The Historic Jewelry House Also Unveils an Annual Prize for Contemporary Filmmakers
Historic luxury house Cartier has partnered with La Biennale di Venezia to become the main sponsor of the Venice International Film Festival, and to jointly contribute to supporting contemporary film creation.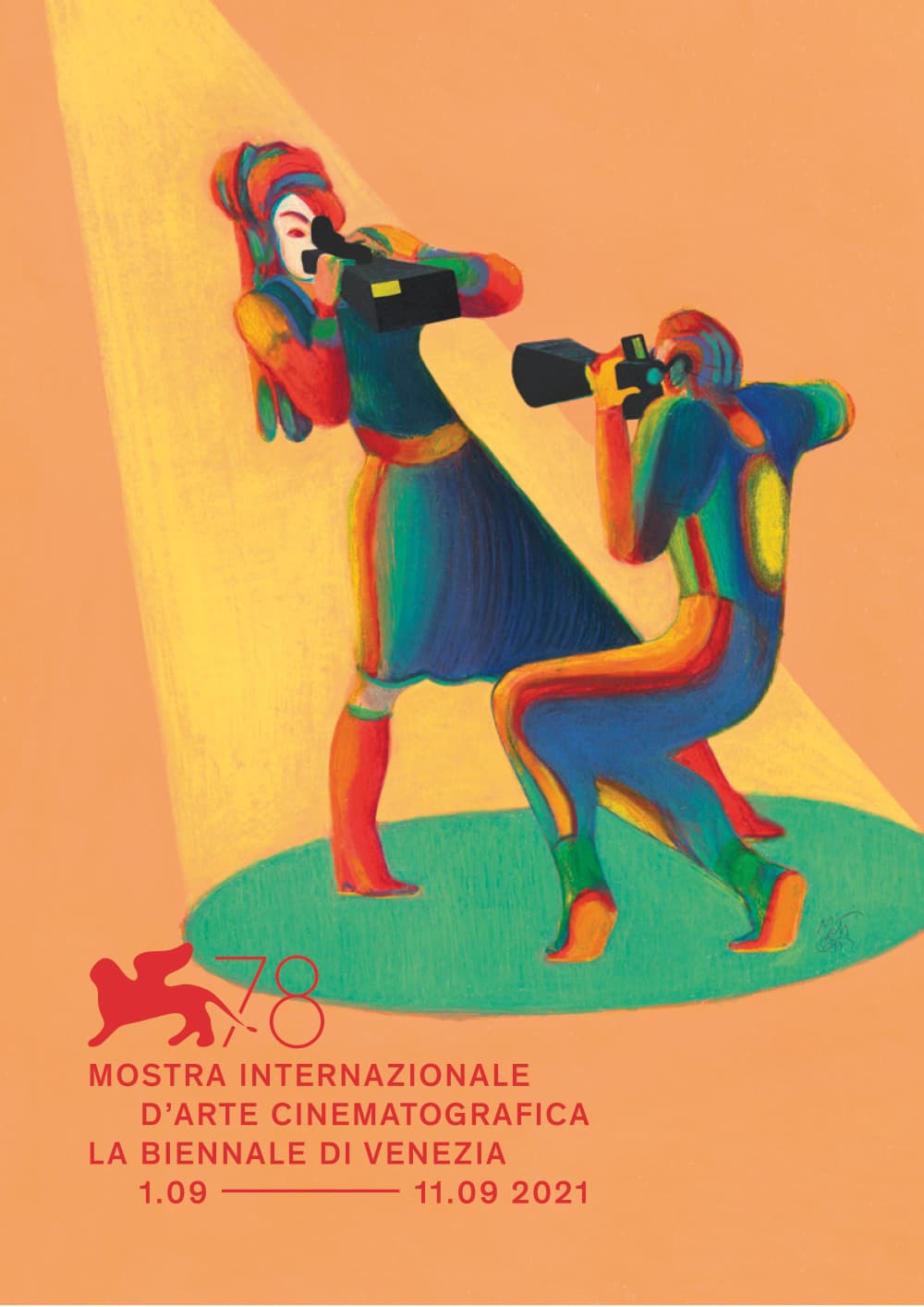 As part of this collaboration, and from this year onwards, Venice International Film Festival and Cartier will pay tribute to outstanding contemporary filmmakers through the Cartier Glory to the Filmmaker Award, dedicated to a personality who has made a particularly original contribution to the contemporary film industry. The award ceremony will take place in Lido di Venezia, where the festival is traditionally held.
From legendary clients like Gloria Swanson or Jean Cocteau to recent collaborations with the likes of Sofia Coppola, Cartier has deep creative ties to cinema and the film industry.
The new high-profile sponsorship is a smart way to celebrate this history while reinforcing the house's status as it helps to support new creativity in film.
---