The Cult-Favorite Designer's New Brand Will Revisit Her Archival Designs for a New Era
French designer Martine Sitbon, whose work helped to define the late 80s and early 90s, has announced that she will be returning to fashion with the launch of her new label Rev. The brand will debut at Paris Fashion Week in March.
An announcement from the designer shared that the label will develop in close collaboration with Italian artisans, and as such its showroom – designed by architect John Pawson – will be based in Milan. Backed by Iro founders Arik and Laurent Bitton, Rev will see Sitbon revisit her extensive archives for a modern audience – "Revisiting the past, into the future," as the statement put it.
After training in fashion design in Paris, Sitbon took work as a freelance designer, working for various fashion houses across the world and living in India, Hong Kong, New York, and Milan. After settling back in Paris, she rose to prominence in the mid-80s, launching her eponymous label in 1986. She also had an acclaimed run as the creative director of Chloé from 1987 to 1992, with her youthful and subtly edgy yet sophisticated designs that embraced androgyny helping to define the iconic look of the era.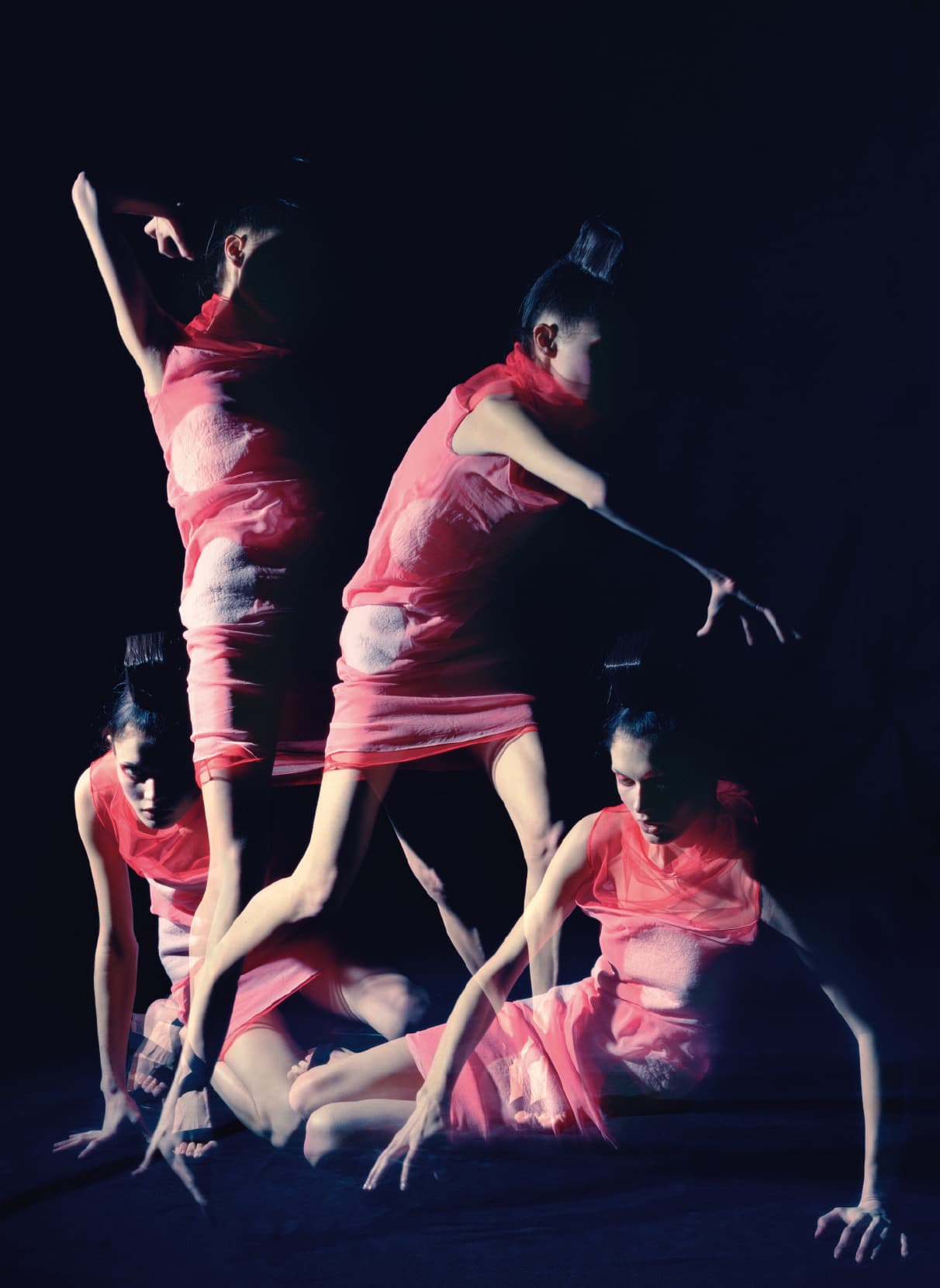 ---