---
The relationship between Gucci and Dapper Dan is not long, but it has been very eventful. First the tailor starred in the House's ad campaign, then they reopened Dan's atelier in Harlem, and they collaborated on a collection together. Now, Dapper Dan has a new book produced by Gucci titled Dapper Dan's Harlem.
The limited-edition book features photos of Harlem, Dan's home and his atelier all shot by filmmaker and photographer Ari Marcopoulos. The book also includes portraits of Gucci and Dan's friends, including director and designer Trevor Andrew, artist, poet and author, Cleo Wade, chef and restaurateur Marcus Samuelsson, and author and businessman Steve Stoute.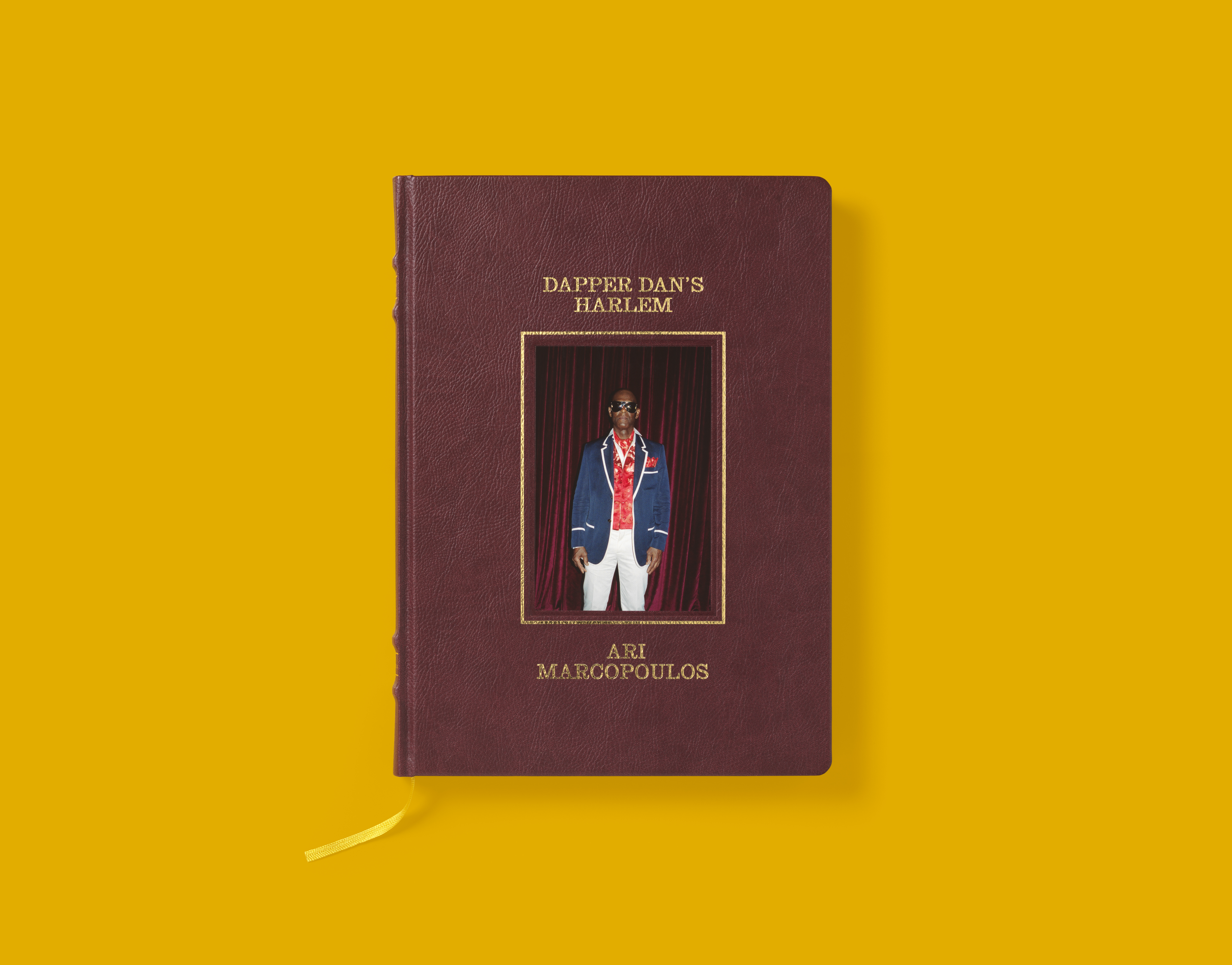 Dapper Dan's Harlem is the first book by or affiliated with Gucci to launch in 2019 and follows the recent 2018 releases of poetry book 'Useless Magic: Lyrics and Poetry' by Gucci ambassador Florence Welch, which has a limited edition cover designed by Gucci, a Gucci Pre-Fall 2019 book shot by Harmony Korine, and WORLD (The Price of Love) by British documentary photographer Martin Parr.
In addition, Dapper Dan's Harlem is Marcopoulos' second book for Gucci, following Epiphany in 2016 that featured images from a shoot in a palazzo in Milan for the Pre-Fall 2016 collections.
This is the second book for Gucci by Ari Marcopoulos. In 2016, Gucci released Epiphany, a limited-edition title featuring images captured during a shoot that took place in a palazzo in Milan to document the Pre-Fall 2016 Gucci Collections for women and men, designed by Creative Director Alessandro Michele.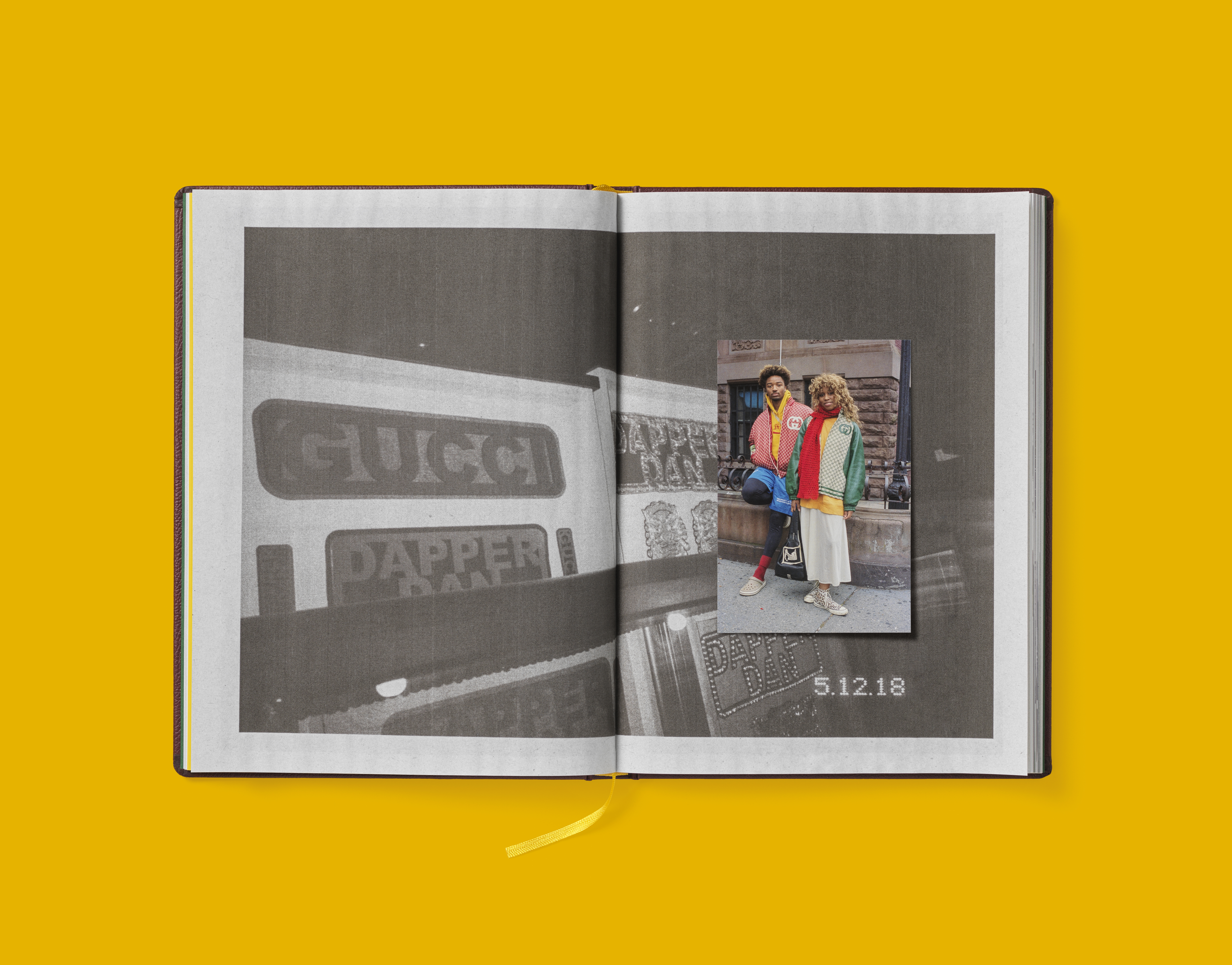 Dapper Dan's Harlem is available now for $200 at the Gucci Wooster Bookstore in New York City and Gucci Garden in Florence.
---