Sabato De Sarno Revives Iconic Track: 'Ancora, ancora, ancora' in Mark Ronson Remix with Gucci
In a merger of timeless music and haute couture, Gucci has unveiled the much-anticipated Mark Ronson remix of the iconic Italian classic 'Mina Ancora, ancora, ancora'. This captivating remix is now gracing digital store shelves and radio waves, accompanied by an exquisite reimagining of the historic album cover bathed in the signature Gucci Rosso Ancora hue.
This auditory delight came to the forefront during the Gucci Ancora fashion showcase in September. Marking the inaugural show of Gucci's Creative Director, Sabato De Sarno, the event was an exquisite blend of old-world charm and contemporary chic. Collaborating with the renowned music producer Mark Ronson, Sabato breathed fresh life into 'Ancora, ancora, ancora', originally sung to perfection in 1978 by the illustrious Italian chanteuse, Mina. The passionate lyrics penned by Cristiano Malgioglio continue to resonate today.
Upon discovering the song, Ronson took to social media, voicing his newfound admiration for the legendary track: "Prior to Sabato introducing me, I hadn't encountered the magnetic 'Ancora, ancora, ancora' by Mina. Yet, once I did, I was instantly ensnared by the raw passion, Mina's captivating vocals, and the rich orchestration. Remixing it was a sublime experience."
Further elevating the show's sonic landscape were tracks like 'Late Night Feelings' by Lykke Li and 'Loveher' by Romy, weaving an evocative tapestry of sounds that perfectly complemented the fashion on display.
With this blend of vintage allure and contemporary flair, Gucci once again asserts its position at the pinnacle of luxury fashion, seamlessly fusing music and style.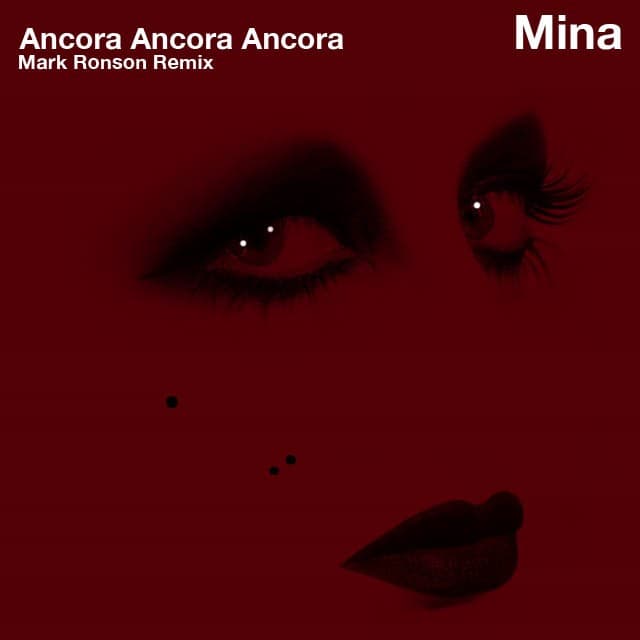 ---