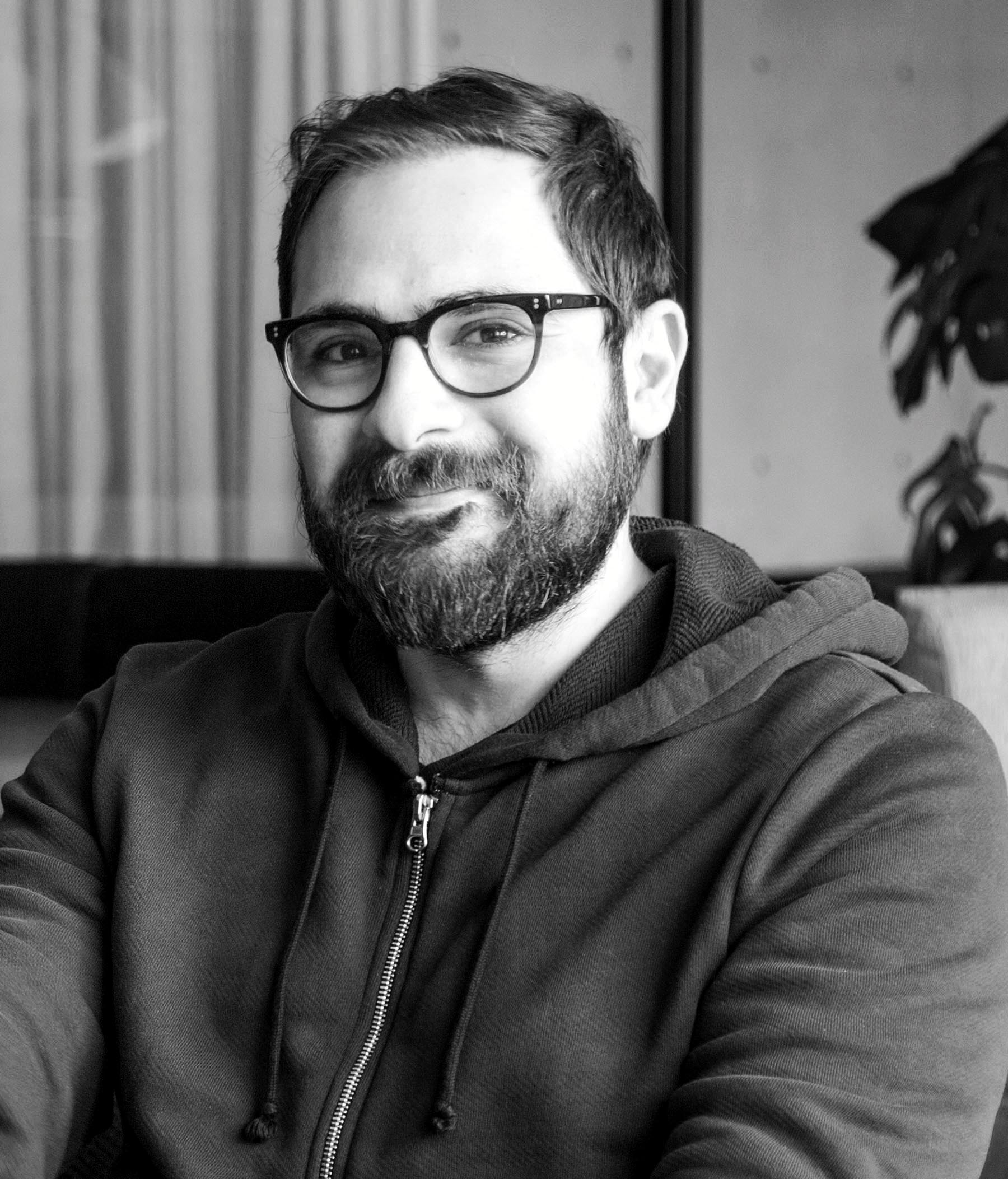 A peek into the offices of Spring Agency with the man who leads it – Andreas Neophytou
Andreas Neophytou is a multi-disciplinary Creative Director with a penchant for beautiful typography and lateral thinking. Specializing in luxury and fashion branding and advertising, he practices a 360 approach informed by a deep strategic understanding of the brands he works for. As a Creative Director at Spring Studios for the past 10 years, first in London and now New York, Andreas has worked for some of the world's leading luxury and fashion brands including Louis Vuitton, Tom Ford, Tod's, Bally, Diesel, Salvatore Ferragamo, Mulberry, LVMH, Harvey Nichols and British Vogue. Andreas' typographic and design work has been featured in numerous design journals and publications. He is also an associate lecturer at the Design Communication department at Chelsea College of Art & Design.

On Spring New York:
"Our agency is fairly new in New York, but it follows a model we came up with in London and then adapted for New York. Here at 6 St. Johns Lane we have the agency, an event space, a studio space, a private member's and co-working space. It's an environment that inspires collaboration as well as helps generate creative ideas that you wouldn't get anywhere else.
One of the benefits of being so new is that we get to define the type of agency we want to be with the work we do. We're very interested in working with brands at a foundational level and that requires a lot of interaction in the form of workshops and so on; it all begins with a conversation, so it's important that our space allows people to gather and share ideas. We're lucky to have a very talented bunch of thinkers and the openness of our space enhances their output as a team."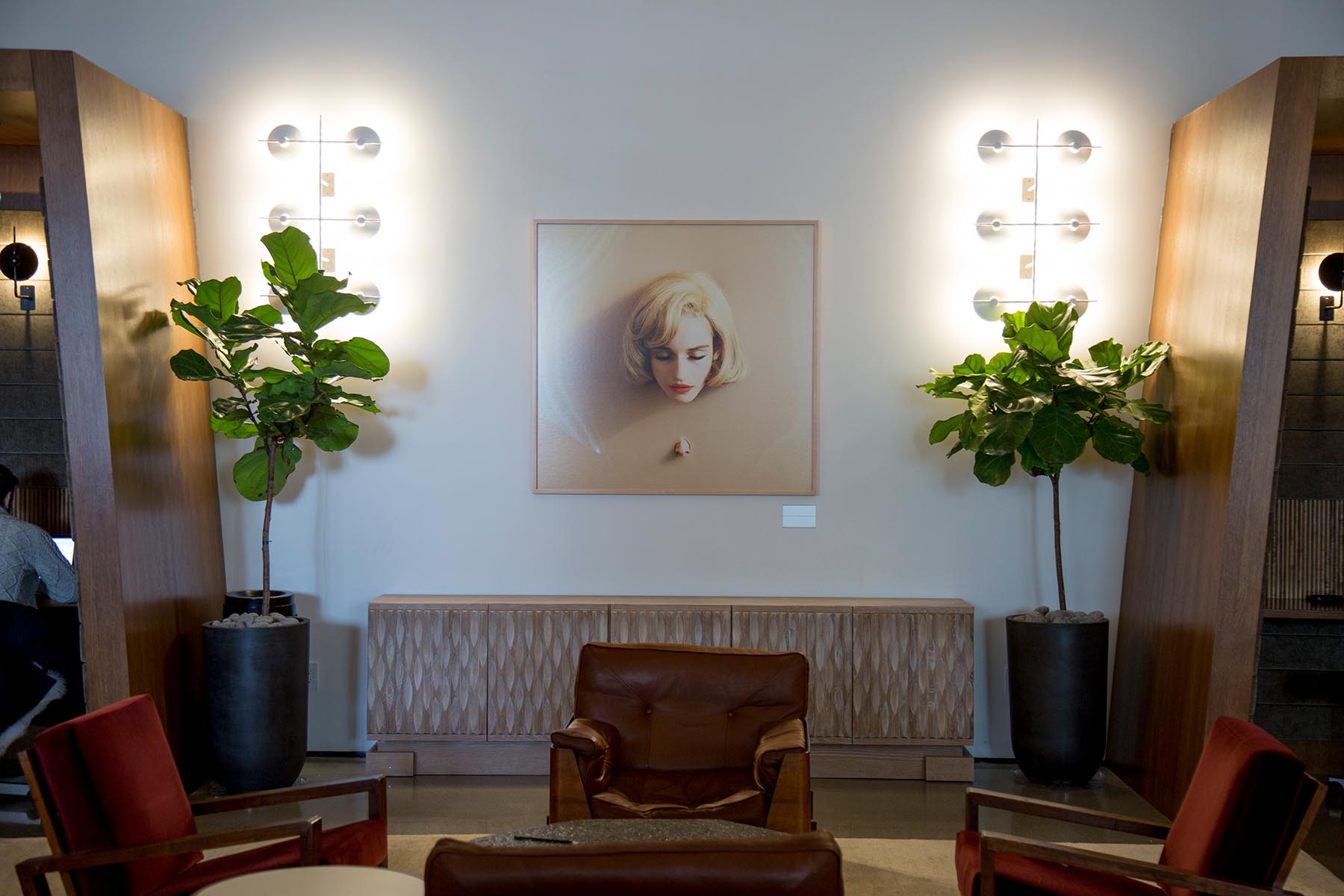 On his New York Office:
"The culture here feels good. It's a work environment that really encourages collaboration. You won't see too many people with their faces buried in their screens with headphones on. People talk and discuss ideas and share their work openly.
This space is architecturally very interesting, but it is designed with utility in mind. Sometimes the corridors here can feel like you're on the Death Star, so we approached our creative community and worked with various curators, architects, and designers to program the space. It's starting to come into its own. We're actually about to move to a new space in a month that we're quite excited about.
Because Spring is so uniquely open and diverse, we've been lucky enough to have a revolving door of pop-up restaurants like Noma and Caviar Kaspia, the annual Independent Art Fair, and even the TriBeCa Film Festival.  A couple months back, the team and I were listening to The-Dream talk about his work in Spring. It all informs what we do and influences the creative team that we're building here."

On Working at the New York Office:
"We've been at our New York office for about 3 years now. The space has really evolved as the company has grown, and we're actually working on expanding it along with the London and Milan Offices. We're also opening a brand new office in Los Angeles, so a lot of projects are underway. Prior to New York, I was working at Spring London. Being in New York has been great and I've enjoyed helping lead the company."

On Winning Clio Fashion & Beauty Awards:
"We've won Clios for our work on Pepe and Diesel. We keep one award in the London office and one in New York. With our global footprint constantly growing, it sort of makes sense to spread the awards between our various locations. Hopefully someday we'll have enough Clios to fill all of our offices. "
On What Winning Clio Fashion & Beauty Awards Meant:
"It was great for the team. We had never entered awards before the Clios.  There's a lot of amazing work that gets submitted to the Clios by some really great agencies. Overall, it's a fun thing to take part in and I think we should enter more often."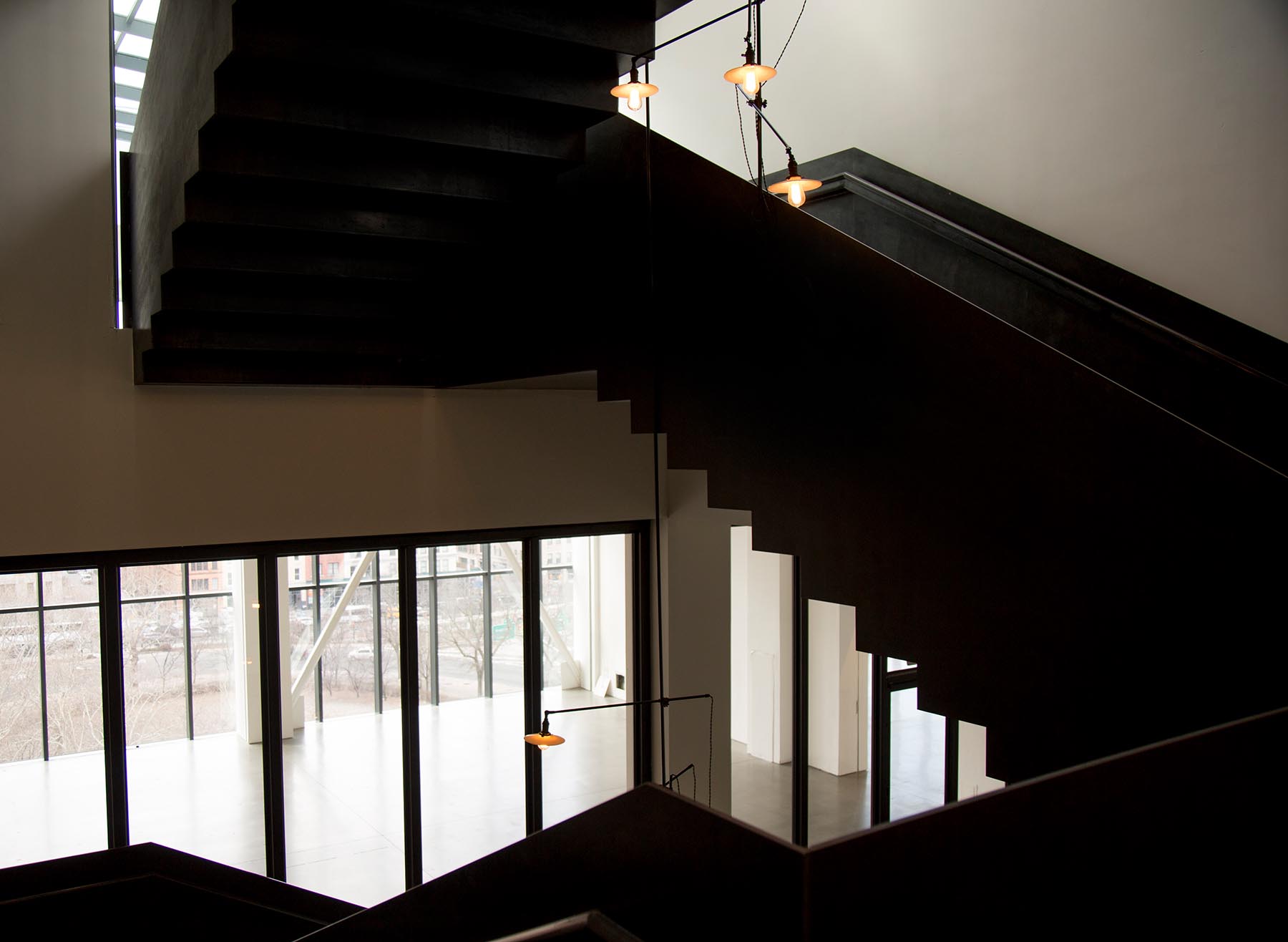 Photos | Alex Cassetti

The 2018 Clio Fashion & Beauty Awards program is now open for entries and the final deadline is Friday, April 13, 2018.  For more information, visit clios.com/fashion-beauty
---