---
LVMH and Tiffany Co. Are Back At The Table with a $400M Lower Price Tag for LVMH's Largest Fashion Acquisition in History
The European luxury powerhouse, LVMH and Tiffany & Co., an American brand synonymous with elegance have finally come to an agreement–settling at $15.8bn for LVMH's acquisition of Tiffany & Co., $400m less than the original, pre-pandemic, agreement.
LVMH was scheduled to acquire Tiffany & Co. for $16.2bn on August 24th, 2020. This deal was signed on November 24th, 2019 giving the brands plenty of time to file for antitrust clearances. But as a result of off-putting tariffs from the Trump administration as well as a general stock market nose-dive due to the COVID-19 pandemic, LVMH backed out. This action compelled Tiffany & Co. to file a lawsuit against LVMH for breech of contract. LVMH counter sued on the grounds that Tiffany & Co. mismanaged their business during the height of the pandemic. But now all that is over, and the deal is back on!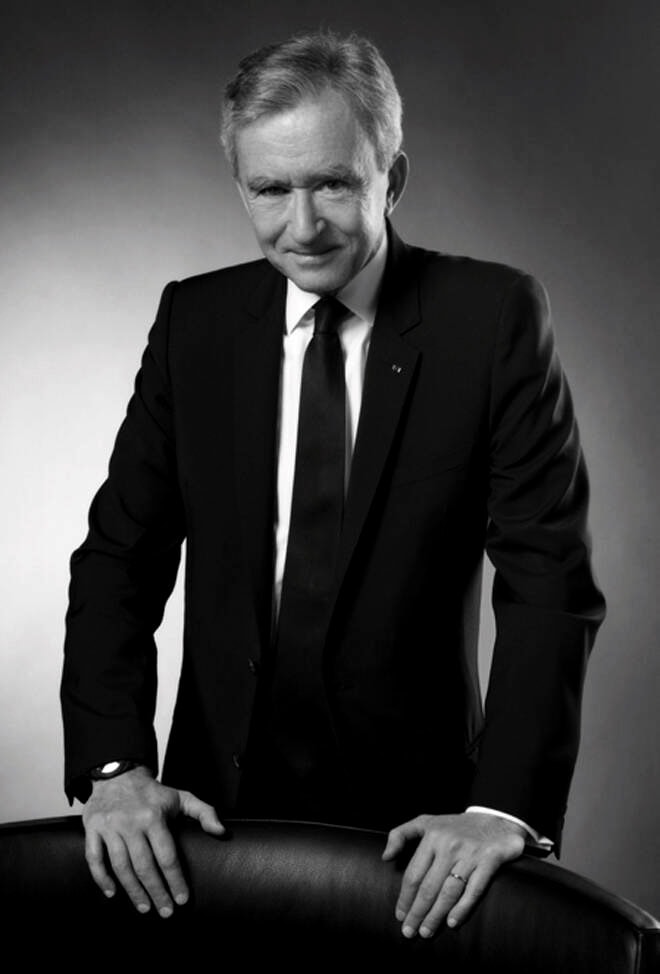 This balanced agreement with Tiffany's Board allows LVMH to work on the Tiffany acquisition with confidence and resume discussions with Tiffany's management on the integration details. We are as convinced as ever of the formidable potential of the Tiffany brand and believe that LVMH is the right home for Tiffany and its employees during this exciting next chapter.

– Bernard Arnault, President and CEO of LVMH
This acquisition will be beneficial for both companies. LVMH will now have more leverage to compete against luxury jewelry brands like Swedish owned Richemont. Tiffany & Co., likewise, will benefit from LVMH's influence, connections, and existing infrastructure. The two companies have agreed on the terms of the merger and all of the required documents have been acquired. Tiffany shareholders will still receive their scheduled $0.58 quarterly dividend before the deal finalizes in early 2021.
---