I'll show you heaven, if you let me…
"I'm not trying to seduce you. Would you like me to seduce you?"
And so the song begins… the song with the music video that, in 1992, delivered the genius, unadulterated glamour, energy and humor of Thierry Mugler to the world, turning him from a fashion world favorite into a household name. This was also the year he first launched his first fragrance, Angel, which quickly became a runaway best-seller, opening the door for the many Mugler scents that followed.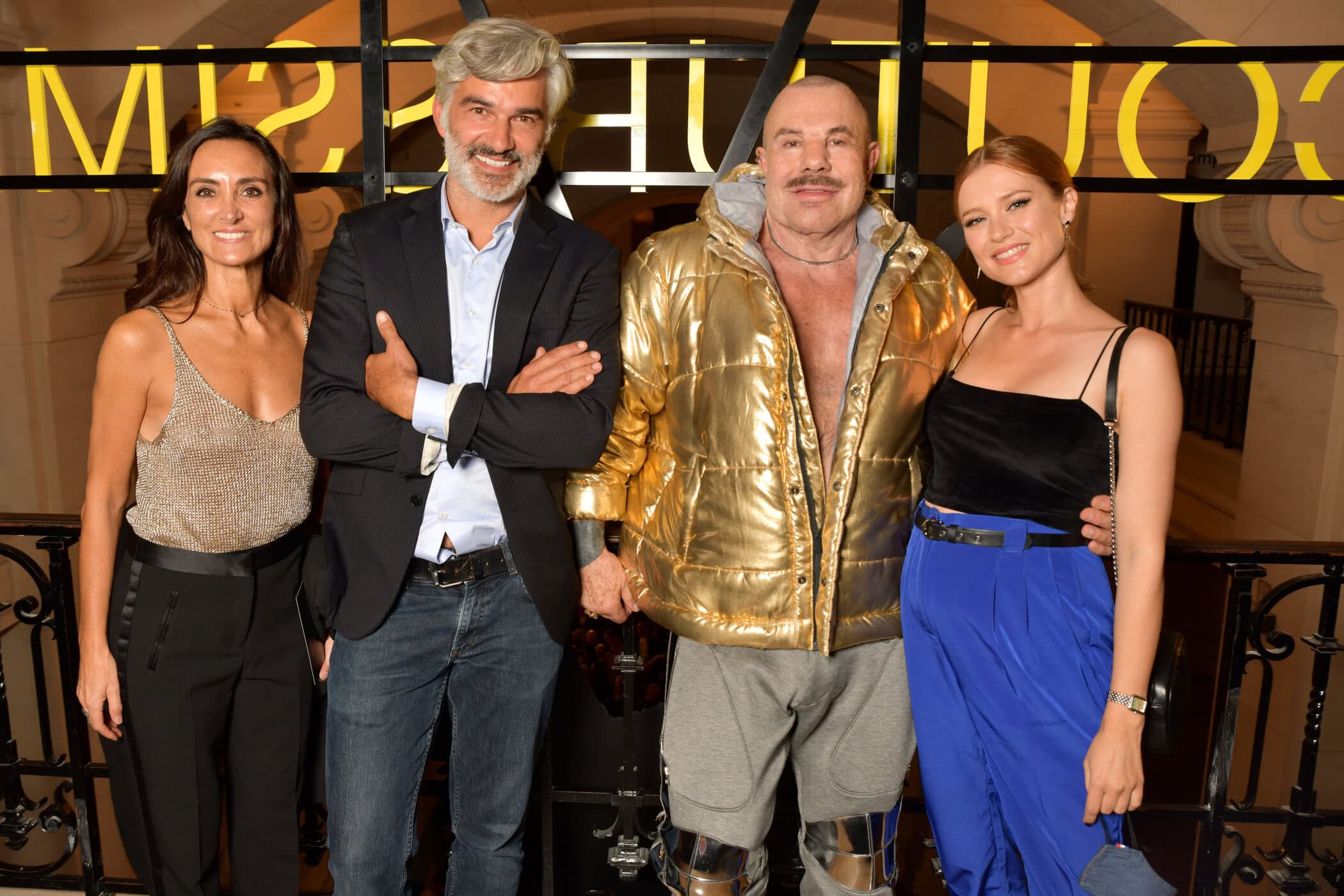 Tuesday evening, Thierry Mugler: Couturissime," a retrospective of Mugler's haute couture, ready-to-wear, photography (as well as Helmut Newton's), and perfumes, opened at the Musée des Arts Décoratifs in Paris. The show, curated by Thierry-Maxime Loriot, was presented to an audience that included Cardi B, Mert & Marcus, Irina Shayk, Coco Rocha, Riccardo Tisci, and Viktor Horsting & Rolf Snoeren.
Mugler designed his first collection in 1973 and doled out an endless supply of "power" looks throughout the 1980s – think strong shoulders, narrow skirts, and corset-waists – but it took the age of the supermodel, a definitive embracement of big glamour and overt sexuality, the fight against the AIDS epidemic, pop culture (à la George Michael), Mugler's tongue-in-cheek humor, and a moment in time when fashion had fewer rules to all collide for Manfred Thierry Mugler to fully erupt.
A former dancer, everything Mugler created was choreographed and produced as a mise en scène, as the French say. He didn't make fashion, he created an opera of clothing, his pieces becoming both the set and the leading ladies of the production. Mechanics built and soldered the metal hot-rod bustiers, master leathersmiths tooled the leather (and whips), and wings were plumed while Linda, Nadia, Naomi, Christy, Tyra, and Beverly presented, heads high, legs long, Herb Ritts took the photos, George Michael sang, and Mugler directed.
The exhibition is a searingly beautiful reminder of what fashion used to be…
To be transported back to 1992 and beyond, visually, tactically, acoustically, and olfactory is an experience no one should miss. And kudos to the Montreal Museum of Fine Arts, where the show was first produced, and their magnificent ability to restore these metal, leather, velvet and bedazzled Mugler creations to their original glory. No small feat, and a true gift to fashion history.
Exhibition opens to public from September 30, 2021 until April 24, 2022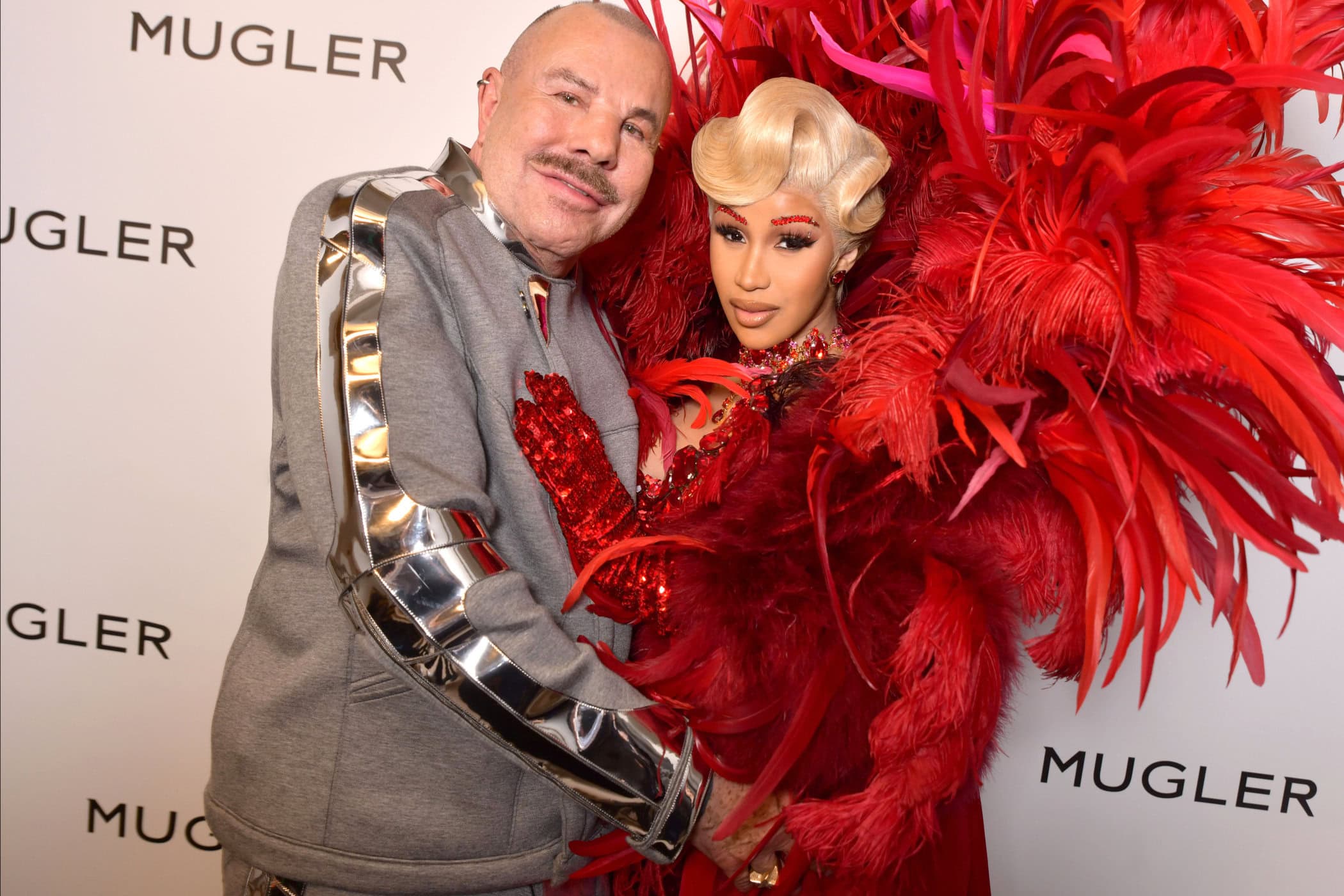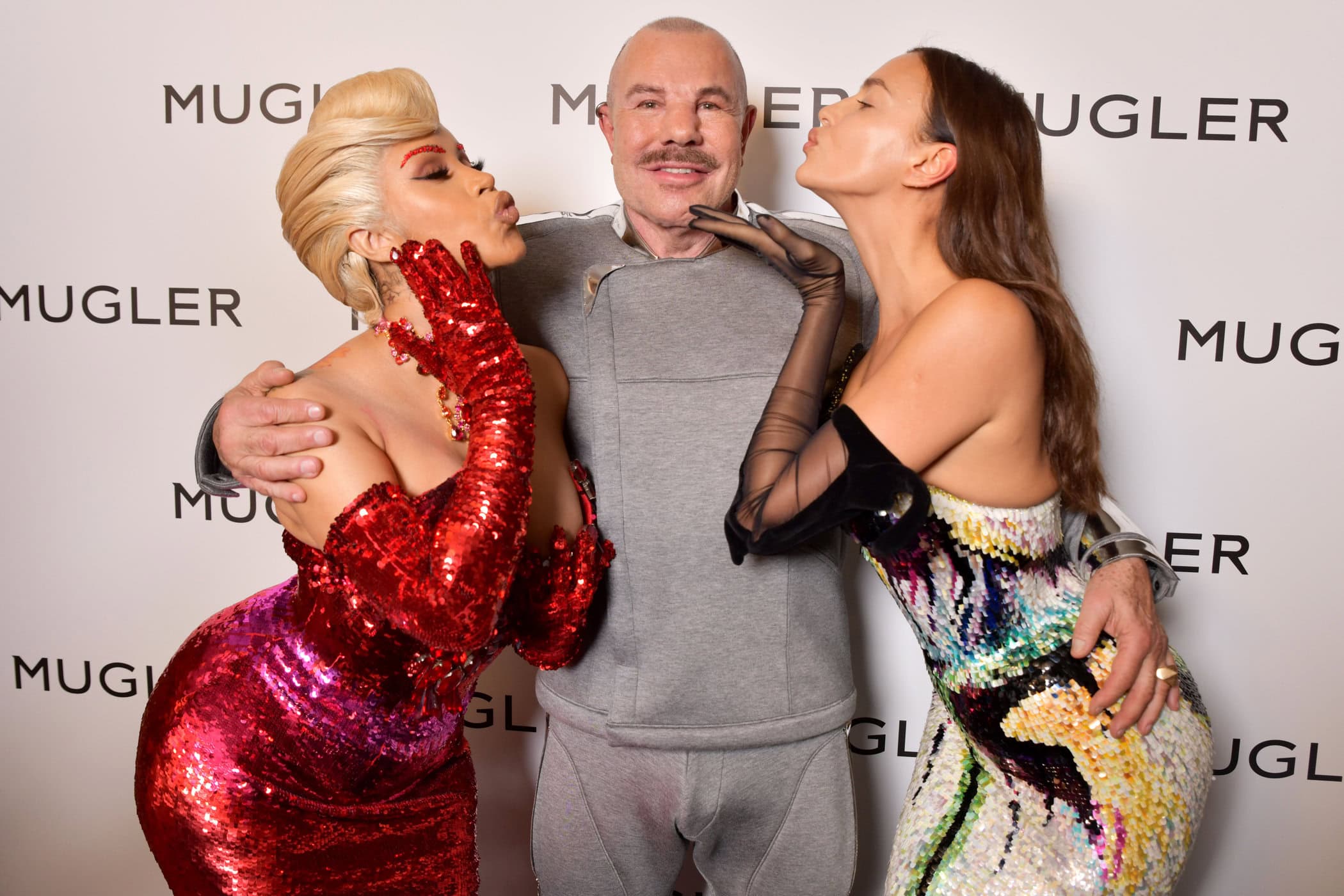 ---