The collaboration emphasizes impeccable tailoring, spotlighting both brands' ethos and showcasing Peter Do's rising influence in the fashion scene.
New York's rising fashion luminary, Peter Do, recently appointed as the creative director at Helmut Lang, has teamed up with Banana Republic, a subsidiary of Gap Inc., to introduce a capsule collection. The alliance promises to deliver a unique blend of Do's signature aesthetics and Banana Republic's timeless elegance.
The collection, inspired by Banana Republic's rich archives, will feature knitwear, outerwear, and silk shirting, all encapsulated in Do's characteristic neutral hues. The collaboration is "anchored in versatile, premium pieces celebrating impeccable tailoring and craftsmanship, the essence of both brands' design principles," shared Banana Republic.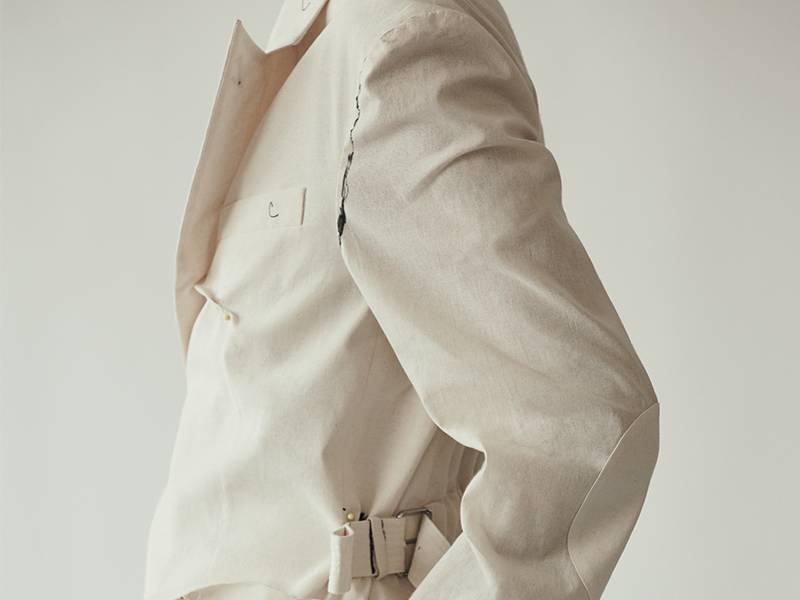 Slated for an October release, the capsule will be accessible both online and in select Banana Republic stores.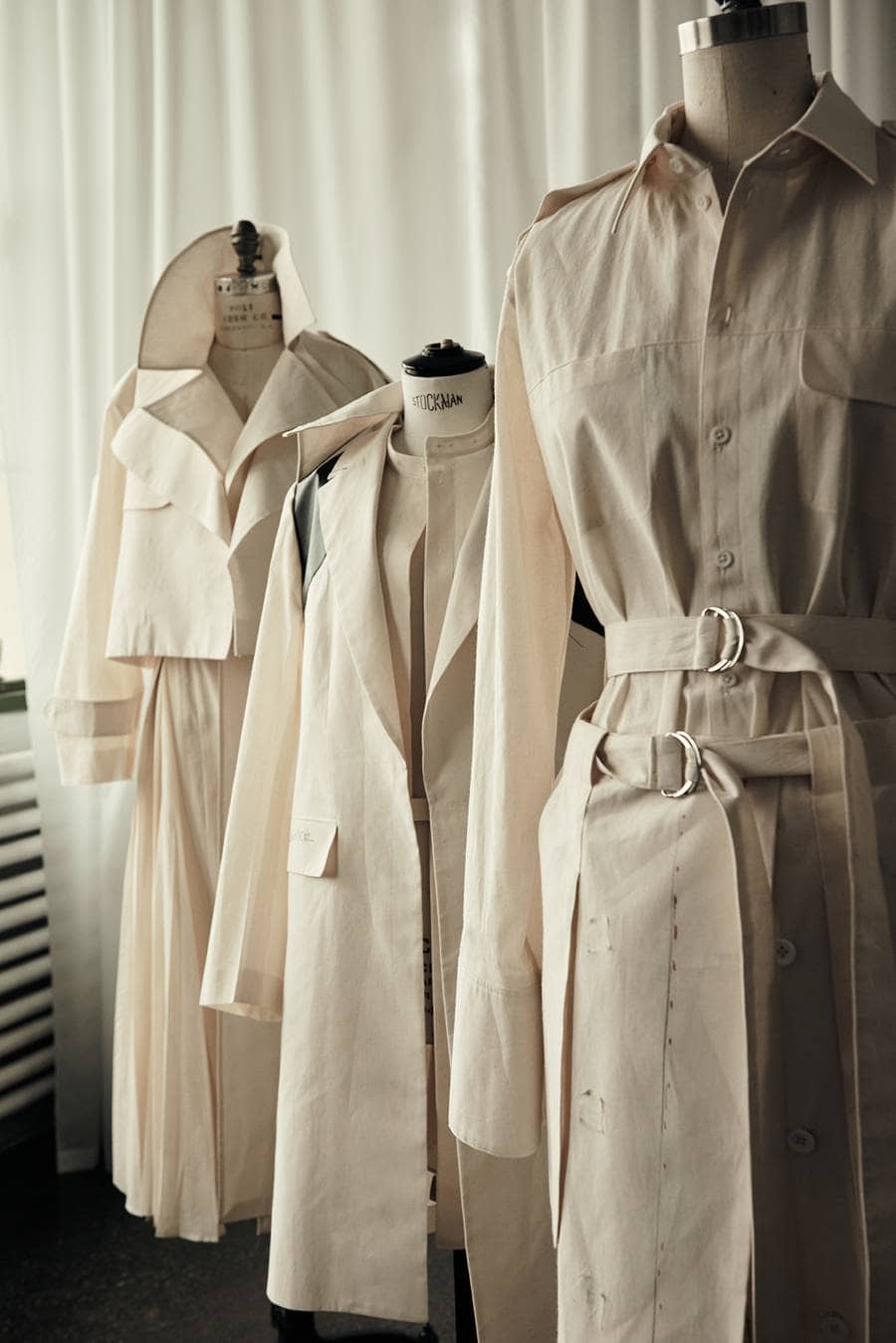 This partnership serves a dual purpose: it amplifies the Peter Do brand, piquing interest in a label that's steadily gaining momentum, while also elevating Banana Republic's image at a pivotal juncture as they embark on a "brand transformation," as highlighted in their press release.
Fashion enthusiasts can anticipate "genderful ready-to-wear pieces and accessories in Peter Do's signature neutral shades, beautifully integrated with Banana Republic's iconic silhouettes."
While GAP, the parent company, has historically pursued headline-making collaborations with fashion bigwigs like Kanye "Ye" West, Balmain, and No Vacancy Inn, Banana Republic has been relatively discreet. Nevertheless, it has previously showcased at New York Fashion Week and collaborated with designer Greg Lauren. But with Peter Do on board, this is arguably the brand's most influential designer collaboration of recent note, spotlighting the current trendsetters in fashion.
Peter Do's rapid ascent in the New York fashion world is also noteworthy. His creations, epitomizing the essence of "quiet luxury," are characterized by understated elegance, impeccable tailoring, and a muted color palette. While he may shy away from the limelight personally, his penchant for collaborations is evident with his Banana Republic line, a recent partnership with Farfetch/Opening Ceremony, and the At.Kollektive project. Given his growing portfolio, including his new role at Helmut Lang, the fashion industry can expect a more pronounced presence from Peter Do in the days to come.
---