---
Through a VR Headset Darkly
By Mark Wittmer
TTSWTRS invites us down the virtual rabbit hole with their Spring 2021 fashion presentation. The Kiev-based brand deployed cutting-edge technology and unfettered imagination to situate their newest collection – which features a disruptively modern approach to couture – in a surreal digital dreamland.
TTSWTRS was founded in 2013 by creative director Anna Osmiekina, who had previously been working in styling and costume design. She was inspired by underground tattoo subculture, and began to create pieces conceived as a second skin, collaborating with tattooists and graphic designers to realize a new concept of body art. While most of the pieces are still skintight, this philosophy has expanded and morphed as the brand has grown to a worldwide sensation.
The Spring 2021 collection feels like the furthest from this original source of inspiration yet, and also the most exciting. While still working intensely with artists and graphic designers, Osmiekina largely has moved past the tattoo concept, from which she was bound to only get so much mileage. Instead, she embraces the technological. Flesh tones are replaced with black. The impeccable graphic design work features futuristic lettering and patterns, as if donning one of these second skins is to become more than human: woman meets machine. The collection is dotted with subversively sexy technical elements, such as mesh bras and crotch zippers.
Such a futuristic collection needs an appropriately far-seeing campaign, and TTSWTRS delivers in spades. The team created a 360º video – best experienced with a virtual reality headset – using cutting edge 3D scanning technologies and chroma keying, a technique where 85 cameras capture a model from all angles at once. The imagery is then transferred into a digitally generated world.
The aesthetics of this world seem inspired by the works of Lewis Carroll, horror video games, and the impossible architectural illustrations of M.C. Escher. These inspirations combine beautifully to create an experience which feels characterized by a deep sense of tension. This world feels beautiful but desolate, inviting yet sinister, psychedelic yet clinical. As we move through these places out of space and time, we wonder how an experience can feel so seductive and so menacing at the same time… And we get the feeling that these questions aren't going away.
The presentation is an incredibly cool way to use virtual reality and digital scanning technology, using them as a starting point to create a unique and challenging work of art. TTSWTRS are rightfully confident in the cutting-edge nature of their designs, and they brilliantly realize a world where they can exist as they are, as something more than human. Ingeniously, we are never sure whether this world is utopian or dystopian – and we're not sure that we want to know.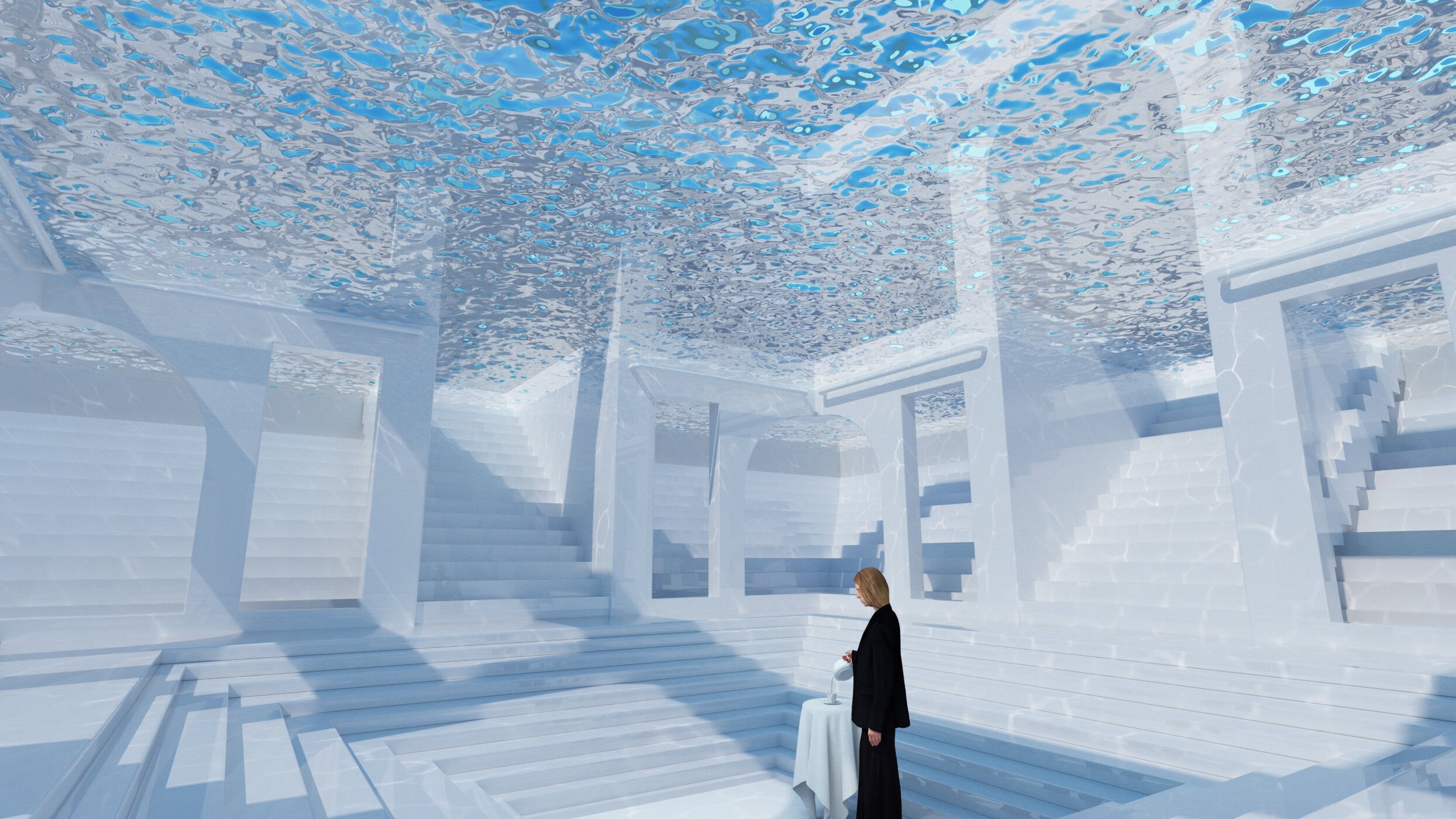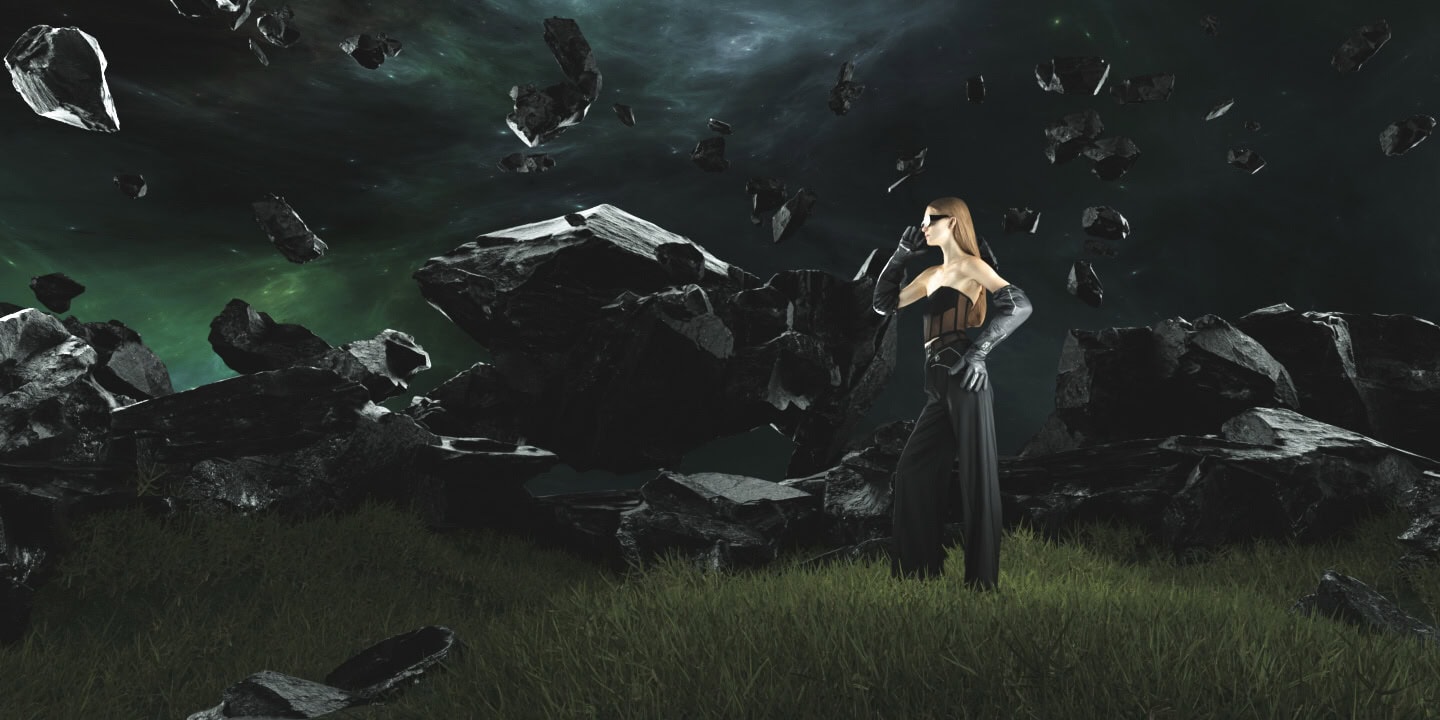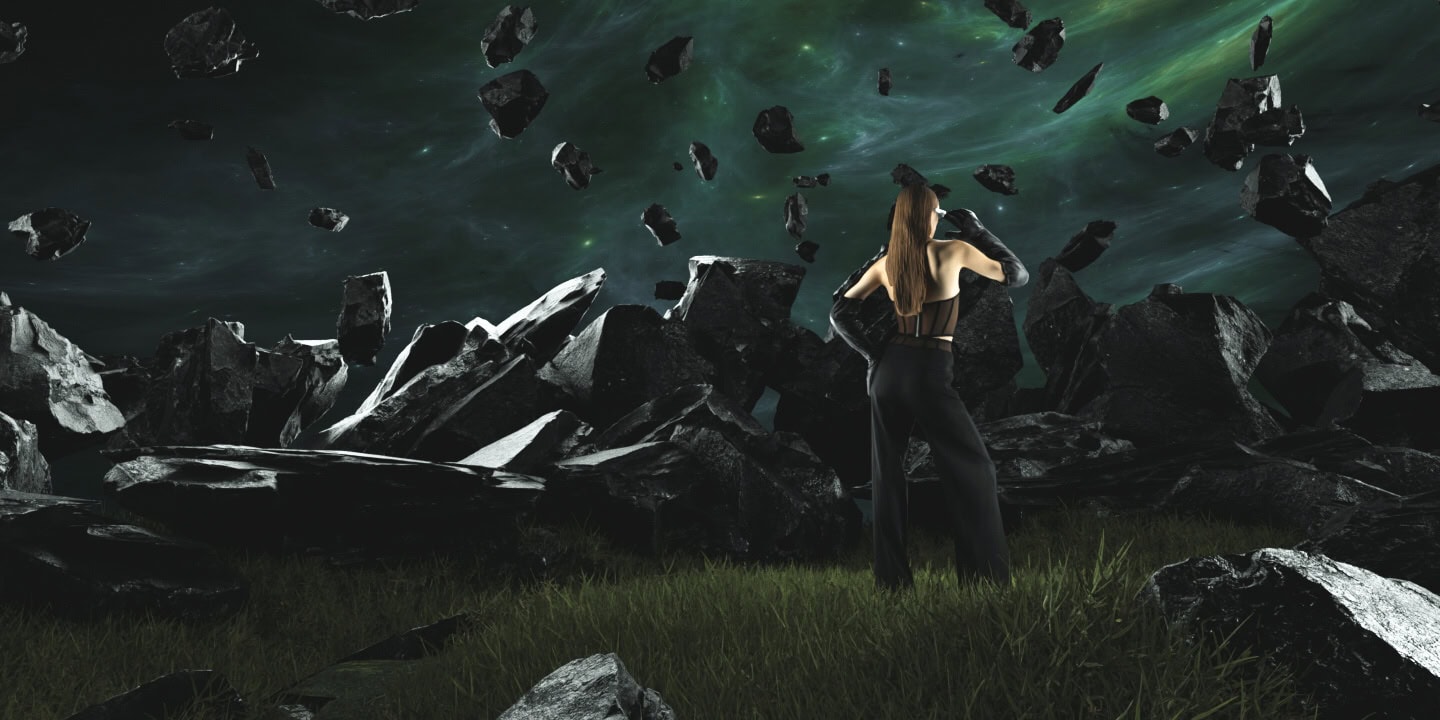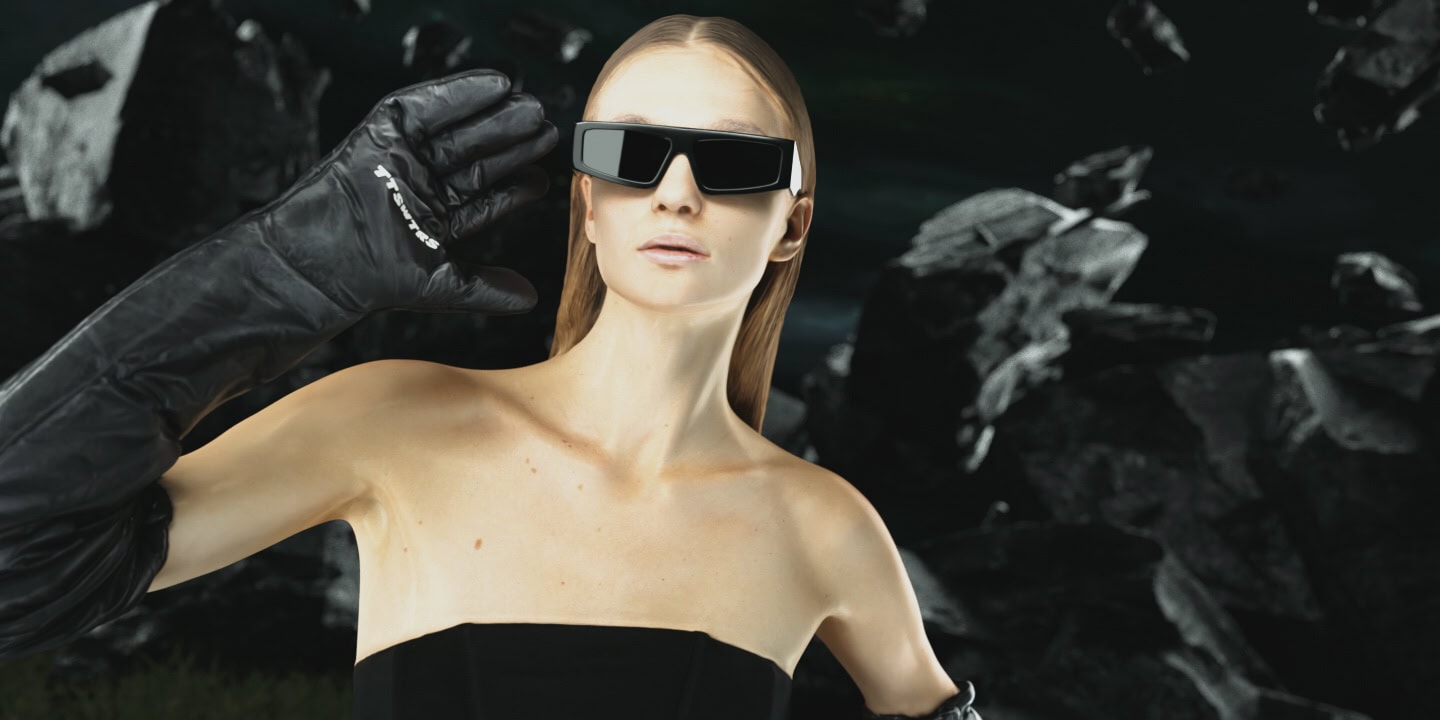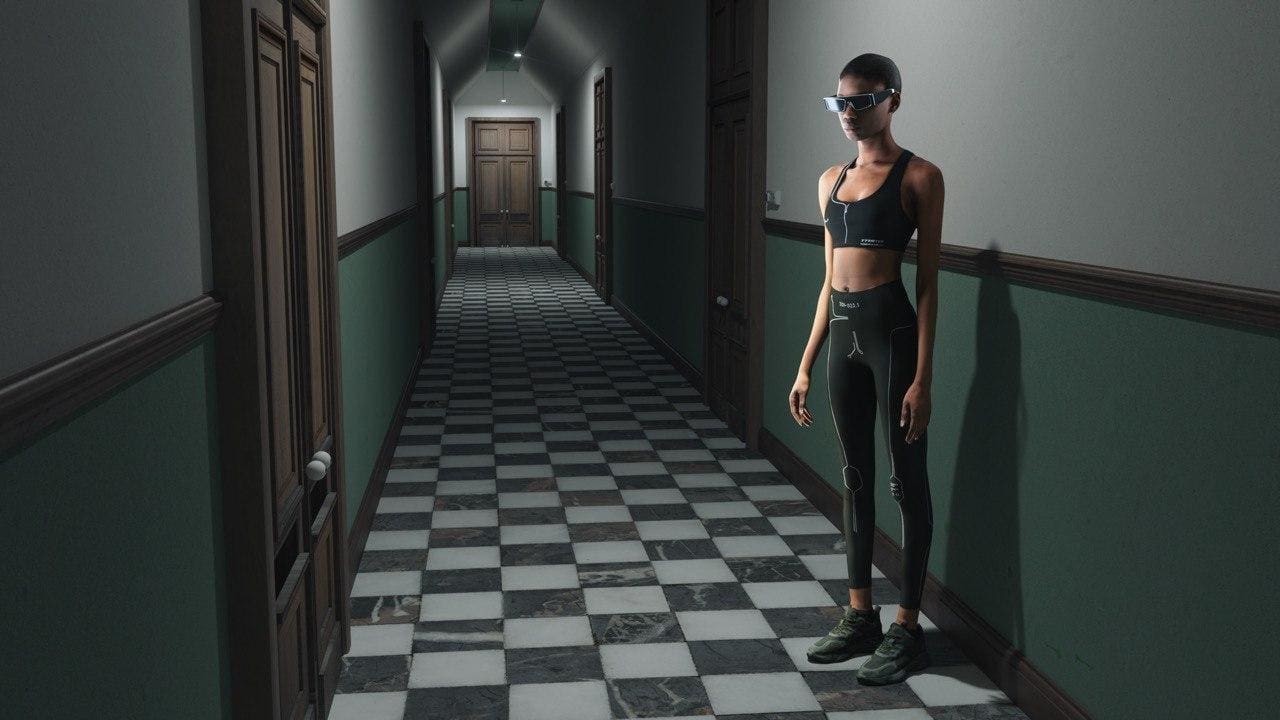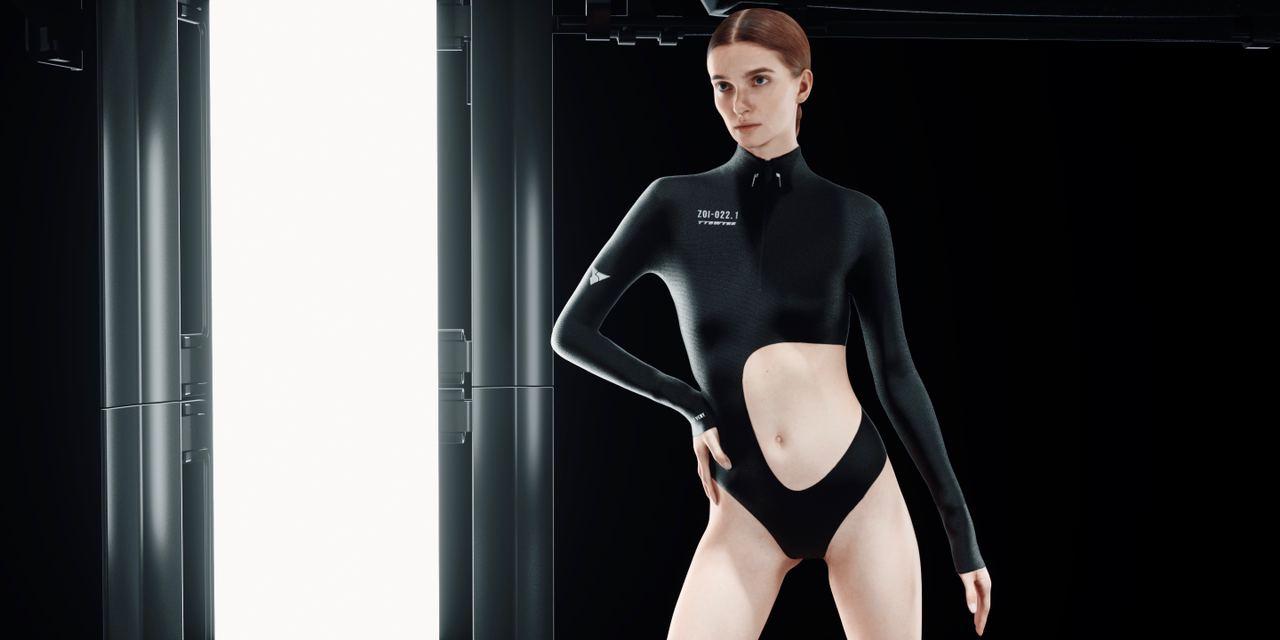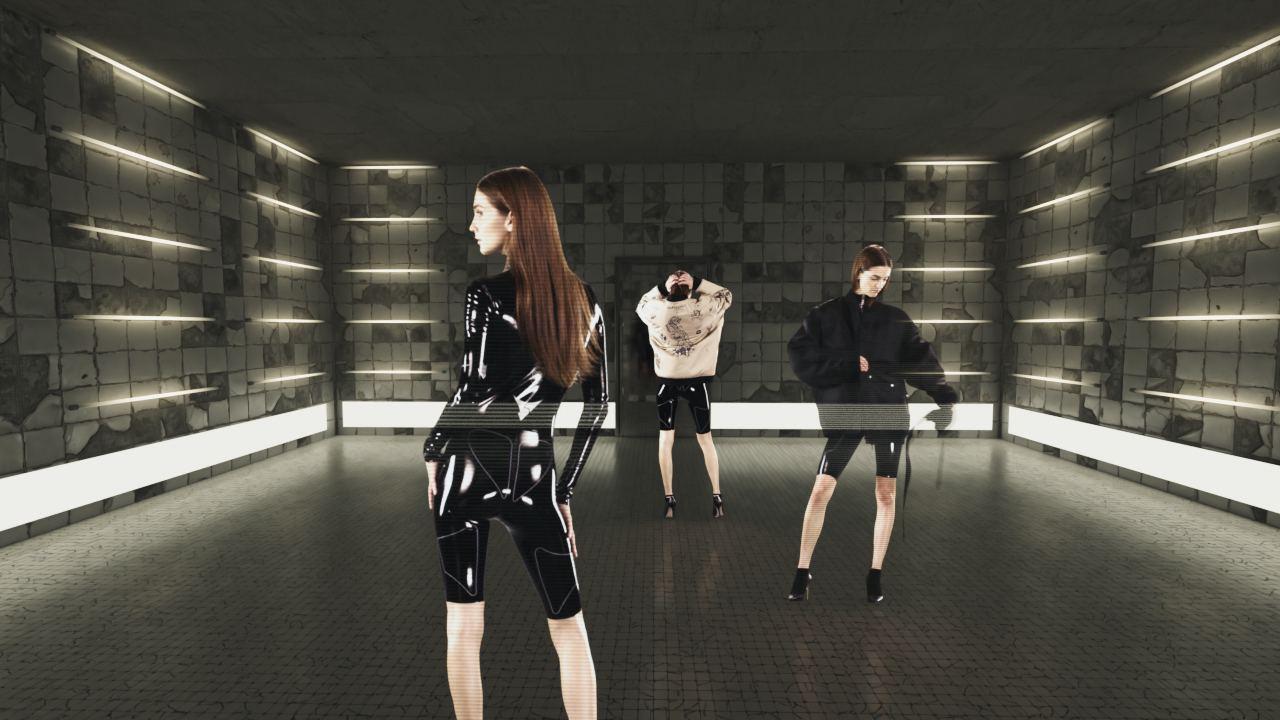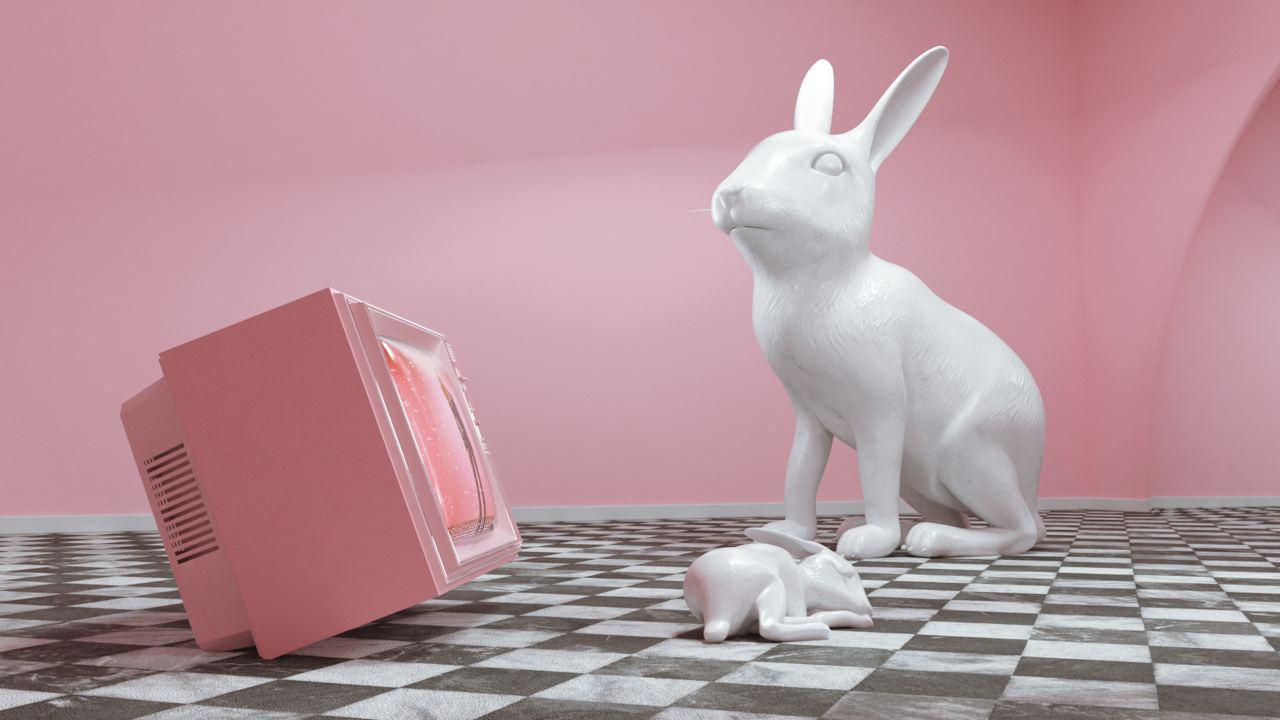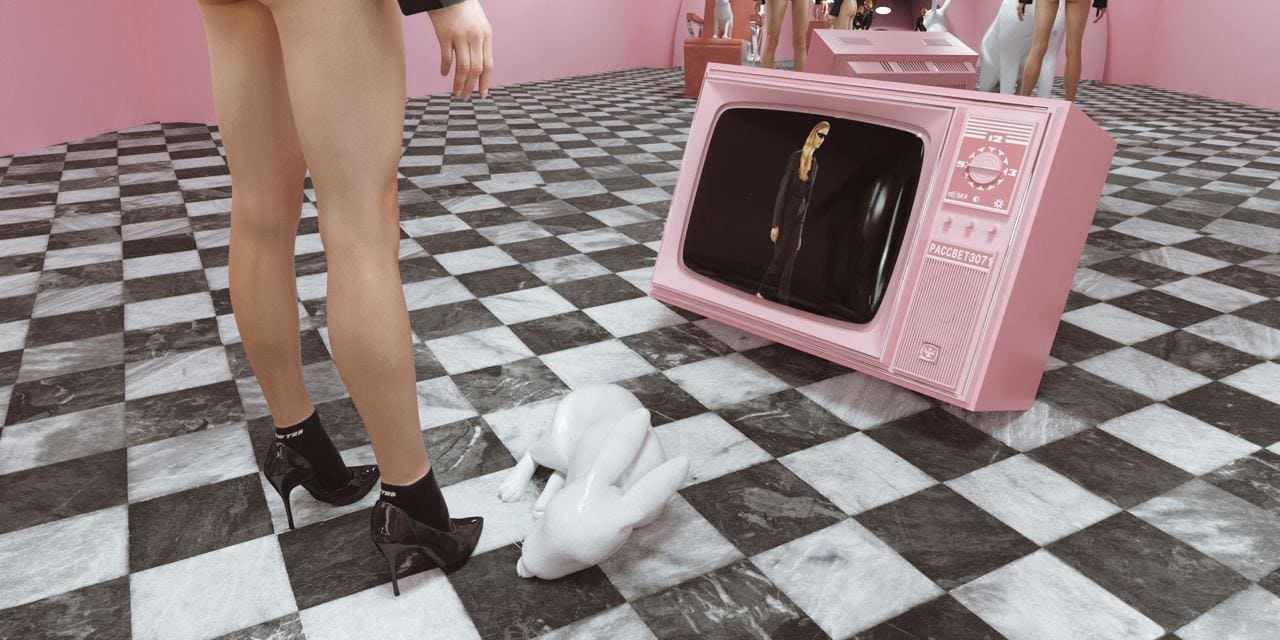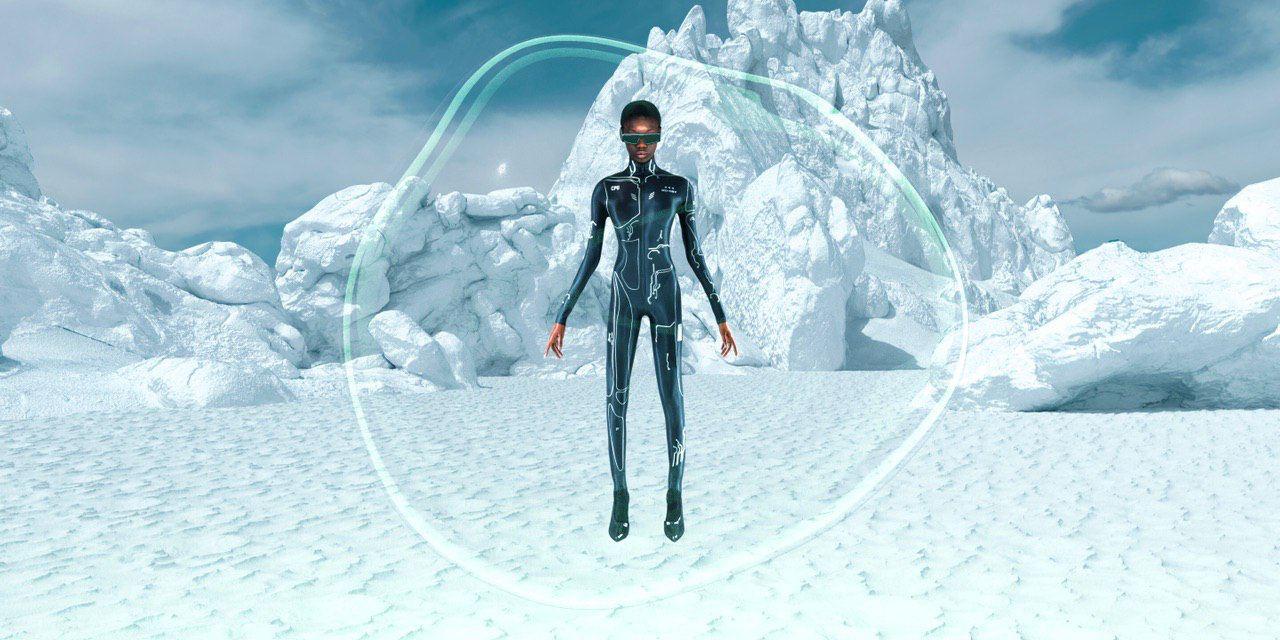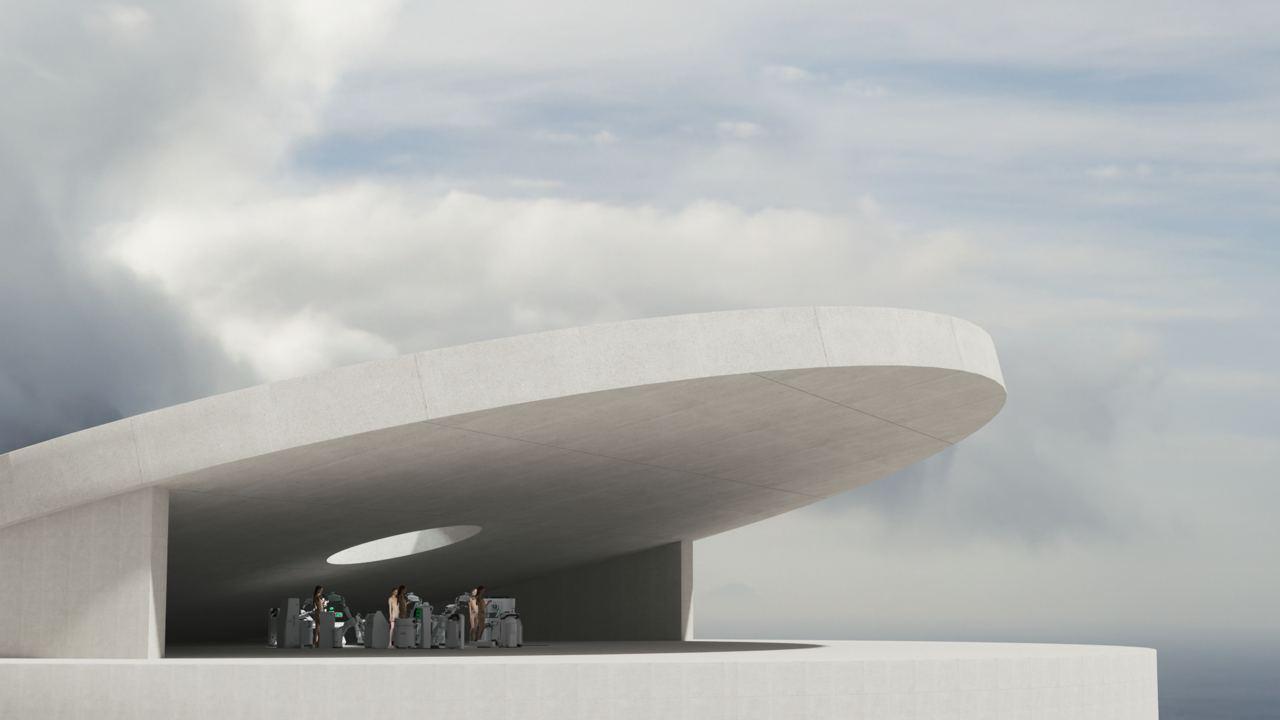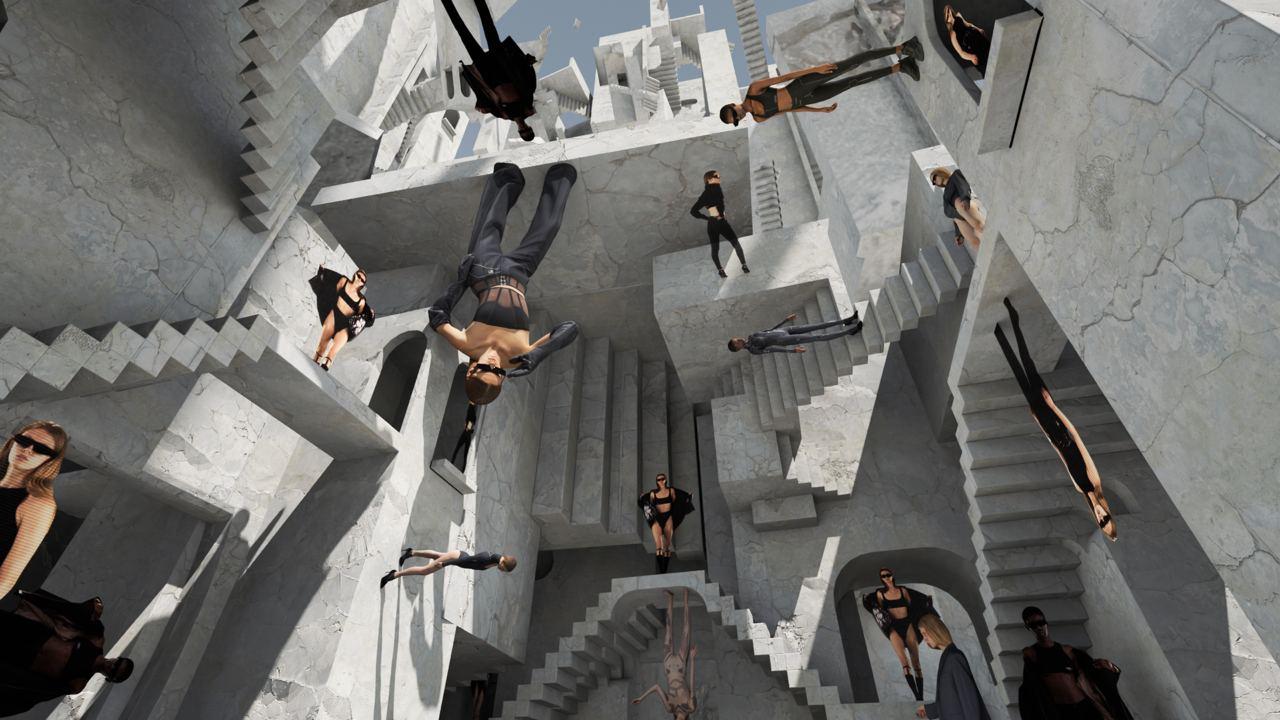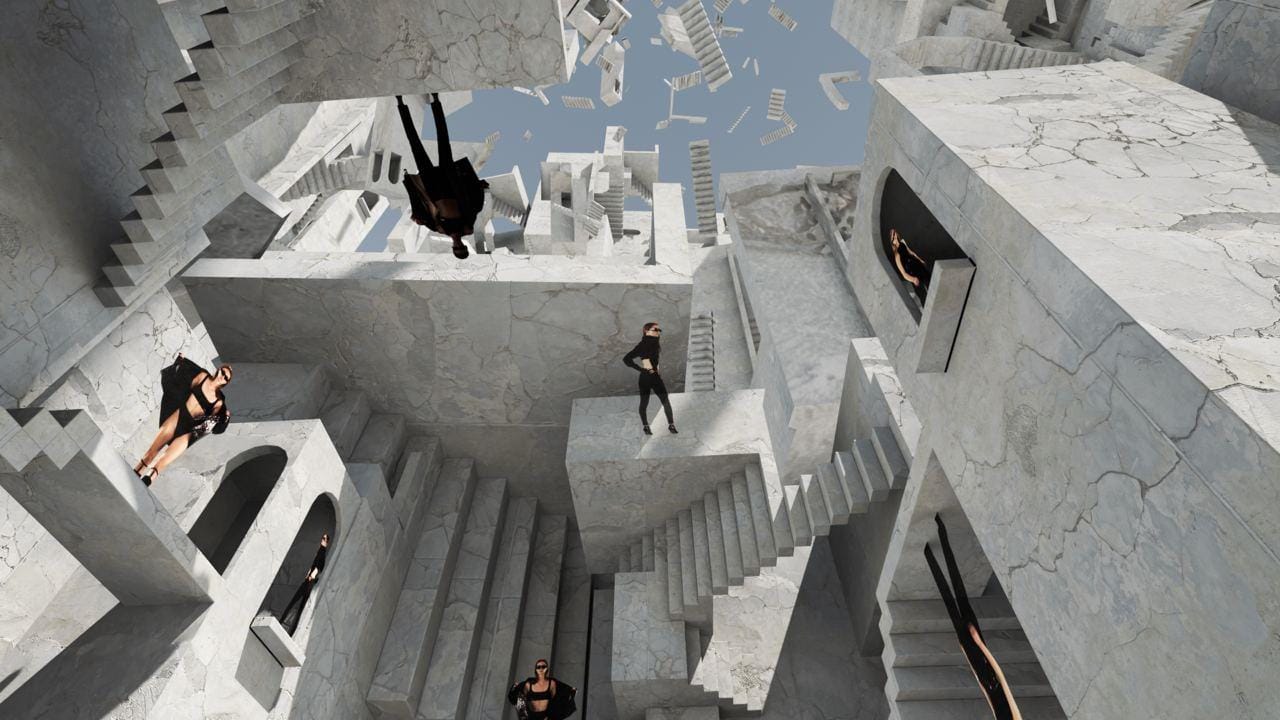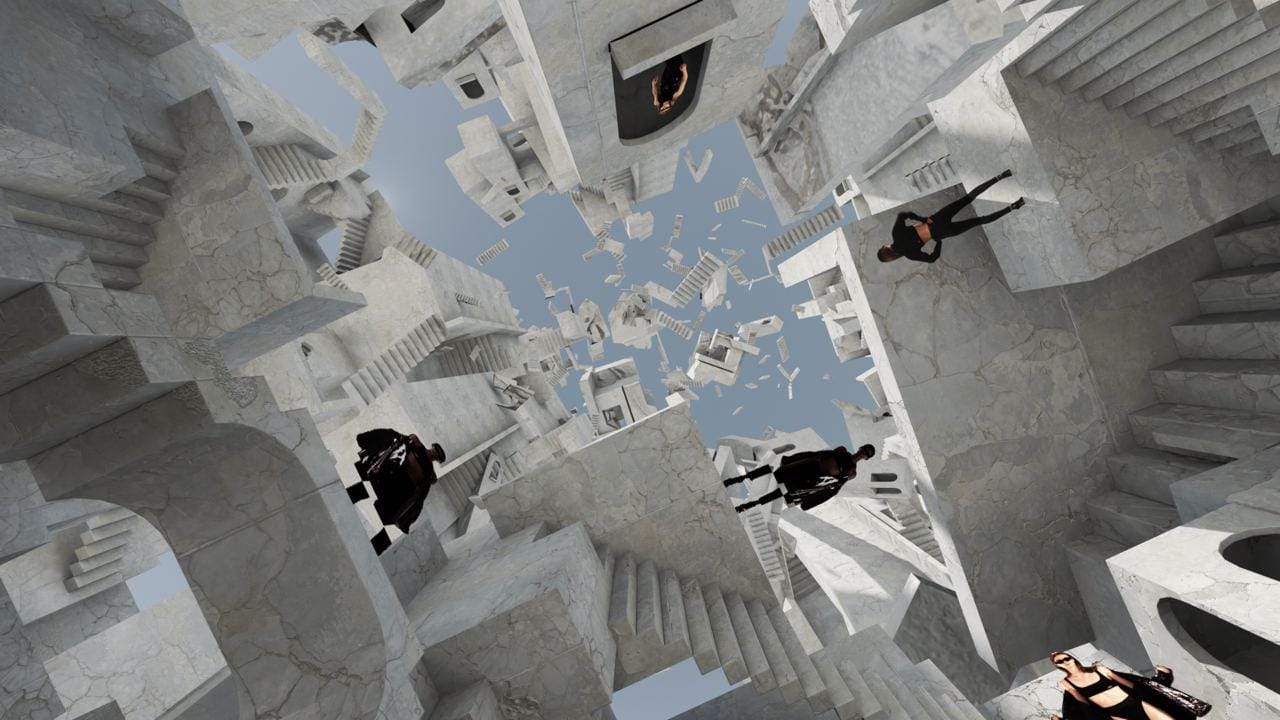 Creative Direction and Art Direction | TRI.Direction
3D-Artist | Matthew Hunter
Sound | WAVEWALKRS
3D scanning | Deep3dstudio
Technical Director | Alex Kovtun
---