The global journey of 200 Trunks 200 Visionaries:
The Exhibition touches down in New York
The traveling exhibition featuring 200 imaginative trunks realized by 200 Visionaries heads from Los Angeles to Manhattan, culminating in its final stop, occupying the landmark Barneys New York building from October 14th, 2022. 
Initially conceived to celebrate Louis Vuitton's bicentennial birthday, this ambitious homage heads onward from Singapore, welcoming a new wave of visitors to experience an ephemeral presentation space and discover the creations up close. From its debut in Asnières at the Louis Vuitton family house, then onward to Singapore and Los Angeles, this fourth destination is enhanced with several new spaces, welcoming visitors with an inspiring experience. 
The exhibition features 200 of today's most innovative visionaries – including artists, athletes, actors, designers, and scientists – each of whom designed their homage to the classic Louis Vuitton trunk to celebrate the 200th birthday of the Maison's eponymous founder. Notable visionaries include BTS, Frank Gehry, Gloria Steinem, Hans Ulrich Obrist, Lego, Nigo, and Peter Marino, to name but a few.
The exhibition 200 Trunks, 200 Visionaries will revive Freds, the iconic lunch location frequented by New Yorkers, for the full duration of the exhibition. Working with the original team of Freds, Freds x Louis will offer the most iconic items from the original menu in celebration and partnership of all this eatery once brought to New York City.
Additionally, in the spirit of Freds, Freds x Louis is realized not only with the traditional touches and flourishes of Freds but with a Louis Vuitton exhibition twist throughout.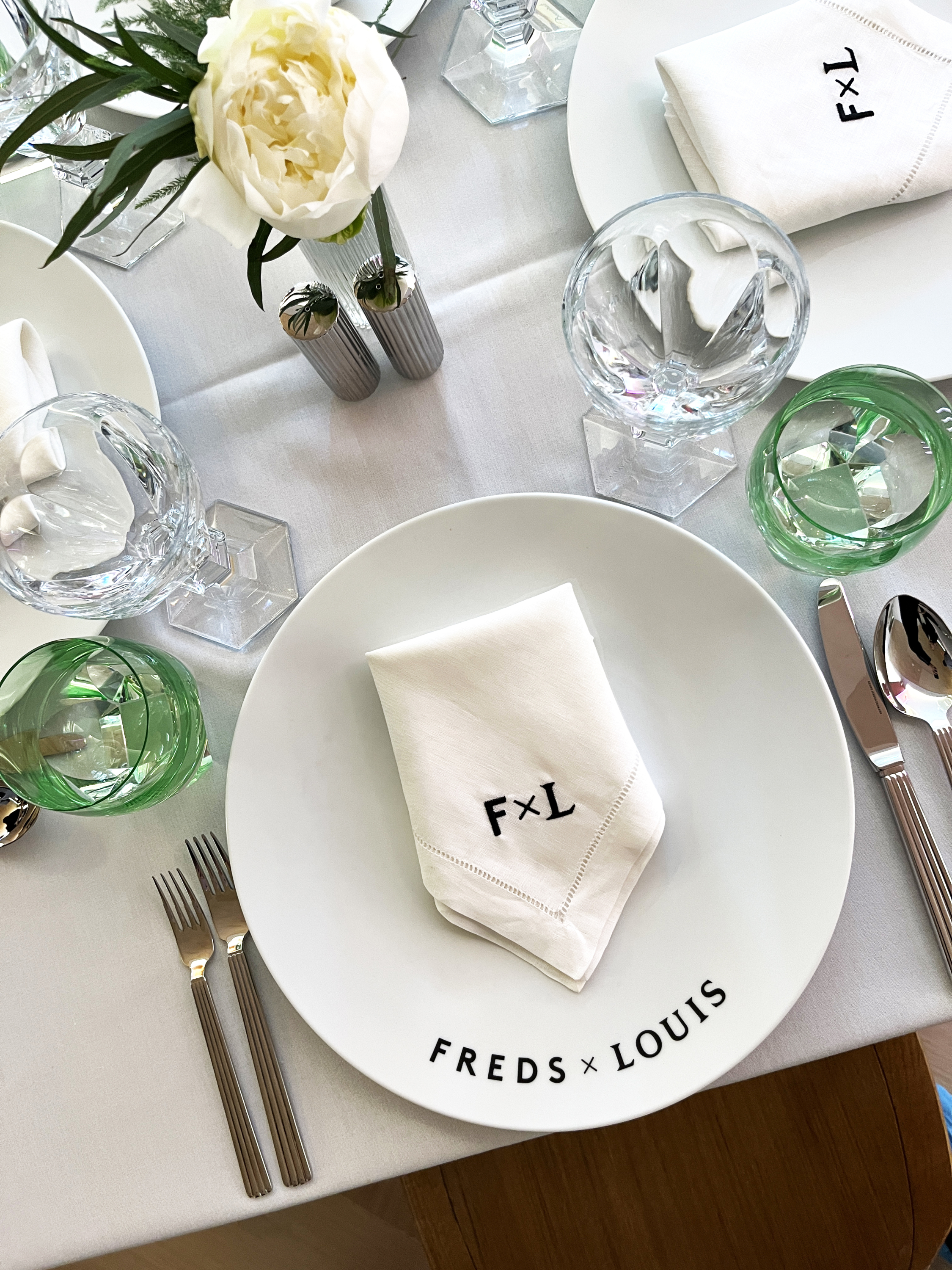 Freds x Louis, located on the 9th floor, will be open for lunch through the late afternoon and aperitifs and small bites until 8:00 pm daily for October with a reduced schedule to follow November–December.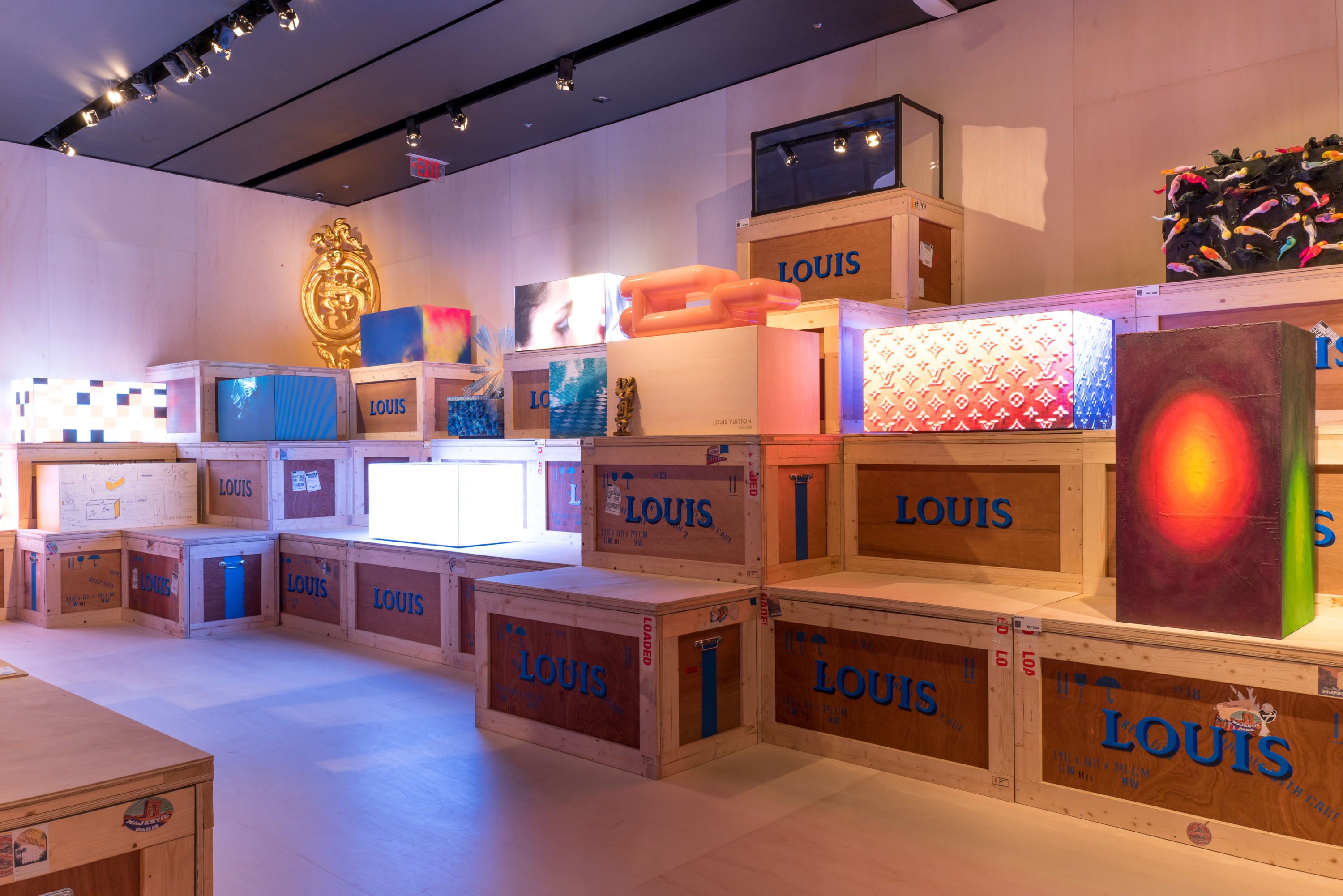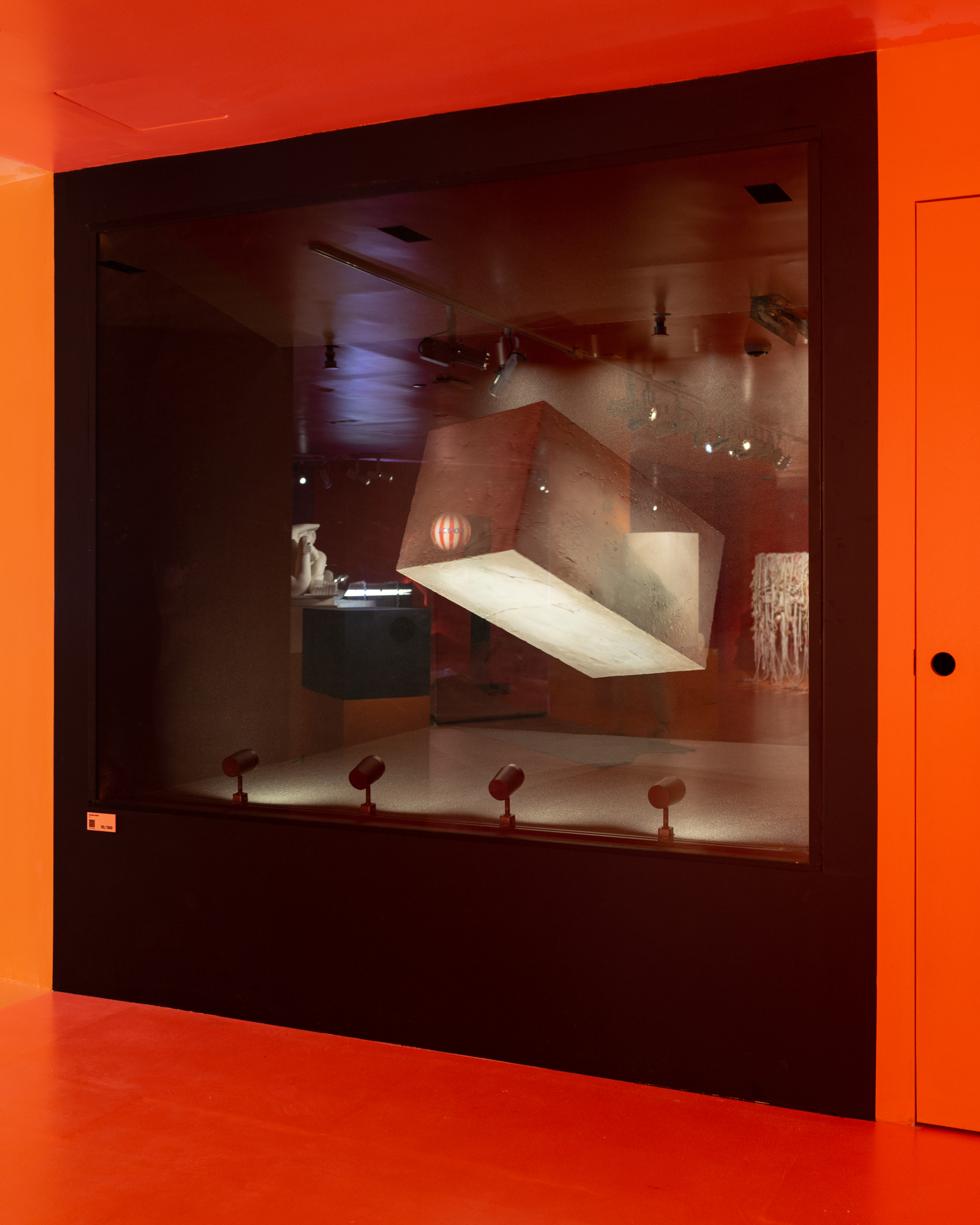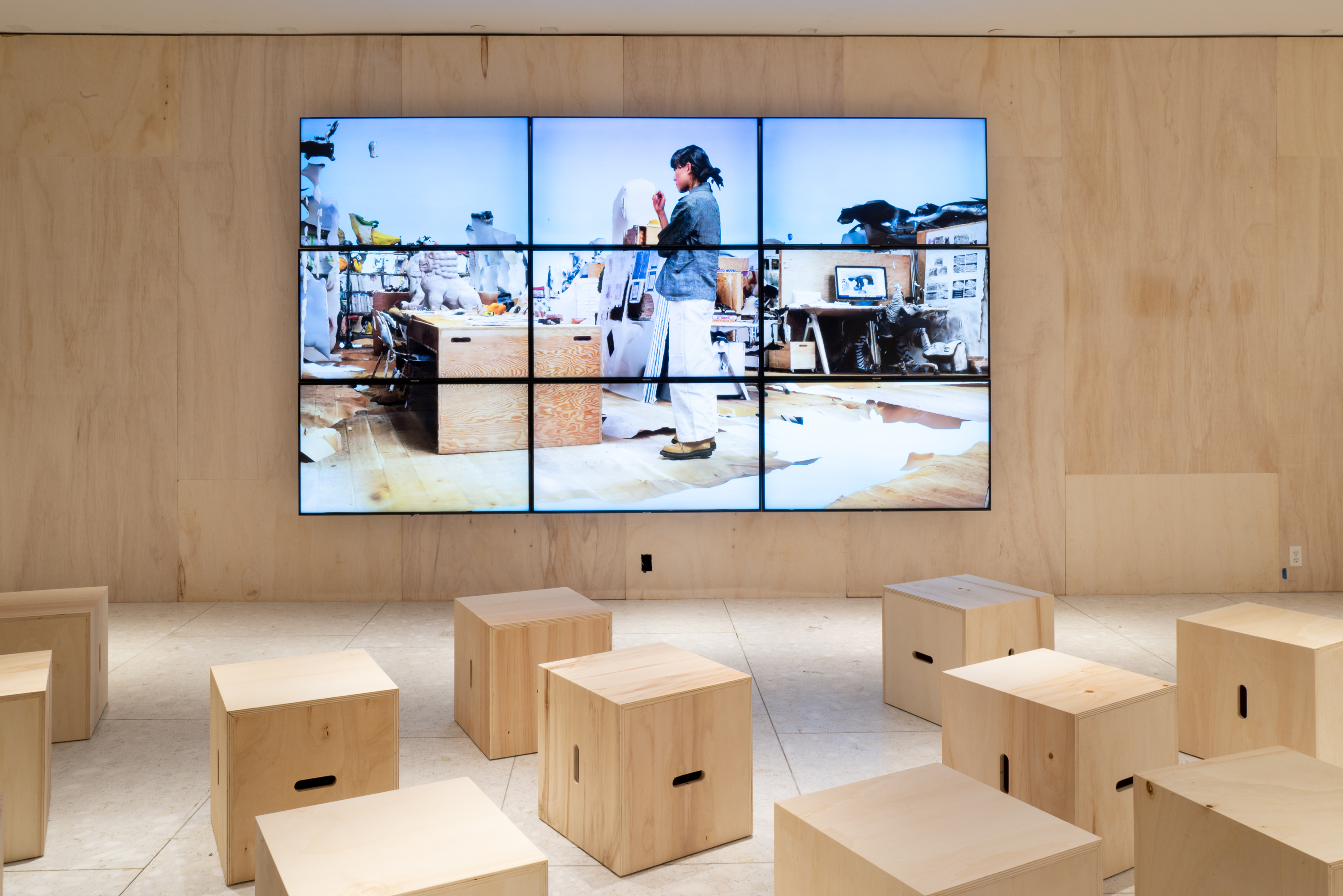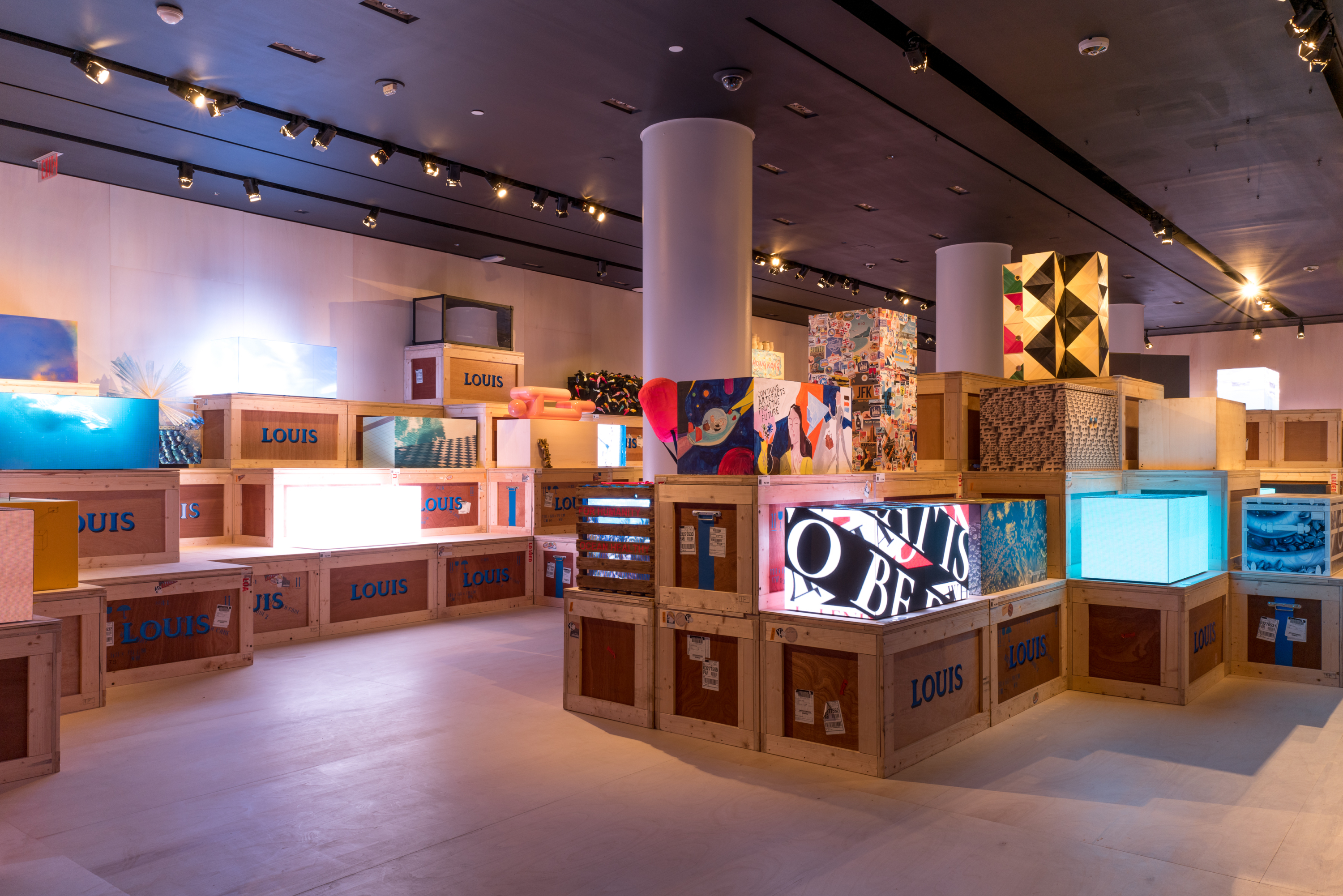 ---