Thom Browne Will Be Showing His Fall 2022 Collection In Late April
With the pandemic present as ever, designers are dropping off the scheduled fashion week calendar at the drop of a hat. American fashion designer Thom Browne has announced he will be rescheduling his February show for April 29th. For the event, Browne will show a dual-gender Fall 2022 collection. However, we can still expect to see a digital project from Browne during the scheduled New York Fashion Week.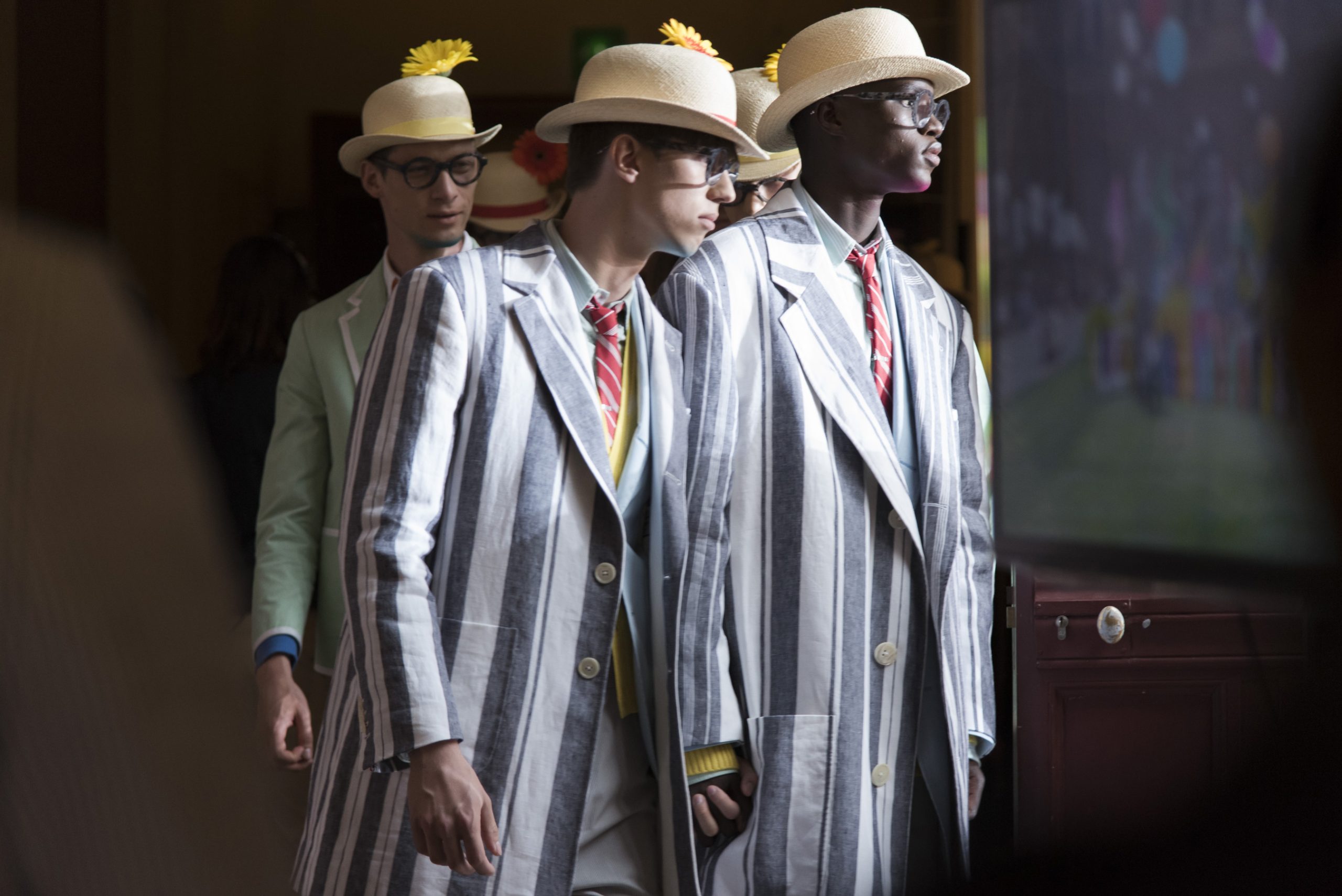 Browne's concerns are the same as any other designer making the difficult decision to show during this time, namely 'how can I show my collection safely?' The Omicron variant poses many other issues for the industry including staffing shortages and manufacturing delays.
Browne's April show is scheduled just days before the prolific Met Gala, where his partner Andrew Bolton is chief curator of the Costume Institute. The timing presents an opportunity to strongly market Thom Browne, especially with the broad international crowd expected for the Gala.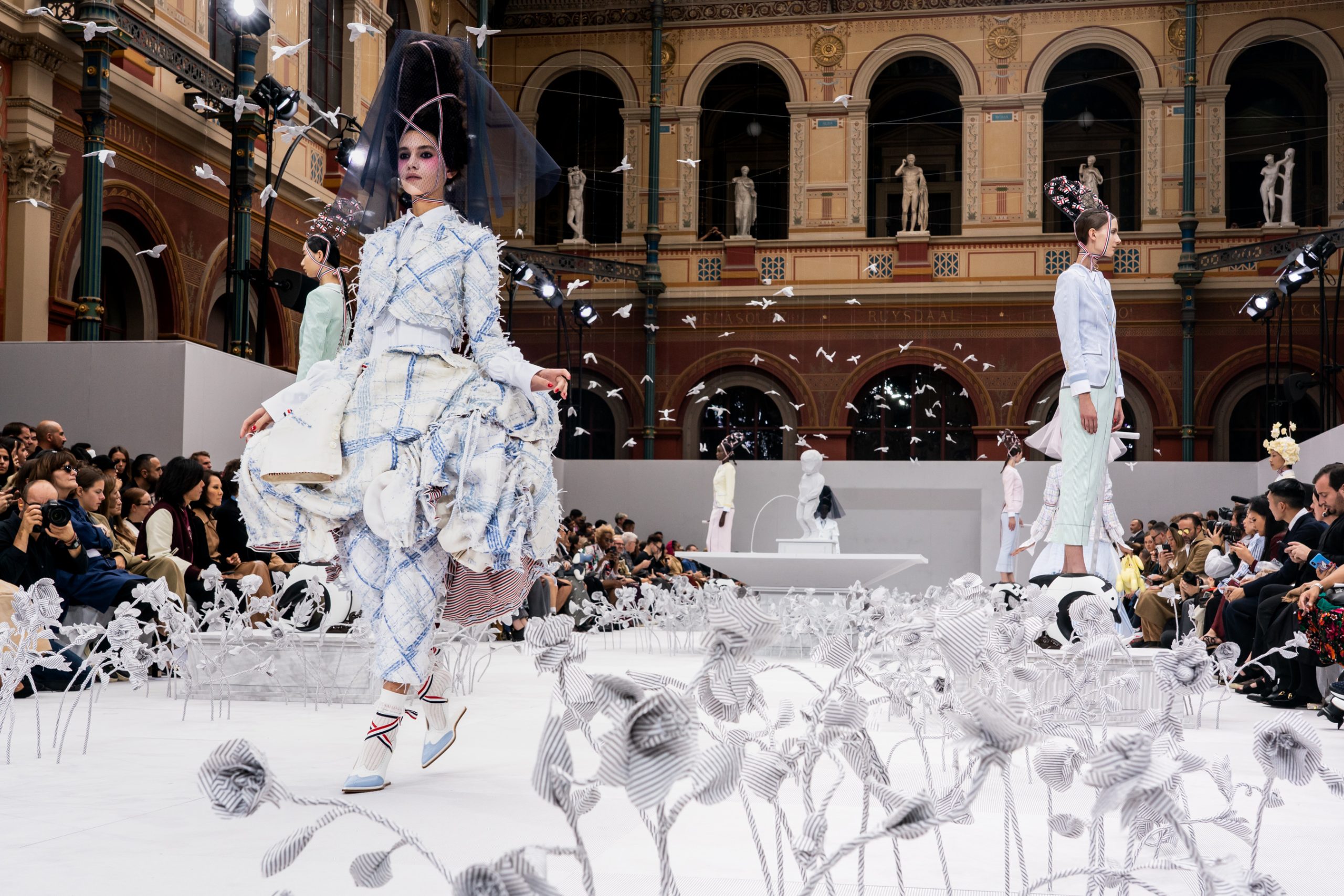 With this, we can expect to see other designers committed to the schedule make an exit, either postponing or canceling. But we remain hopeful that designers can share their collections safely with health passes and high-quality mask mandates as we've seen at the European shows.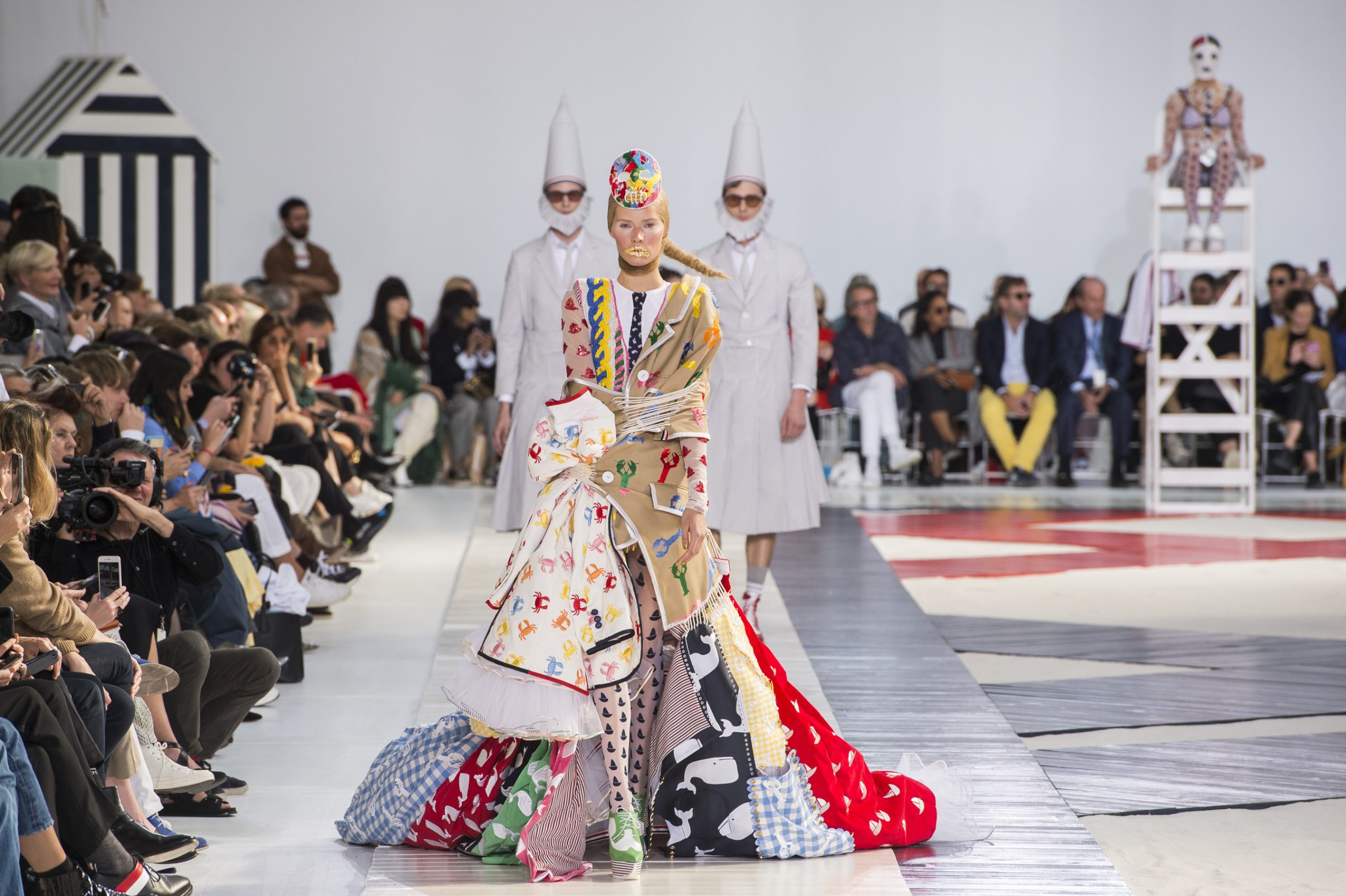 ---