The Best Women's Fashion Ad Campaigns of the Spring 2021 Season as chosen by Kenneth Richard
Though it seems redundant to say that the best ad campaigns are those with the best art direction, the top women's campaigns of this season felt especially characterized by an elevated sense of artistic vision.
In its connection to art history and classical painting, Fabien Baron's campaign for Dior was artistic in the most dramatic sense. His lush tableaus made reference to the work of Italian masters like Raphael and Caravaggio, but he also filled this gorgeous imagery with a contemporary and feminist sense of sisterhood.
Moschino and Ports 1961 shared deceptively simple campaigns that questioned and subverted beauty standards. The prim simplicity of Moschino's studio portraits of ladies dressed for a classy garden party was ironically called into question by the presence of marionette strings. The campaign thus became a subtle and darkly humorous exploration of performance, image, and ownership. Ports 1961 made a sudden shift in direction, moving from last season's colorful magazine covers to a more challenging set of black-and-white imagery that saw model Rianne Van Rompaey exude a ghostly beauty.
Campaigns from Prada and Hood By Air both used art direction centered around text, but in very different ways. Hood By Air's reverent portraits of Naomi Campbell were infused with character and meaning by the appearance of two isolated words, "Prologue" and "Mother." Meanwhile, Prada used the ad campaign platform to confront its viewer with urgent and intriguing questions about creative and technological processes.
Unlike last season, when we look at these campaigns, it is not at all an obvious theme that they were created in the shadow of lockdown restrictions. But we can sense a revitalization, a collective feeling of having used that time wisely to reflect, learn, and grow. These campaigns have us excited for the future of artistry in fashion – perhaps we are not getting back to normal, but getting to something better than normal. Here are The Impression's Top 10 Women's Fashion Ad Campaigns of Spring 2021 as selected by Chief Impressionist Kenneth Richard.
Dior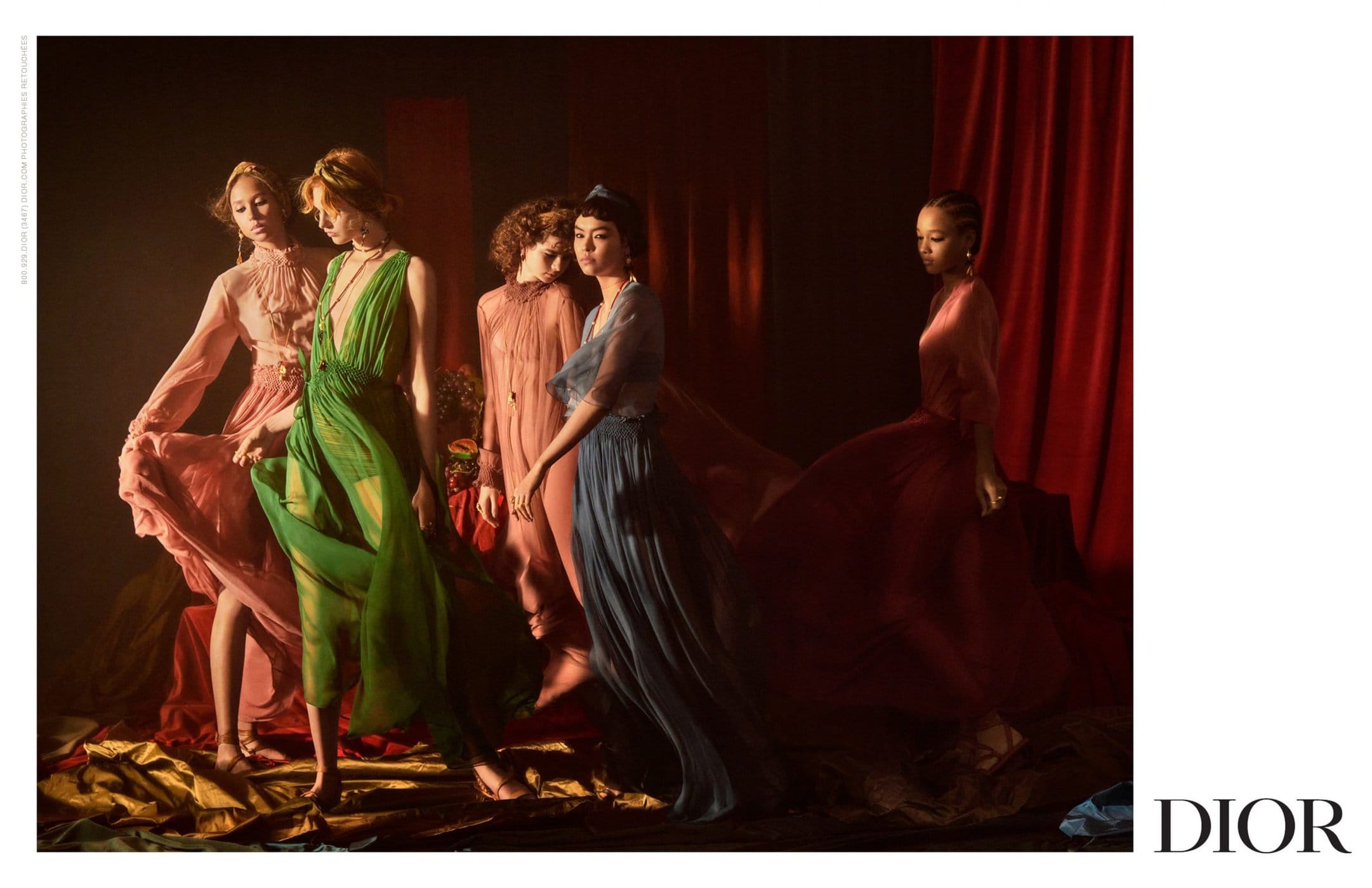 Dior Women's Artistic Director | Maria Grazia Chiuri
Agency | Baron & Baron
Chief Creative Officer | Fabien Baron
Creative Director | Margot Populaire
Photographer | Elina Kechicheva
Models | Levi Achthoven, Maryel Uchida, Sculy Mejia, Judith Frament, & Holly Fischer
Stylist | Elin Svahn
Hair | Guido Palau
Makeup | Peter Philips
---
Fendi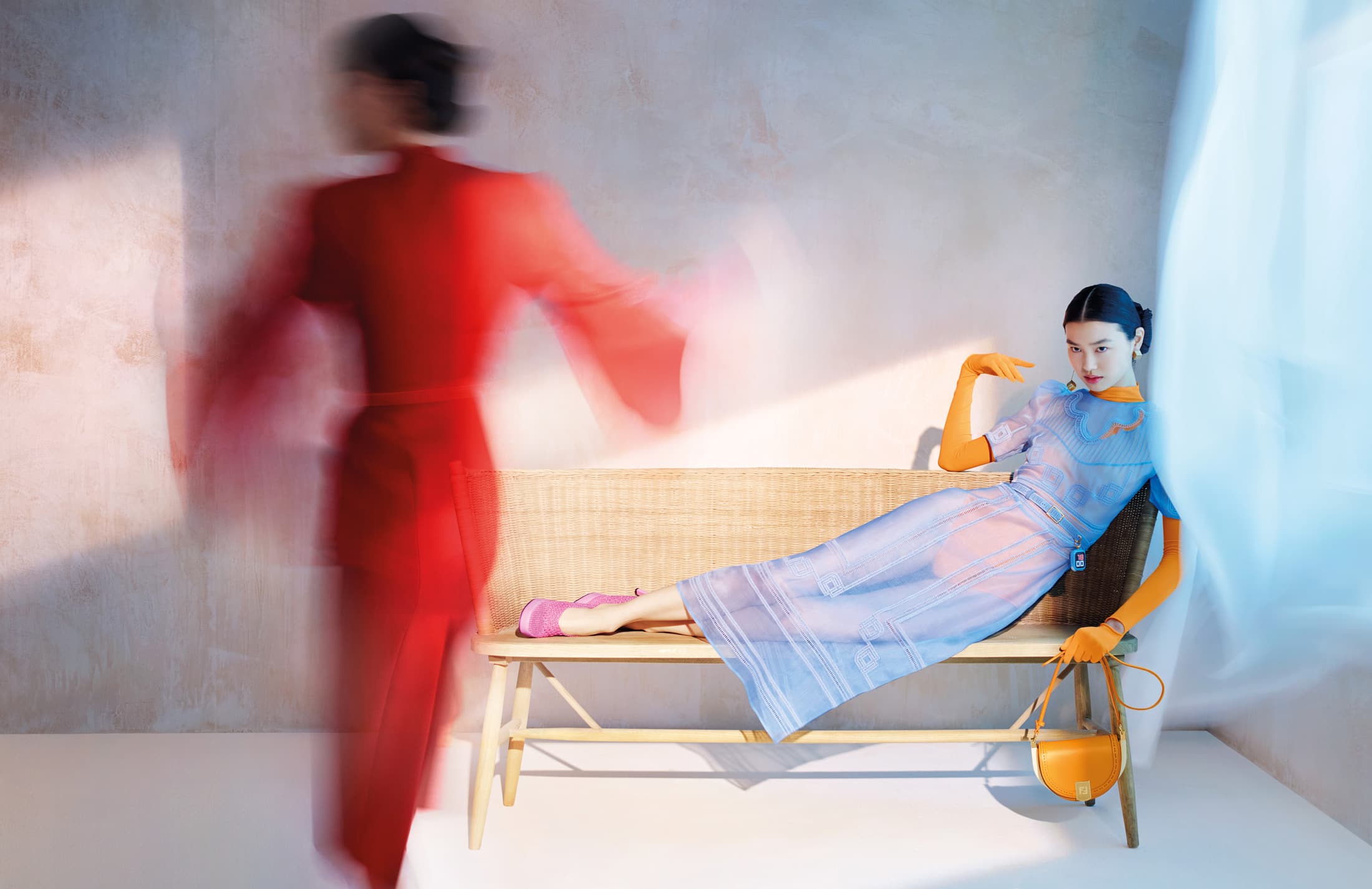 Fendi Creative Director | Silvia Venturini Fendi
Photographer/Director | Nick Knight
Film/Edit | Britt Lloyd
Models | Mariacarla Boscono, Jill Kortleve, Estelle Chen, Henry Kitcher & Chun Soot
Stylist Women's | Charlotte Stockdale & Katie Lyall
Stylist Men's | Julian Ganio
Hair | Sam McKnight
Makeup | Val Garland
Manicurist | Marian Newman
Set Designer | Andrew Tomlinson
Production | Liberte Productions
Retouching | Epilogue
Post Production | Loïc Maes
Casting Director | Piergiorgio Del Moro
Location | London
Music | Roly Porter
---
Gucci x North Face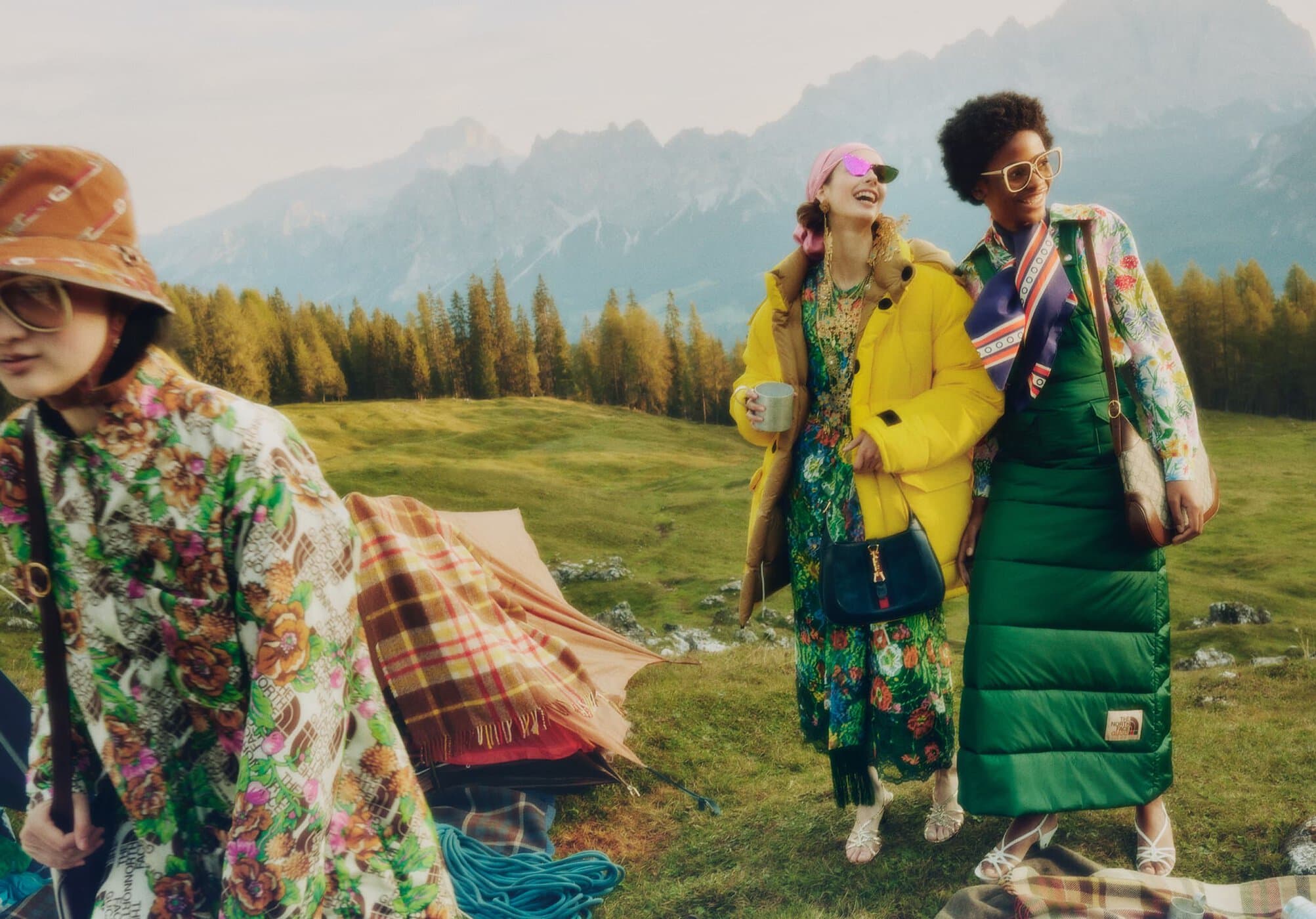 Gucci Creative Director | Alessandro Michele
Agency | Simmonds ltd.
Creative Director | Christopher Simmonds
Photographer/Director | Daniel Shea
Hair | Alex Brownsell
Makeup | Thomas De Kluyver
Music | "Bad Moon Rising" written by John Fogerty, Performed by Creedence Clearwater Revival, Published by Concord Music Group, Inc., Recording courtesy of Craft Recordings, a division of Concord
---
Hermés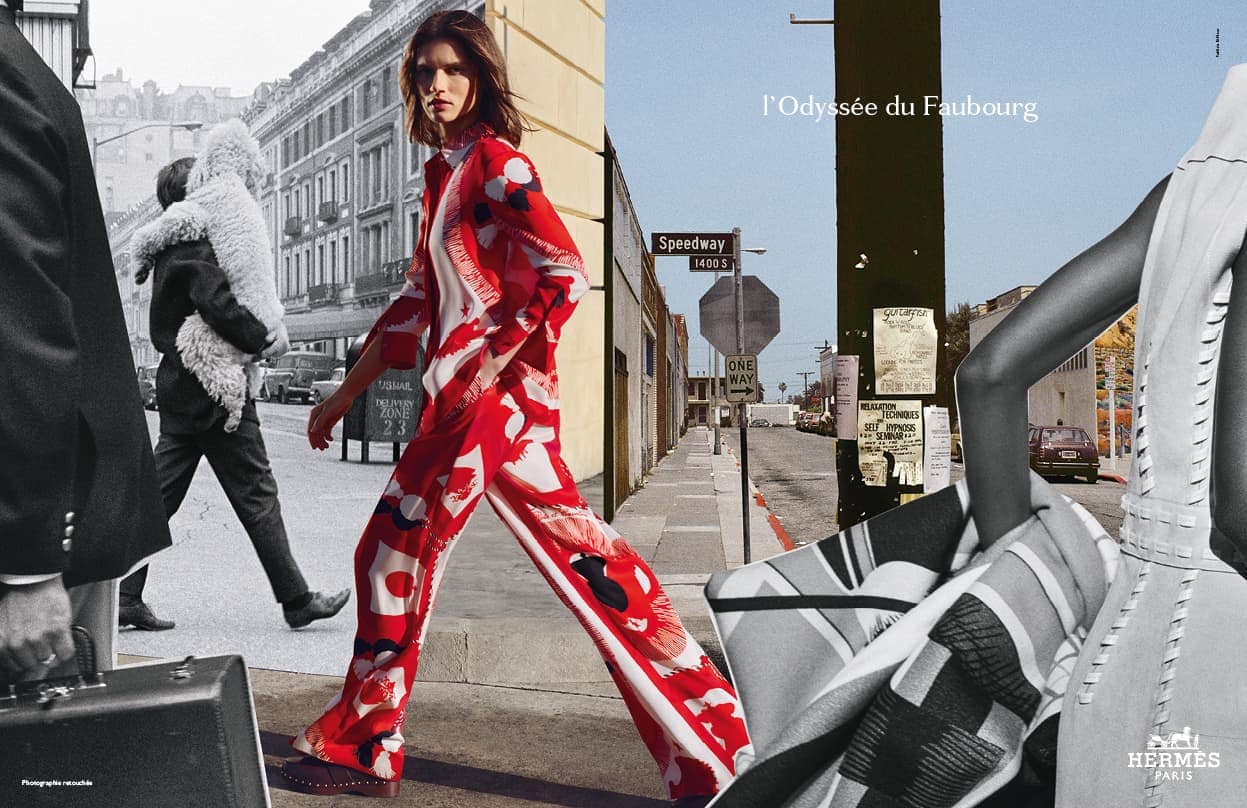 Creative Director | Fabien Mouillard
Photographer | Nathaniel Goldberg with Nikos Economopoulos, Bruce Gilden, Valérie Jardin, and Joel Meyerowitz
Models | Amar Akway, Giedre Dukauskaite, & Sang Woo
Stylist | Elodie David Touboul
Hair | Stephane Lancien
Makeup | Christelle Cocquet
Set Design | Herve Sauvage
---
Hood by Air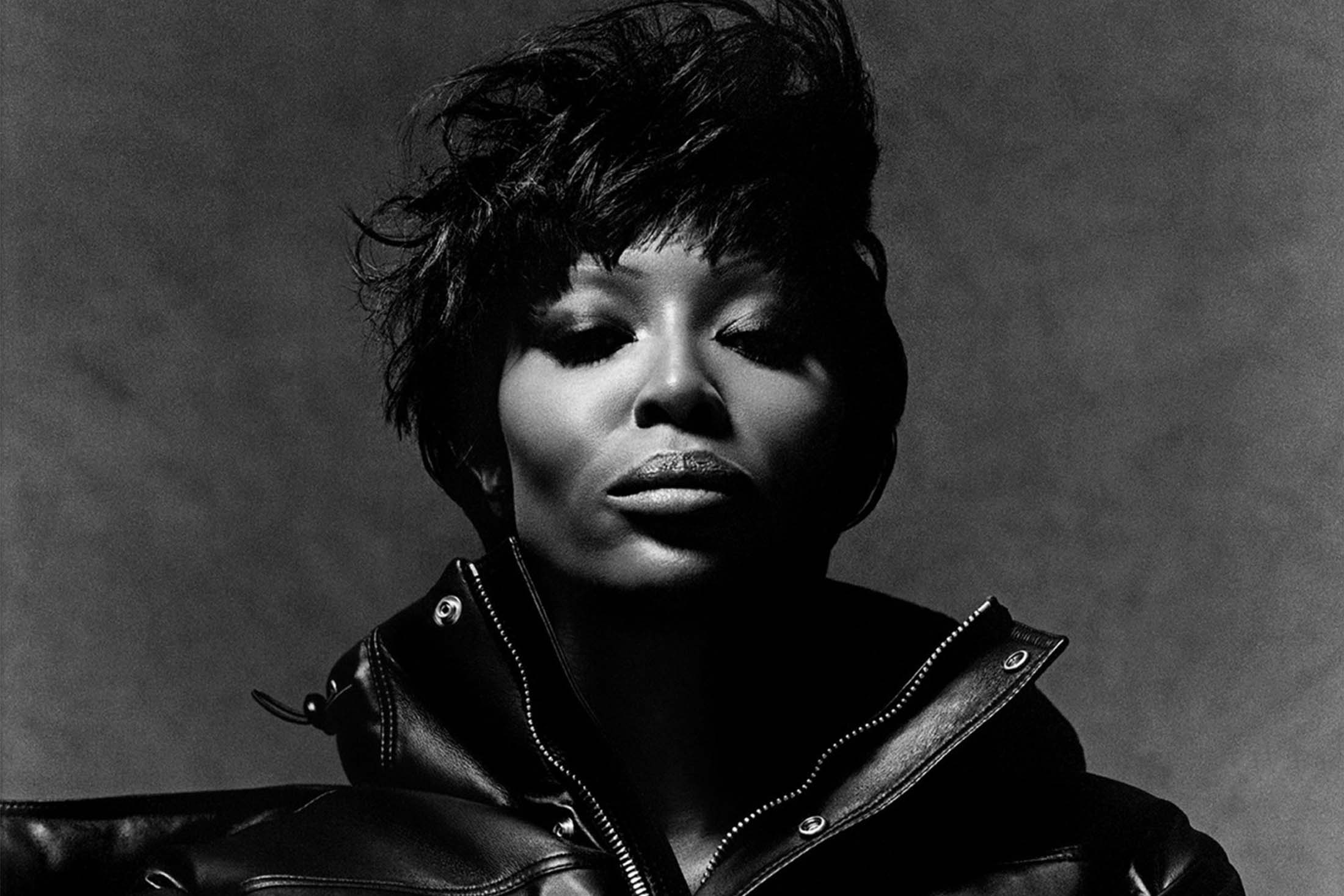 Hood by Air Creative Director | Shayne Oliver
Agency | Simmonds ltd.
Creative Director | Christopher Simmonds
Photographer | Luis Alberto Rodriguez
Model | Naomi Campbell
Stylist | Carlos Nazario
Hair | Lorenzo Barcella
Makeup | Daniel Sallstrom
Producer | Alexis Piqueras
---
Jil Sander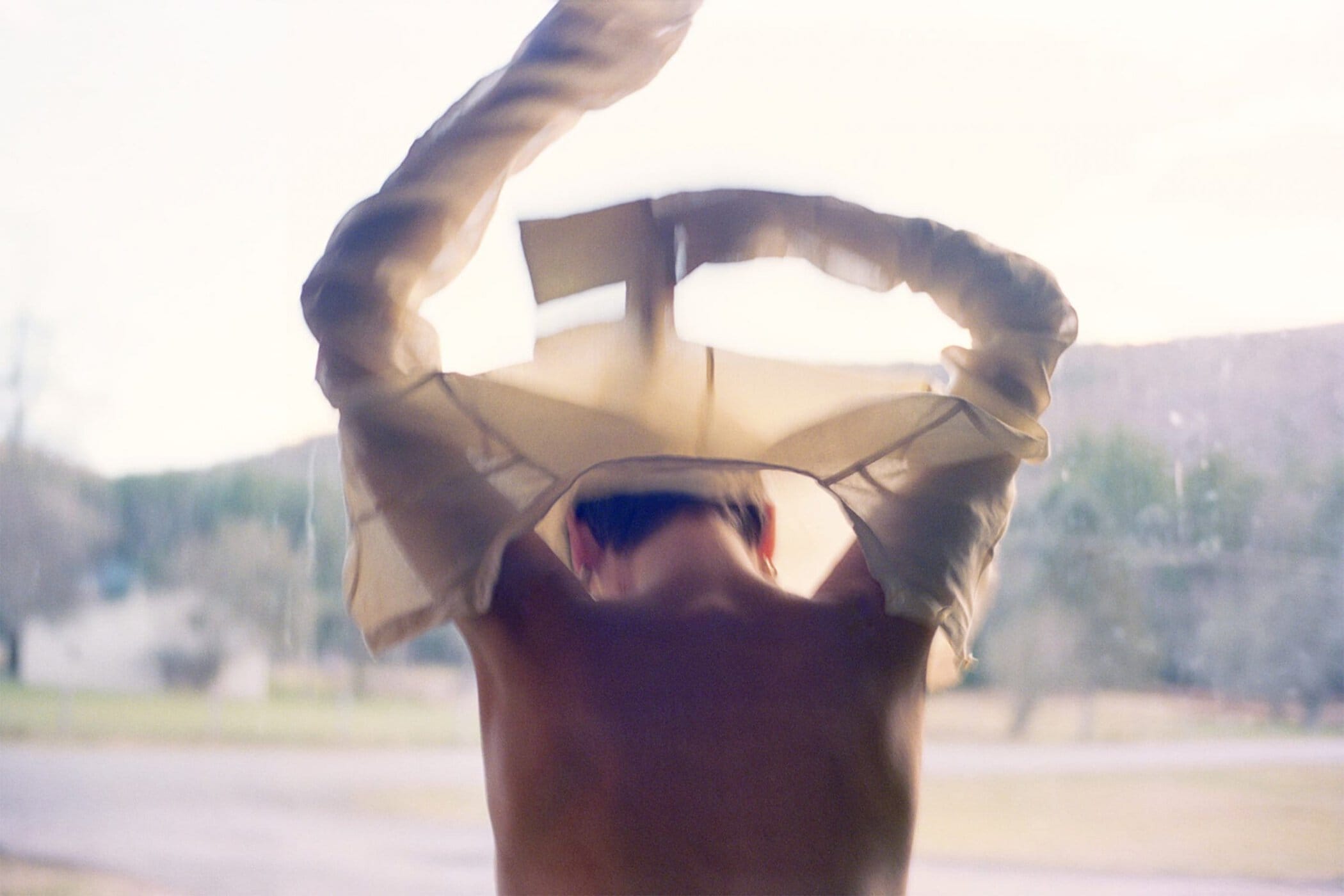 Jil Sander Creative Director | Jil Sander
Creative Directors | Lucie and Luke Meier
Art Director | Heiko Keinath
Photographers | Bibi Borthwick, Drew Jarrett, Shaniqwa Jarvis, and Nigel Shafran
Models | Saskia de Brauw, Lily McMenamy, Vivien Solari, Alek Wek, Leo Bhanji, Ottawa Kwami, and Yuri Pleskun
---
Moschino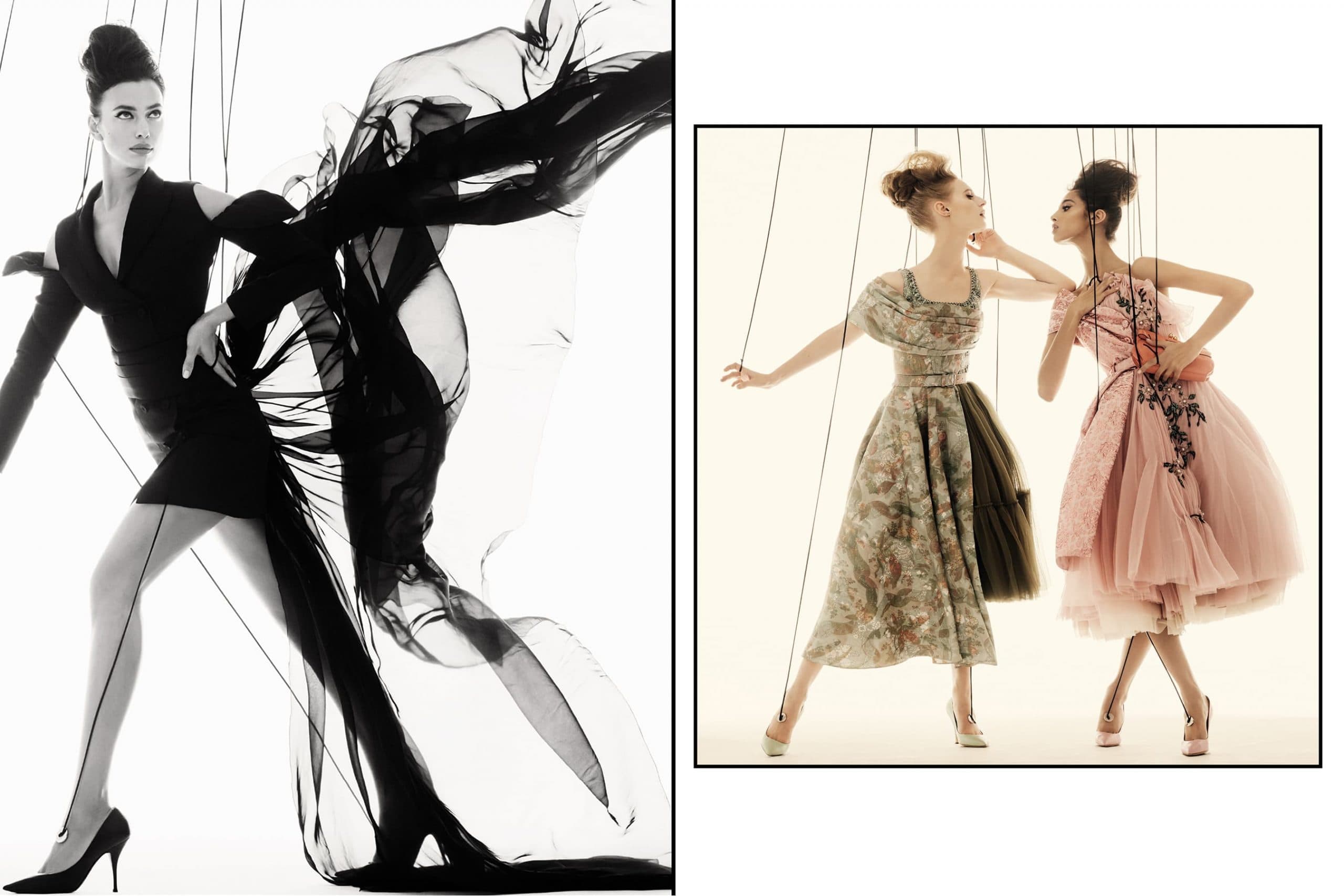 Moschino Creative Director | Jeremy Scott
Photographer | Steven Meisel
Art Director | Jason Duzansky
Models | Irina Shayk, Bella Hadid, Yasmin Wijnaldum, Julia Nobis, and Achenrin Madit
Stylist | Carlyne Cerf de Dudzeele
Hair | Jimmy Paul
Makeup | Pat McGrath
Nails | Jin Soon Choi
Set Designer | Mary Howard
---
Ports 1961
Ports 1961 Art Director | Karl Templer
Agency | Baron & Baron
Chief Creative Officer | Fabien Baron
Creative Director | Margot Populaire
Photographer | Steven Meisel 
Model | Riane Van Rompaey
Hair | Guido Palau
Makeup | Pat McGrath
Set Designer | Mary Howard
---
Prada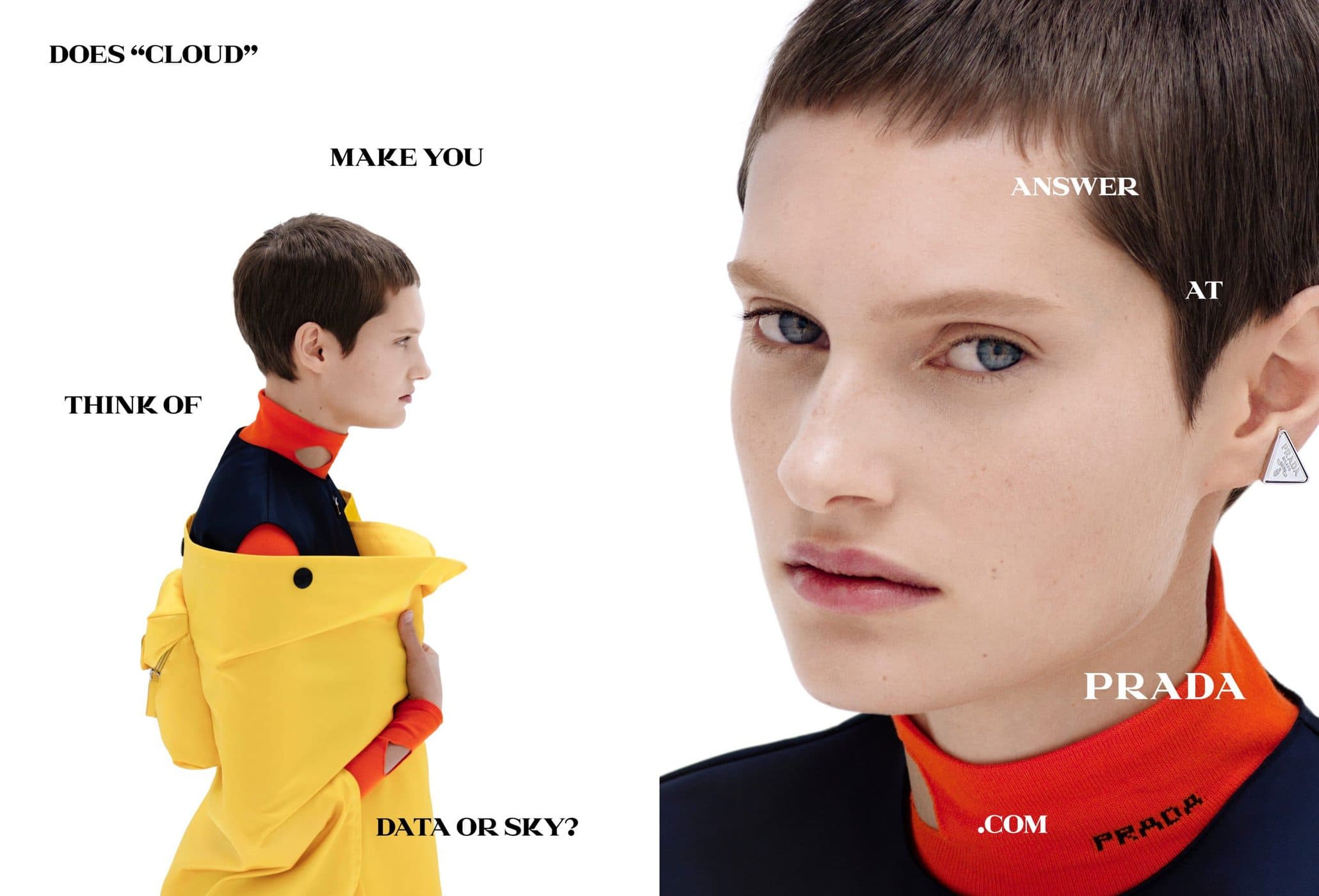 Prada Creative Directors | Miuccia Prada & Raf Simons
Creative Director | Ferdinando Verderi
Models | Vira Boshkova, Rolf Carmona, Alice Cooper, Ruben De Baecke, Taira Go, Evelina Grinberga, Dara Gueyer, Isa Gustafson, Greta Hoffer, Dija Kallon, Lydia Kloos, Lamine Niang, Fatou Samb, Sin Seungmo, Haroon Sherzad, Adrien Smarts, Jesse Spruit
Stylist | Olivier Rizzo
Hair | Guido Palau
Makeup | Pat McGrath
Casting Director | Ashley Brokaw
---
Zara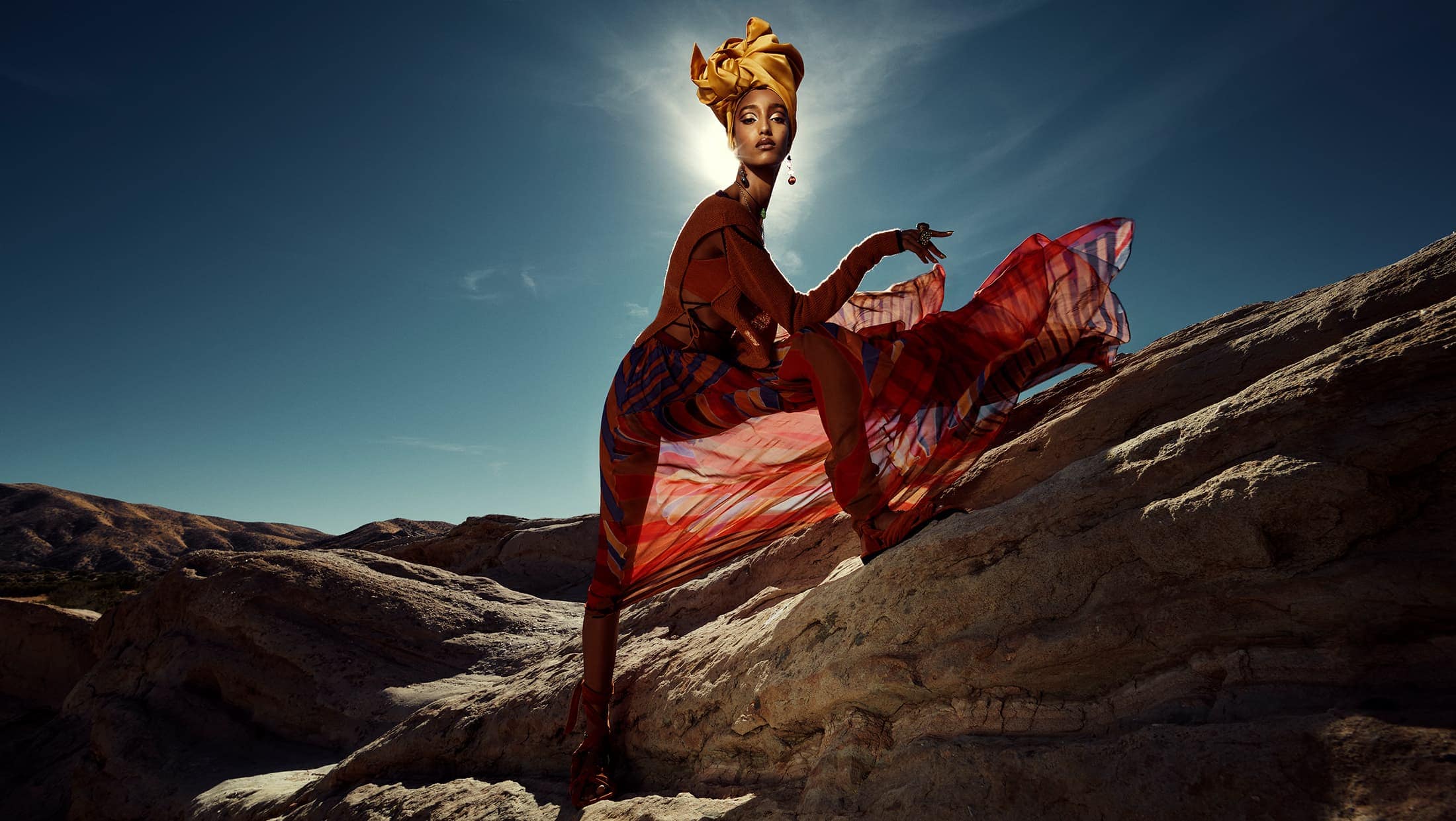 Agency | Baron & Baron
Film Director | Fabien Baron
Chief Creative Officer | Fabien Baron
Creative Director | Christophe Derigon
Director of Photography | Philippe Lesourd
Executive Producer | Mina Viehl
Production | Seeker Productions, 138 Productions
Photographer | Steven Meisel
Models | Abby Champion, Mona Tougaard, & Achenrin Madit
Stylist | Karl Templer
Hair | Guido Palau
Makeup | Diane Kendal
Set Designer | Stefan Beckman
Casting | Ashley Brokaw
---