---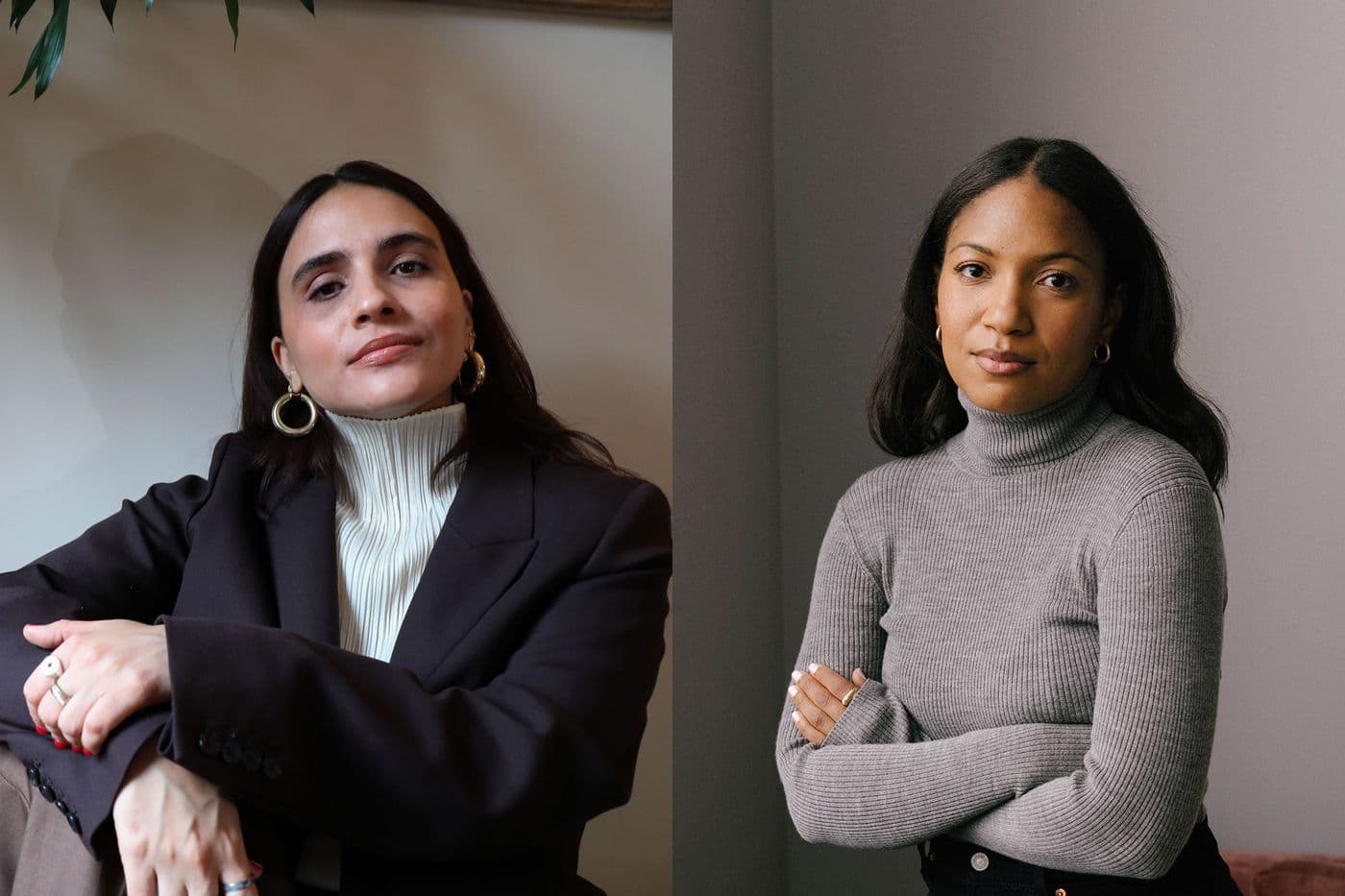 Bianca Nieves now Senior Shopping Editor & Noelle Lacombe now Photography Director at The Cut
The Cut editor-in-chief Lindsay Peoples announced two new hires, with Bianca Nieves joining the site as senior shopping editor, and Noelle Lacombe as photography director.
"Throughout her career, Noelle has cultivated a sharp eye for compelling visual storytelling, and I can think of nobody better to deepen the relationship our audiences have with our coverage," says Peoples. "Meanwhile, Bianca has an incredible pulse on the trends that will resonate with a diverse set of consumers, and a wealth of experience that will help us elevate our shopping coverage. I look forward to seeing how they will both enrich the audience experience at The Cut."
As senior shopping editor, Nieves will work alongside editorial leadership to grow the brand's shopping coverage and help to launch The Cut's expanded shopping section, set to debut this summer. She was most recently commerce editor at Teen Vogue, where she spearheaded and defined the brand's shopping strategy. She has contributed to The Cut in the past, and has covered fashion, beauty, and Latinx culture for Refinery29, Glamour, Who What Wear, Fashionista, and Latina. She started in her role March 31st.
As photography director, Lacombe will lead photo direction for the Cut's fashion and style imagery, including cover shoots and portfolios, working closely with editors to further elevate the brand's artistic direction. She joins The Cut from SELF, where she led visual direction for the wellness brand, shaping visual content across all platforms, including digital, video and social. Lacombe's signature range grew out of her rich background as a photo editor for WSJ. Magazine and Teen Vogue, where she conceptualized, commissioned, and produced images to tell diverse stories. Her work has been recognized by American Photography, ASME and SPD. She starts in her role today.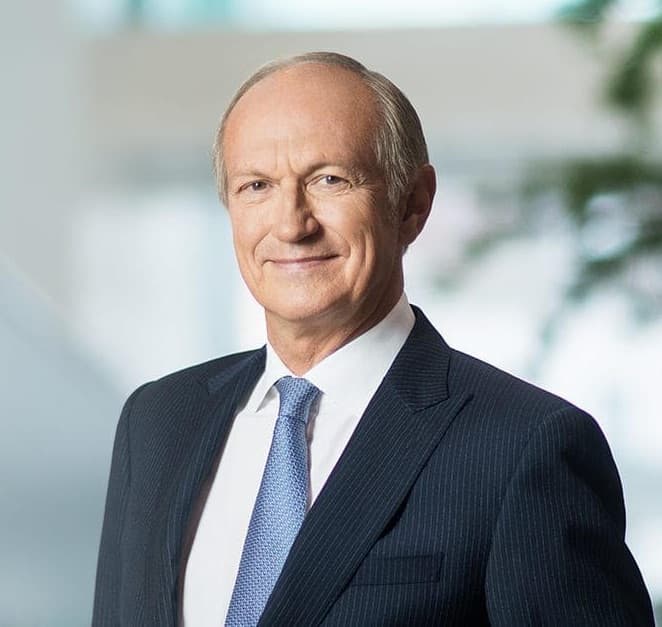 Jean-Paul Agon appointed New Chairman Of Hec Paris's Board Of Directors
Jean-Paul Agon, Chairman of L'Oréal and a graduate of HEC Paris, has just been unanimously appointed Chairman of HEC Paris at an extraordinary board meeting. Agon succeeds Jean-Paul Vermès, whose term in office has come to an end after six years.
Jean-Paul Agon, who graduated from the Grande Ecole in 1978, has spent his entire career at L'Oréal in Europe, Asia and the United States, taking up the position of Chief Executive Officer in 2006, and Chairman 2011. In addition to his current role as Chairman of L'Oréal's Board of Directors, Jean-Paul Agon is Lead Director at Air Liquide, a member of the European Round Table of Industrialists, and a director of the French Institute of International Relations (Ifri). Thanks to this remarkable career, Agon is considered a person of reference in the world of business both in France and on the international stage.
Since leaving the Grande Ecole, Jean-Paul Agon has been involved with HEC Paris on a professional level – through his roles at L'Oréal – and on a personal level as a major donor. Since 2006, he has been heavily promoting HEC Paris's equal opportunities and social diversity policy. In 2019, he created his own Sheltered Foundation, pledging one million euros to support this cause that is so important to him. Agon joined the board of directors of the HEC Foundation in September 2021.
Jean-Paul Agon's appointment has been greeted with great pride and enthusiasm by the school's Dean and CEO, Eloïc Peyrache: "Jean-Paul Agon is both a visionary leader and a man who is heavily committed to equal opportunities and promoting French excellence worldwide. His new role at HEC Paris represents an outstanding opportunity at a time when the core mission and goal of our school is to have a positive impact on the world." Peyrache also adds: "I would like to thank Jean-Paul Vermès for the commitment he has shown on a daily basis, and for the trust and unfailing support he has given Peter Todd and myself over all these years. Jean-Paul has been a formidable Chairman and servant of HEC Paris."
Jean-Paul Agon stated for his part: "I am deeply honored and truly privileged to have been chosen as Chairman of HEC Paris, a school which holds a special place in my heart. This appointment marks a new stage in my commitment. I am delighted to have been given the opportunity to draw on my experience and beliefs in order to contribute to the excellence of this global champion of education and research. Embarking on this adventure now is all the more important as business schools are at a turning point: education models are being reinvented and both environmental and social expectations are higher than ever. I am thrilled to commit, alongside Eloïc Peyrache and his team, to their ambitious transformation of the School, to prepare its future and amplify its impact and contribution to tomorrow's world".
Zappos.Com names Scott Schaefer as Chief Executive Officer
Zappos.com, the experiential e-commerce and customer service company, announced the appointment of Scott Schaefer to Chief Executive Officer. Schaefer, a long-tenured leader within the organization, has been acting CEO since December 2021. Prior to serving as acting CEO, he served as Vice President of Finance which was preceded by multiple positions with financial, operational, and strategic scopes at the company over the course of his nearly 14-year tenure at Zappos. Before joining Zappos in 2008, Schaefer held finance related roles at Davenport Wealth Management and Ernst & Young.
As CEO, he will oversee the culture-focused company which has more than 1,400 employees, spanning across the United States. Schaefer is known internally for collaborating on new ways to drive innovative solutions and experimenting with creative opportunities to deliver Zappos's signature "WOW" to employees, customers and brands. (Not so much for his singing voice, no matter what he thinks). Always living the Zappos brand, he's also a passionate sneakerhead.
Schaefer is already implementing his leadership vision, anchored in Experience, Efficiencies, Energy, and Each Other (a nod to Zappos's famous company culture of customer service, built around its 10 Core Values).
"I am thrilled and honored to continue my journey at Zappos as Chief Executive Officer," said Scott Schaefer. "My genuine passion for and deep understanding of our business allows me to get a quick start in creating an unmatched experience for our brand partners, surprising and delighting our customers, continuing our long history of leading compassionately and, as a financier at heart, strengthening our business's financial position."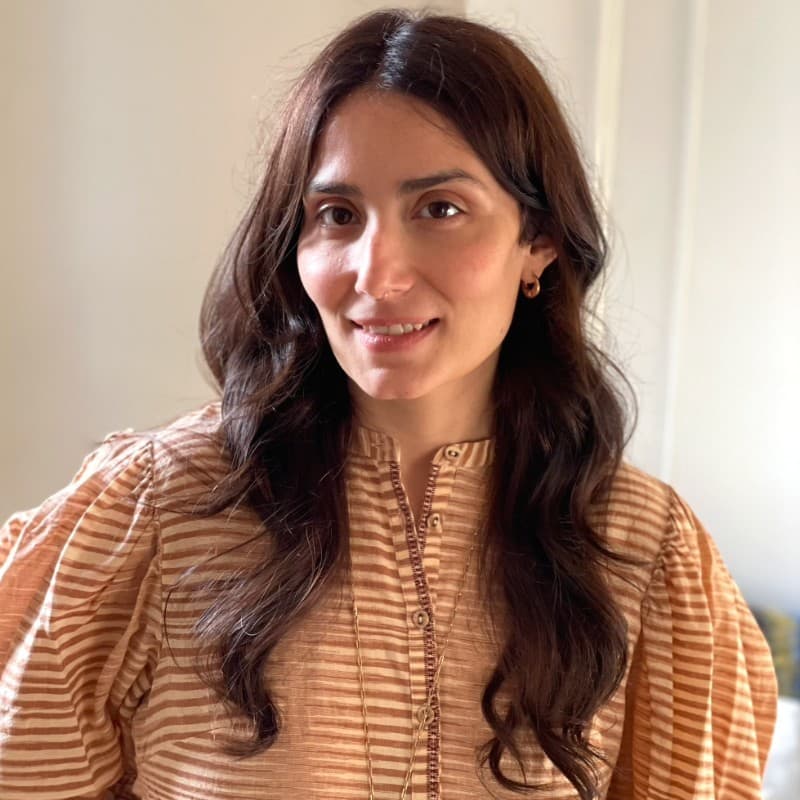 Amanda Garcia Santana announced Global Head of Public Relations at Coach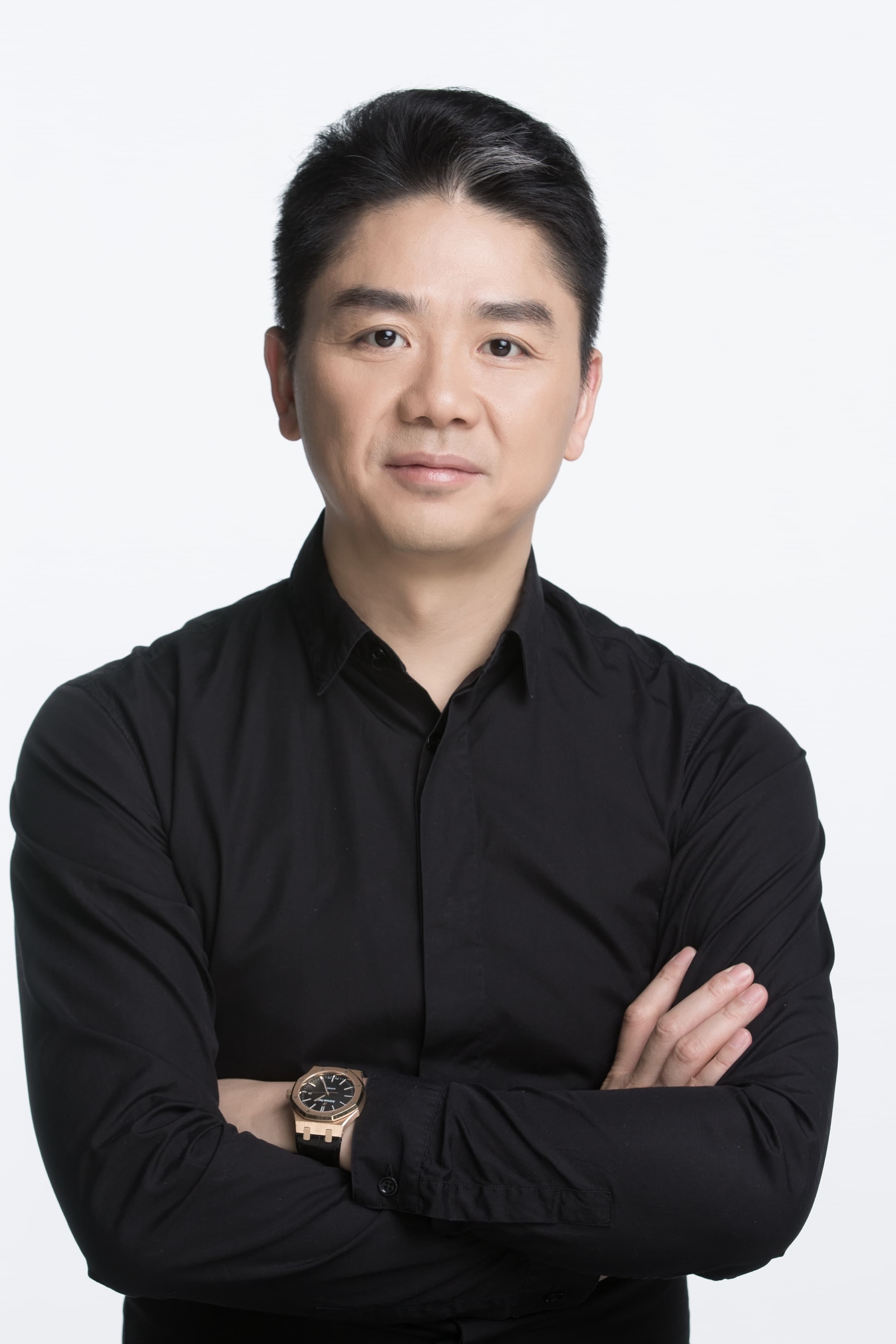 China's JD.com promotes Lei Xu to CEO as founder Richard Qiangdong Liu steps back
JD.com, a leading supply chain-based technology and service provider, announced that Mr. Lei Xu, president of JD.com, has been appointed as the CEO of the Company to succeed Mr. Richard Liu. Mr. Lei Xu will also join the Company's board of directors (the "Board") as an executive director. All these appointments are effective immediately. Mr. Richard Liu will remain as the chairman of the Board and continue to focus on guiding the Company's long-term strategies, mentoring younger management, and contributing to the revitalization of rural areas.
Mr. Lei Xu has been with JD.com for over a decade. In his most recent role as president of JD.com, he was in charge of the operation and collaborative development of various business units of the Company. Particularly, under his leadership, the Company successfully navigated the evolving external environment with resilient performance, while maintained strategic focus and continued to create value for users and business partners. Prior to that, Mr. Xu held various senior roles in the Company, including CEO of JD Retail, Chief Marketing Officer of JD.com, head of JD Wireless and head of marketing department. During his tenure as CEO of JD Retail, Mr. Xu formulated the business philosophy of "trust-based and customer-centric value creation," led JD Retail to achieve high-quality growth for consecutive years, and guided the visionary moves to develop the supply chain middle platform and omni-channel strategy, which accelerated the cultivation of the Company's future growth drivers. In addition, Mr. Xu established JD's marketing and public relations system and the platform operation system, and propelled JD's mobile-based strategic transformation. Mr. Xu also led the launch of JD 618 Grand Promotion and drove the opening-up of JD's supply chain capabilities to empower the society. Mr. Xu currently serves as a director of Dada and ATRenew.
"I believe that JD has built a strong footing in the industry with sound management structure and a large number of excellent business leaders," said Mr. Richard Liu, chairman of JD.com. "Lei is highly regarded both inside and outside the company, and has been instrumental to driving JD's consistent stellar business performance and formulating strategic decisions. I'll devote more of my time to JD's long-term strategies and future drivers as we continue to work on the most challenging yet valuable things."
"It's an incredible honor and privilege to assume the role of CEO of JD.com and lead such talented and dedicated management and employees," said Mr. Lei Xu. "In the past 19 years, Richard has established and upheld JD's strategic positioning as a supply chain-based technology and service provider and the principle of 'doing business the right way,' setting a strong foundation for our future endeavors. I believe Richard has built the most precious assets for JD. I share his business philosophy and commitment, and will continue to create value to our users, business partners and the society. Together with the leadership team, I will further build on that and drive high-quality and sustainable growth of the company going forward."
Gucci announced Laurent Cathala as President of Greater China fashion business
Gucci said Tuesday it has appointed Laurent Cathala president of Greater China fashion business.
He is expected to be in place by the end of June, based in Shanghai and report directly to Marco Bizzarri, Gucci's president and chief executive officer. All the Greater China leadership team will report to Cathala.
Cathala joins Gucci from Tiffany & Co, where he started as vice president emerging markets in Dubai. He subsequently was promoted to president Greater China and president of the North Asia Region, positions he has held for the past seven years.
Valentino names Janice Lam CEO Greater China
Valentino has named Janice Lam chief executive officer Greater China reporting ad interim to the company's CEO Jacopo Venturini.
Succeeding Mitchell Bacha, she is tasked with driving Valentino's expansion in Greater China providing strategic direction and focusing on retail while reinforcing brand awareness. Lam previously covered the role of managing director China for Alfred Dunhill and at Prada she was general manager for China.
---