The House Recruits Artists, Athletes, and More to Transform Landscapes Into Works of Art
Burberry has revealed the next phase of its TB Summer Monogram campaign, a unique series of collaborations that transform natural landscapes into pieces of art bearing the brand's TB monogram logo.
The campaign unfolds across four global landscapes, where a different creator brought their own vision to melding Burberry's house codes with nature. Over Taylor Park Reservoir in Colorado, drone pilot Graham Hill created a dazzling light show. Land artist John Foreman meticulously rearranged stones found at Newgale Beach in South Wales into a monogram pattern that dissolves into the landscape. In the Qinhai Province of China, paramotorists swept over the otherworldly surface and rock formations of a salt lake, while in Hainan province, kite surfers lifted into the air on monogrammed sails.
It's a treat to see the ingenuity and skill deployed by the collaborators Burberry selected. With brilliant, sweeping visuals, the campaign is a fun and unique way to highlight an important brand asset while celebrating the endless possibility of summer.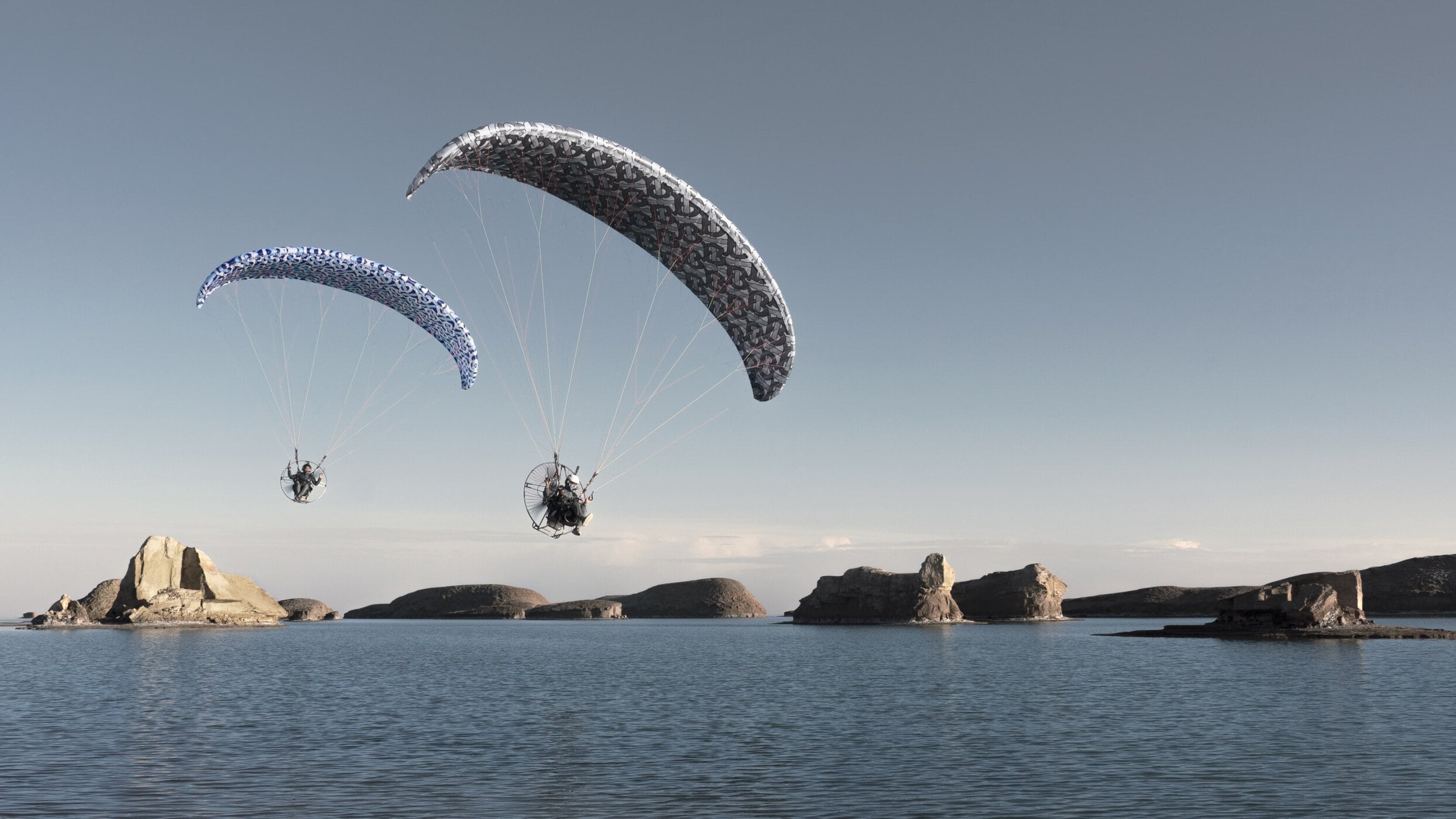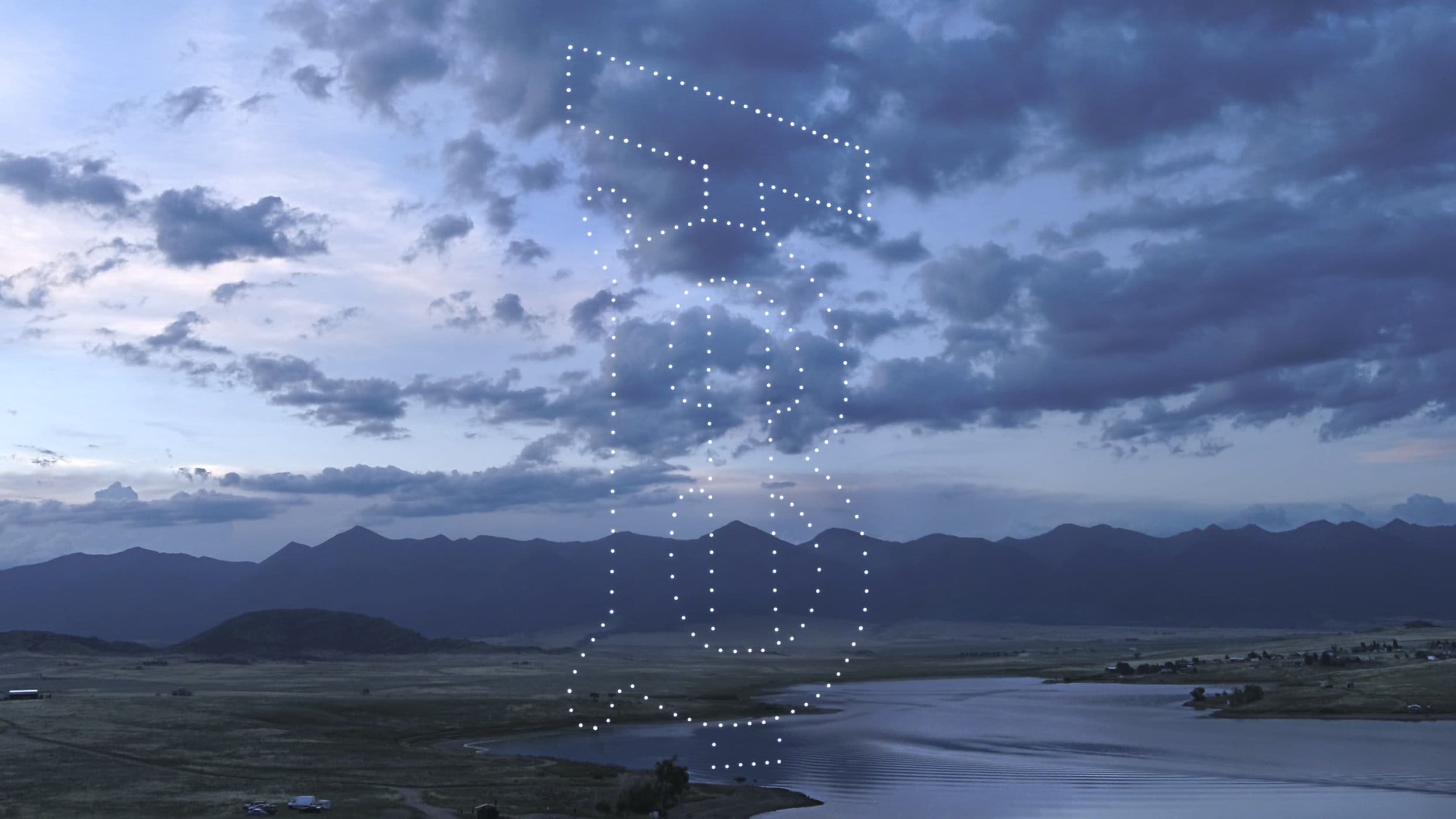 ---