Maria Grazia Chiuri's Dior Gold capsule may be reflective of the firms Midas touch marrying design, merchandising, and communication
Maria Grazia Chiuri, the artist director of women's collections, revisits dresses and ethereal skirts in tulle, silk or multicolored mesh, for the firms latest capusle collection entilted 'Gold.'
To showcase the capsule a short video for the collection further tells Dior's dreamlike story. Violin music plays as the camera pans over a romantic setting with a woman clad in Dior. Refined women that seem almost regal, as if the viewer has stumbled upon royalty in their spare time. Paired with the video Dior's communication team has a set of environmental images lensed by Charlotte Hadden. Bags appear in soft hues; among them the Dior Book Tote, the Lady Dior, the Saddle, and the Dior Caro, all finely embroidered with metallic threads. Accessories and shoes enrich this dreamlike and romantic universe, reflecting a resolutely Dior style.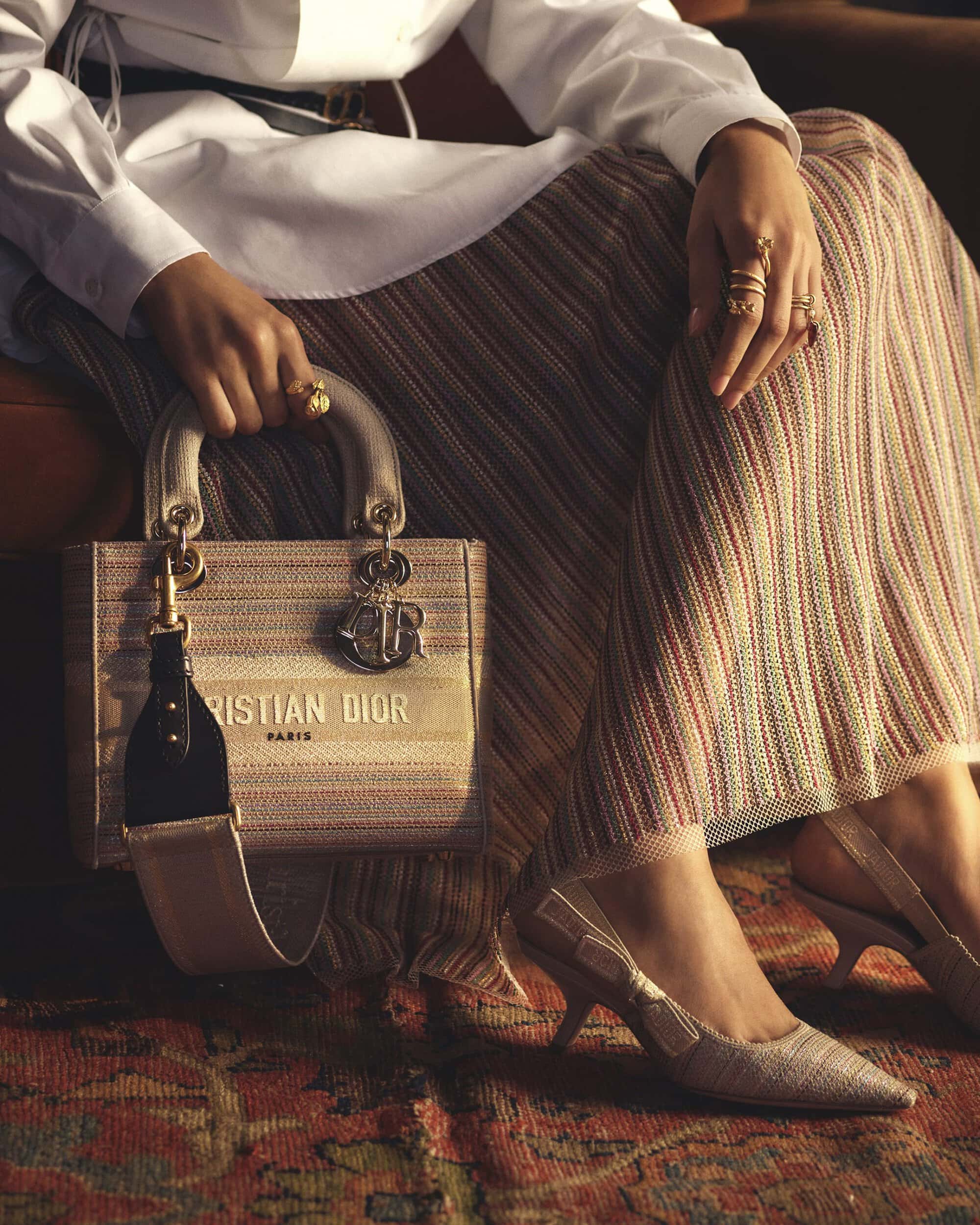 While most houses simply have stills of the products shot to showcase their offerings and provide assets to media, Dior goes the extra steps of producing an editorial including a video. During this globally paralyzing pandemic, luxury brands are realizing that this type of storytelling is an essential ingredient to thrive. And thriving they are, as sales at LVMH reached 14 billion euros, equivalent to $16.75 billion, over the first three months of 2021, a 30% increase compared with a year earlier.
The fashion and leather goods category posted a 52 percent growth compared with 2020. Financial market analysis firm Visible Alpha anticipated an increase of 31 percent. Louis Vuitton and Dior were the two standouts, with performance strength across the handbag, ready-to-wear, and shoe categories, LVMH CFO Jean-Jacques Guiony said recently in the firm's last earnings call.
The benefit of big-budget marketing campaigns that outpaced the market was apparent.
We had a tremendous impact particularly at Louis Vuitton and Dior with some events. The environment was reasonably easy because no one else was talking at the time, yet it's worth remembering the quality of what we do is more important than the quantity of the investment.

– Jean-Jacques Guiony, LVMH CFO
With catwalks being virtual for most of the past year, Dior and Vuitton continuously found new ways to entice customers through inventive branding. Collections featured through Instagram and other platforms were based in sumptuous locales, with backdrops such as the Chateau de Versailles.
Earlier this week, Dior unveiled its disco-inspired women's ready-to-wear fall collection in Shanghai. The pop-inspired runway show was adorned with disco balls as models walked to beats by Donna Summer, New Order and Blondie.
Dior proves time and time again that its marketing narrative is pure gold.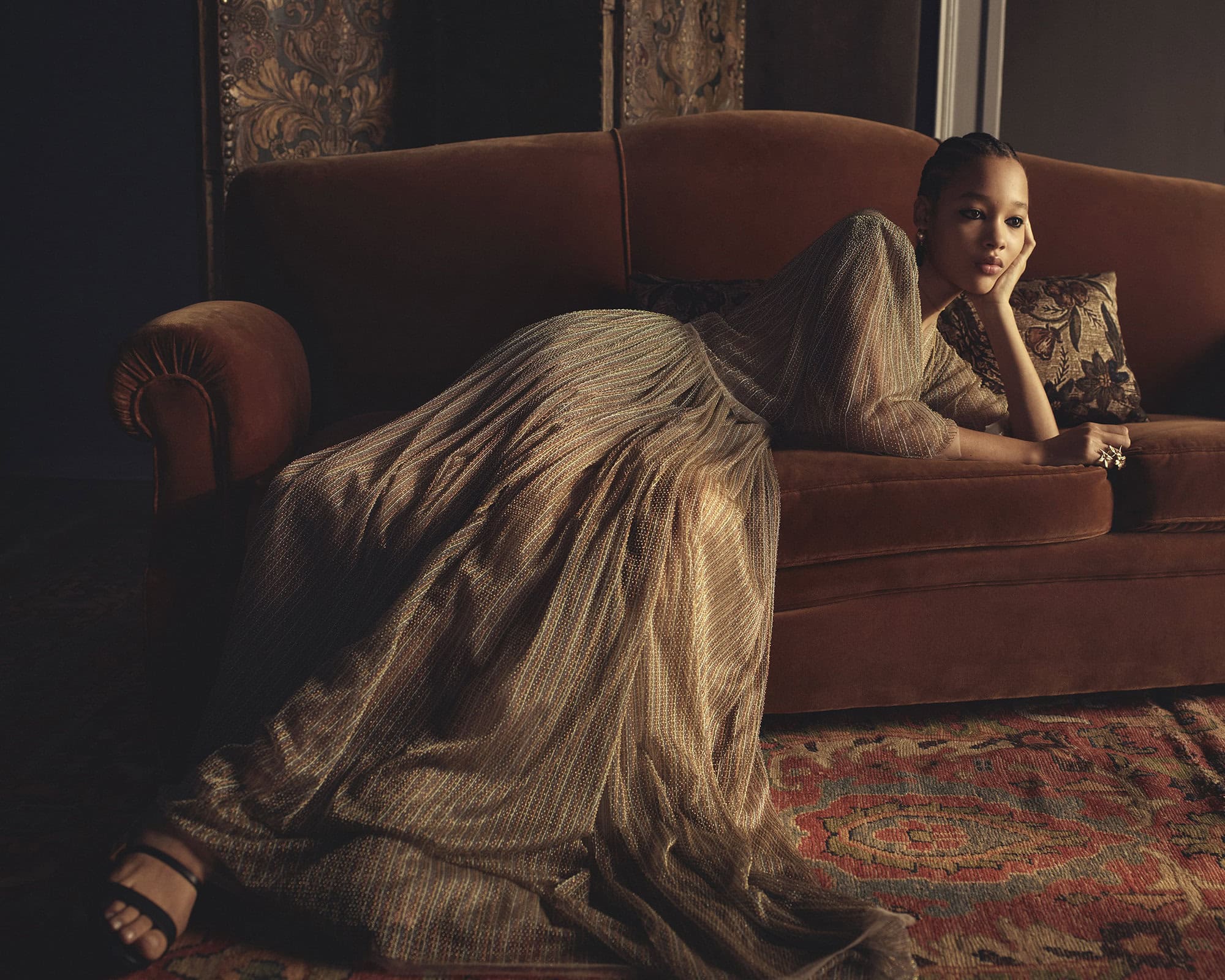 Photos | Charlotte Hadden Courtesy Dior
---