---
Gucci Goes Virtual

Gucci partnered with Zepeto, the app and social media that allows the user to personalize avatars and create virtual worlds. Zepeto lets you turn selfies into 3-D animated avatars, which can then 'meet' other user's characters on the 'Zepeto Street'— a virtual world for users to create and engage with others.
As part of Gucci's collaboration, users will be able to dress their avatar in pieces from the House collections through in-app purchases. The world of Zepeto x Gucci also includes a Gucci Villa to explore.
This marketing move not only brings Gucci into the forefront of gamer's minds, but also allows gamers to enjoy showing off their Gucci style while stuck inside their homes.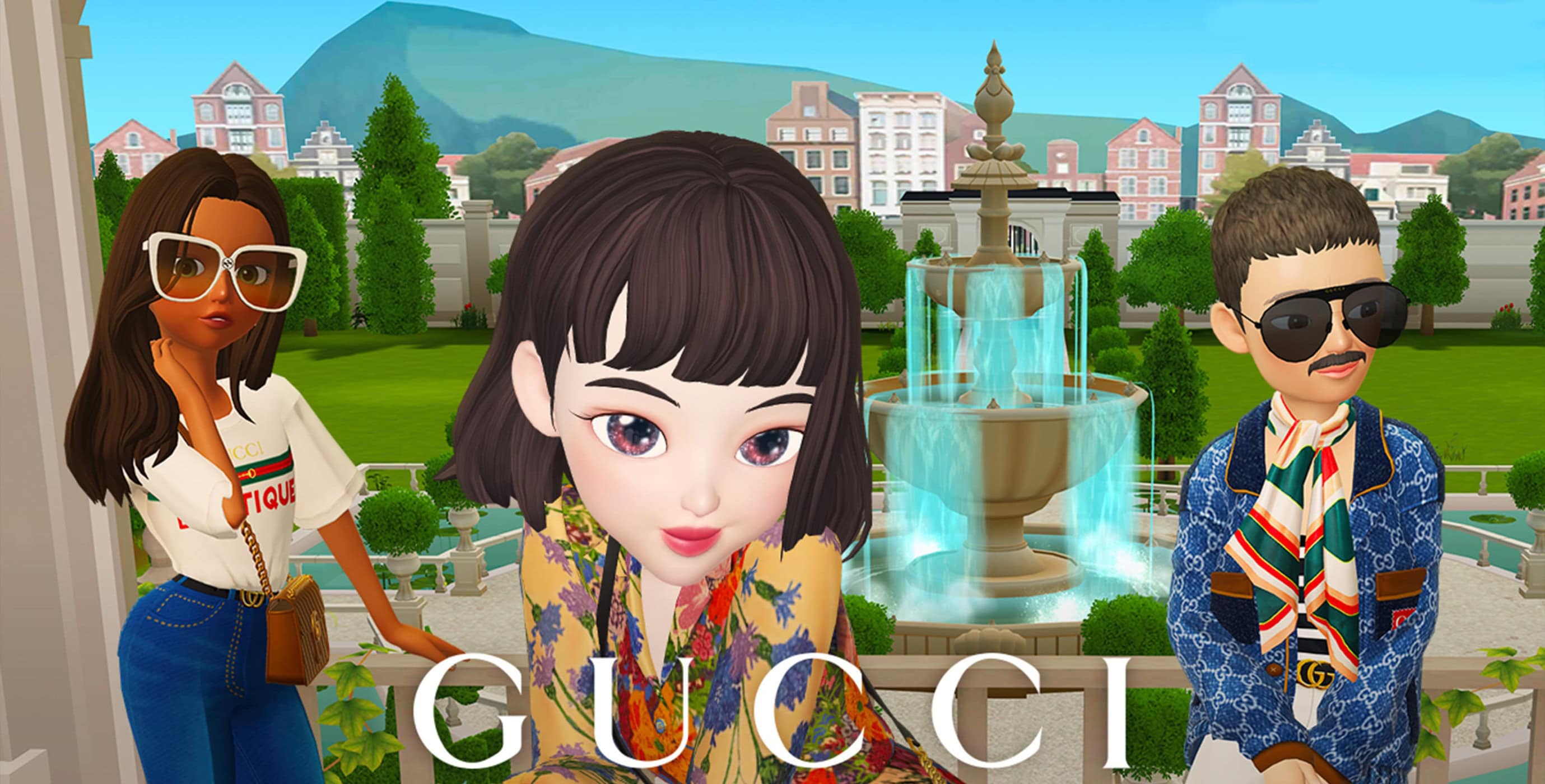 ---