No successor to Kris Van Assche will be named at Berluti
Kris Van Assche, artistic director since 2018, exits Berluti. Berluti chose not to renew Van Assche's employment contract, and no successor will be named.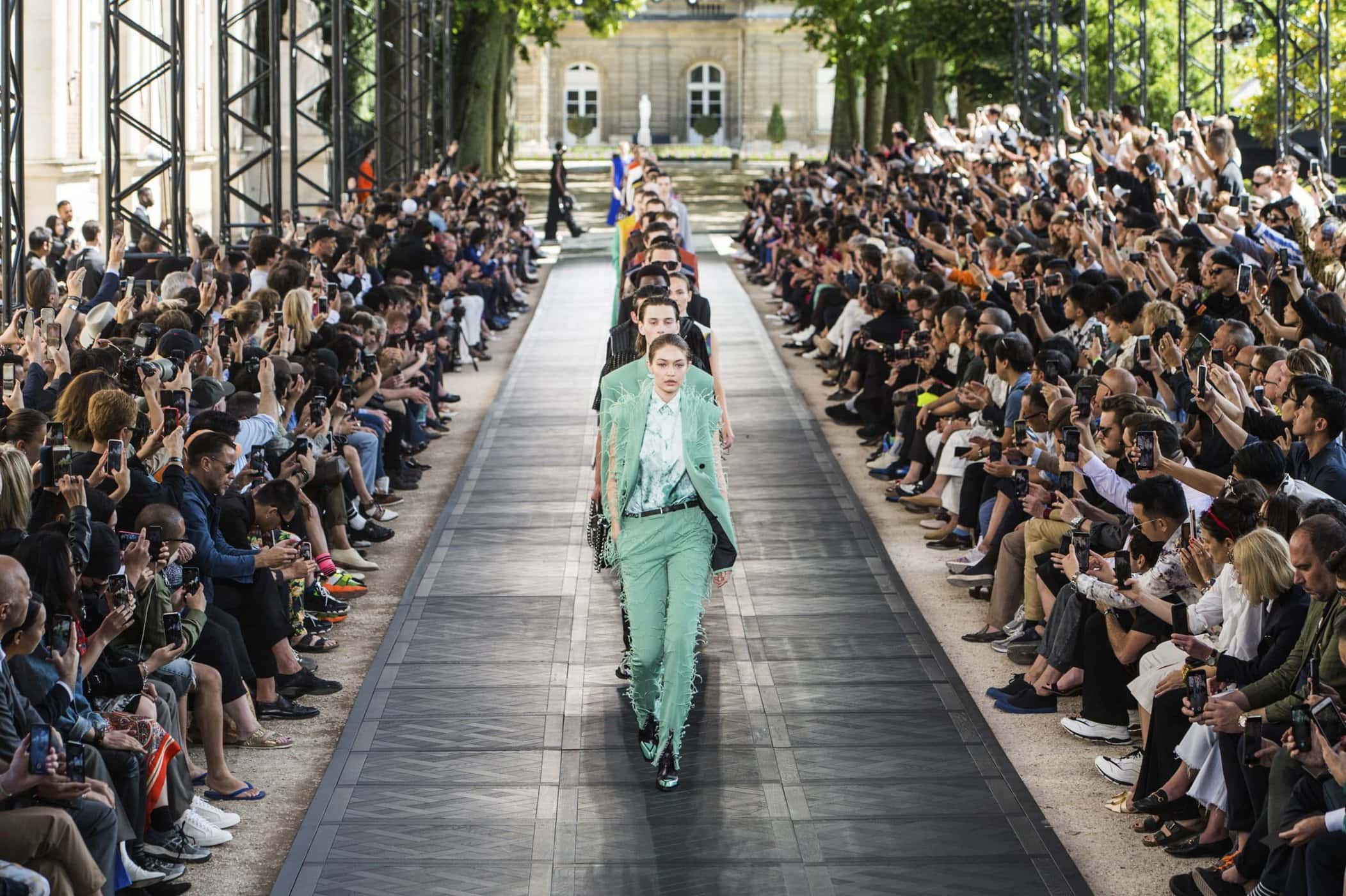 When Van Assche started Berluti he asserted his goal was to build bridges between the savoir-faire, the heritage of a house and his clear-cut contemporary vision. During his tenure, Van Assche brought a continuity across the brands ready-to-wear, accessories and footwear, while expanding into new areas like vintage furniture. Van Assche will be remembered for his meticulous tailoring, love of color, and stylized runway shows.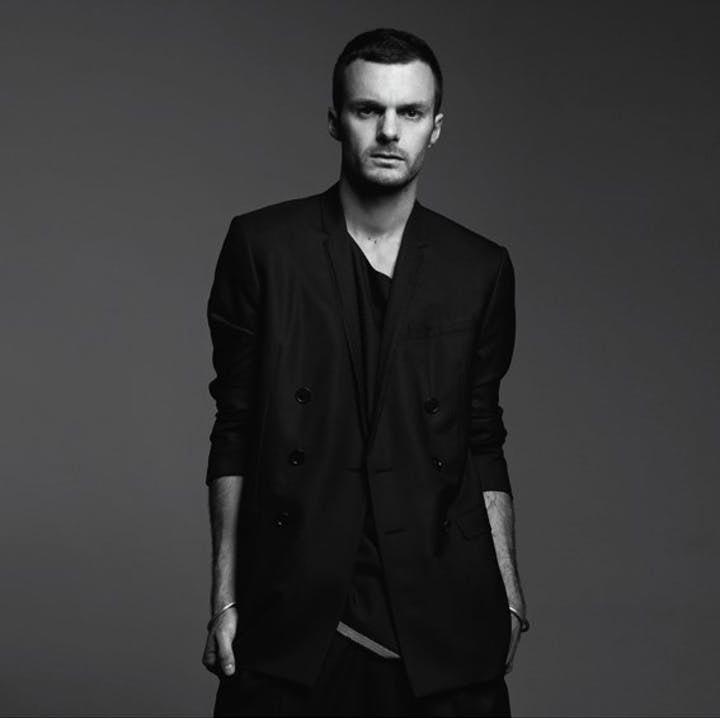 I definitely think I became a better designer thanks to my work at Berluti and I couldn't thank enough my studio and the artisans there. I have always loved working with ateliers — be that on tailoring or leather goods — and the level of expectations on quality and research was definitely stimulating.

– Kris Van Assche, in prepared remarks on his departure
Van Assche conceded that Berluti's aesthetic was challenging for him, but he embraced its heritage to reinvent signature features like patinas and the Scritto, an 18th-century manuscript motif. He also pushed the brand's artisans to expand this savoir-faire into new areas.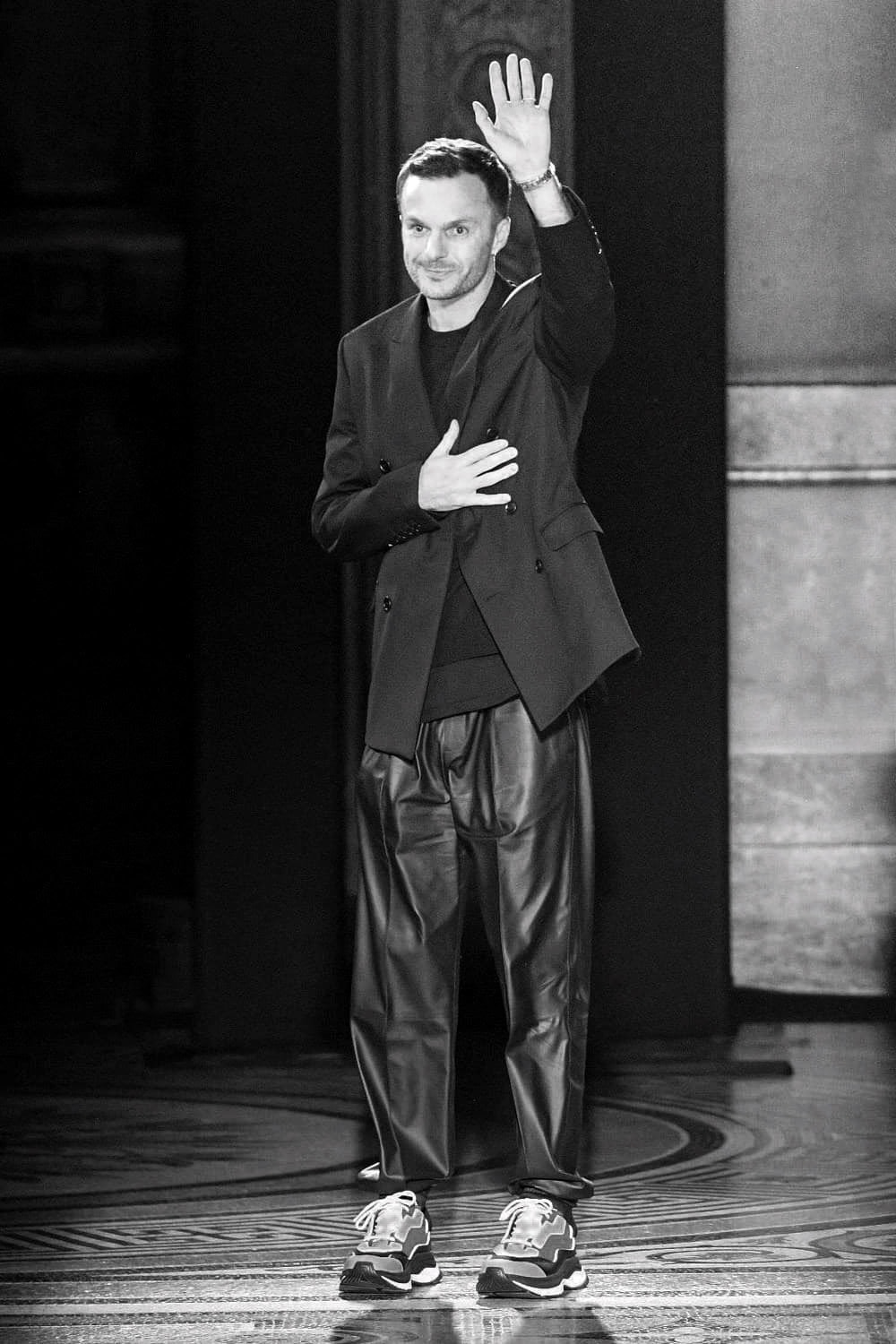 Van Assche will wrap some projects, before making his final exit from Berluti in a few weeks. "I'm excited about what could be next," he said.
After graduating Antwerp's Royal Academy of Fine Arts, Van Assche moved to Paris in 1998. He was immediately hired at Yves Saint Laurent as Hedi Slimane's first assistant for the Rive Gauche Homme line. Van Assche followed Slimane to Christian Dior for the launch of the Dior Homme collection until September 2004. In January 2005, Van Assche presented his own men's collection for the first time in Paris during Men's Fashion Week. Succeeding Hedi Slimane, Van Assche served as the artistic director for Dior Homme from April 2007to March 2018.
In addition to his work at Dior, Van Assche founded his own label. In June 2013, he opened the first Krisvanassche boutique in Paris. After several years of harsh judgements by critics, Van Assche announced in May 2015 that he was shuttering his line, due to the difficulties of being an independent label.
In a statement, Berluti chief executive officer Antoine Arnault thanked Van Assche, "who throughout his journey within the LVMH Group has shown remarkable talent in the world of men's wear. He has brought his own vision to Berluti, particularly by integrating new codes into its signatures."
Moving forward, Berluti will take a new approach to the collection calendar, choosing its own path for presenting its exceptional products, including collaborative projects and pieces.
In order to maintain our commitment to both savoir-faire and innovation, we have decided to let Berluti lead its own rhythm and give freedom to its presentation schedule.

Antoine Arnault, Berluti CEO
---