Matty Bovan has won both the 2021 International Woolmark Prize and the Karl Lagerfeld Award for Innovation
Matty Bovan has been announced as the winner of both the 2021 International Woolmark Prize (IWP), and the Karl Lagerfeld Award for Innovation, with an overall cash prize of over $230K. This is only the second time in the award's history that one designer has been awarded the two major prizes.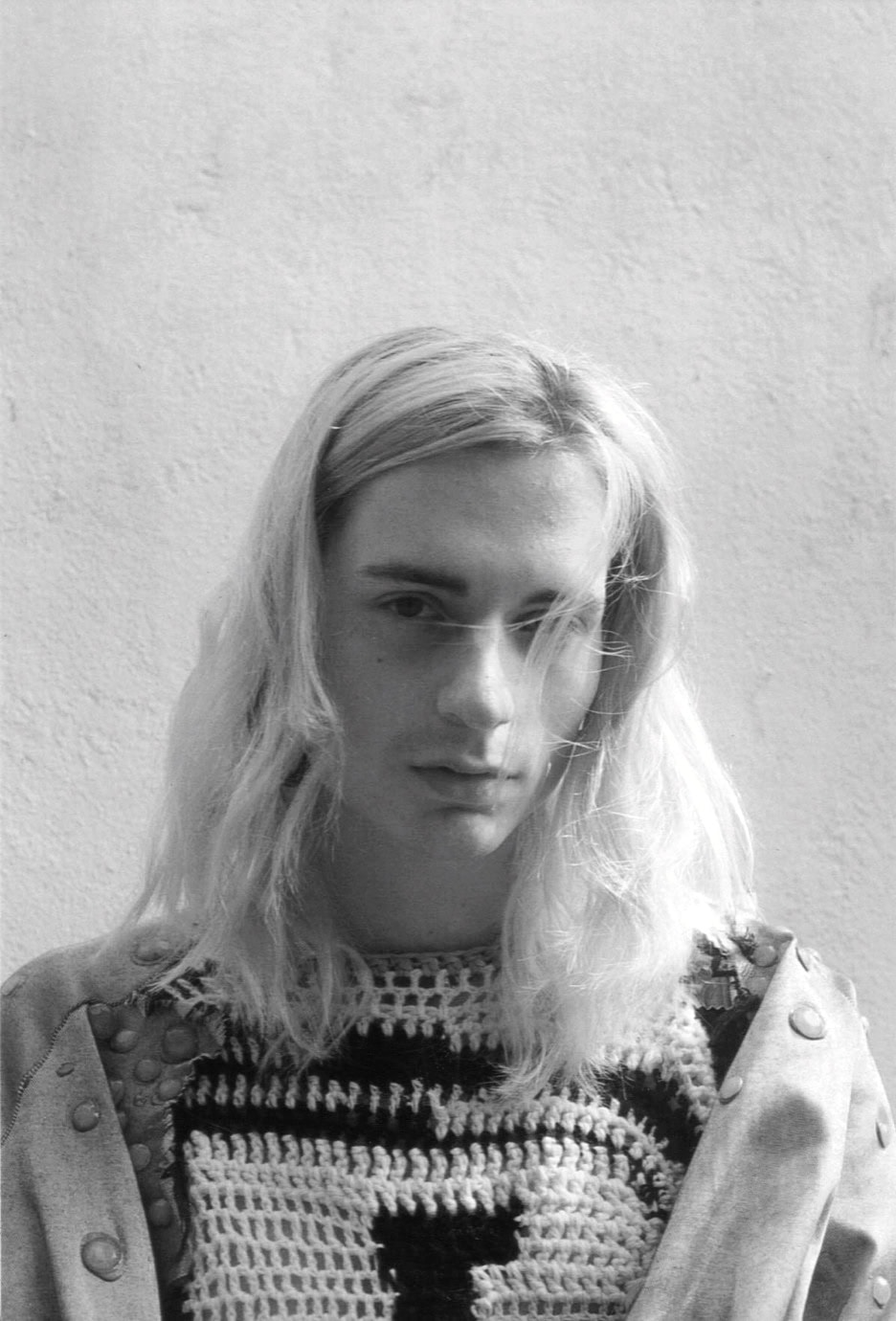 It's a huge honor to win both of these prizes and I'm so excited for where it's going to take me. I've relished being a part of the whole process – it's already opened my eyes to how I can create a best practice future footprint and will enable me to elevate my brand with an even greater awareness and knowledge of how I operate a sustainable business and label.

– Matty Bovan
With the theme of Less is More, this year's IWP placed great emphasis on sustainable practices, and supply chain connections. Based in the UK, Boven worked with local suppliers and manufacturers, supporting local businesses, craftspeople, and artisans. Using screen printing and hand painting, he reinvented discarded pieces of fabric to create his collection.
Bovan's winning design submission consisted of five looks from his Autumn/Winter 2021 'Odyssey' collection, (which he presented for London Fashion Week's Digital Schedule), plus an additional look created for IWP. The collection was an ode to the sea, and Boven drew his inspiration from travelling and escapism.
The elite panel of judges that determined Bovan as the winner of both prizes included Carine Roitfeld, Ib Kamara, Shaway Yeh, Sinéad Burke, Tasha Liu, Thom Browne, Tim Blanks, and Julie Davies. A standout for the judges was his intarsia knitted garments portraying ghostly figures in black and white, like characters on a TV screen. Bovan created those garments using images from his own archives on Woolmark merino fabric.
Bovan was also praised for his technically advanced jacquard weave designs, unique style, and intricate designs that told a story. His advanced understanding of both knit and weave techniques and strong color combinations – topped off with a sustainable approach, all attributed to his double win.
French fashion editor Carine Roitfeld commented that: "What impressed me about Matty is his capacity to win both awards – for his innovation and creativity – and I really think he deserves it. He is pure fashion, he makes me dream and he reminds me of a young Vivienne Westwood or a John Galliano, and we desperately need that sort of designer in the fashion world today."
Bovan grew up in the UK and graduated from Central Saint Martins in 2015 with an MA specializing in Fashion Knitwear. His graduate collection opened the school's final fashion show and earned him the L'Oréal Professionnel Creative Award. After being included among the winters of the 2015 LVMH Graduate Prize for young designers, he went on to work with Marc Jacobs and Miu Miu.
Long time champion of Matty Bovan and close collaborator, Katie Grand, Founder of 'Perfect' Magazine, said: "."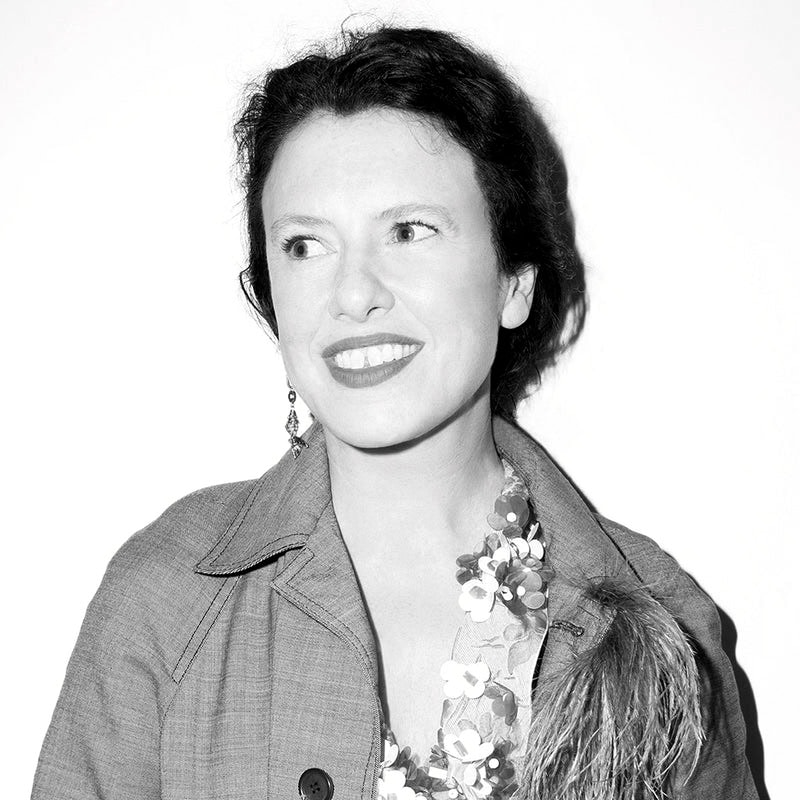 Matty Bovan has always been an exceptional talent, his work since leaving Central Saint Martins in 2015 has continued to be thoughtful, provocative and has steadily been conscious and political. I couldn't be happier for him to win these very important awards – and chosen by such brilliant people. He deserves them.

– Katie Grand
The complete list of six finalists for this year's award were: Bethany Williams – UK; Casablanca – France; Kenneth Ize – Nigeria; LECAVALIER – Canada; Matty Bovan – UK; and THEBE MAGUGU – South Africa.
---