Max Mara opened its flagship store in Omotesando, Tokyo, on 19th November 2022. With a surface of 400 square meters, this new store, which perfectly embodies the city's ever-evolving fight against gravity, it's the second one in the luxury area of Omotesando and Aoyama.
To celebrate the opening, an exclusive event took place yesterday, 17th November, at the brand-new contemporary boutique.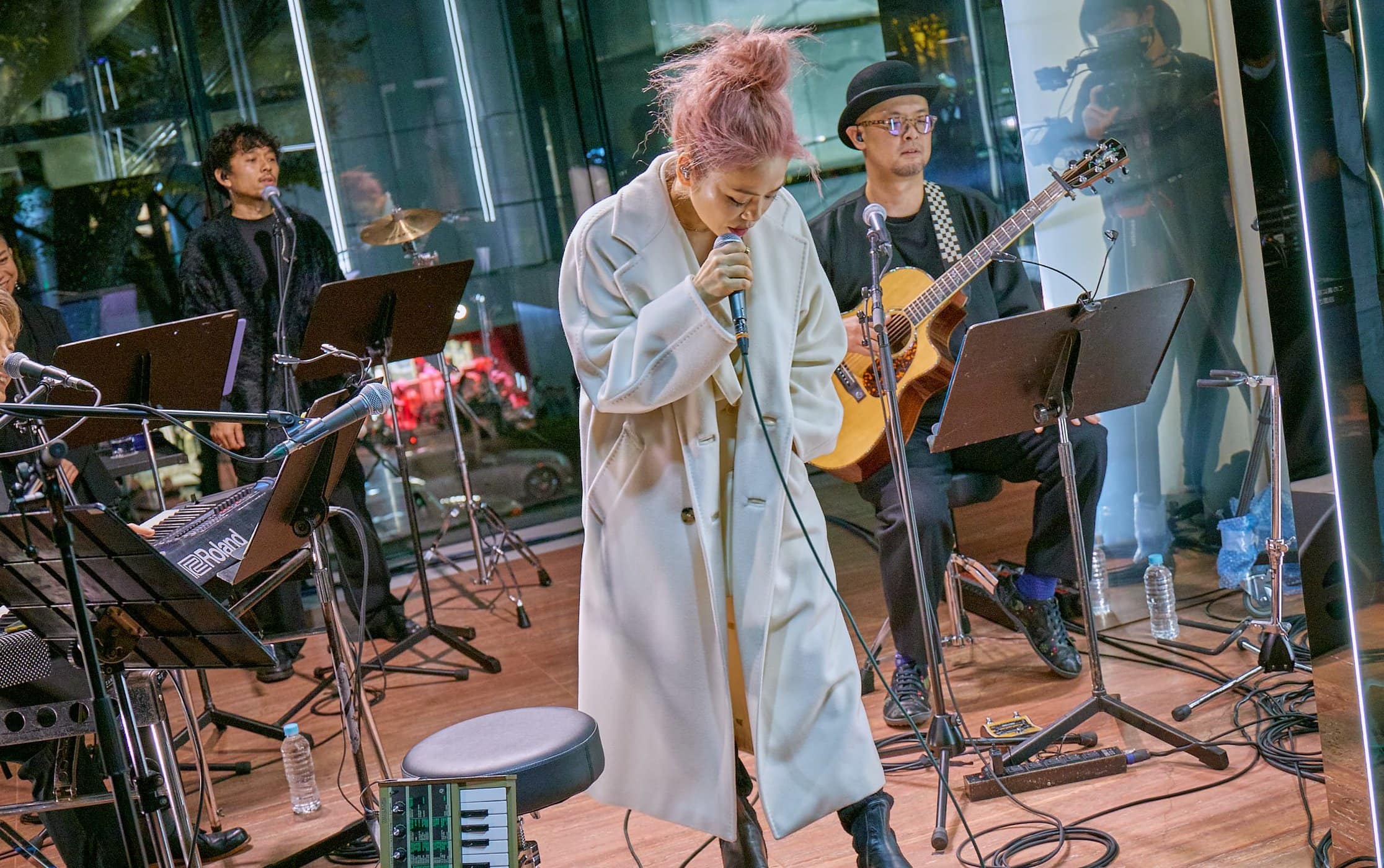 During the event, Japanese singer and artist Chara performed in a one-night only live concert including her new song "A.O.U.", among others. The video of the concert, which has been streamed live on Max Mara's website, has been also featured on several screens of the famous Shibuya crossing.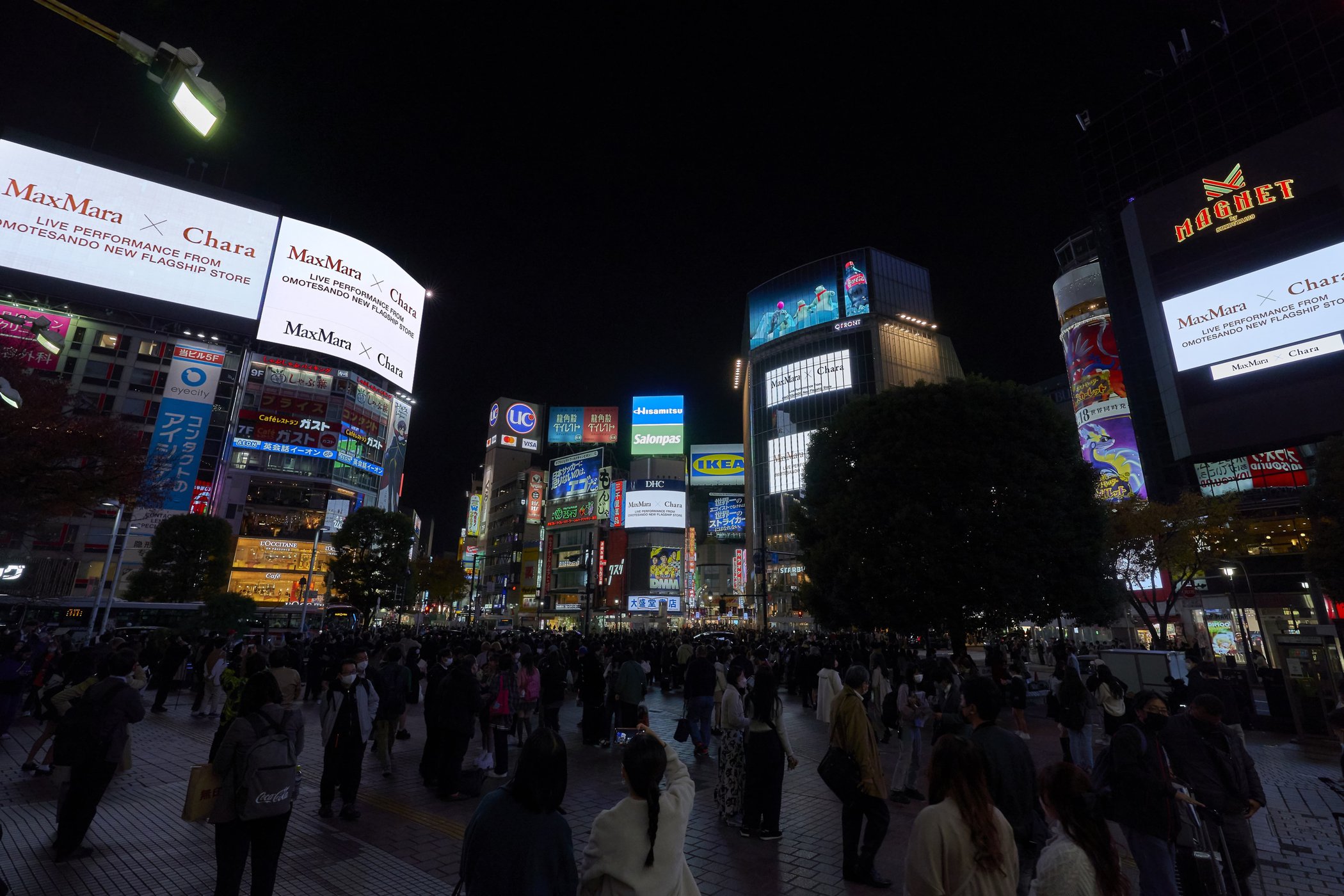 Renowned celebrities, KOLs, socialites and press, with names including Anne Nakamura, Hikari Mori, Akane Hotta, Aya Omasa, Reina Triendl, Hokuto Yoshino and influencers such as Amiaya, Shuzo Ohira and Yamato along with other notables, joined the event to discover the new Max Mara flagship store and attend the exclusive party.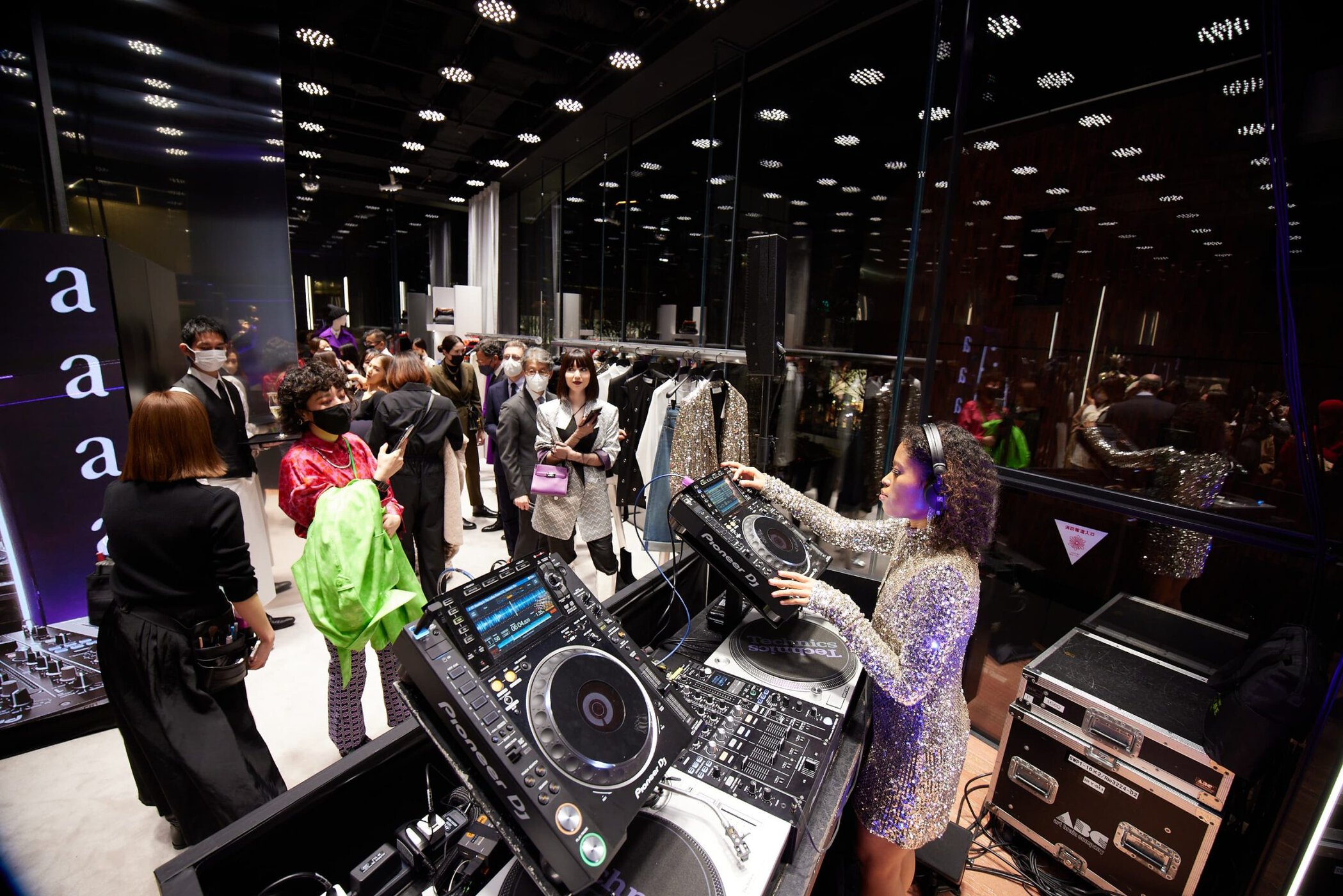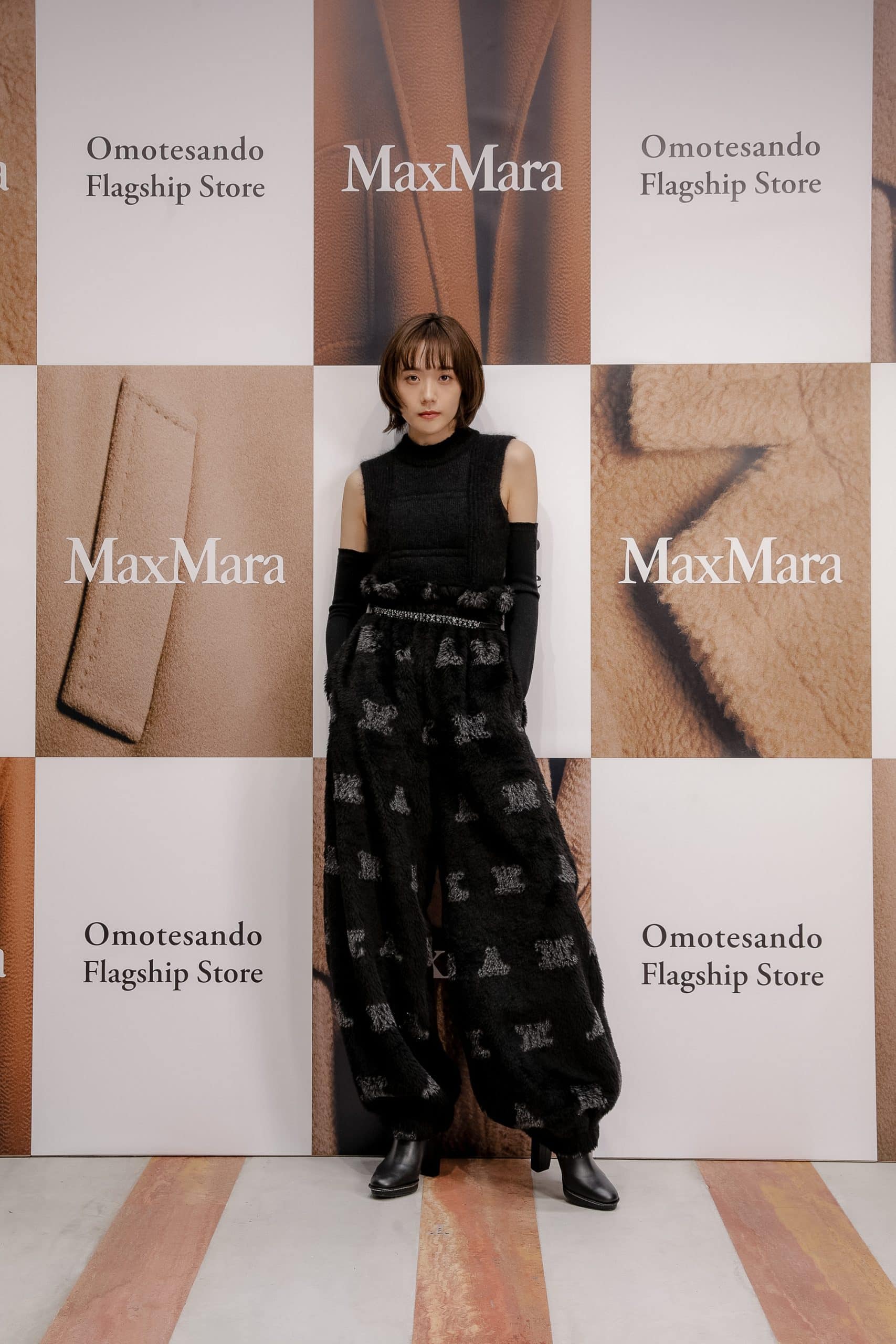 ---