In the first of a regular series, we talk to David Martin, Founder / Editor-in-Chief of ODDA magazine on why fashion is learning to swap exclusivity for inclusivity, aided by an editorial perspective
'There is no meaning behind it!' says David Martin, laughing down the line, as we discuss the name of the magazine he founded, ODDA. 'It's actually a name that came to me in the shower! I like it because it is the same in every language. I will never forget one of my first commercial meetings for the magazine, with Versace. I met the marketing team and when I told them there was no meaning to the name and they said, "Thank God! People always tell us long stories about their name and we never understand them!"'
Amiable and refreshingly open and upfront about the realities of running his own media brand, Martin is fun company, even on the phone. Since launching ODDA ('a biannual title focusing on contemporary fashion and culture') in 2012, he evolved its remit, building a strong reputation with thematic issues and surprising cover stars.
'It was very organic,' he says of its inception. 'It was like an awakening for me – I came to London to study fashion, but after three months, decided this wasn't for me, and started to do a fashion blog just about the industry. And from that I decided to do a magazine!'
(As an editorial aside – we usually try to limit the number of exclamation points we use in copy, but it's impossible not to punctuate Martin's quotes with them(!), so animated is he when he talks to us.)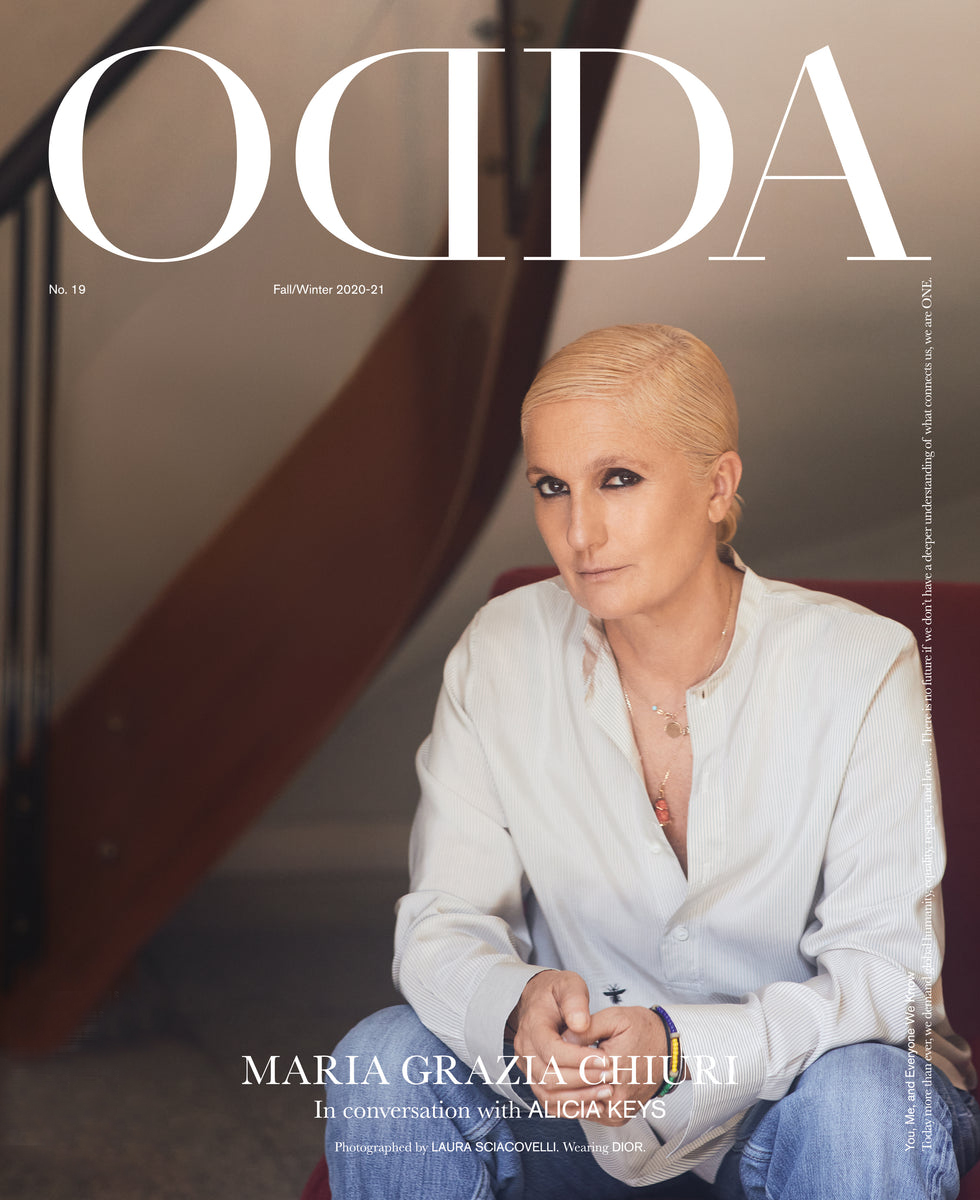 Martin's previous career was as an art director in the world of fashion, art and architecture – and as a consultant for F is for Fendi. It's important to him that ODDA covers more than simply fashion – or at least that it positions fashion within a wider context. 'The majority of our audience is in fashion,' he says.
'But we have worked with scientists and actors – even astronauts'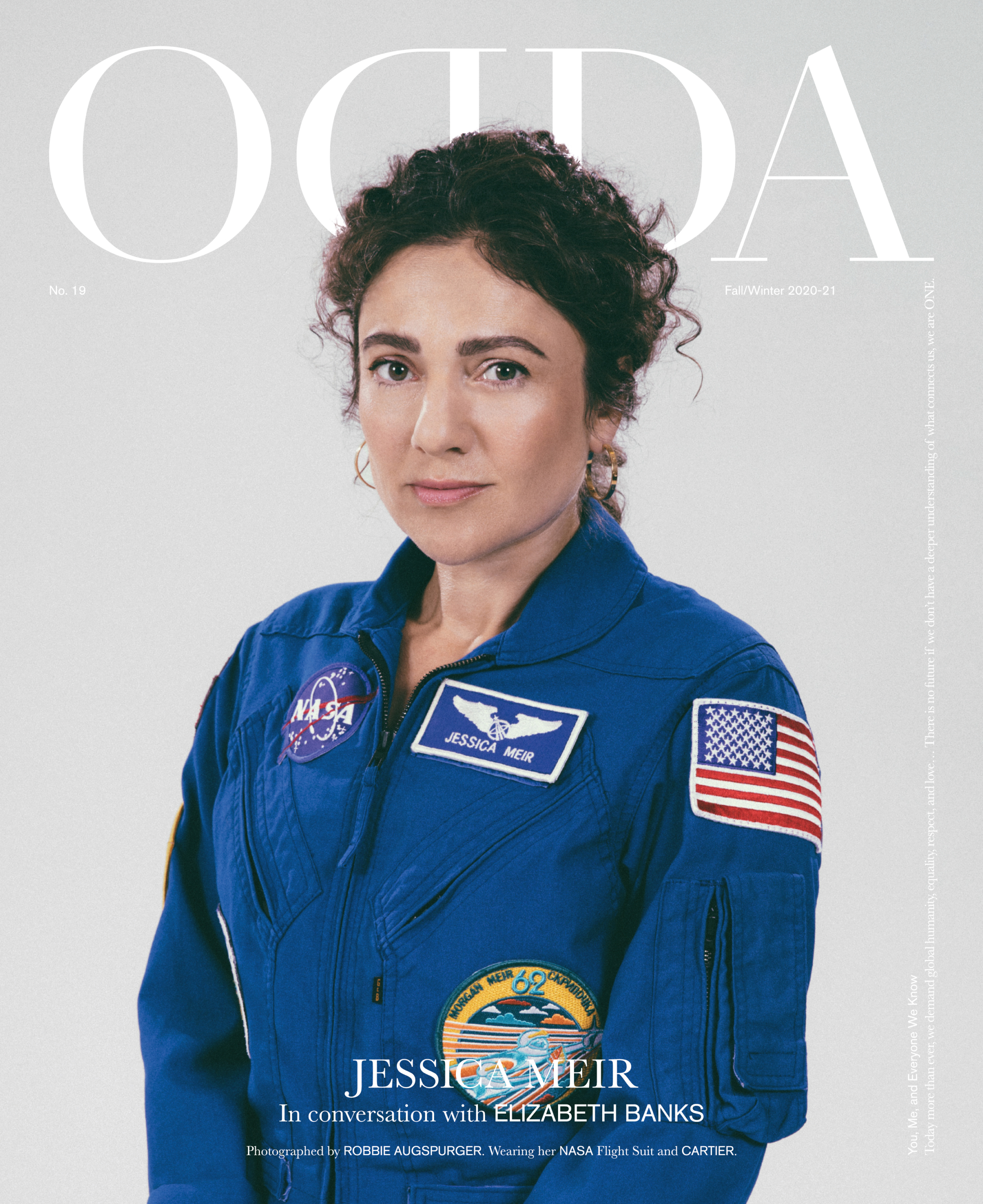 Indeed, the choice of NASA astronaut Jessica Meir as a cover star – shortly after touching down from her stint on the International Space Station – is typical of Martin's commitment to placing fashion within context of the wider world.
Jessica was always obsessed with going to Milan Fashion Week. I was asking myself, how is it possible that the dream of this lady is to go to Milan, when she's been to space! She has been training for years and she is a genius! So that's what is important for me to talk about – how people who are not into fashion can discover it, thanks to people like her!

– David Martin
The subsequent feature – incorporating readers' questions about life in space and the rigours of astronaut training – appeared on ODDA's YouTube channel; a revealing insight into how Martin sees how fashion editorial can play a role in providing wider context and more perspective on its subject matter.
'For me, fashion is an industry that is nourished by so many other fields,' he explains. 'I think it's really important to take fashion away from the cliché of a beautiful dress or how pretty you look. I think there is way more to find.'
And this is where the commercial proposition becomes clear. In terms of sales and position in the market, ODDA's highest demographic audience is aged between 18-40. But within that group there are multitudes. 'I love to mix icons of the past with the new generation,' Martin says. 'It can be TikTokers, it can be influencers… it's what we live in in a daily basis, and not just our industry.'
As a business proposition, the key for Martin is that ODDA can offer brands a deeper connection with an audience that is all too often wary of being sold to.
'Of course we have organic advertising pages as we always used to,' he says. 'But we always implement those pages – and the collaborations we do for the brand – through different channels. We also create special stories, special covers, to encourage engagement.'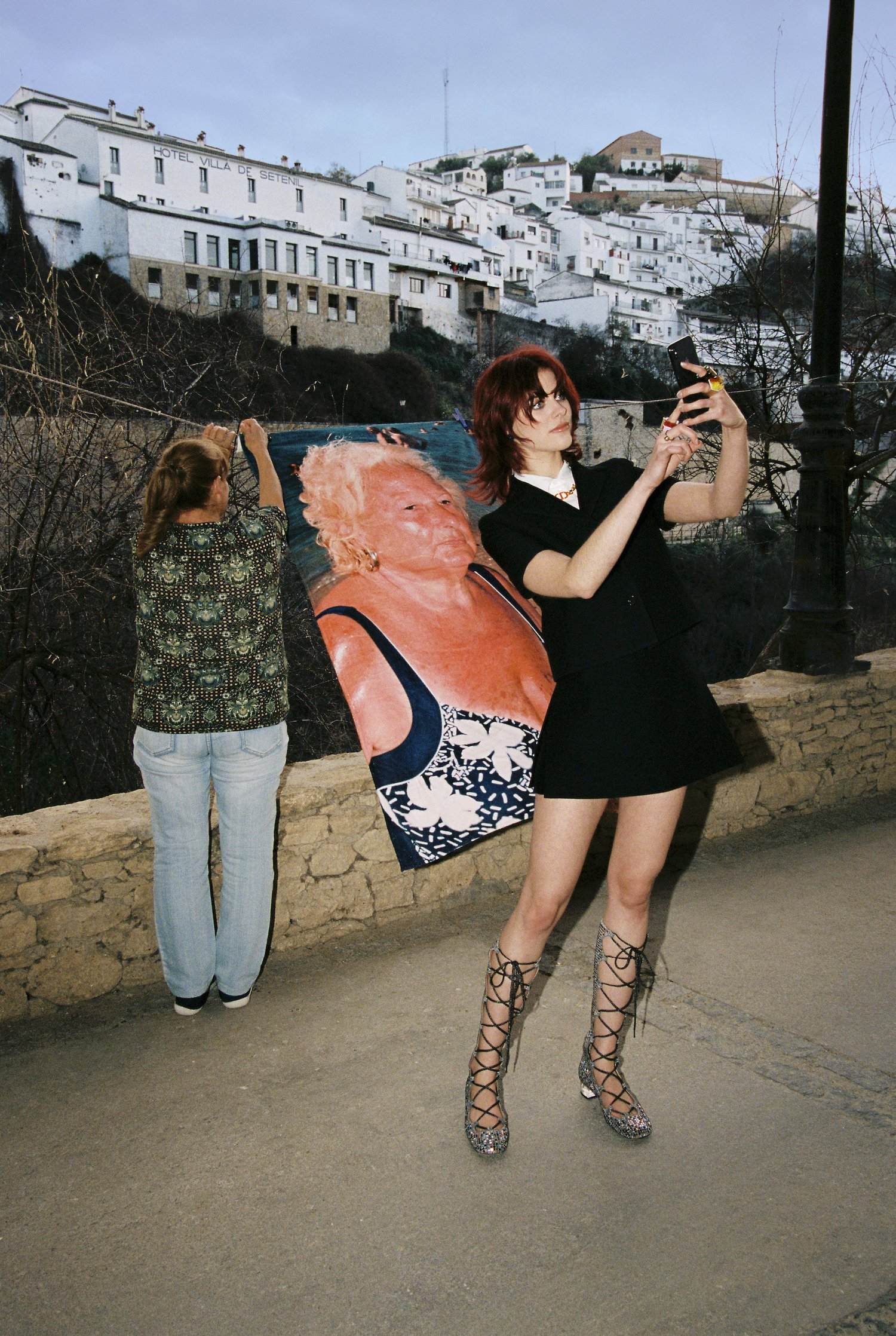 This has involved increasing their presence in digital over recent years, incorporating a downloadable app, an Amazon Kindle version of the magazine and the incorporation of Snapchat and other tools to offer 'a 360 experience of what ODDA is and what we can provide'. There are plans for new products and activations, where audience interaction is part of the message.
'We do believe in how important it is to create a connection, a community and a sense of why we are 'this and not that' in all fields within the industry of fashion and creativity,' Martin says.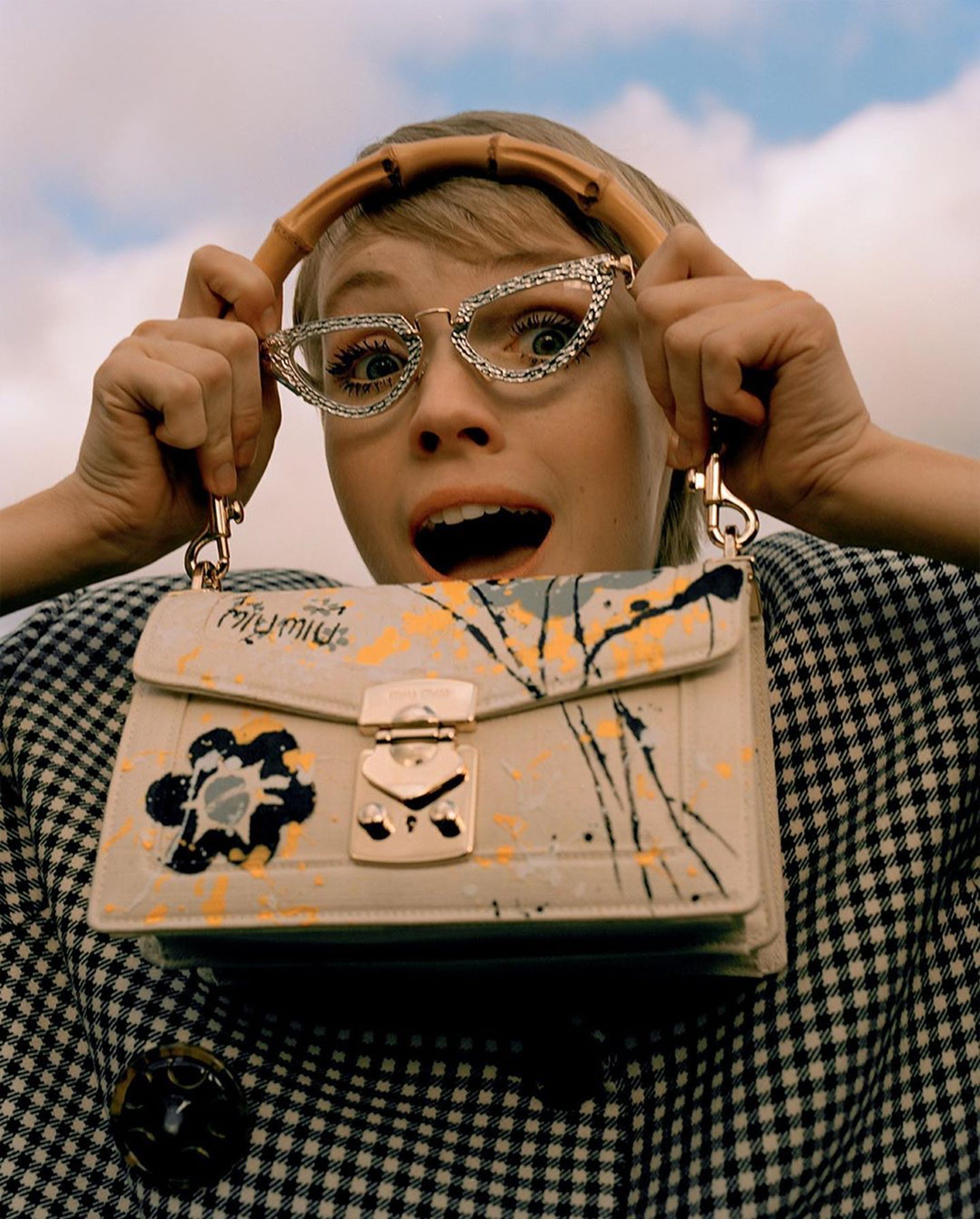 To put this in simpler terms, Martin is passionate in explaining how a 'more democratic' editorial approach can be transformative for brands they partner with. 'Brands are now understanding how editorial can interpret their campaigns to provide content and engagement on a daily basis – they understand the value of that.'
As well as pushing to create more dynamic content, Martin points out that editorial is well versed in working with artists and their representatives. 'We are very interconnected with talent, with publicists: we create content that they can use – we manage so many different assets. And we can create a very strong message behind those.'
As Martin sees it, ODDA offers opportunities for brands to have 'a special picture… creating a community you can talk to – something more real.'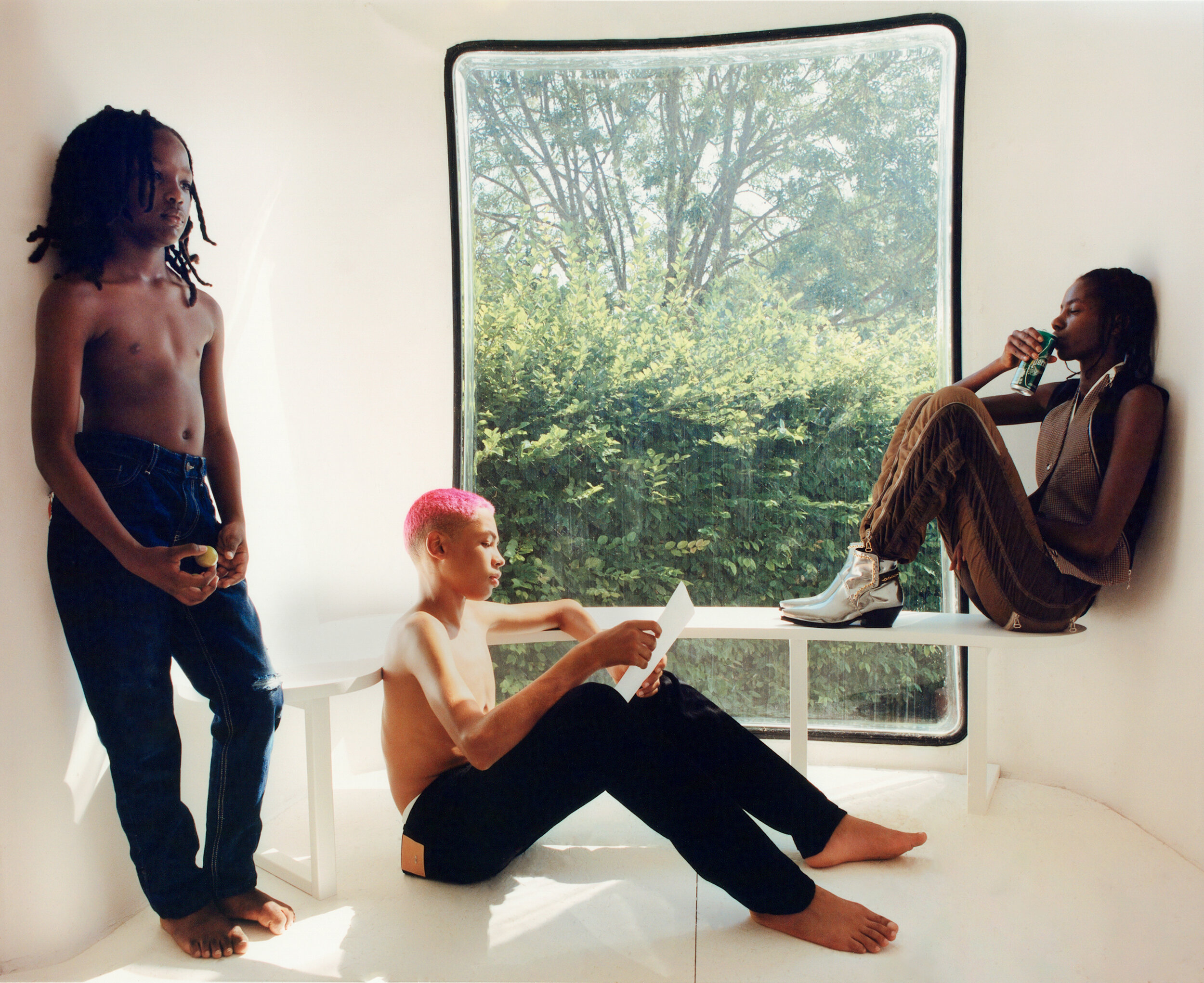 On top of this, he embraces the competition with rival media outlets, preferring to see it as a collaboration between all sides.
'I don't see it as a fight with rival media for place in the market,' he says. 'I am always excited to see my colleagues at Fashion Week, and I'm excited to see what they create. I think this idea about readers of magazines as being part of an exclusive club can somehow be interpreted wrong – it can be inclusive too!'
He notes how brands are increasingly working with editorial creative teams to develop concepts, and understanding how useful these assets can be for them. Collections can be shot and interpreted in a way that boosts exposure, as well as revenue in terms of sales. 'Editorial can bring a new perspective,' says Martin. 'The way that editorial can translate a collection and present it to the world – that is valuable to them.'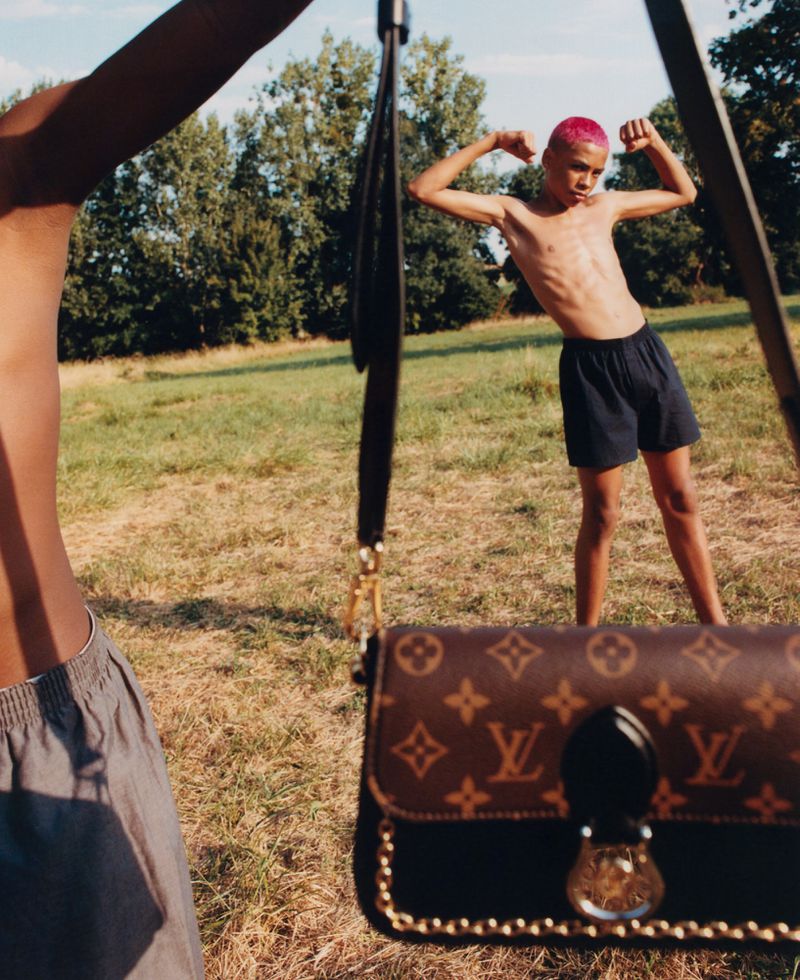 In an era of excessive information and exposure, there is always space for the qualitative, critical approach that editorial offers – as well as access to talent wo are happy to be associated with fashion bands but may not want to formalize that through official partnerships.
And, of course, the key is for traditional print media to act as part of a bigger editorial strategy in parallel with social media. 'I'm not against digital media of course,' Martin says. 'It works together fantastically – and naturally – with print. That's the key!'
As for how media can help fashion brands to navigate the demands for sustainability, social responsibility and ethical practices, Martin is full of positivity – as ever.
I think fashion is at an amazing time right now, full of people who are pushing towards a future that is understanding of what society needs – and we are trying to do our best to do that in a very respectful way.

– David Martin
Whether encouraging luxury brands to open their doors to the public or supposed rivals to share their best practice, ODDA might be on to something: a new, collaborative approach to fashion, anyone?
---