Palm Angels is inaugurating its first "home" in Milan: Via Verri 4, in the heart of the city's "Quadrilatero della moda" (fashion square), is the site of the new flagship store for the brand founded by Francesco Ragazzi.
The brand's first European store – its third worldwide, after Miami and Las Vegas – presents a new creative concept conceived by Ragazzi and the renowned Parisian architecture firm Gilles&Boissier: "It's a place with two souls that interact with each other in meaningful ways," the designer says: "on one hand, the classic, traditionalist taste of Milan, my city, and on the other the brutalist aesthetic typical of buildings in Los Angeles, where it all started."
The space – 150 square meters on two floors – plays on the harmony of contrasts: walnut wainscoting and rough concrete walls, oak ceiling beams and granite floor tiles, Gilles&Boissier's sophisticated décor and the ethno-chic spirit of Christian Astuguevieille artistic chairs. The ground floor is characterised by geometric lines, shiny surfaces and a palette of cool tones, a backdrop that morphs and animates with the changing silhouettes and nuances of the clothing displayed. A granite stairway leads to the lower level, where customers are immersed in a warm, enveloping atmosphere reminiscent of a California landscape.
A large glass window in the middle of the store connects the two levels as if they were two parallel universes, offering unique glimpses through a fuchsia frame. Pink bursts onto the scene unexpectedly, disrupting the minimalism of the space with a blast of contemporary pop attitude.
'Palm Angels, is a unstructured and uninhibited suit. In Milan, volumes and materials collide to create a vital and irreverent energy.' says Patrick Gilles CEO of Gilles et Boissier.
The interior layout is destined to become a model for future openings worldwide: Palm Angels collections are captivatingly arranged on shelves and metal displays, as well as wooden cabinets highlighting the most iconic pieces. The free-flowing, eclectic layout reflects the creative chaos that has always been a part of the brand's DNA.
In addition to the men's, women's and children's lines, the flagship store is hosting the first drop from the home collection designed by Francesco Ragazzi: cushions, bedspreads, notebooks, candles and other objects that lend a touch of Palm's "art de vivre" to the home.
"This space aims to tell the whole Palm Angels story – the emotions, talents, inspirations and travels that have led us here," Ragazzi affirms. That's why store customers have the chance to page through limited-edition books that illustrate phases in Palm Angels history, from the very first collection of photographs taken by the designer in Los Angeles in 2015, the original inspiration behind the brand's aesthetic.
An homage to the past, looking towards the future: the Palm Angels flagship store is one of the first physical stores where customers will be able to pay for purchases using cryptocurrencies.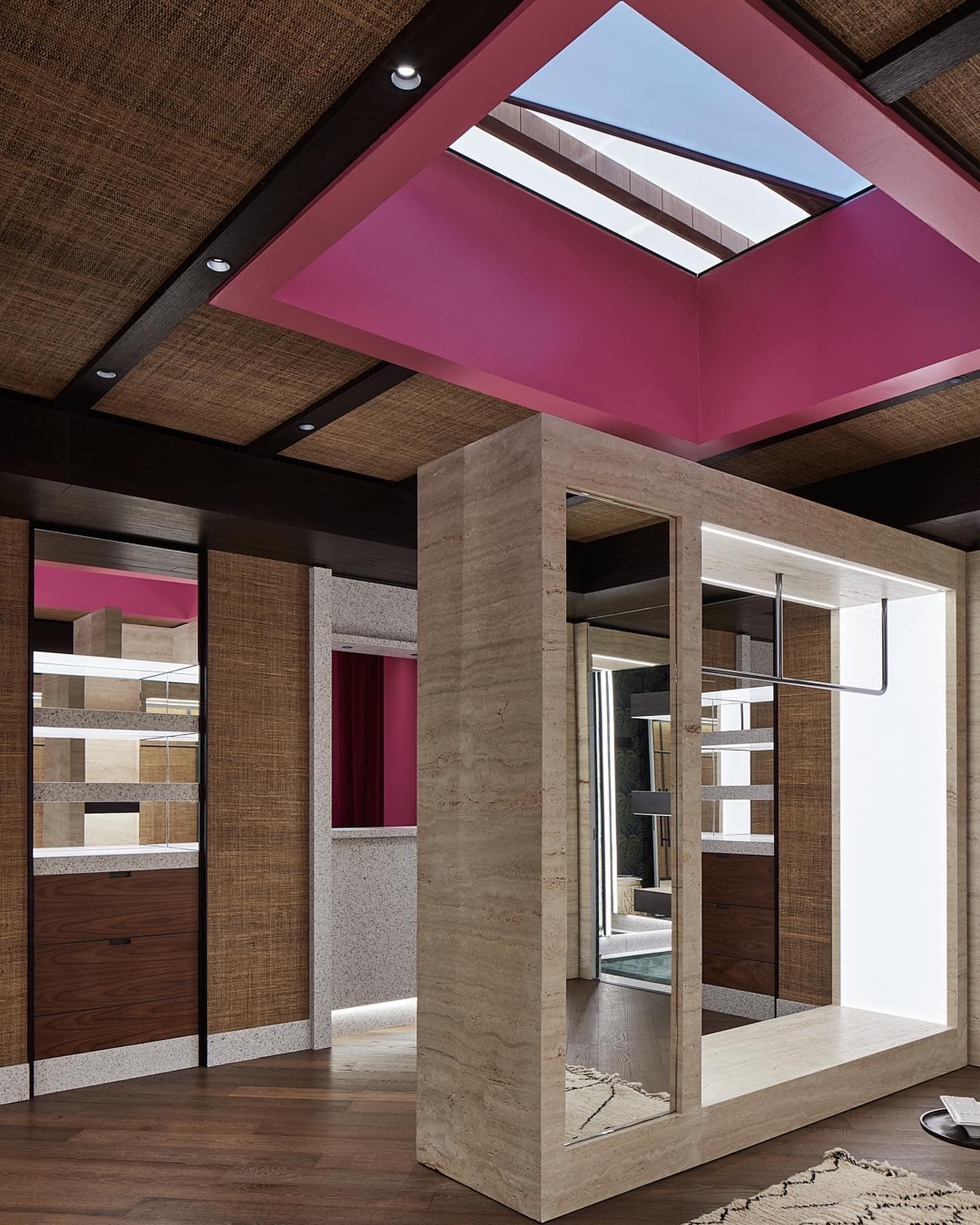 Location
Via Verri 4, Milan
---