Assembled purely by readers of The Impression and determined by click count, our most viewed couture collections of the Fall 2022 season in Paris offer a unique view on the pulse of the fashion community at the intersection of physical craft and digital experience.
For Maison Margiela, John Galliano translated his synthesis of film and fashion into a sort of experimental live theater production: not a runway, but a stage. Not a collection, but a story, and a fully immersive visual experience with ambitions far beyond fashion alone.
Of course there's still nothing that beats name recognition, and the biggest brands in the couture game, Chanel and Dior, sat pretty in the top spots.
Here are The Impression's Top 5 Couture Most Viewed Paris couture fashion shows of the Fall 2022 season.
5 – Jean Paul Gaultier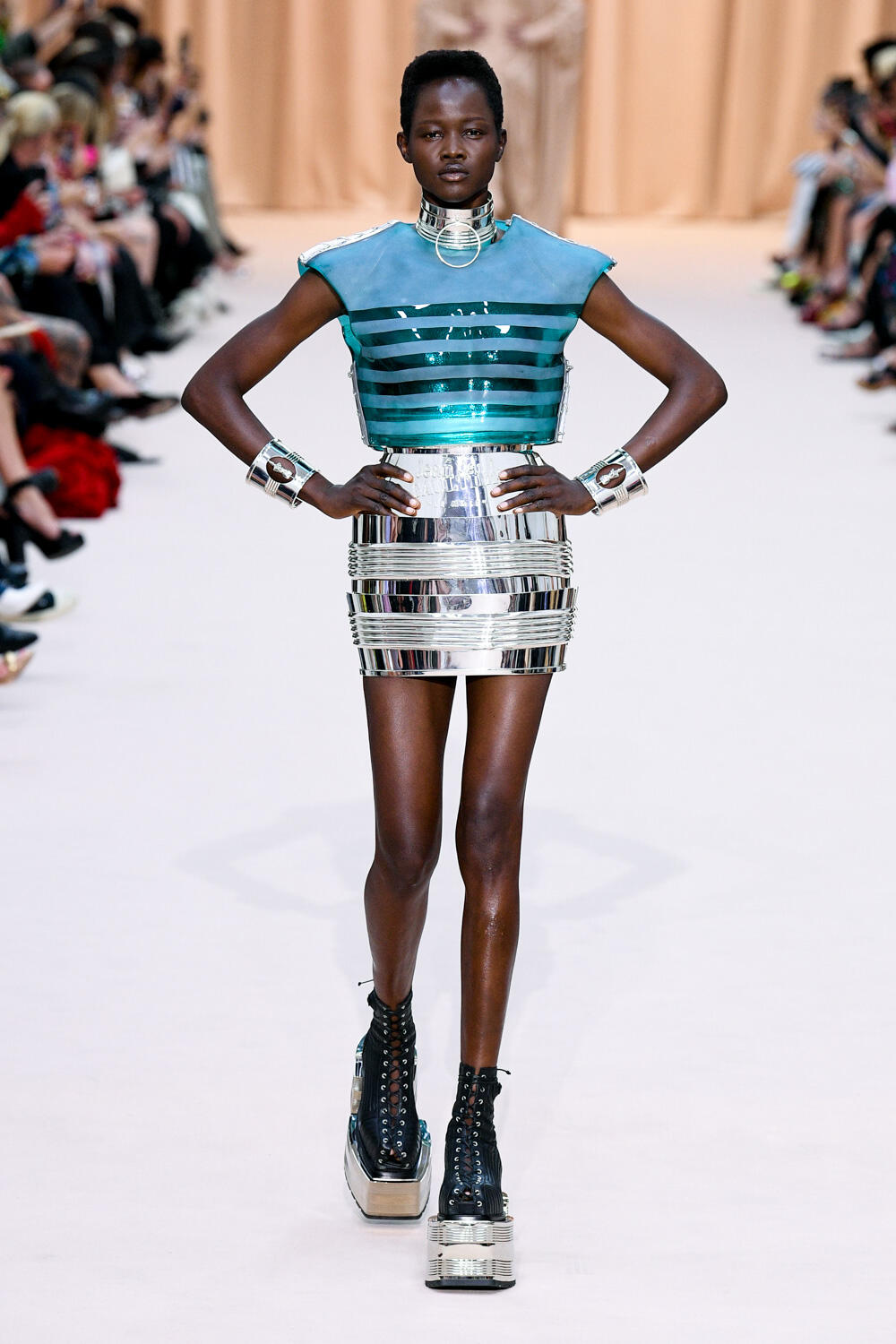 4 – Alaïa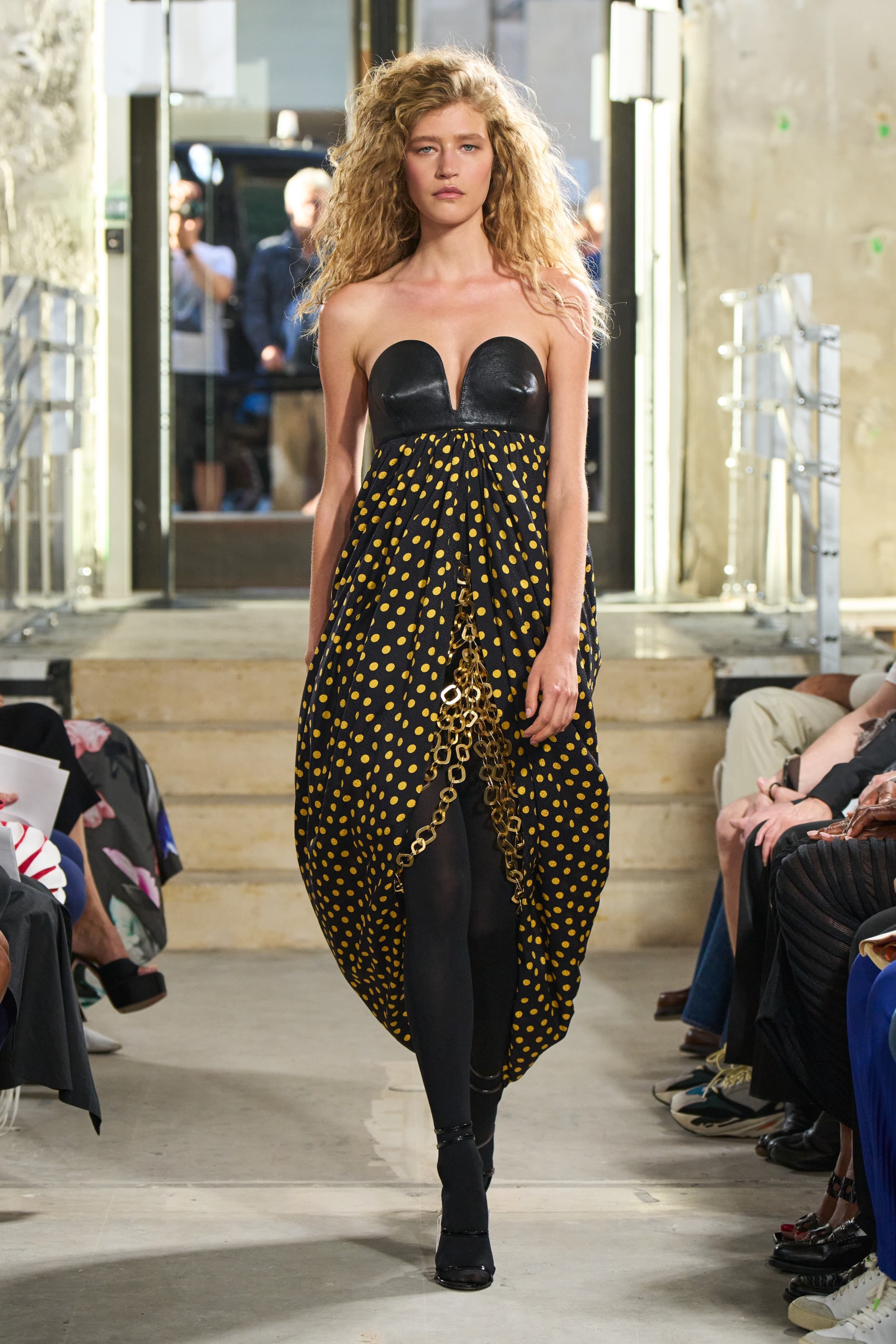 3 – Maison Margiela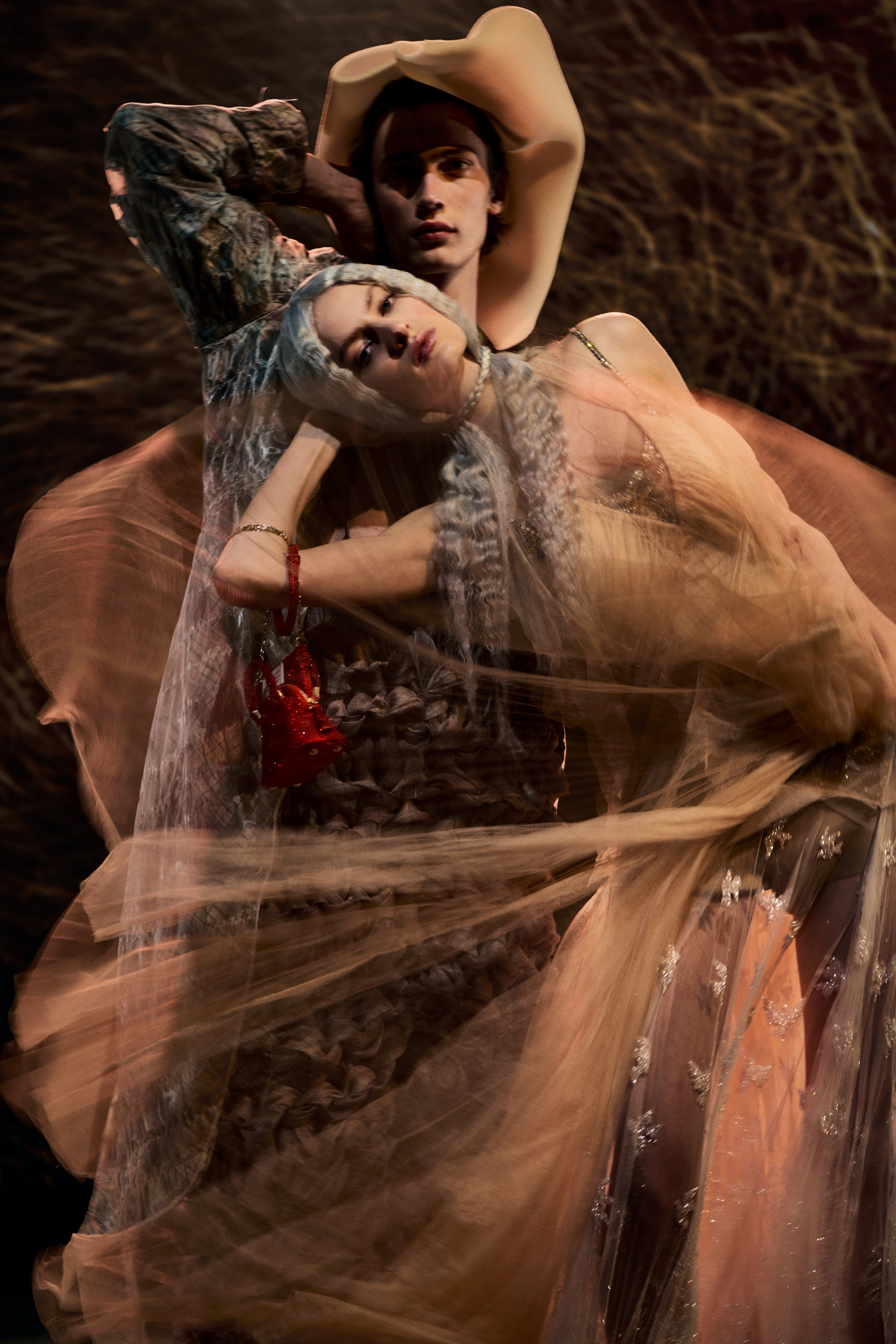 2 – Chanel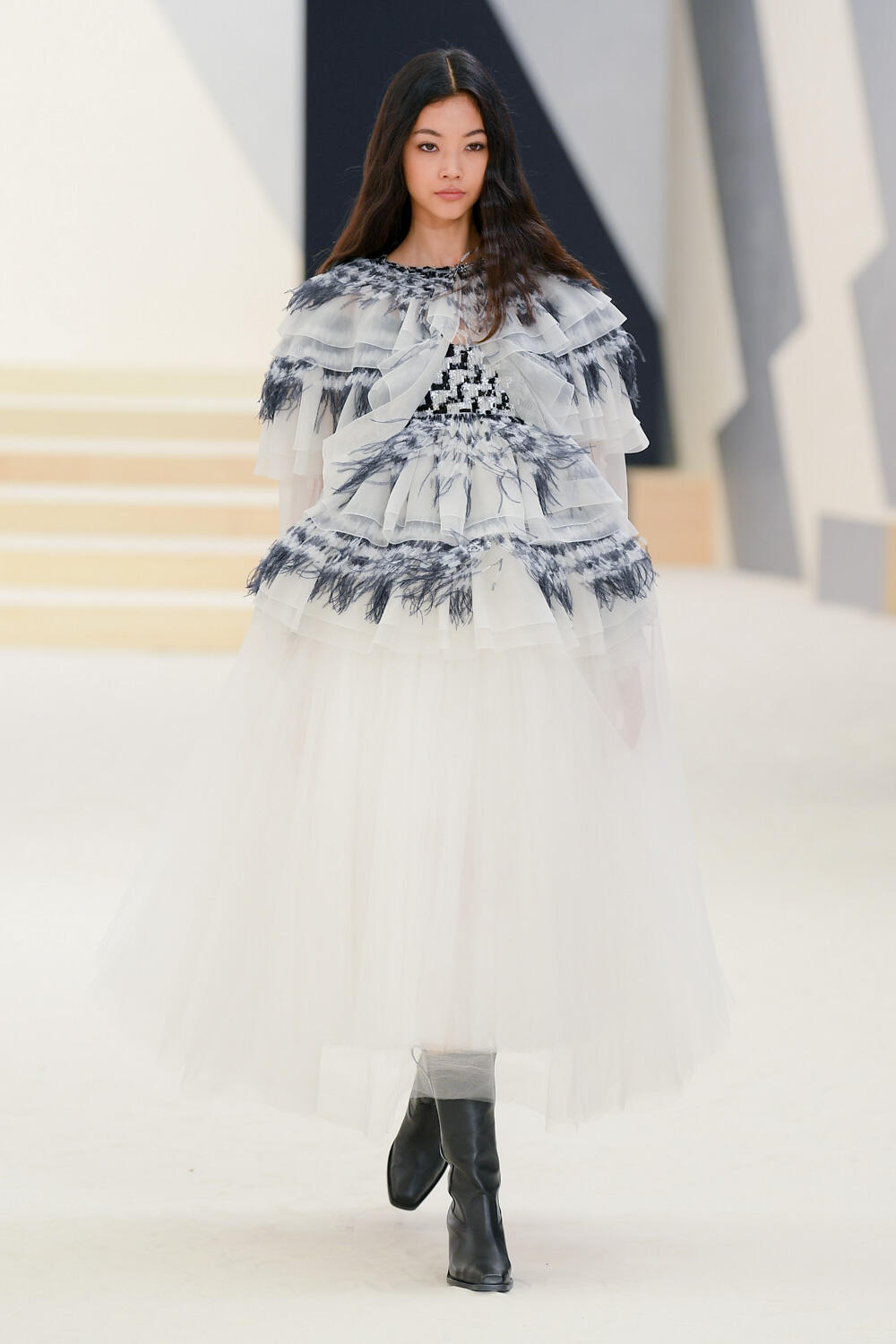 1 – Dior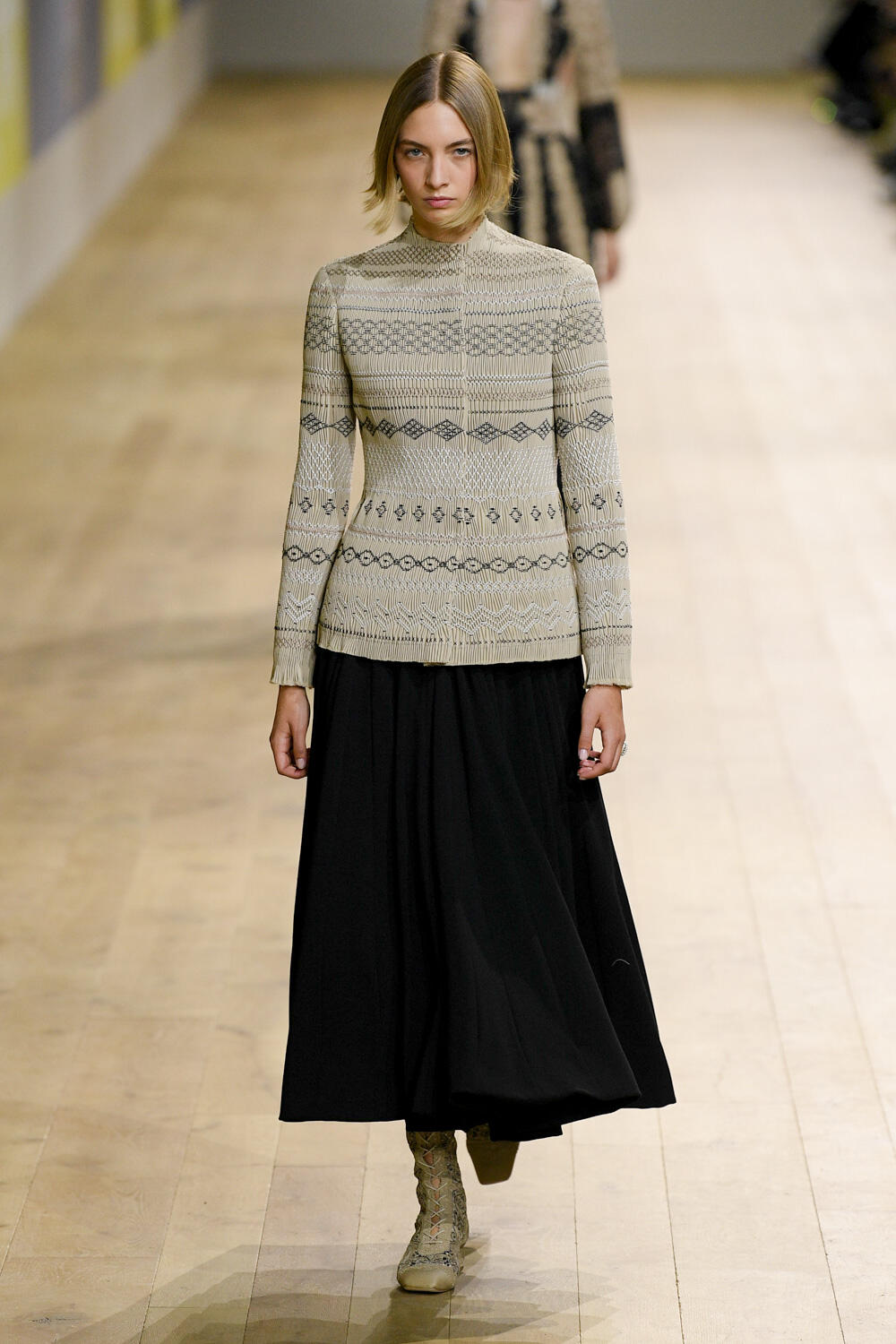 ---