As a multidisciplinary creator in the Fashion Industry, Daniel Arsham's work spans the art, architecture, design, and performance spheres, and he has found large-scale success through collaborations with fashion houses like Dior, Adidas, and Uniqlo. The go-to artist is now leveraging his vast expertise to launch his own fashion label, Objects IV Life.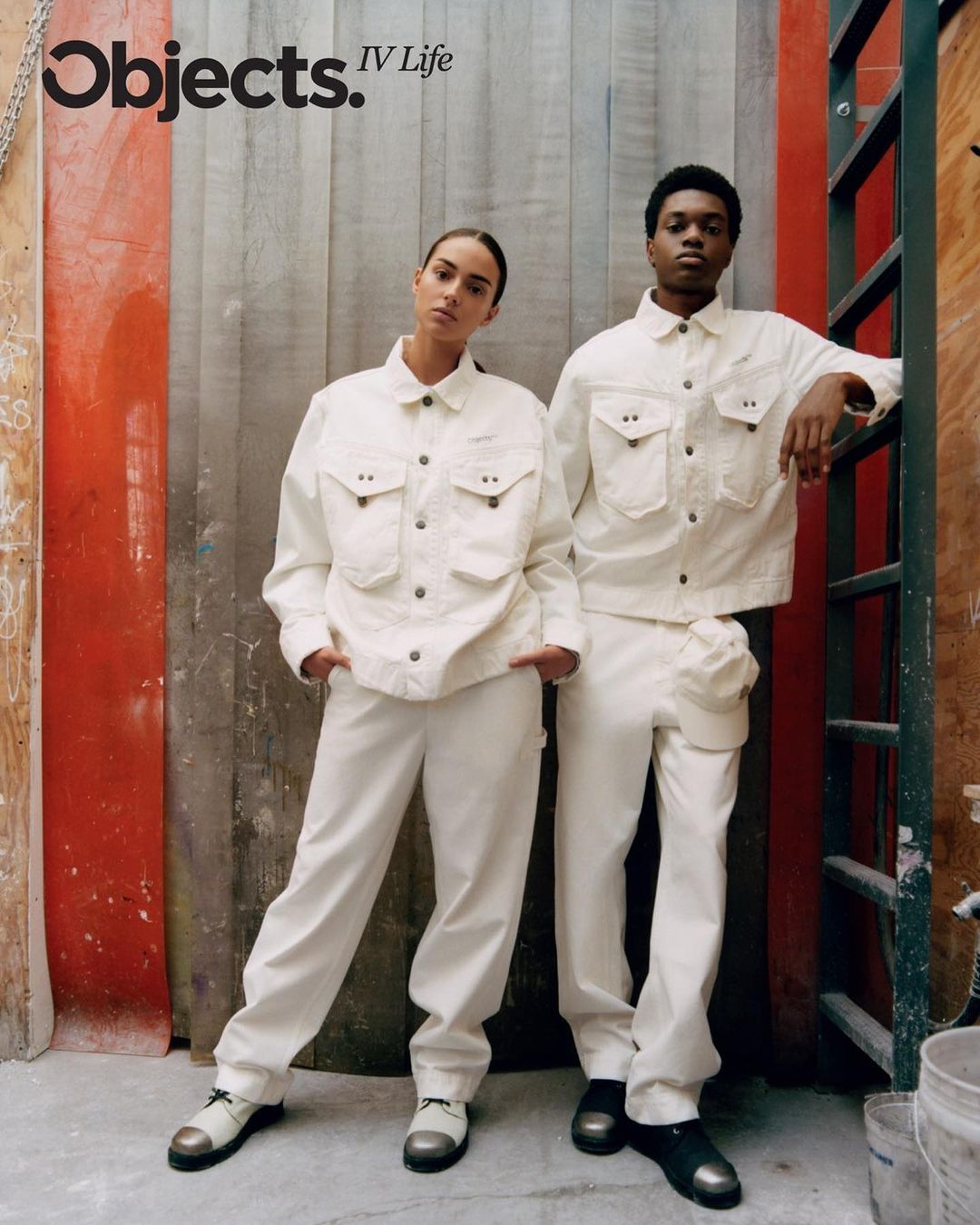 The debut drop will include a collection of unisex workwear, which has been launched in the streetwear emporium Kith's Paris flagship on June 22nd and will also be sold by blue-chip gallerist Emmanuel Perrotin, Selfridges, and Ssense. Arsham shares that the inspiration behind the brand is himself, as it reflects his personal style and "things [he] would wear in the studio". The first launch includes a series of basics: practical jackets, jeans, T-shirts, and hoodies, paired with utility boots, a cap, a canvas tote bag, and a key charm. With a focus on functionality and quality, the line is manufactured in Portugal, New York, and Los Angeles, and imports custom hardware from Italy.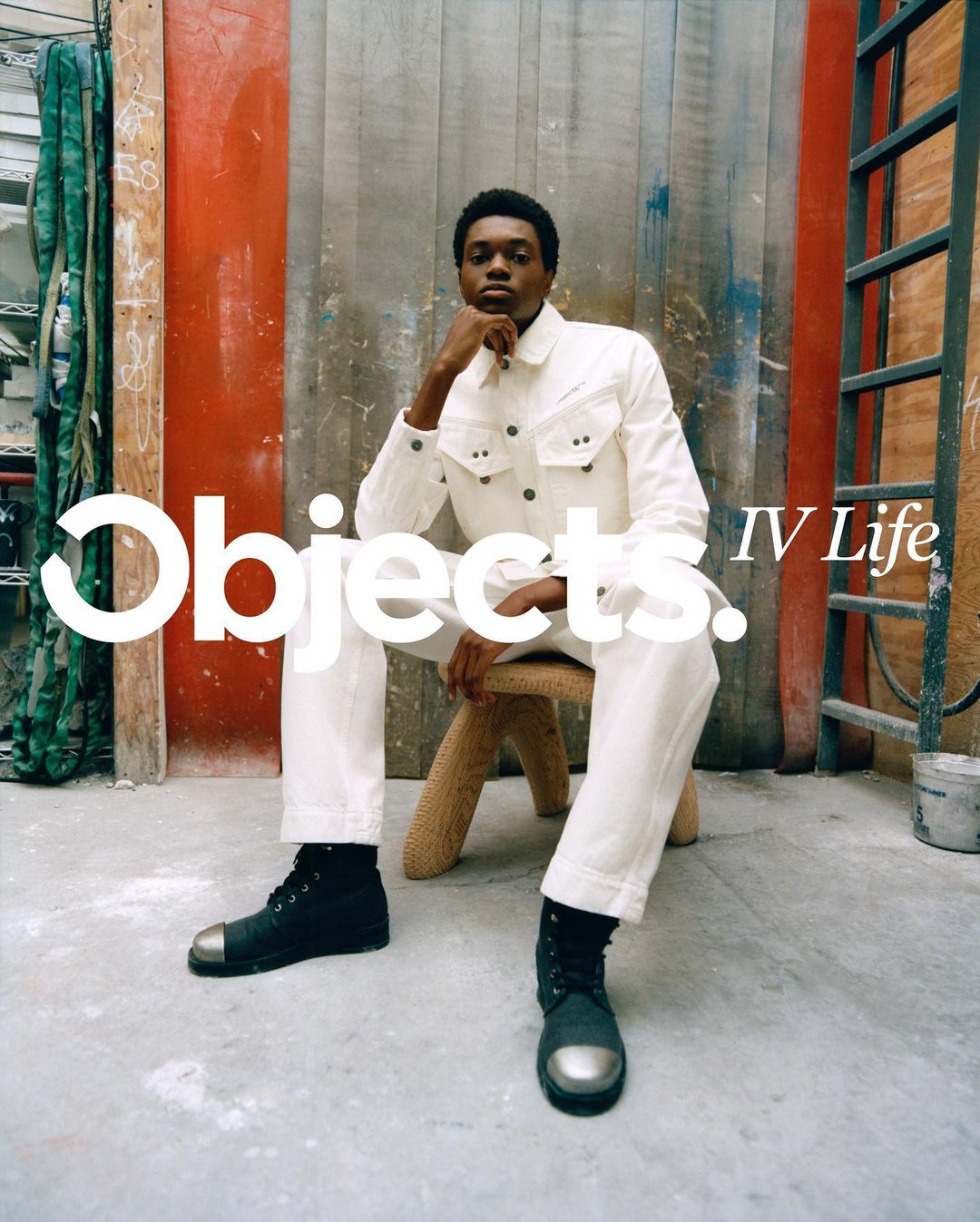 With a general motive that art is for everyone, Arsham carries this into his personal brand, offering a range of price points that offers accessibility for a diverse market, which is projected to range from serious collectors to Gen Z kids. Prices range from $190 for a graphic T-shirt to $900 for a utility jacket.
The launch of Objects IV Life is in partnership with the London-based brand accelerator Tomorrow, which offers monetary investment and services like production and distribution for emerging brands. While this will be Arsham's first step into fashion design, Tomorrow has experience supporting non-traditional creative directors and will serve as a powerhouse for the brand's stability and growth.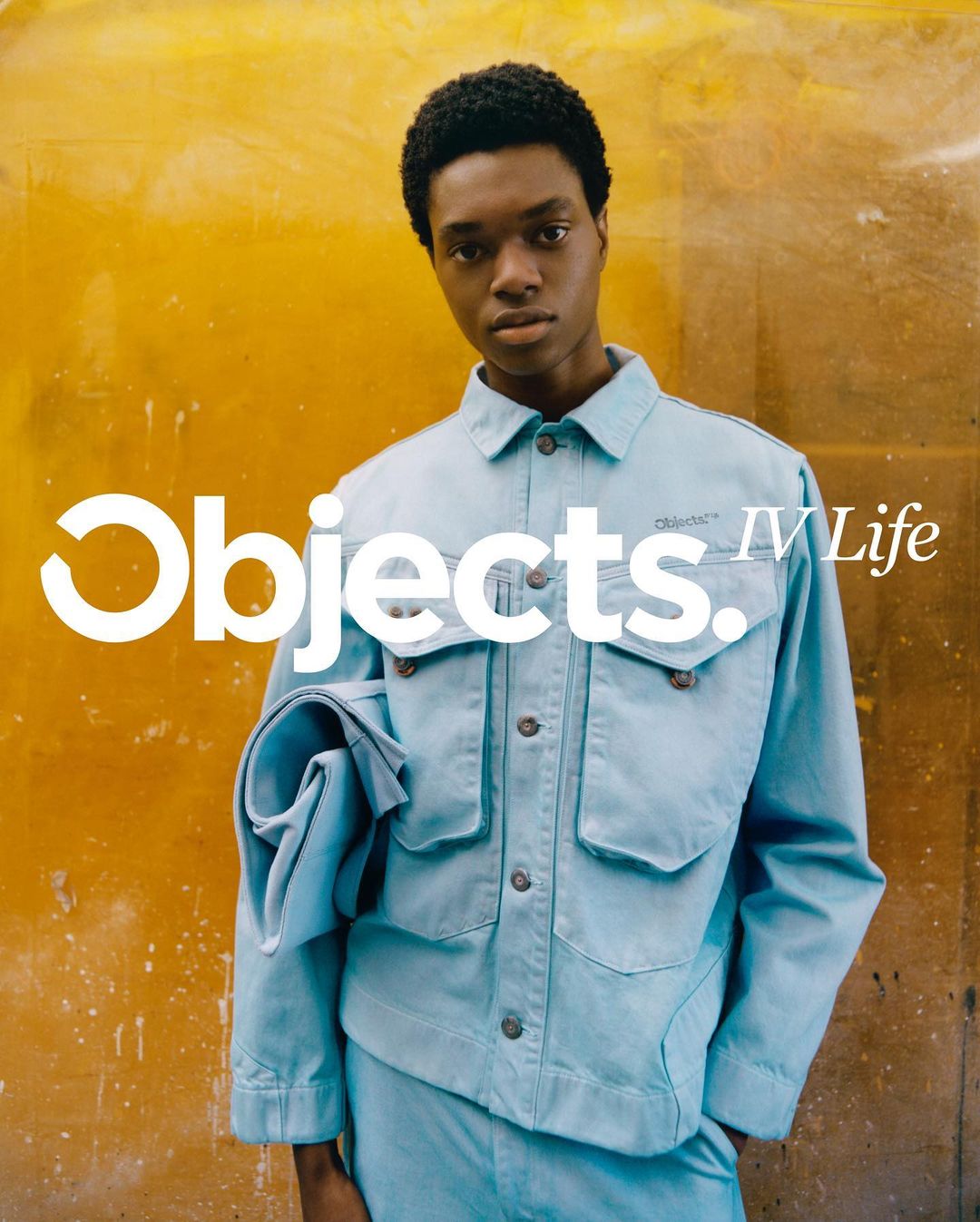 ---