Review of Dior 'Paris in a Series of Photos by Brigitte Niedermair' with models Maryel Uchida and Florencia Mayer
Dior exudes monumental style with a new Fall 2023 photo series in celebration of its Lady Dior handbag, once again teaming with famed photographer Brigitte Niedermair to bring creative director Maria Grazia Chiuri's design vision to life.
Highlighting new iterations of the maison's Lady Dior handbag as well as ready-to-wear for Fall 2023, the photo series coalesces around the enduring icon of Paris' Eiffel Tower. Capturing her models from an angle closer to the ground with the tower squarely in the center background, Niedermair finds powerful visual synchronicity between her bold and elegant subjects and the most iconic architectural symbol of Paris.
Focused, lucid, and strong, the photo series is a confidently direct assertion of Dior's ineluctable intertwinement with the city of lights.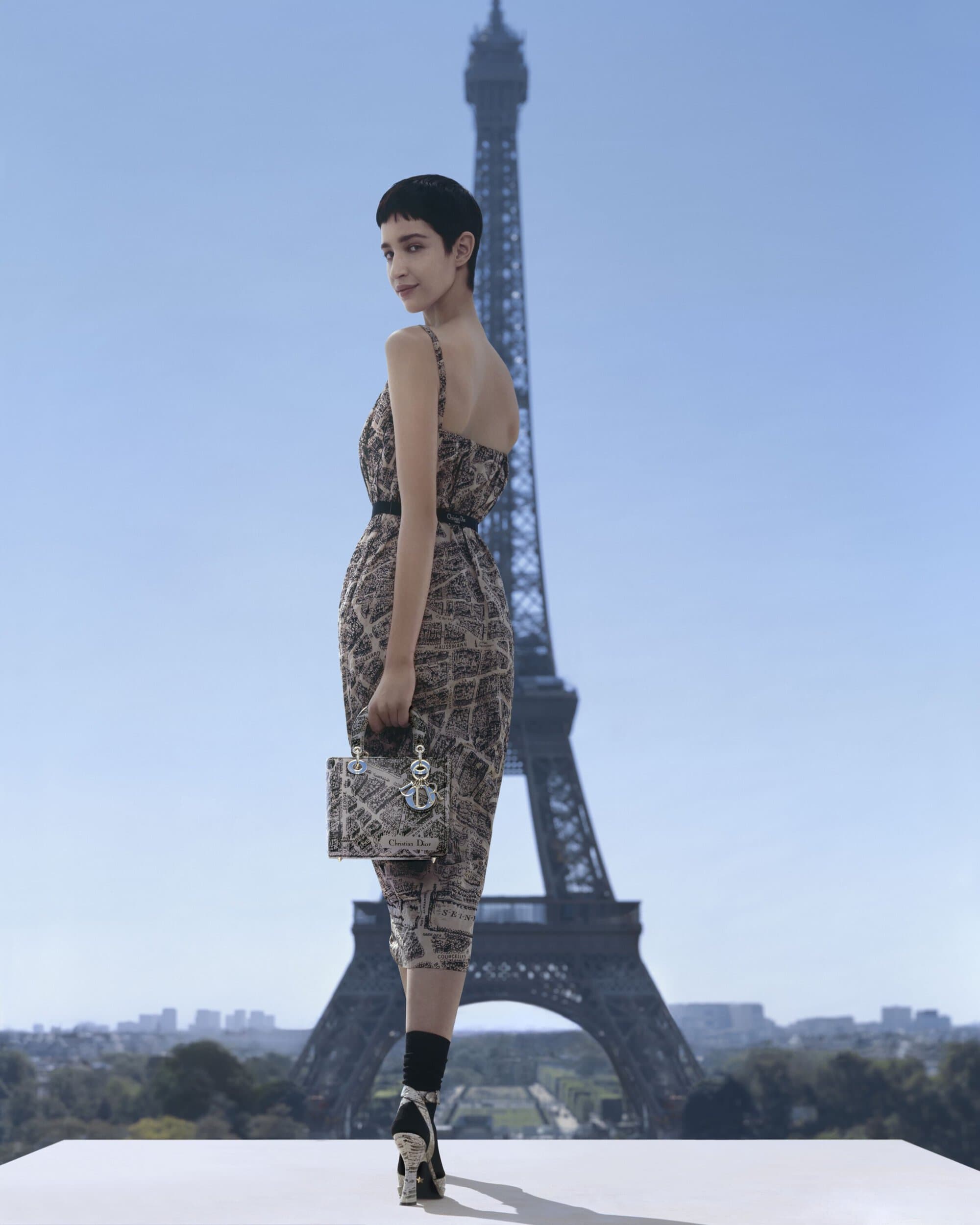 Dior Women's Creative Director | Maria Grazia Chiuri
Photographer | Brigitte Niedermair
Models | Maryel Uchida and Florencia Mayer
Location | Paris, France

---