The Campaign Kicks Off a Series of Immersive Holiday Installations in Boutiques and Online
Dior reunites with Anya Taylor-Joy, director Benoît Delhomme, and artist Pietro Ruffo for its Holiday 2023 campaign. In addition to the film and imagery, the campaign also includes a series of global activations and pop-ups, as well as coinciding with special artisanal collaborations.
This season's holiday imagery draws its charm from Paris' Tuileries gardens, which forms the setting for Delhomme's magical short film that sees Taylor-Joy as the embodied spirit of holiday giving and light.
The Tuileries gardens also form the inspiration for the special holiday packaging that features artwork from Pietro Ruffo, who also worked with Dior's atelier in creating jewelry for the season. Also being released as the ultimate holiday gift is La Malles des Rêves 2023, which brings Dior icons together in an exclusive advent calendar of which only 220 pieces are available. This premium edition takes its shape from 30 avenue Montaigne, the emblematic address of Christian Dior, and is like stepping behind the scenes at the House. 24 windows nestle among Ruffo's golden pattern, housing a selection of perfumes from La Collection Privée, scented candles, makeup, and Prestige skincare line. The star of the calendar is the lithophane, a precious porcelain candle holder created in collaboration with Maison Bernardaud, which lights up to reveal its unique décor and add a touch of magic to Holiday night.
For this new Holiday Art de Vivre creation, Dior called on Maison Bernardaud to bring to light a limited series of lithophanes. Using expertise invented almost 200 years ago, the famous porcelain makers excel in the art of lithophany. This traditional technique sees patterns engraved on unglazed porcelain, which are then revealed in transparency by the light of a candle. To mark the occasion of the Dior holiday season, the Bernardaud ateliers have created three lithophane domes: the first portrays the 30 Montaigne façade and iconic sites in the City
of Light, while the two others present the "Tuileries" pattern created by Ruffo for this Holiday season.
The theme is set to be extended across in-store pop-ups around the world at boutiques in Singapore, London, Hong Kong, Miami, Rome, Toronto, Paris, and Mexico City. Immersive installations will bring the forests and fountains of the Tuileries Gardens campaign to life in physical store locations. Dior's website will also feature unique digital content that utilizes AI technology to bring this shoppable and immersive experience to life via a smartphone.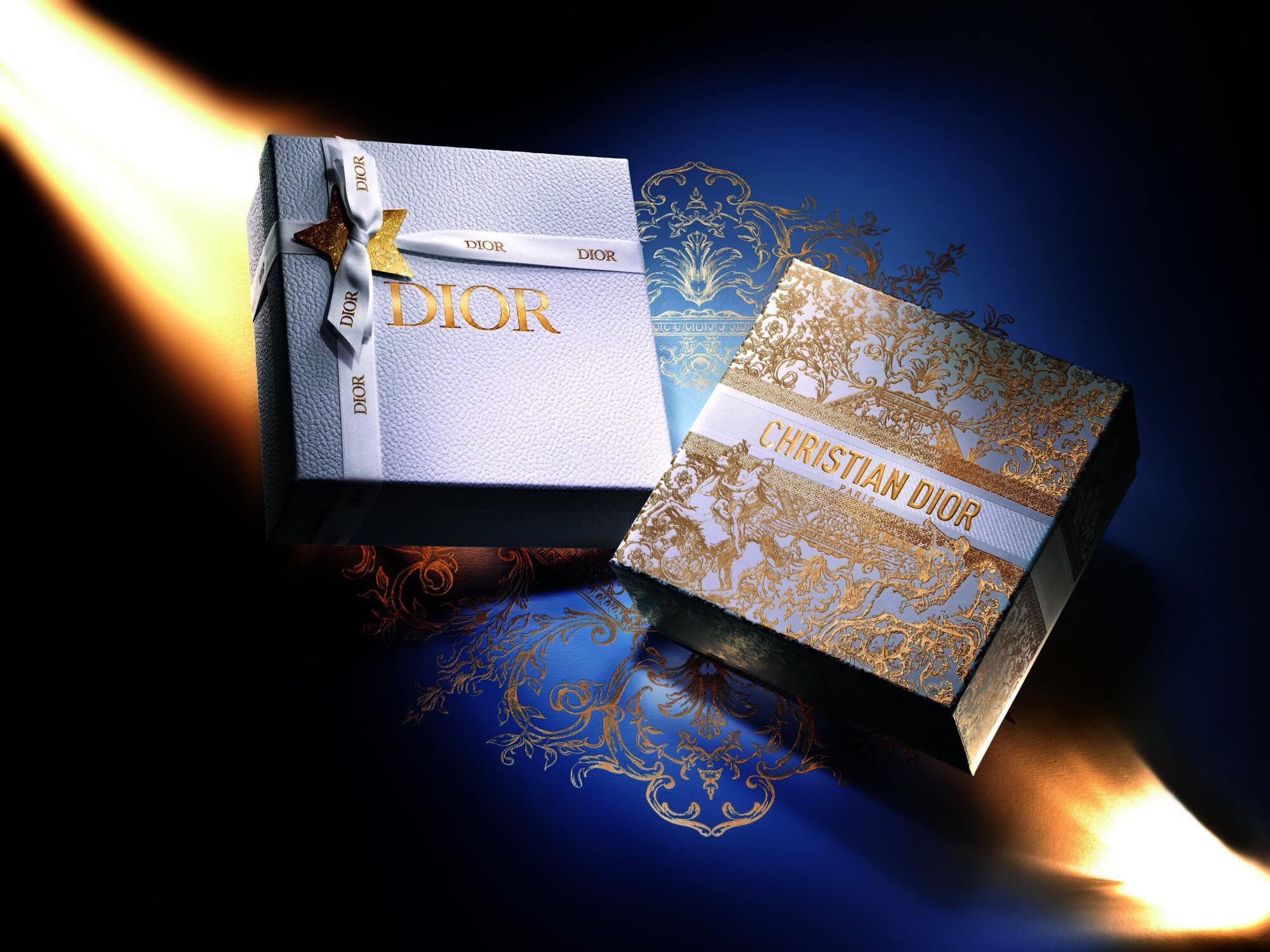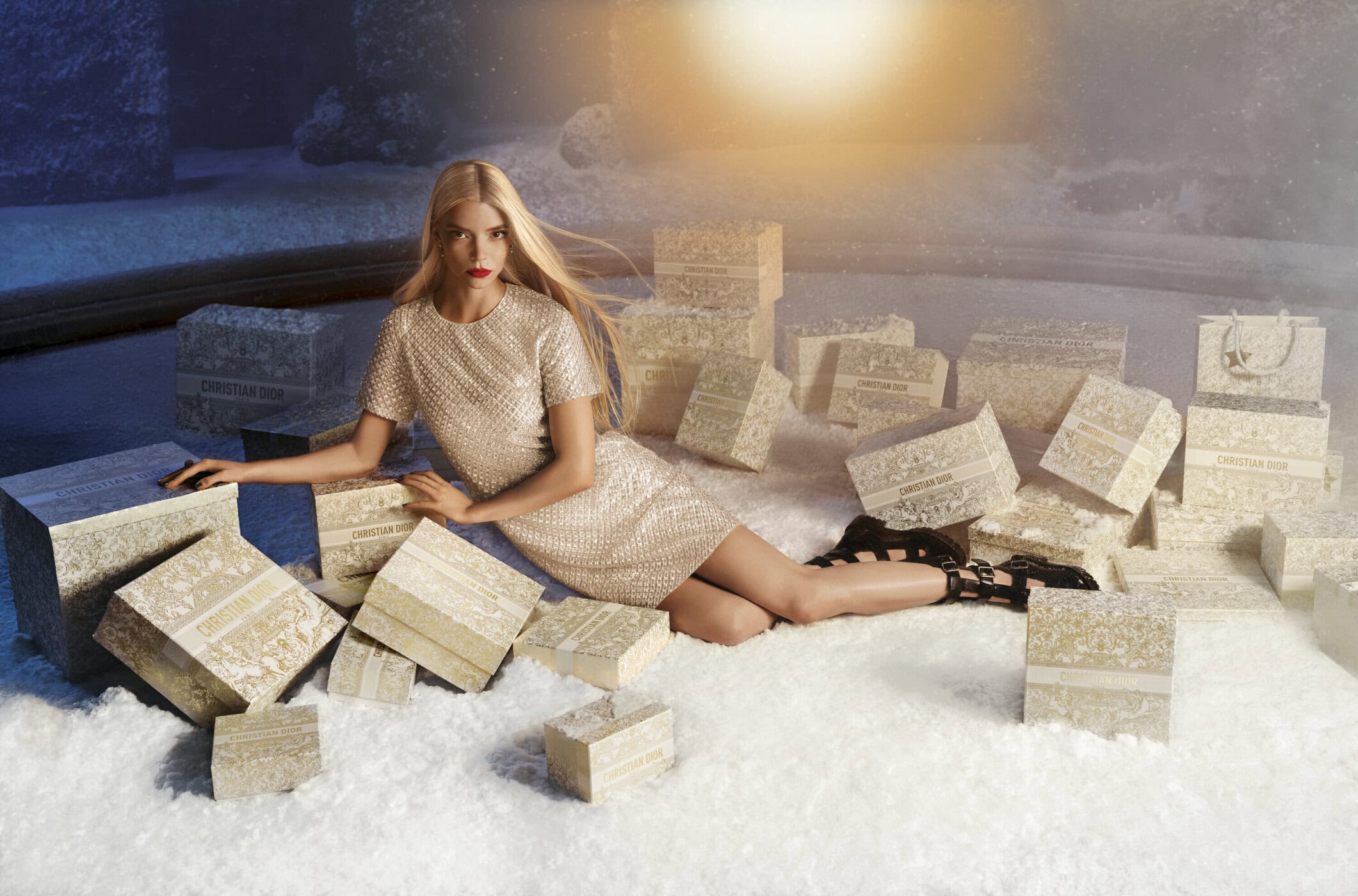 ---