While last season was big on what was perhaps preemptively labeled the "quiet luxury" trend, the leading fashion houses of Paris made a welcome step away from stealth wealth and toward collections that felt more artful and message-focused. In particular, a thread of using thoughtful and beautifully constructed design to project feminist statements ran throughout, especially at the woman-led houses (which we need more of) like Alexander McQueen, Dior, and Miu Miu.
Sarah Burton's final collection at Alexander McQueen – the house where she has spent her entire fashion career – saw the influential designer dig deep for the swan song in a creative practice that has been dedicated to bringing a vision of powerful, imaginative femininity stunningly to life.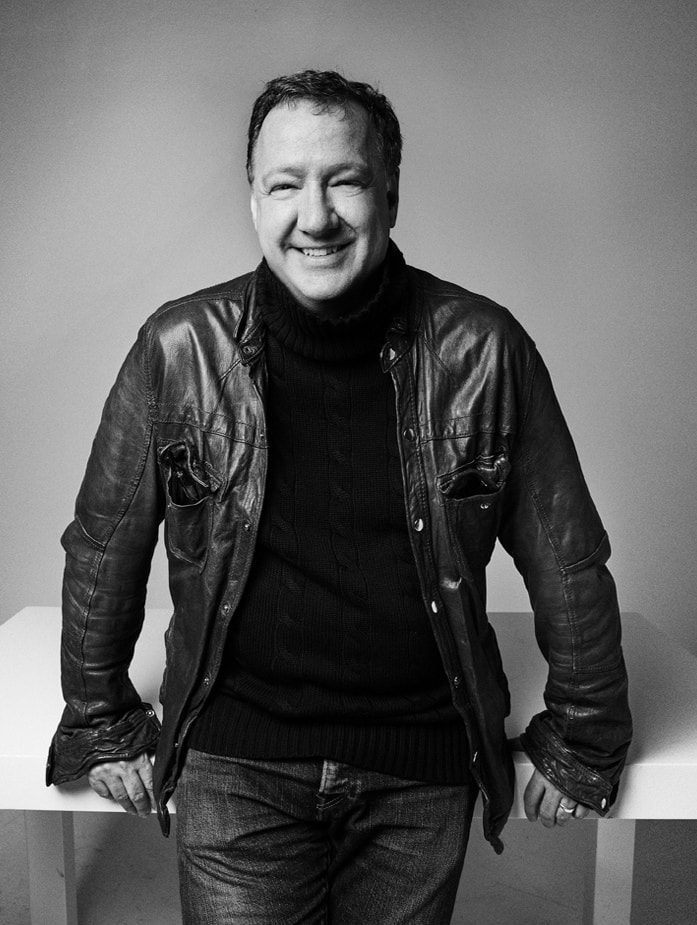 At Maison Margiela, John Galliano exploded couture craft and the restrictive structures of historical dressmaking and tailoring, instead putting them to work in serving a delightfully chaotic vision of postmodern identity.
Taking home our top spot once again is Rick Owens, who beautifully infused his far-seeing vision and mastery of volume with a rare spirit of delicacy and romance.
Here are The Impression's Top 10 fashion shows of the Spring 2024 season in Paris as selected by our Editor-in-Chief, Kenneth Richard.
10 – Undercover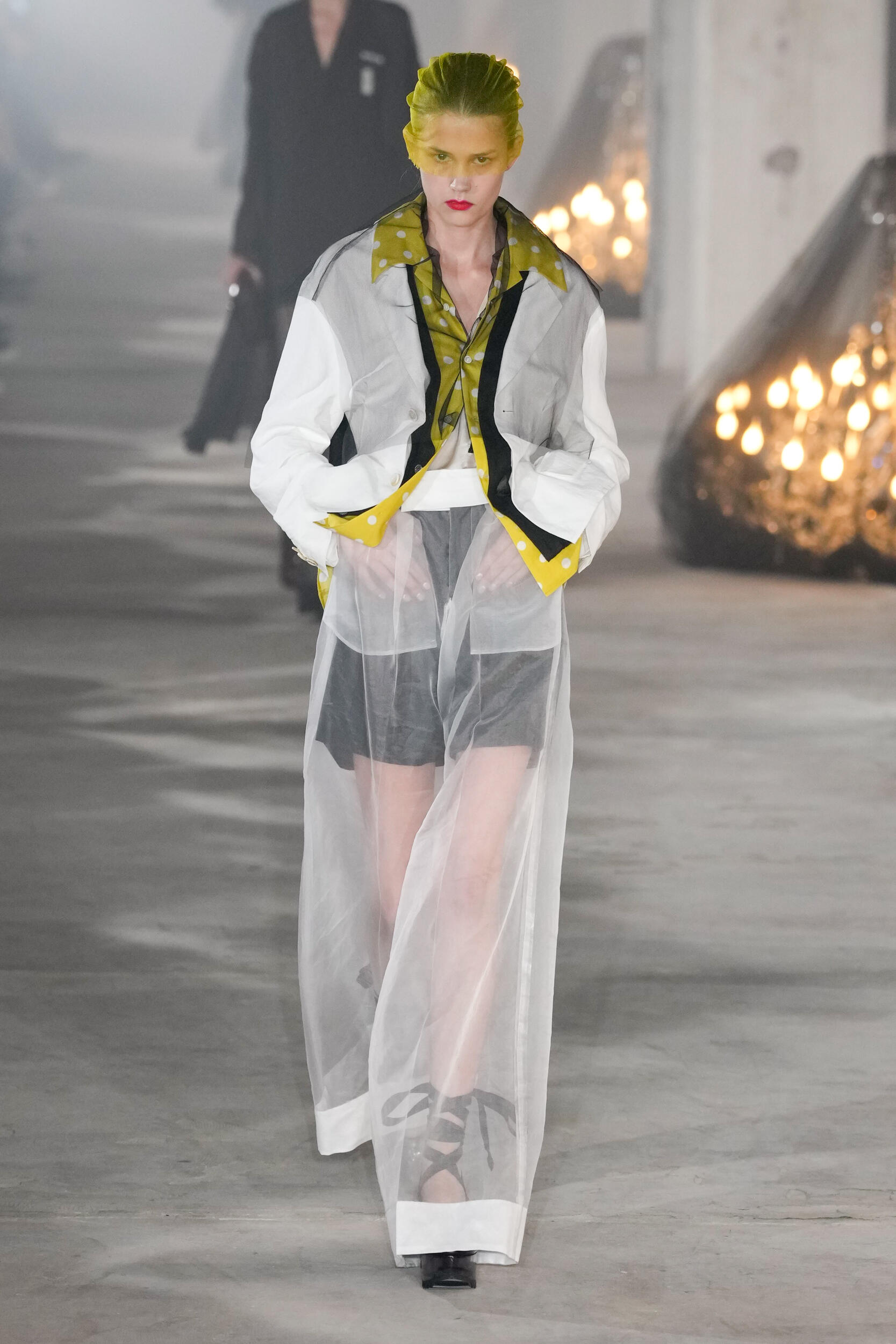 9 – Mugler
8 – Akris
7 – Dior
6 – Loewe (tie)
6 – Alexander McQueen (tie)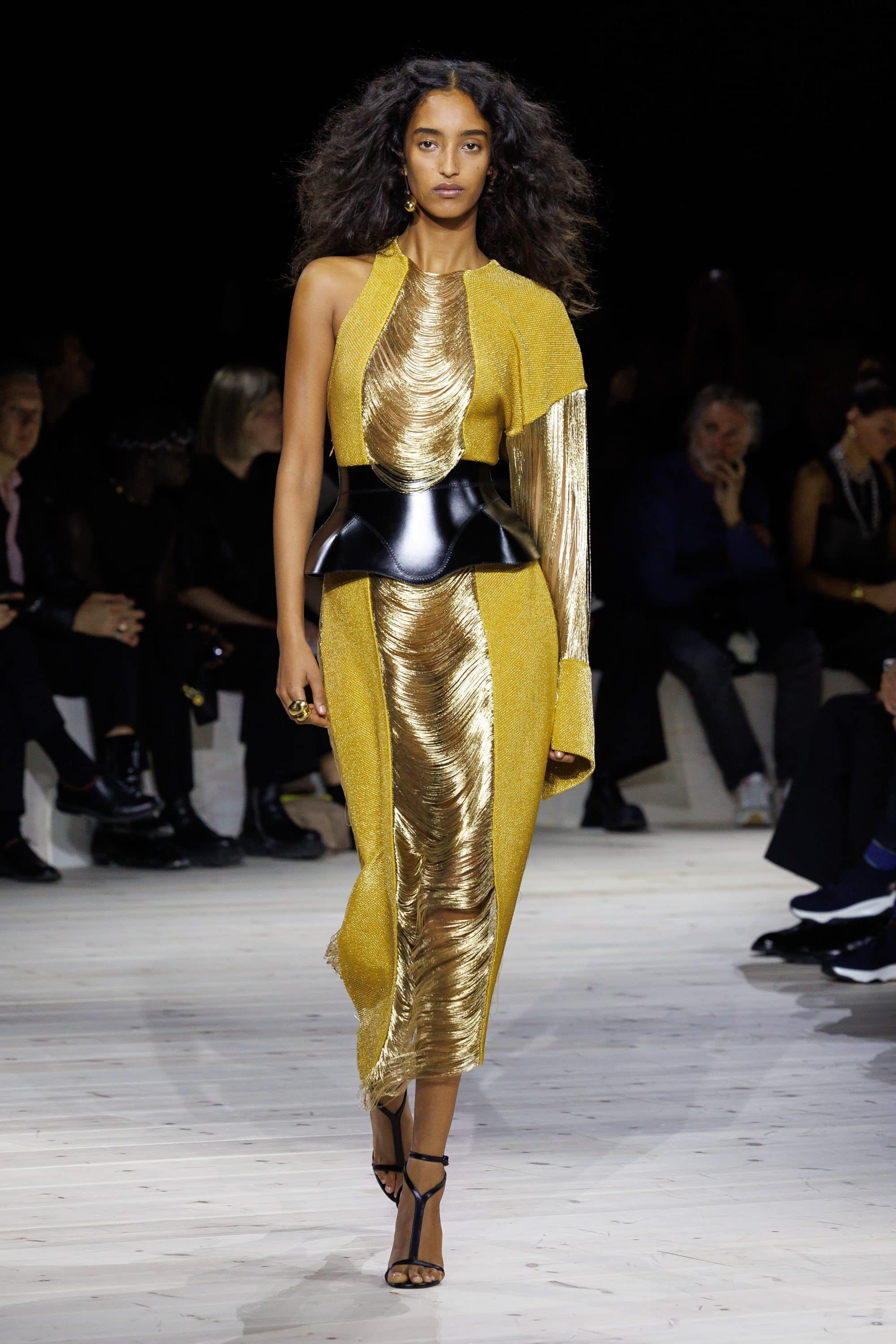 5 – Dries Van Noten
4 – Balenciaga
3 – Miu Miu (tie)
3 – Chloé (tie)
2 – Maison Margiela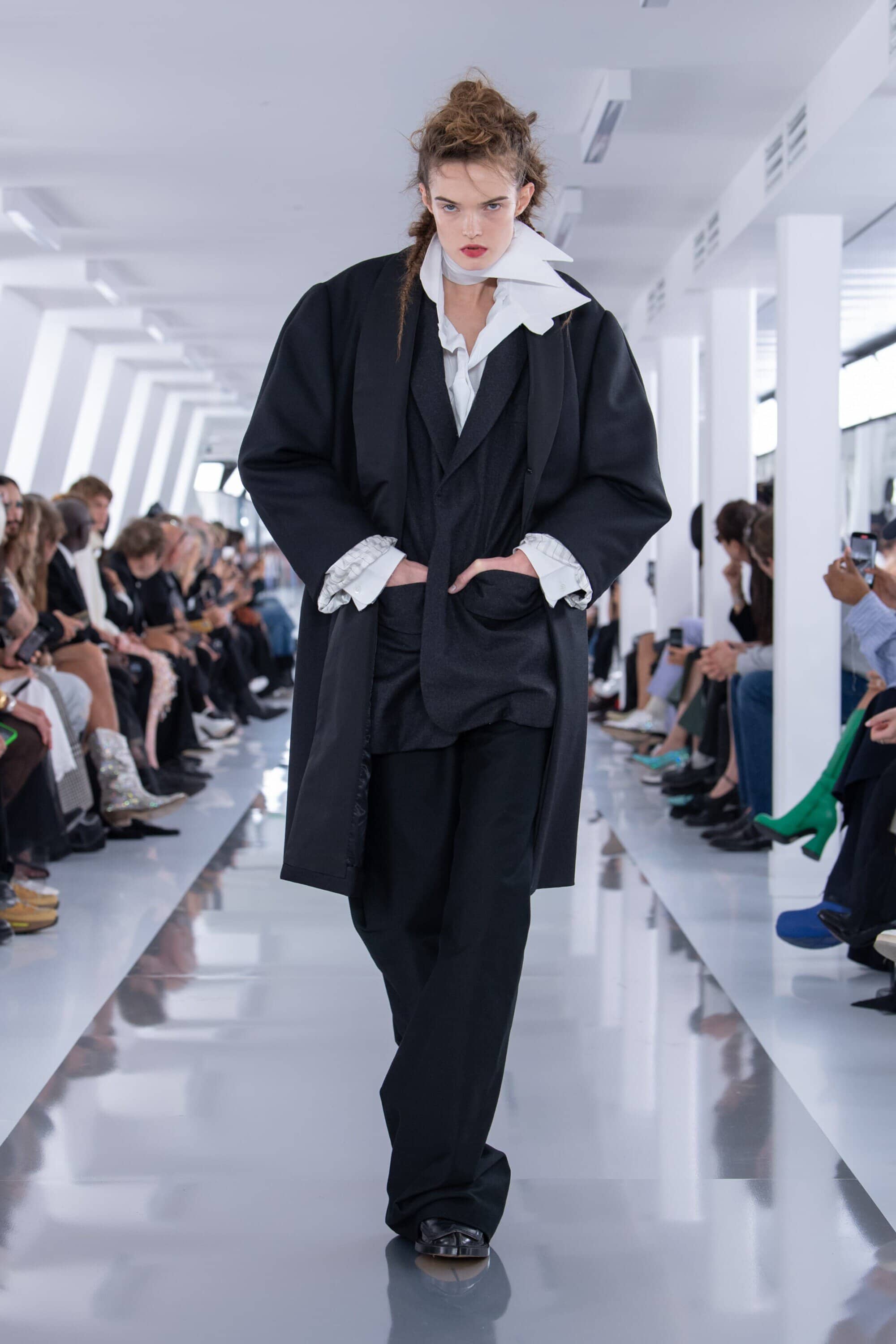 1 -Rick Owens
---