---
The siren call of a new fashion season is often heralded not just by the rustle of fabrics or the click of heels but by the arrival of an invitation. An embodiment of a designer's preliminary vision, these artful tokens offer guests a taste of what's to come, weaving hints of the impending spectacle. As Spring 2024 unraveled, we saw a rich tapestry of innovation and allure wrapped in the small parcels of invitations from London, Milan, and Paris.
JW Anderson, in a playful nod to childhood and artistry, gifted guests with modeling clay, foreshadowing the avant-garde craftsmanship of jackets and shorts sculpted from the same medium in his collection. Diesel, ever the maverick, sent out red cameras emblazoned with their logo and the tagline "for successful living," capturing the brand's audacious spirit.
Ferragamo's pistachio green envelope played the mysterious card. After last season's prominent red, this subtle hue left many speculating if Maximillian Davis was hinting at a fresh, central color theme. Meanwhile, Prada, always one for a touch of opulence, tantalized with a generous sampling of their new beauty range. The packaging itself was a spectacle, unfolding elegantly to reveal the brand's iconic triangle logo.
Gucci, ever the maestro of personalized luxury, chose to drape its attendees in custom bracelets stamped with this season's keyword: 'ancora.' And if that wasn't enough, they coupled it with a vinyl record, providing both tactile and auditory experiences to their invitees. The Attico, with a touch of reflective poignancy, sent out espresso cups inscribed with 'the morning after.' A clear nod to the show's theme, these cups underscored the moments of transition in our lives, reminding us of the beauty of both the dusk and the dawn.
These intriguing introductions set the stage for what promises to be a memorable fashion season. Here is a look at The Impression's best Women's Spring 2024 fashion show invitations from fashion weeks in London, Milan, and Paris.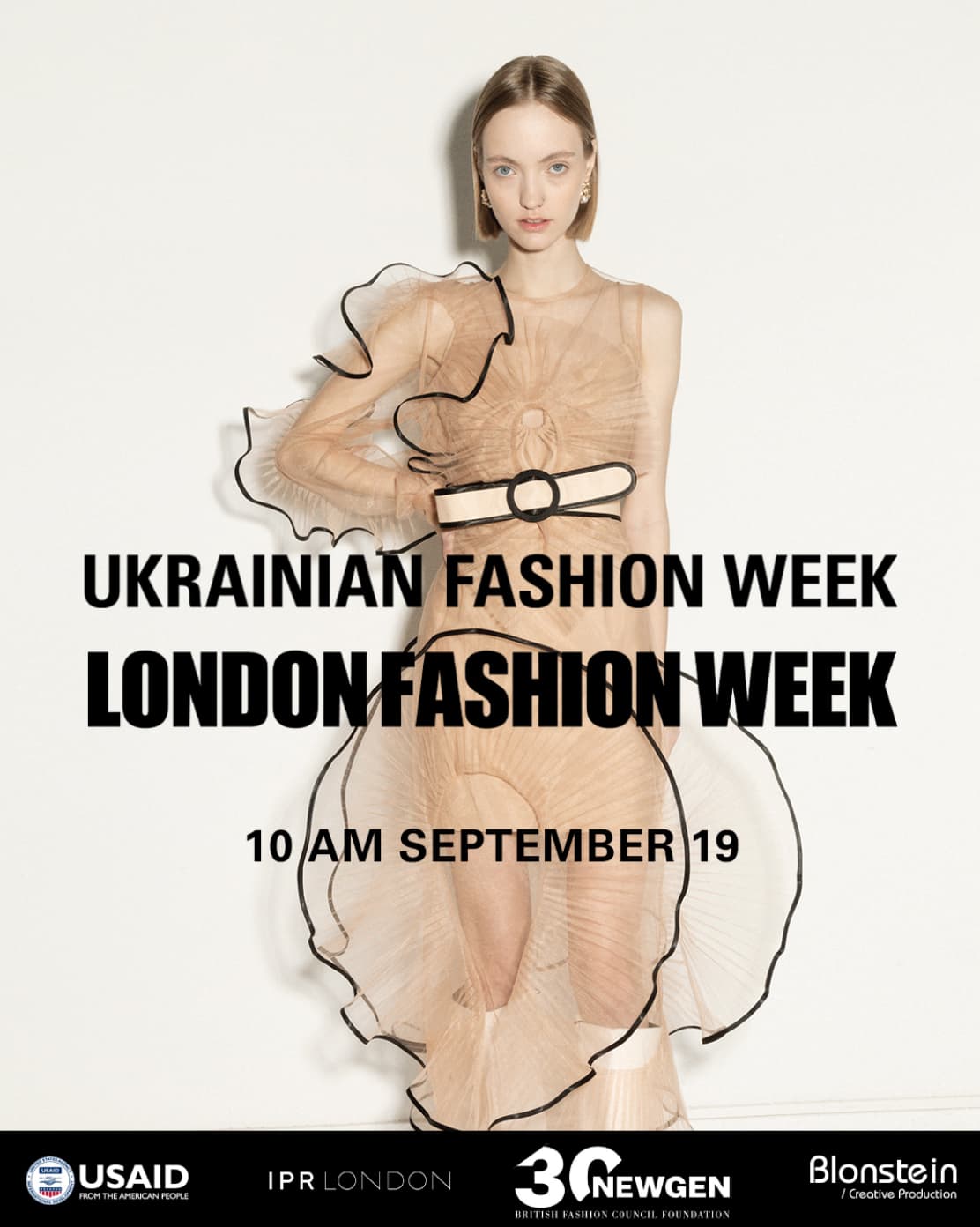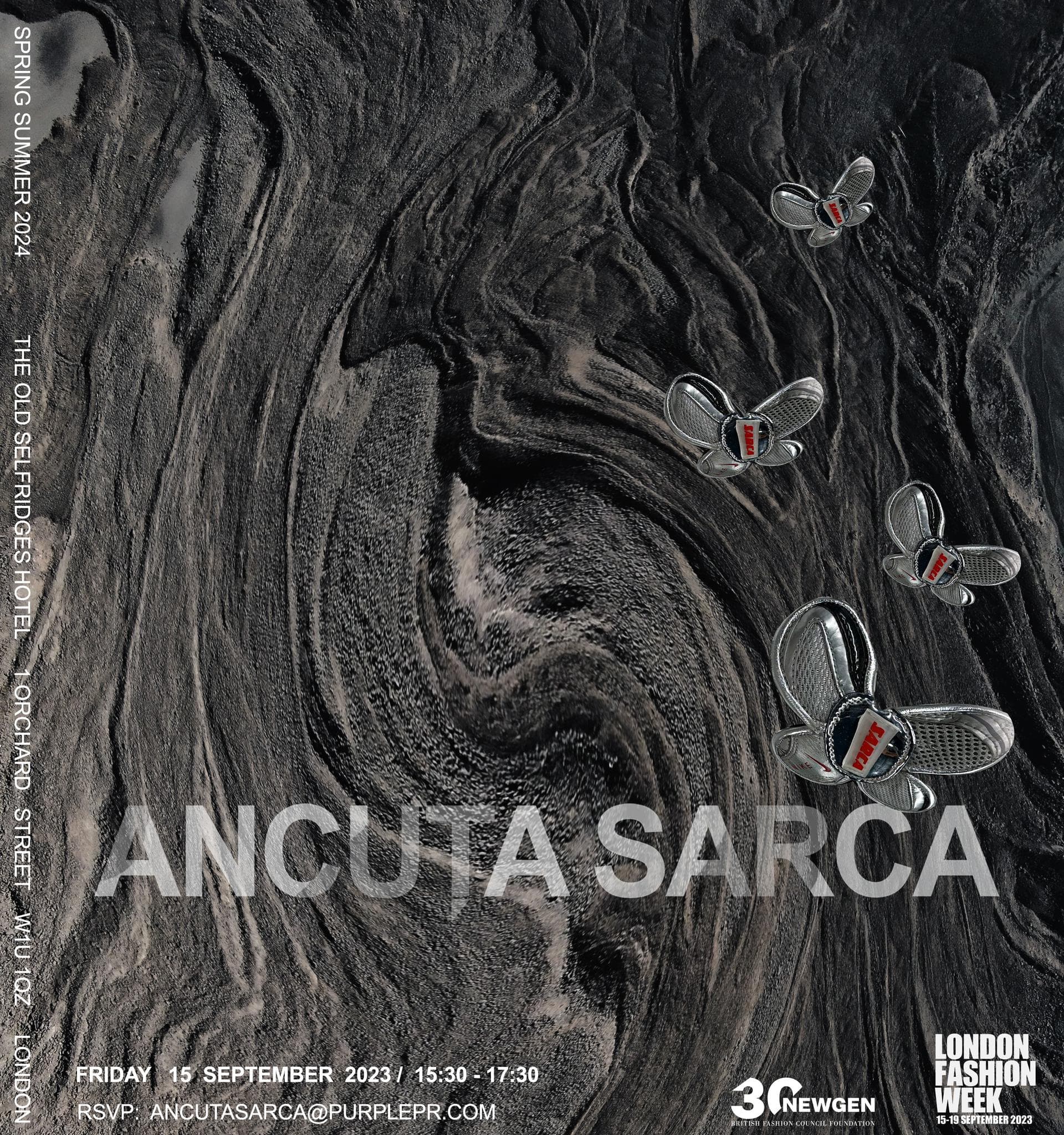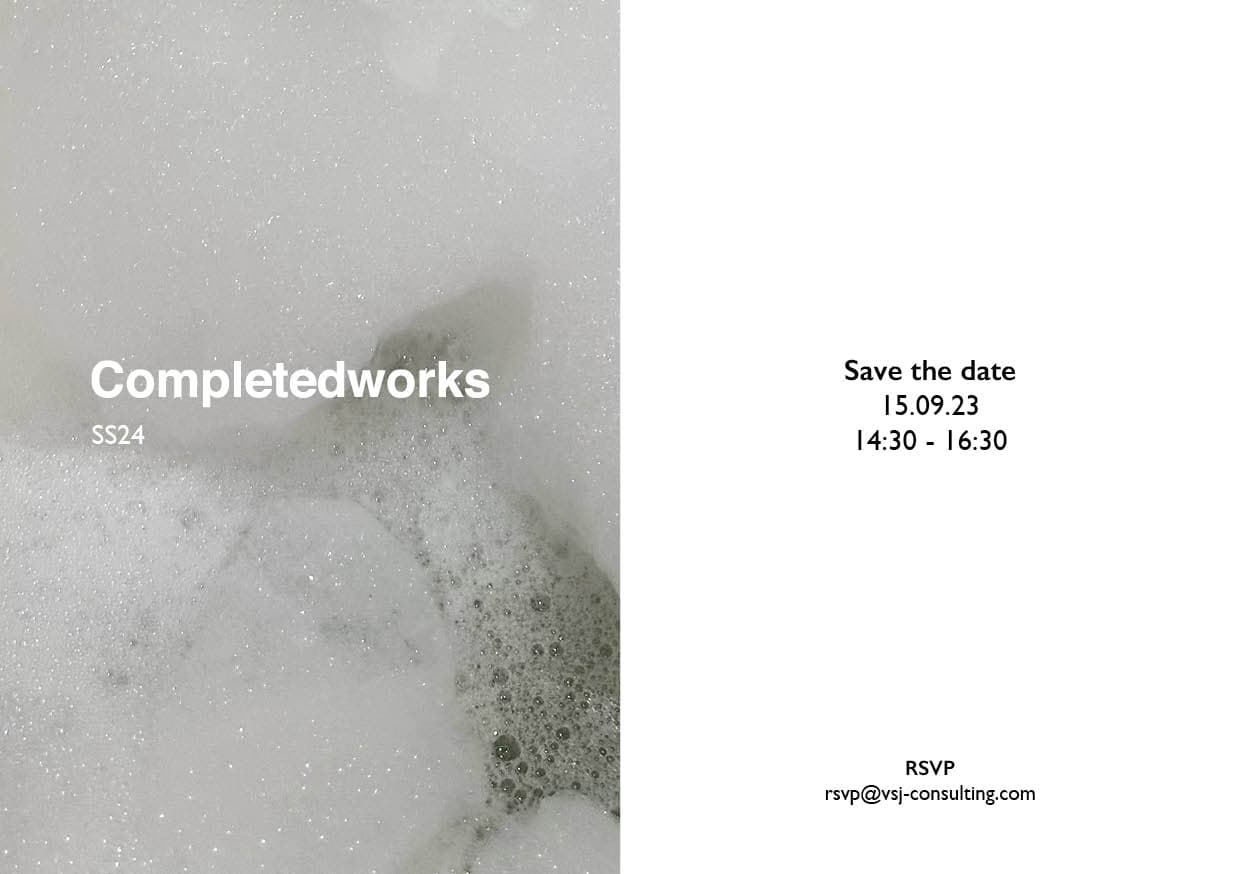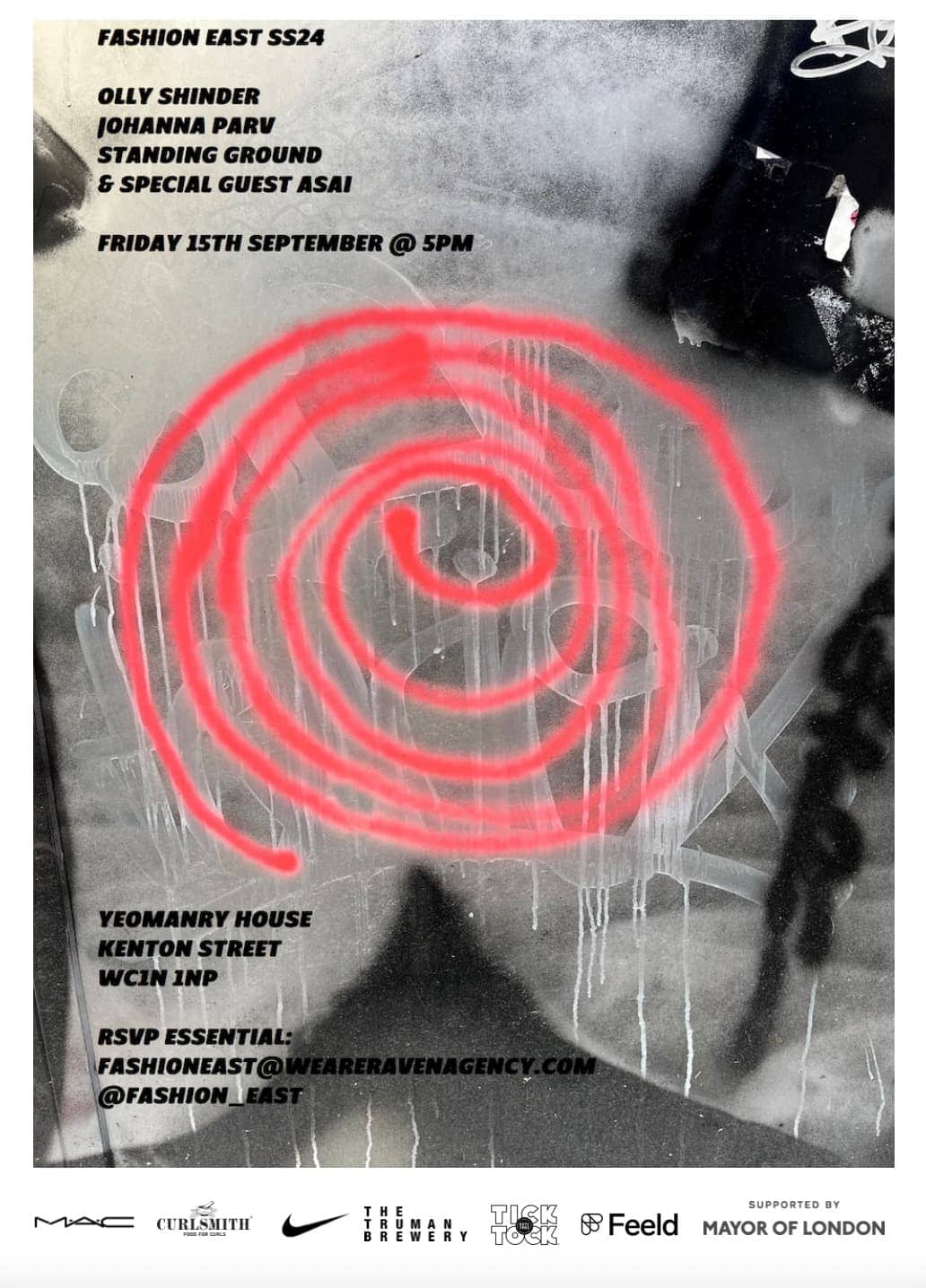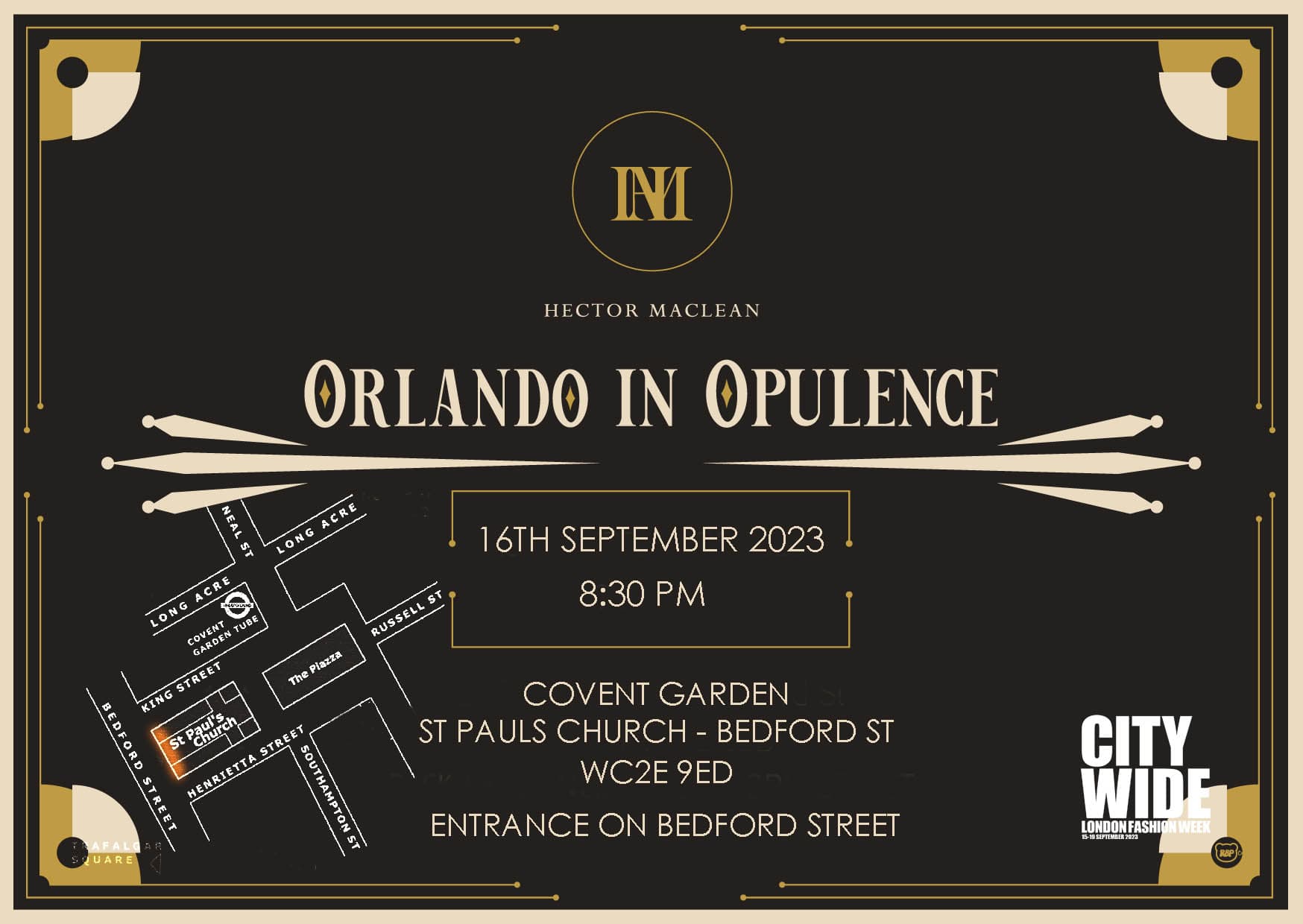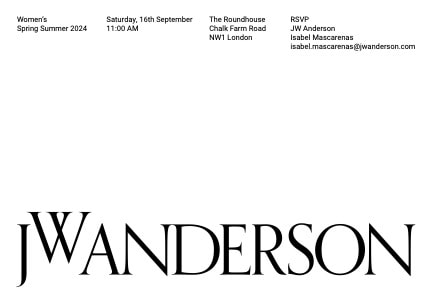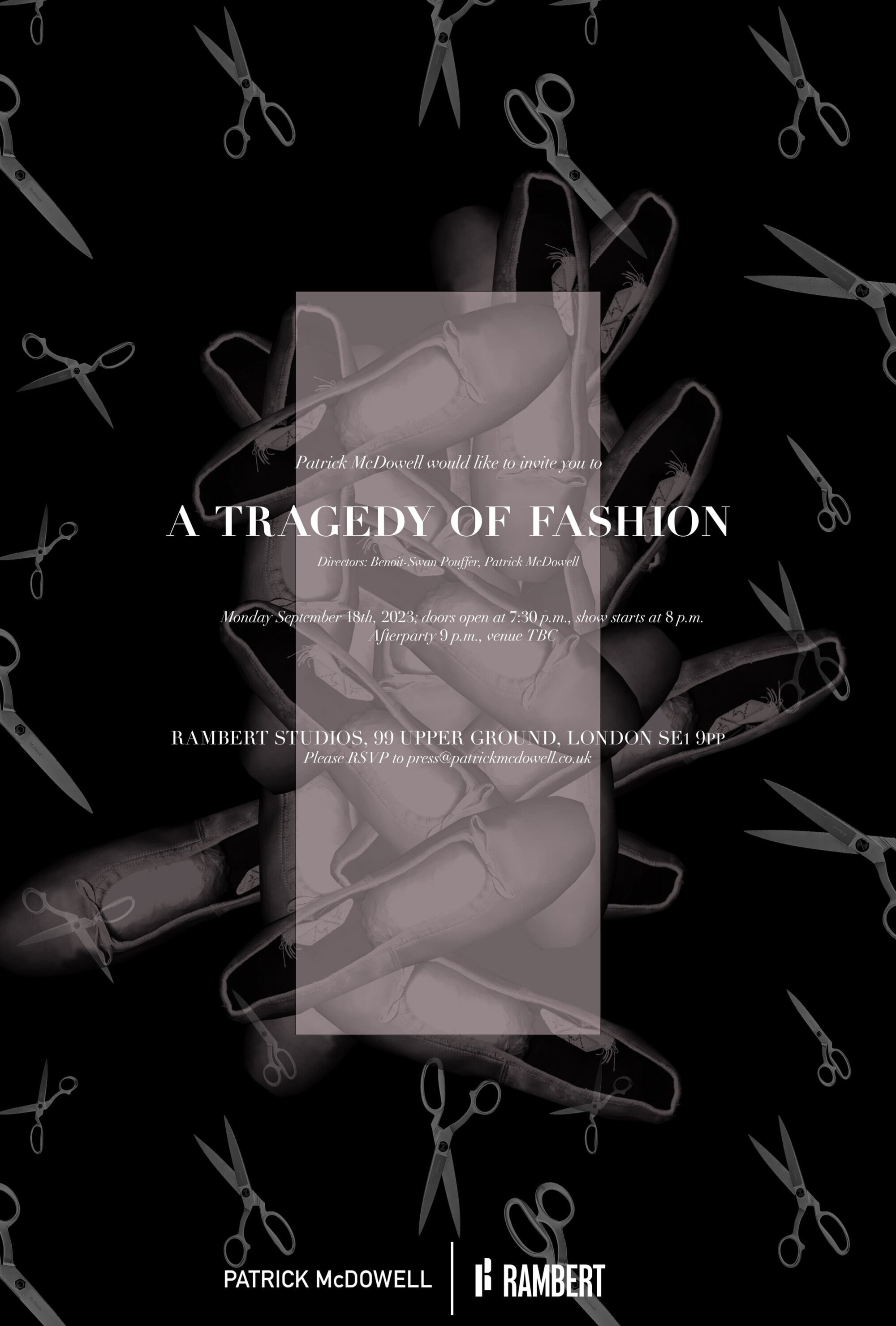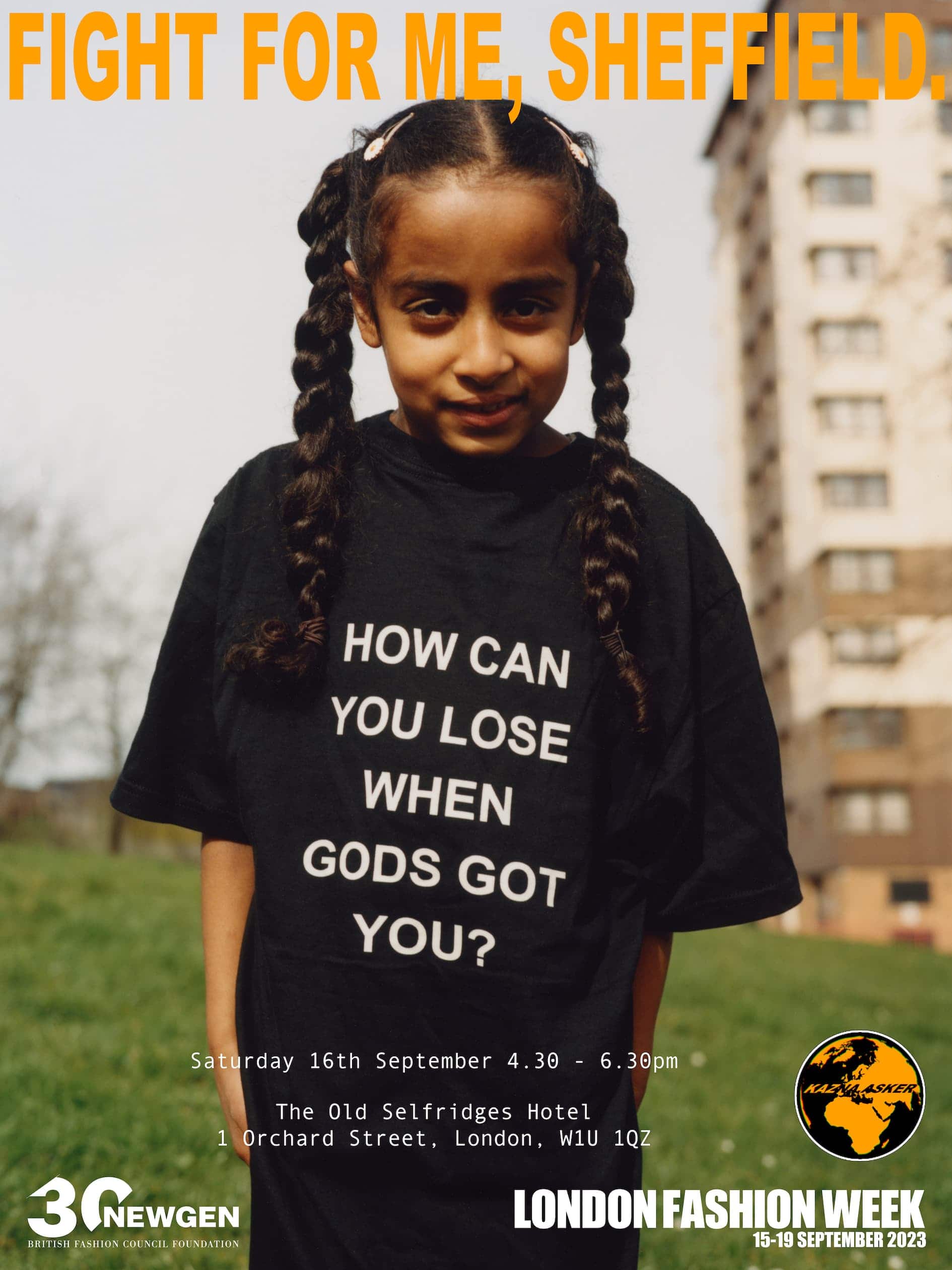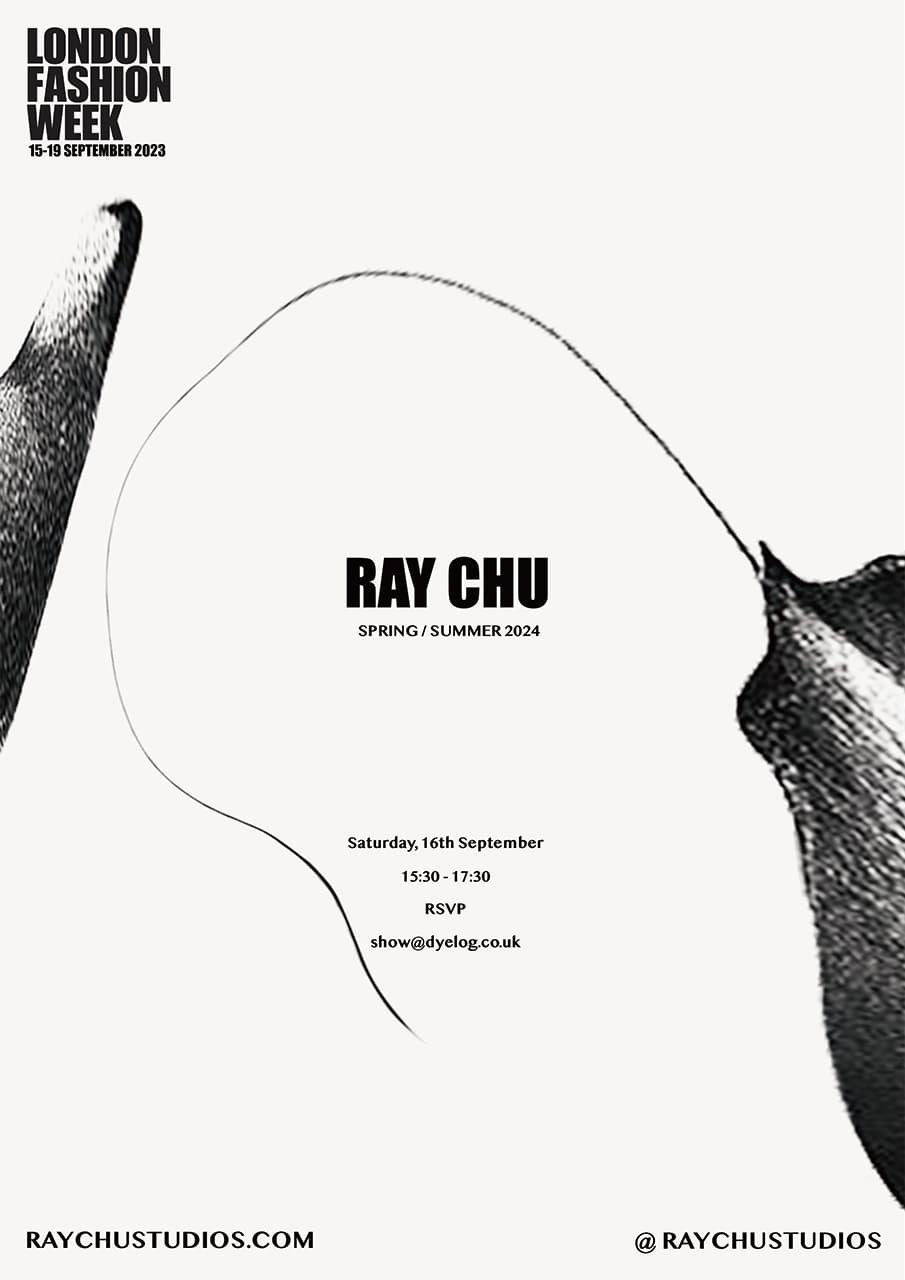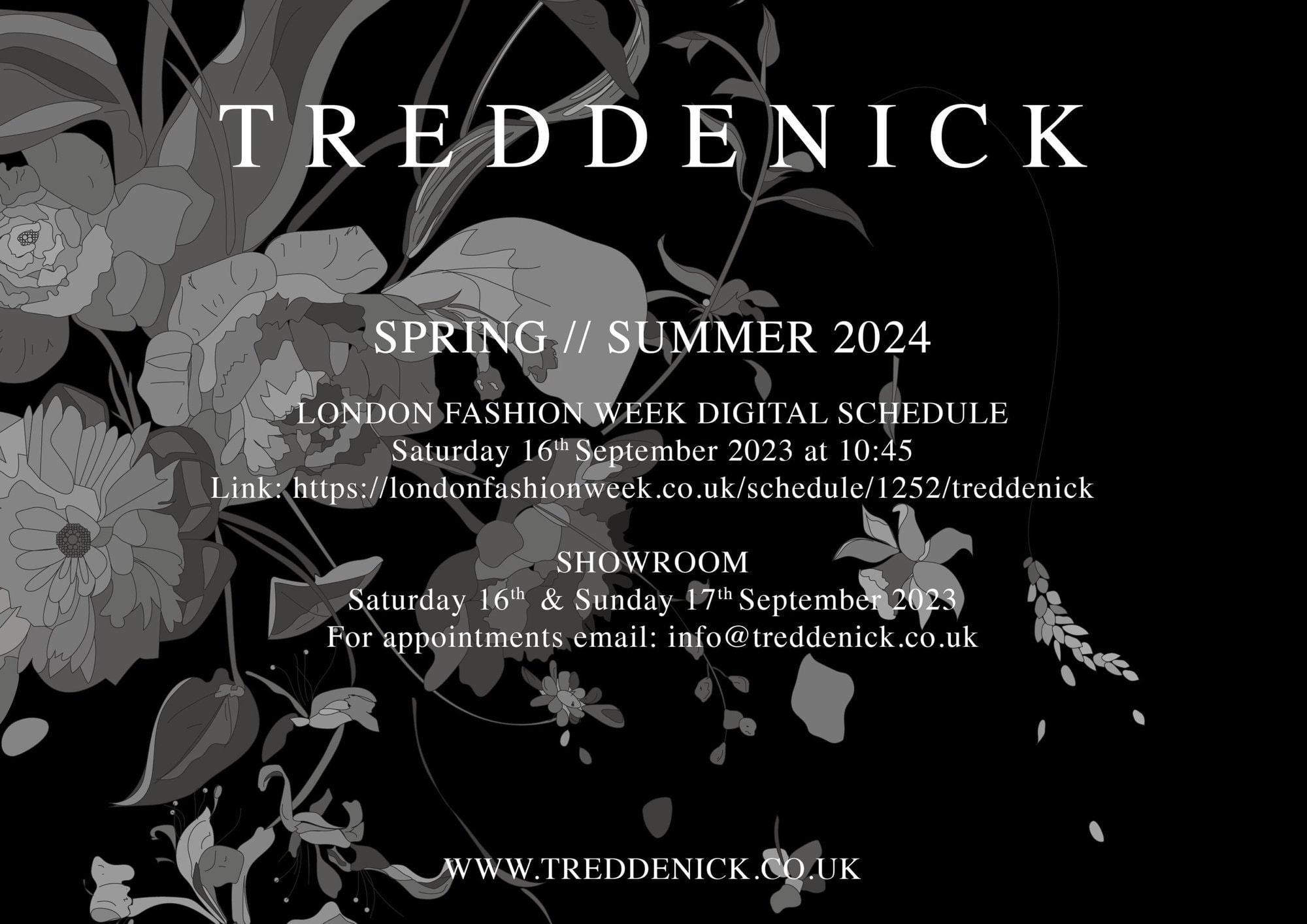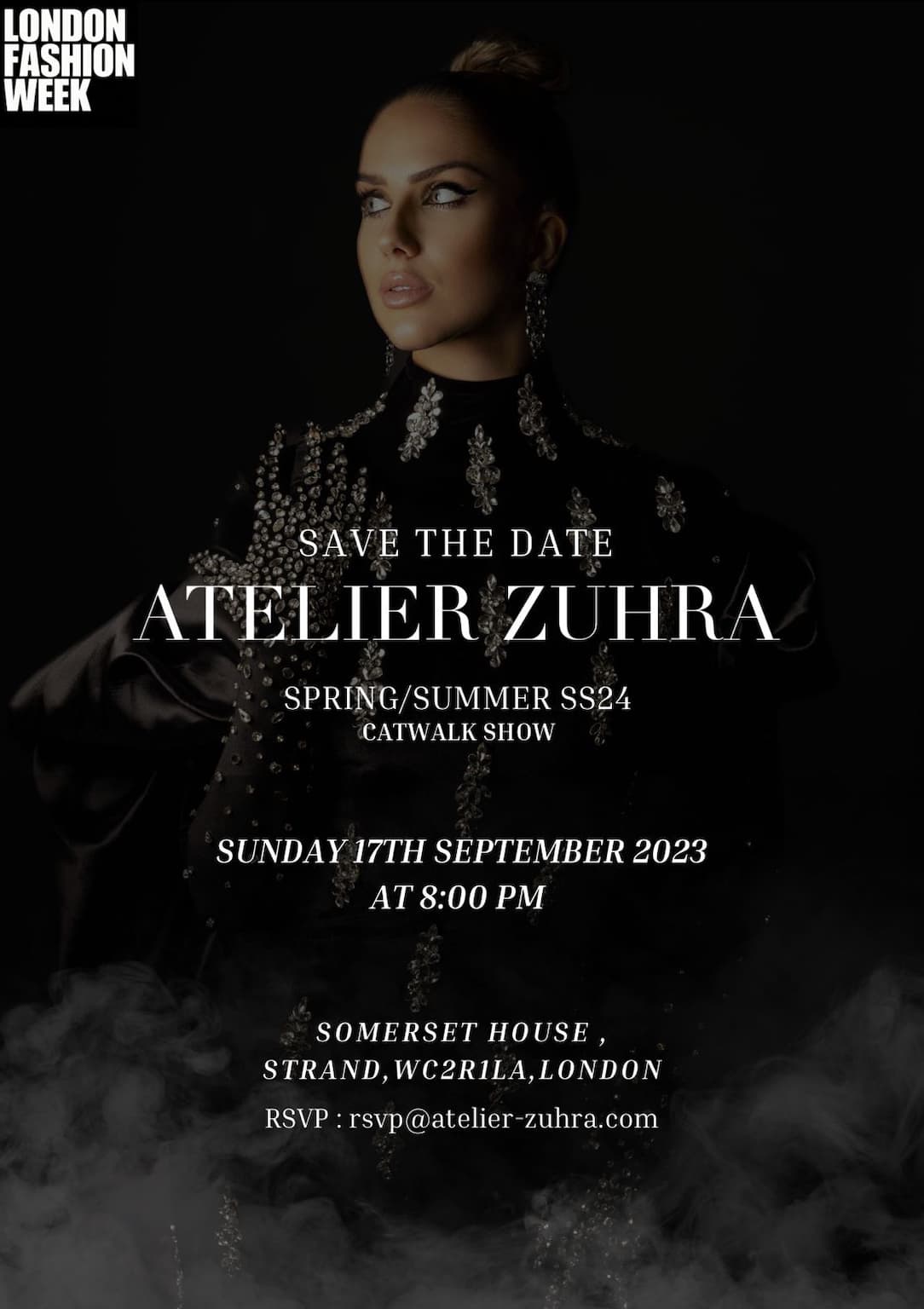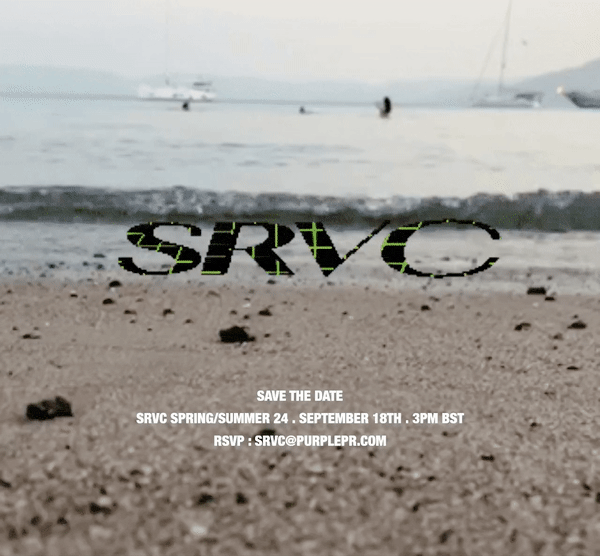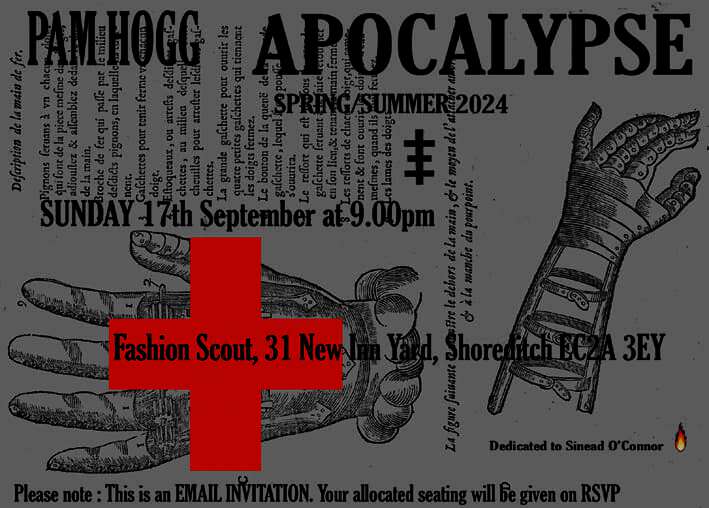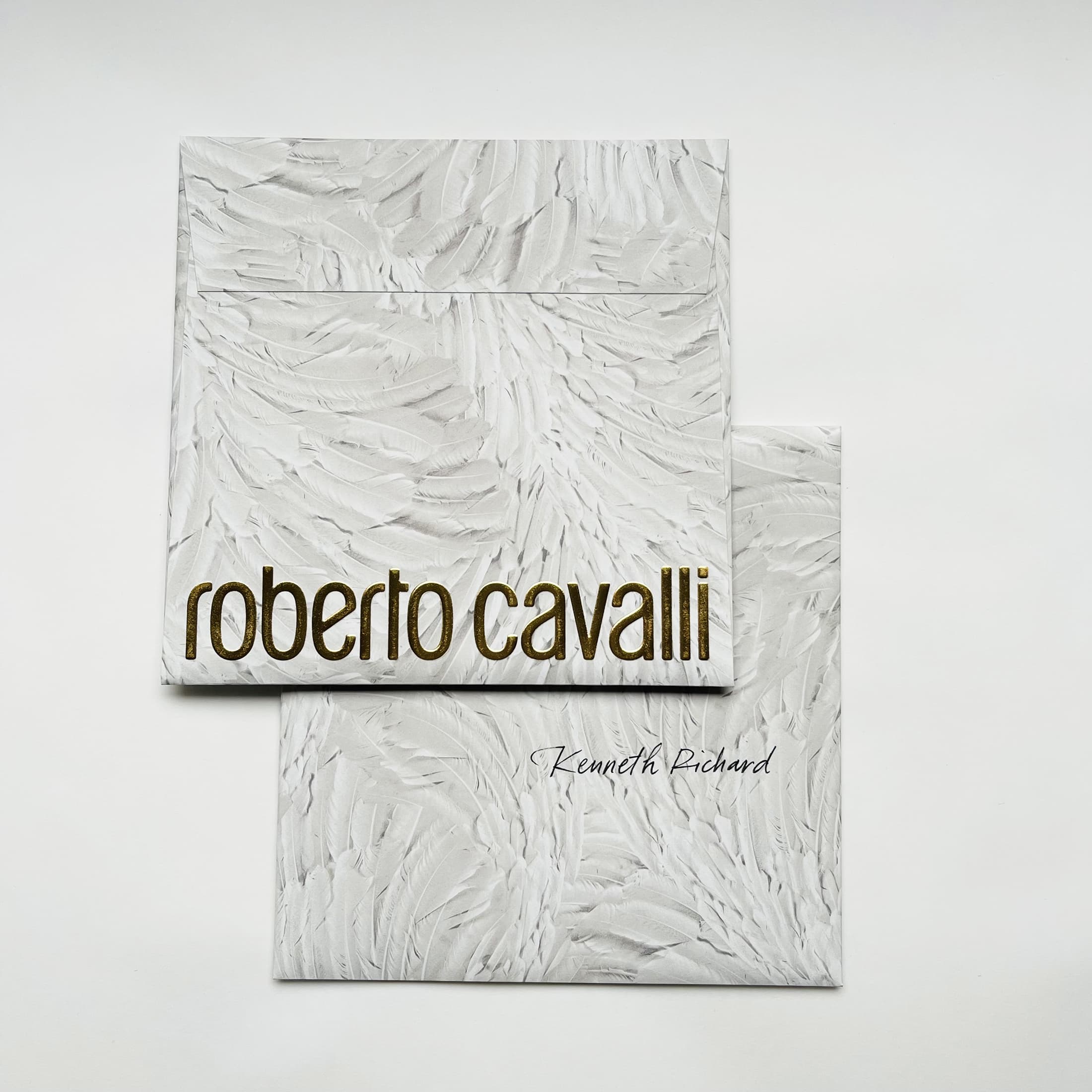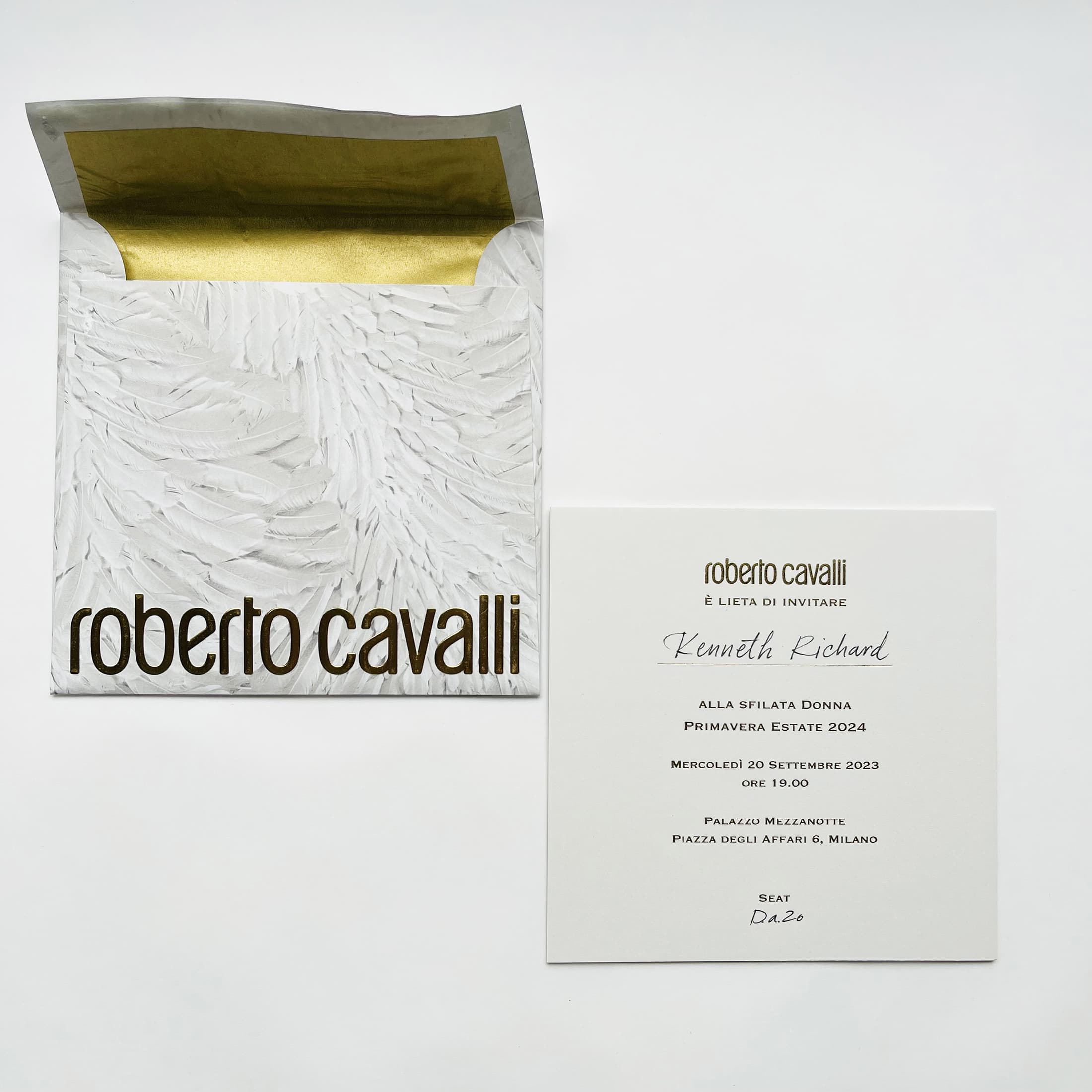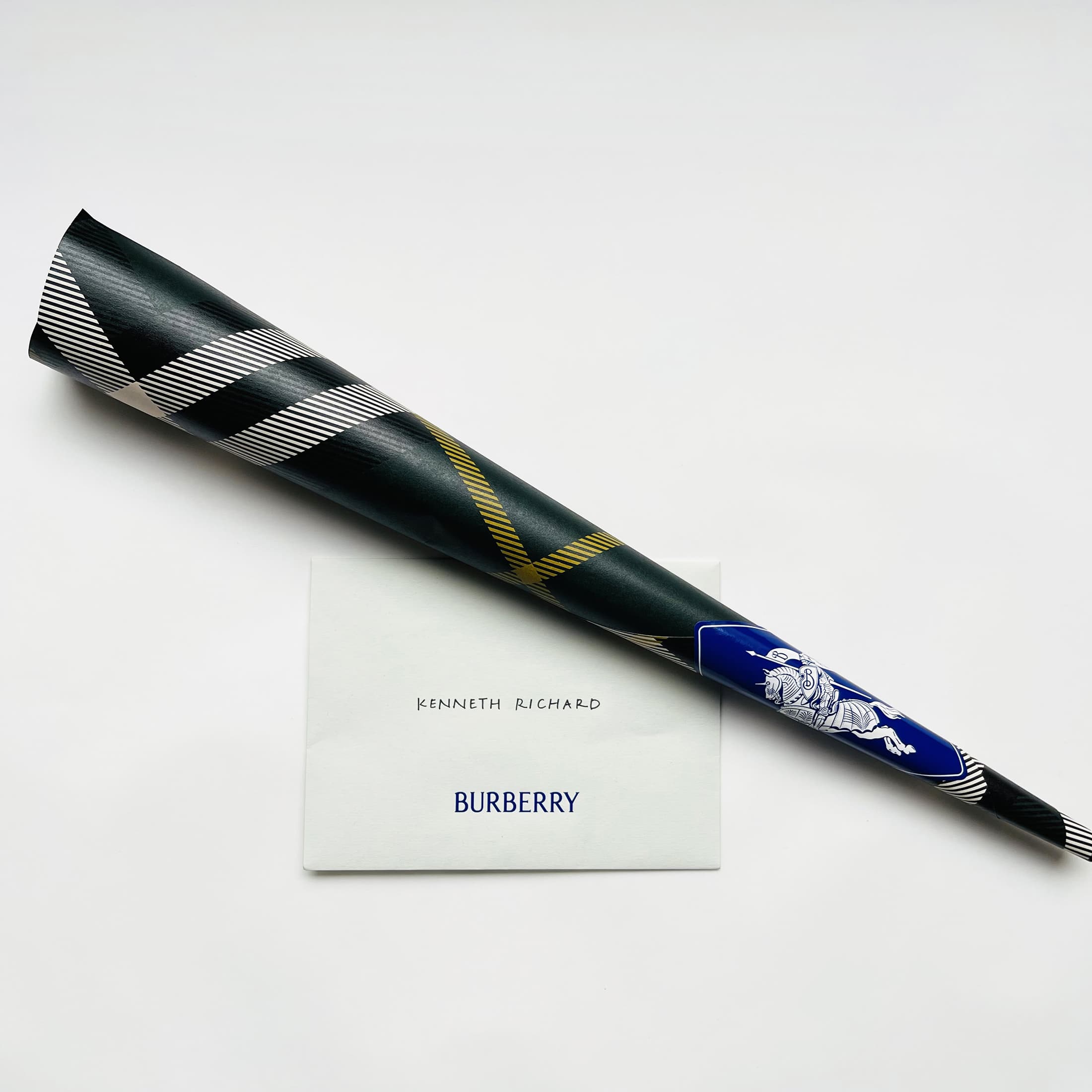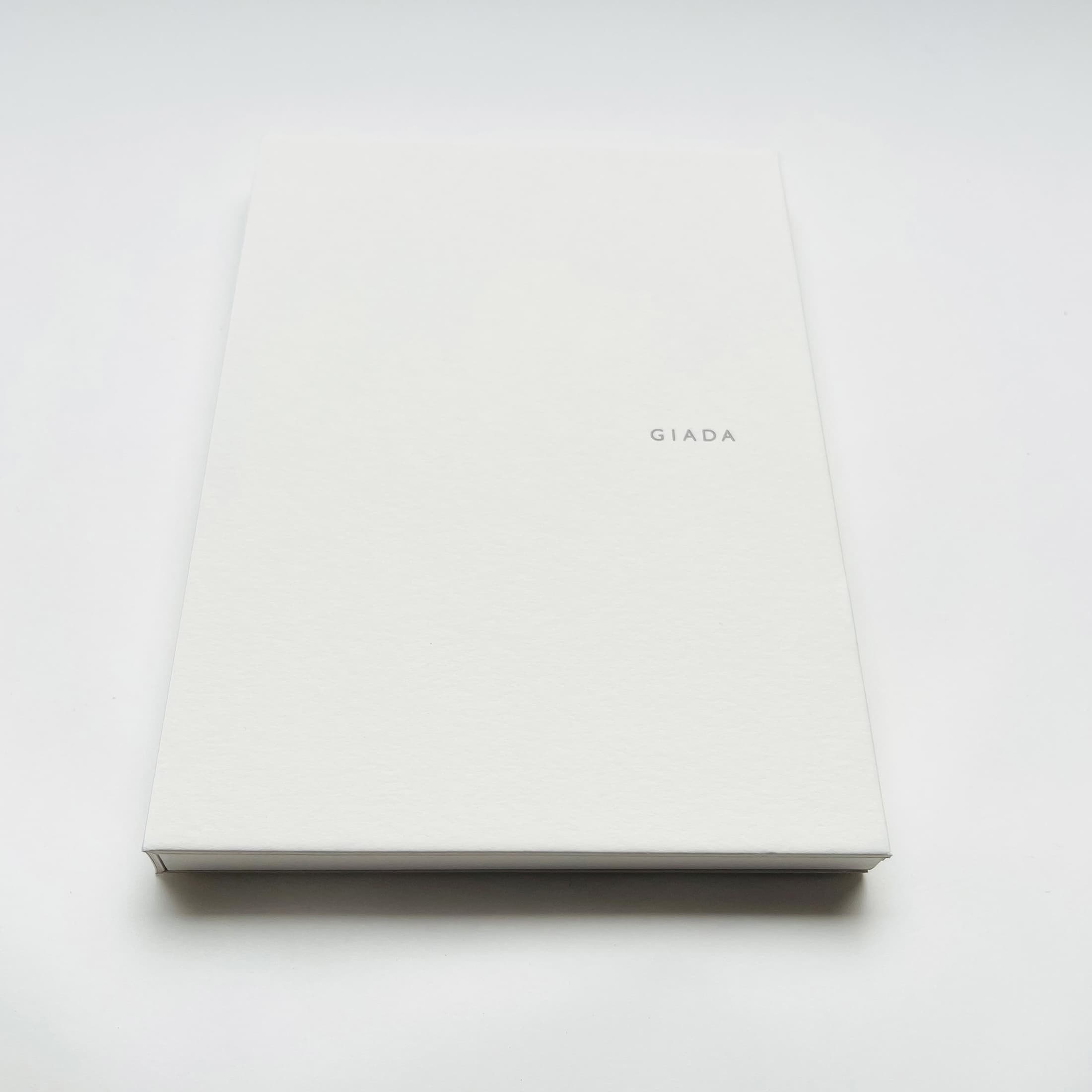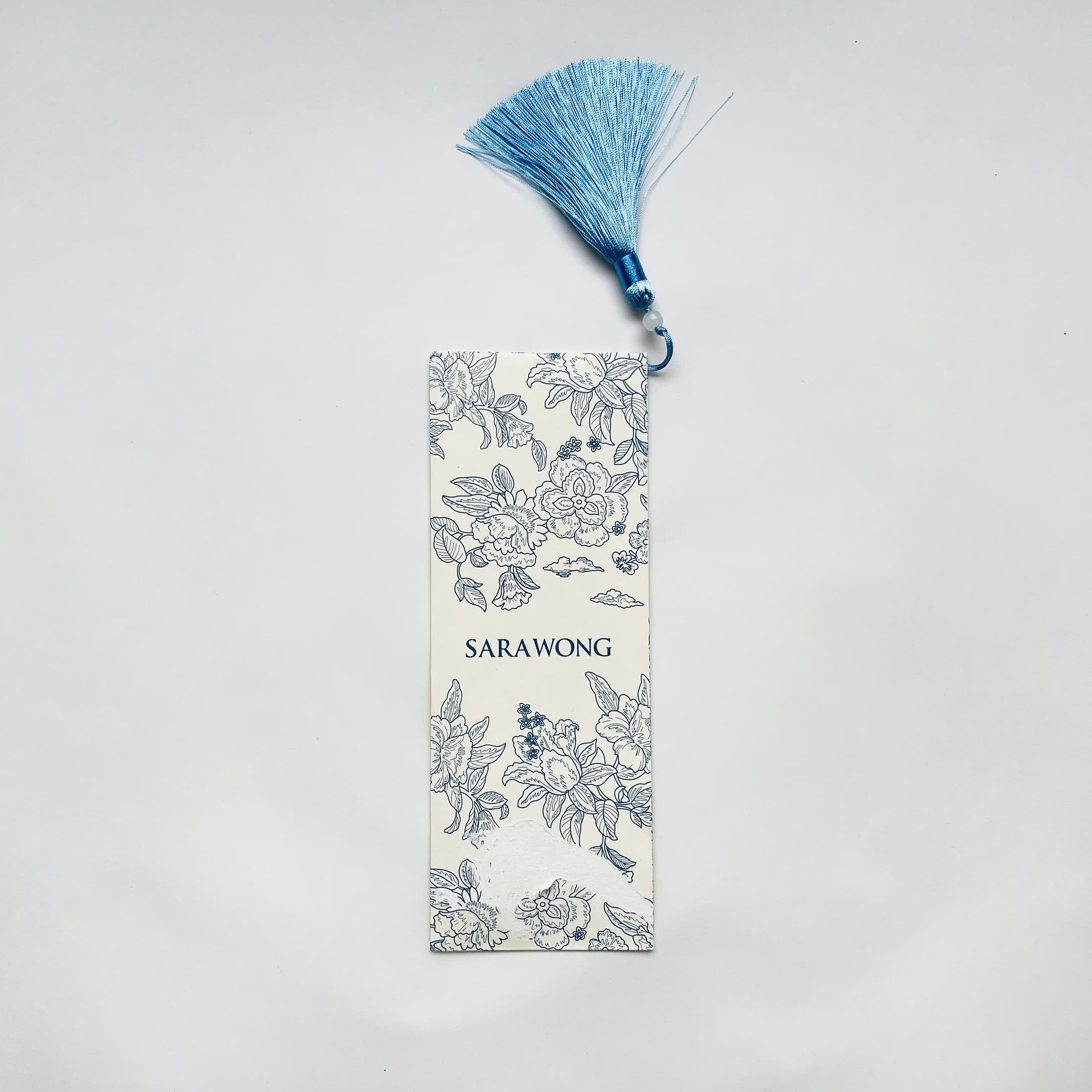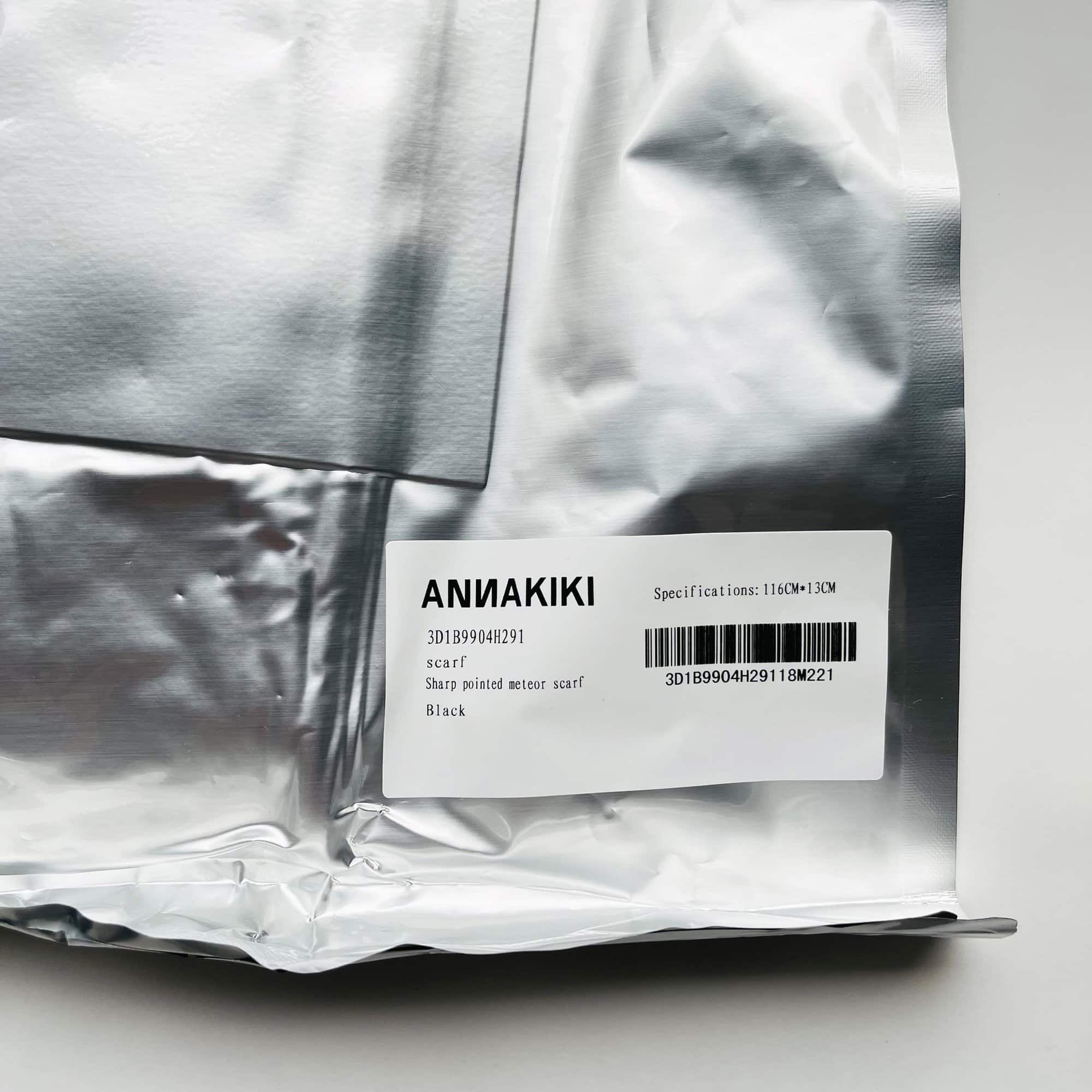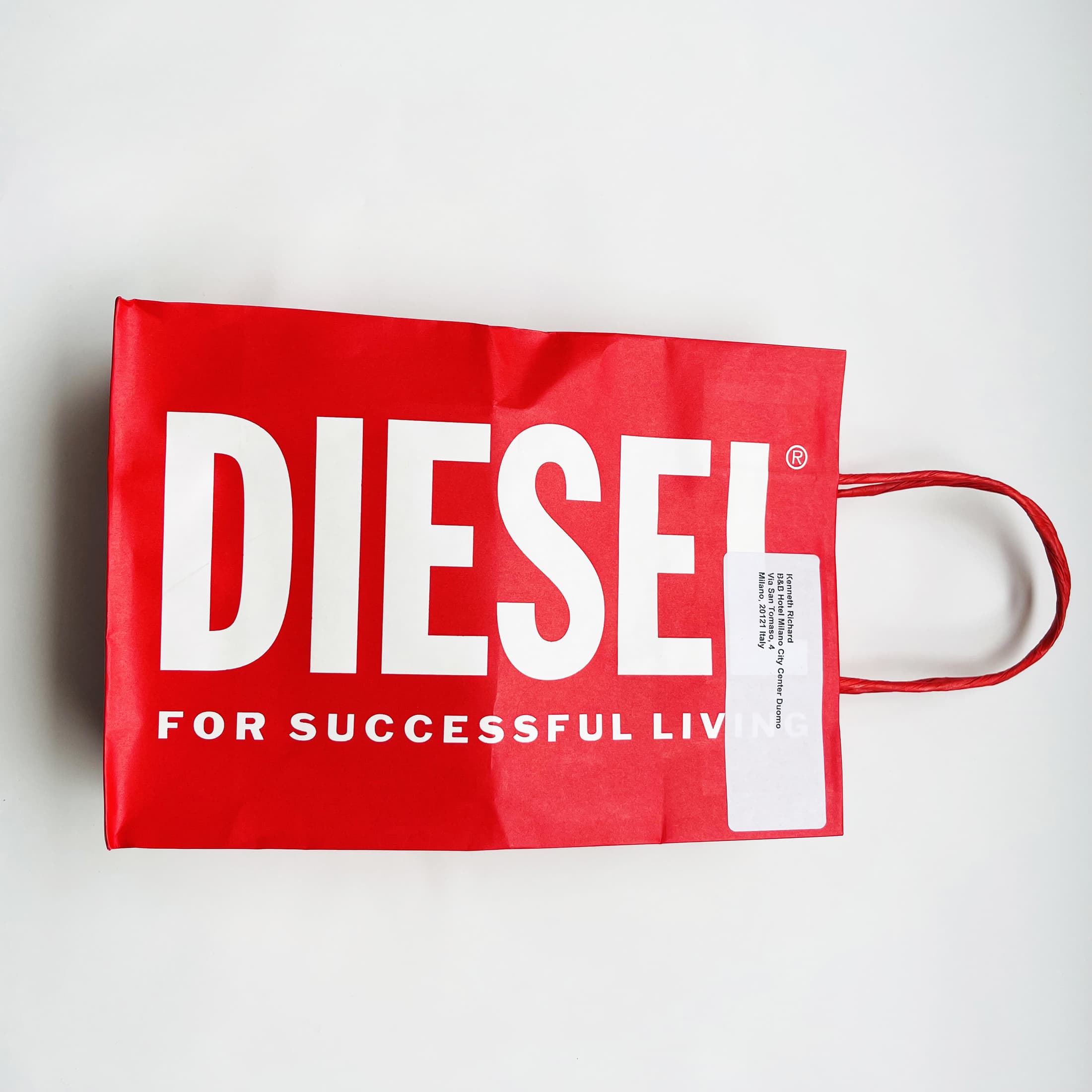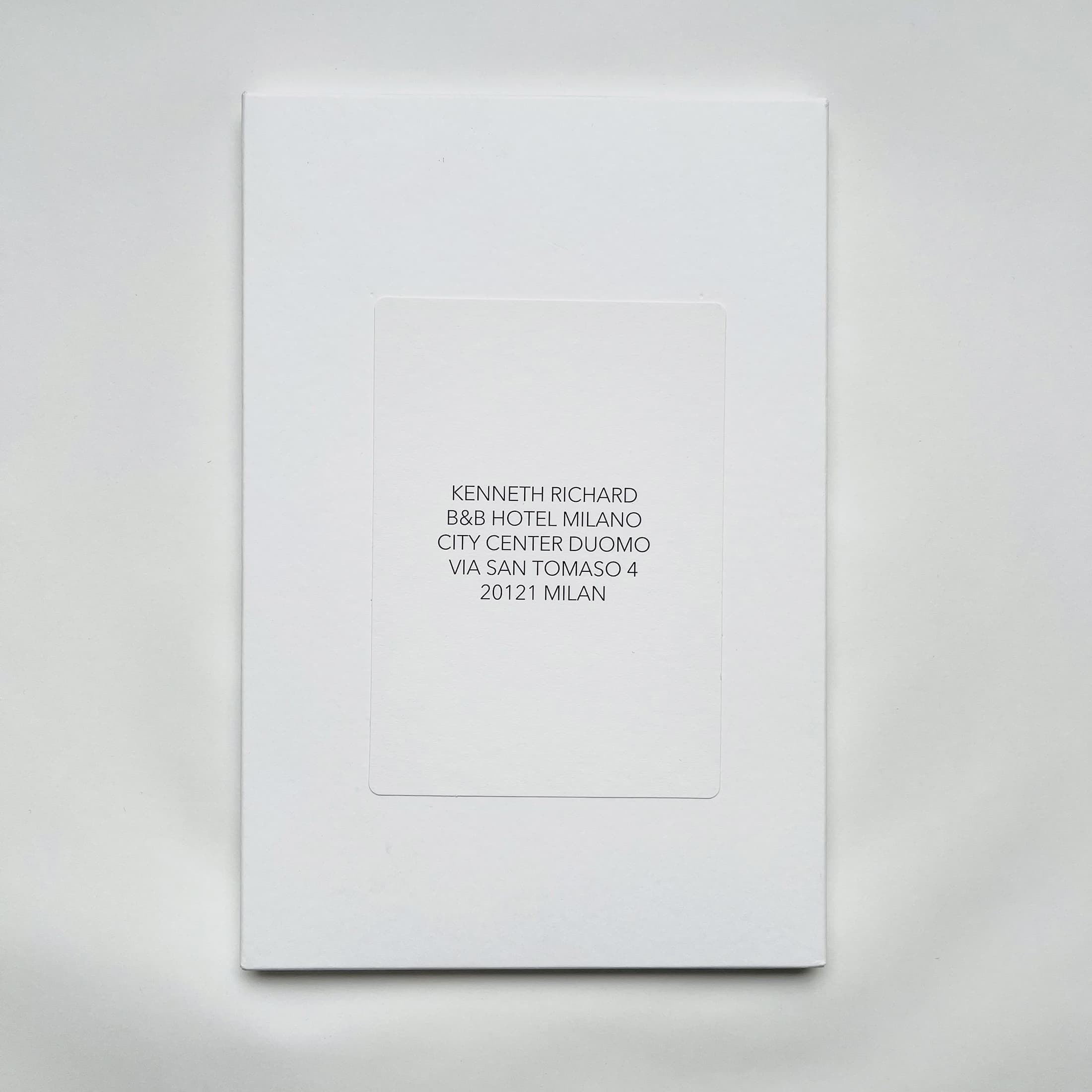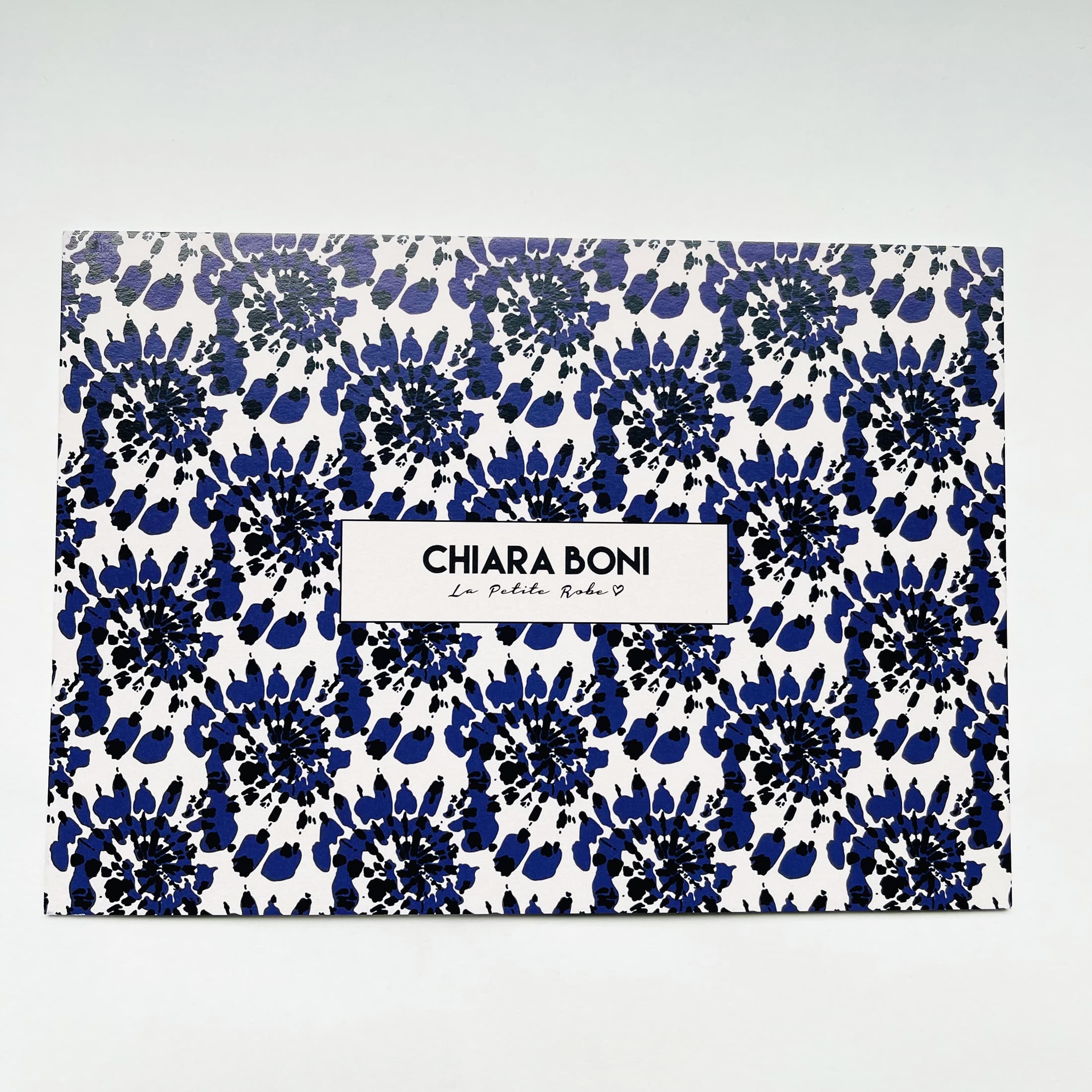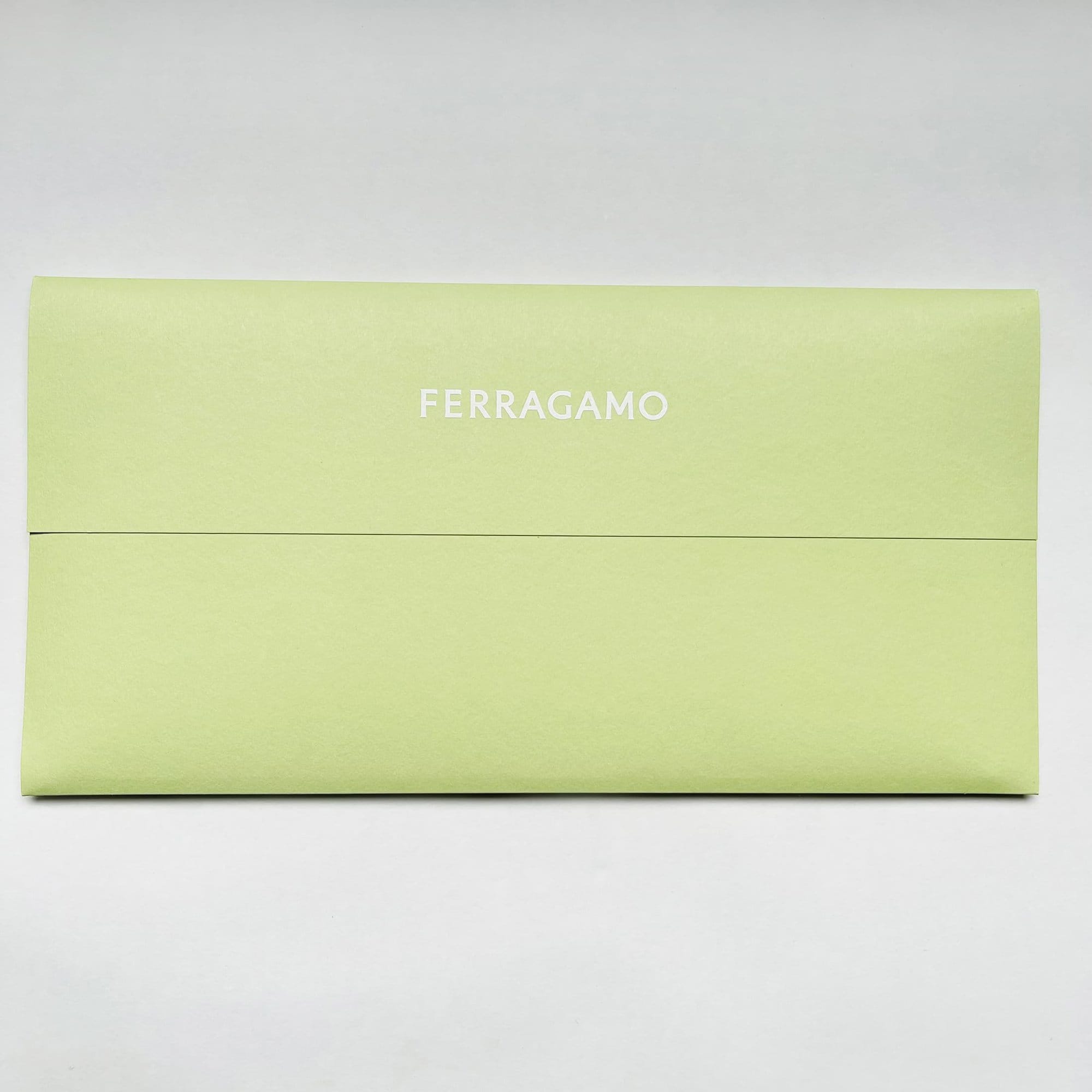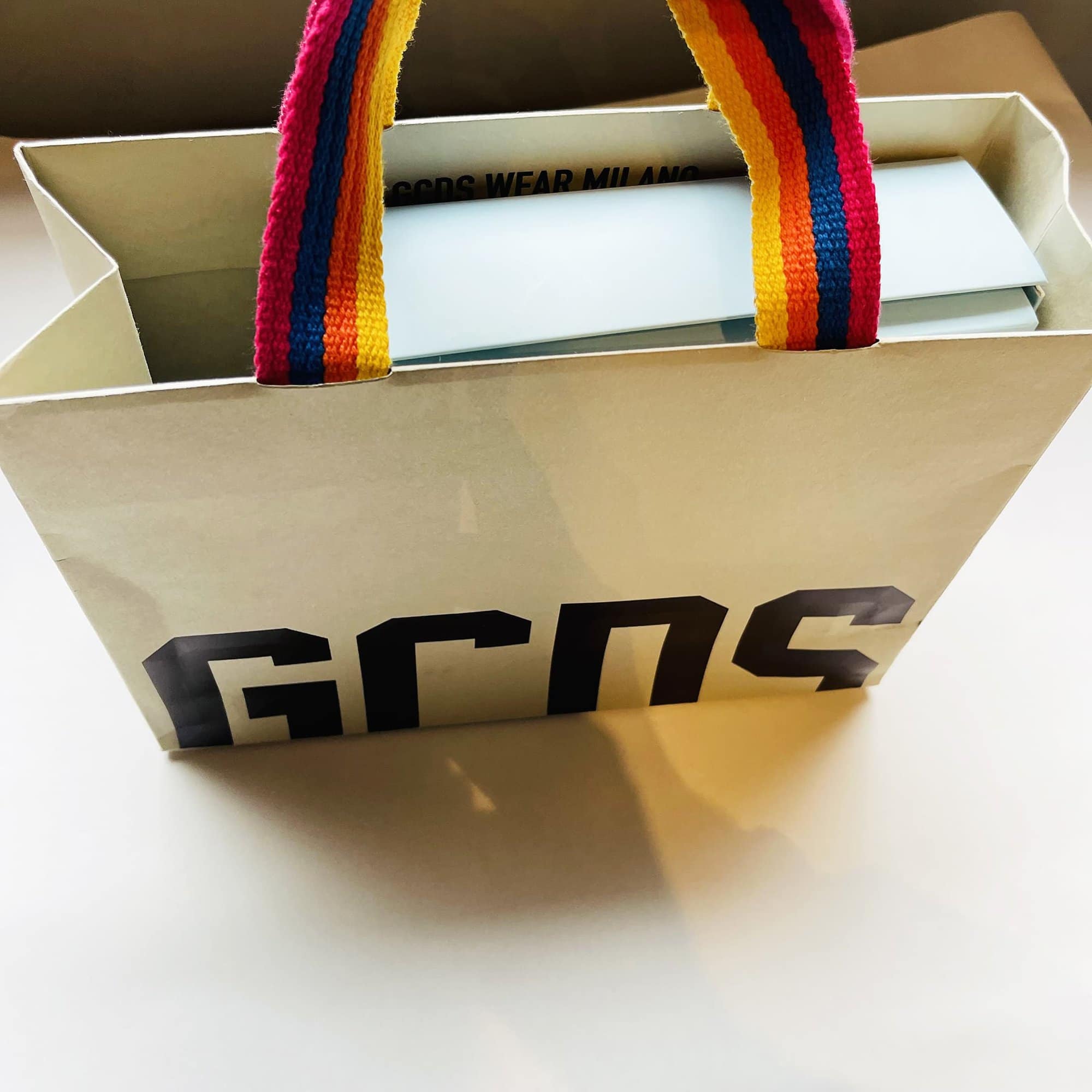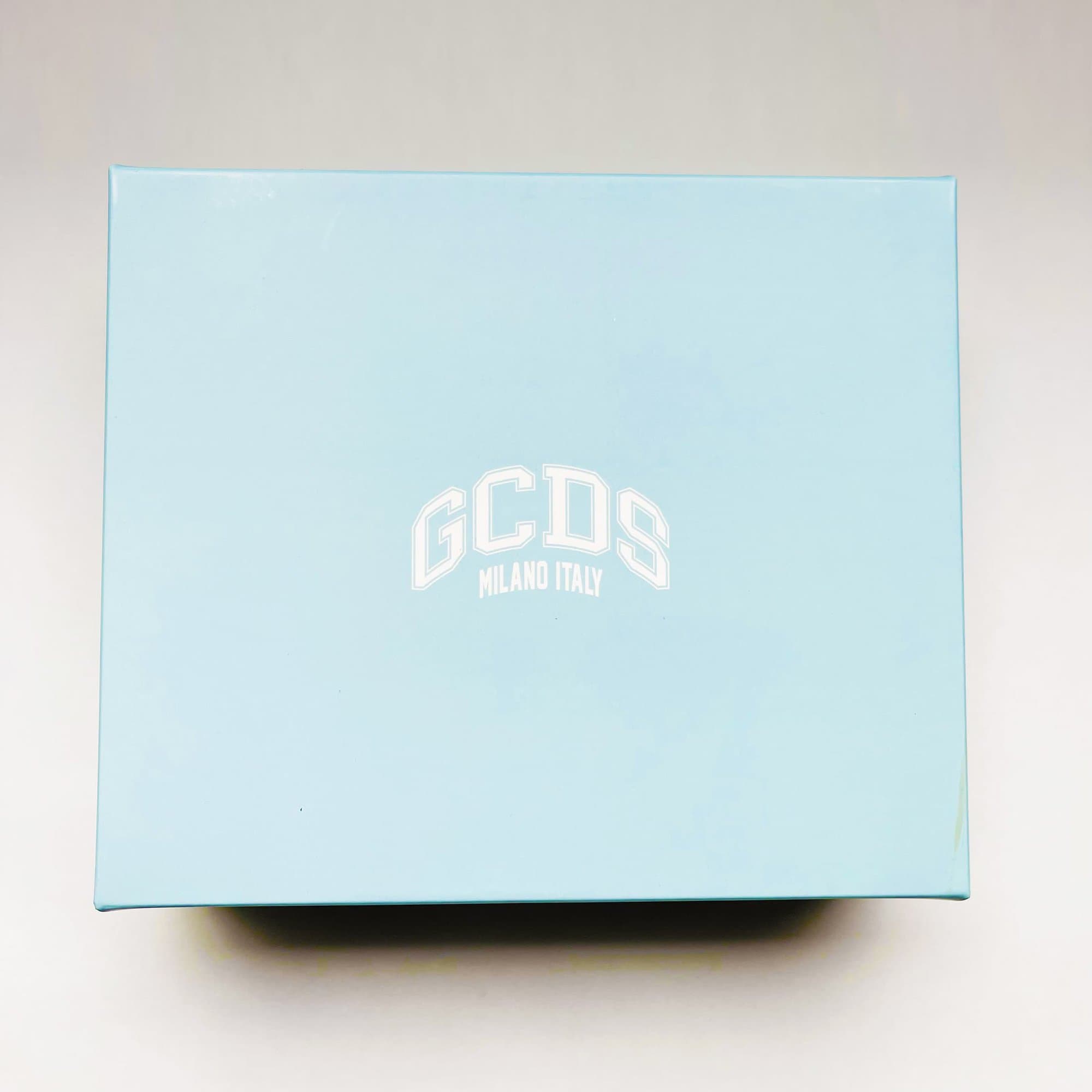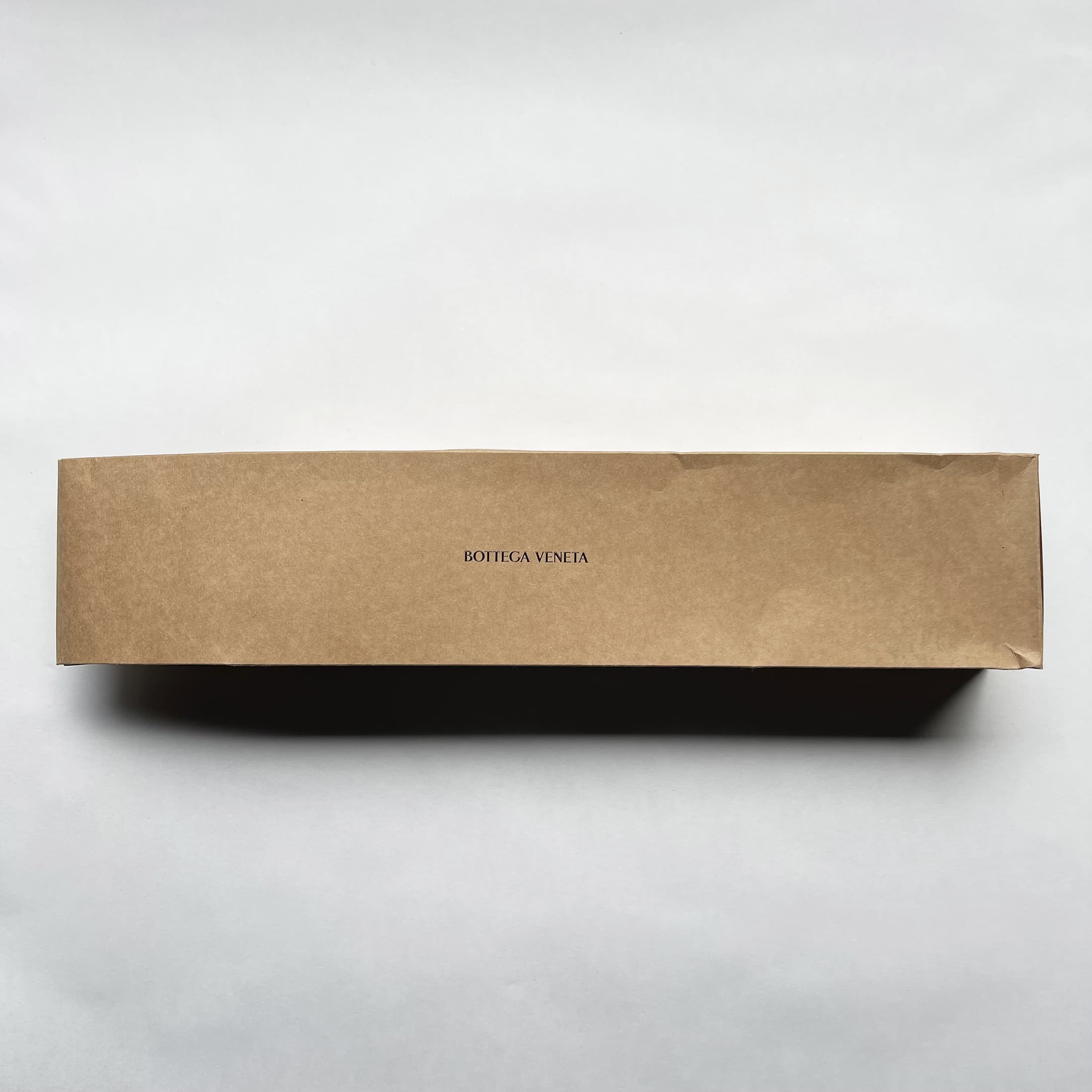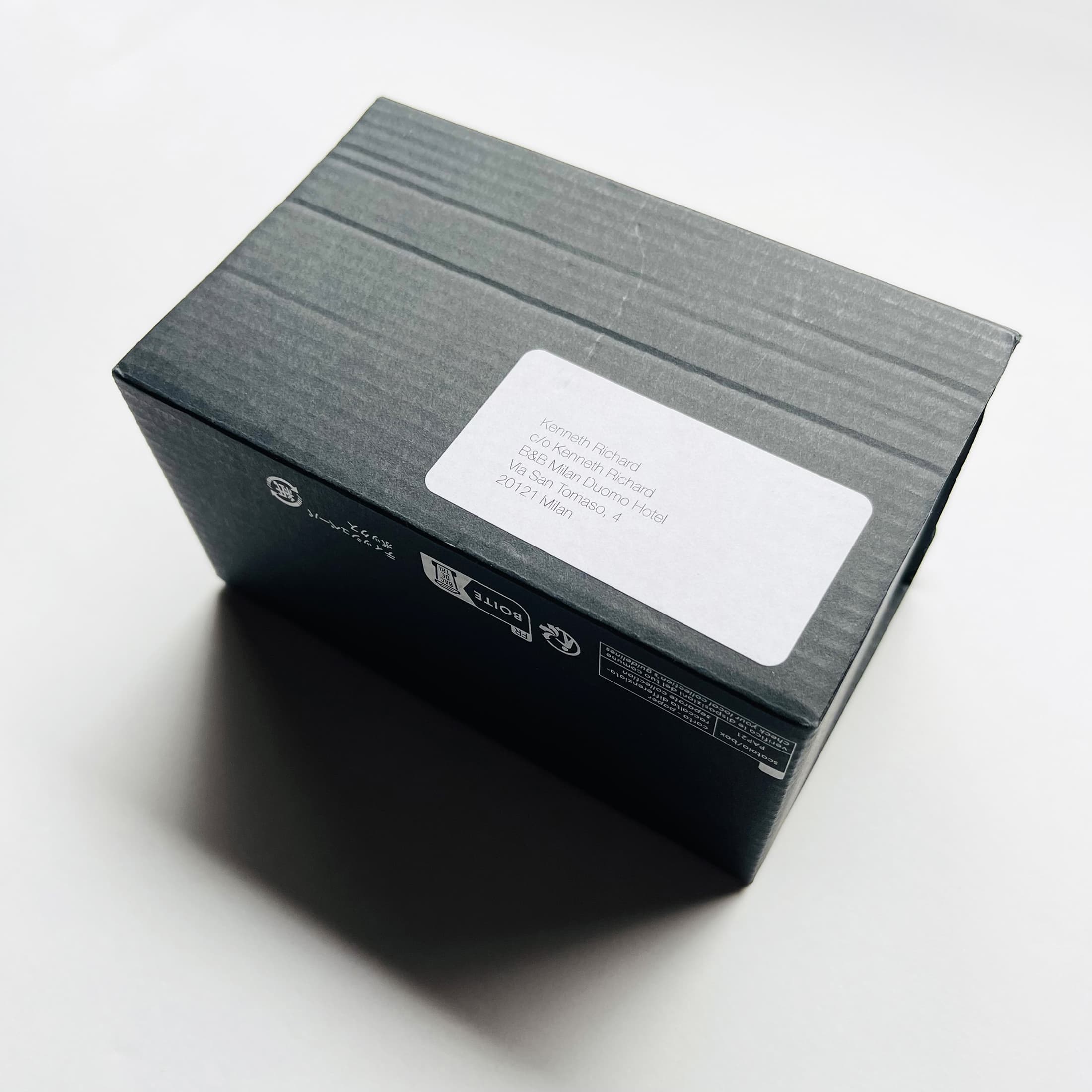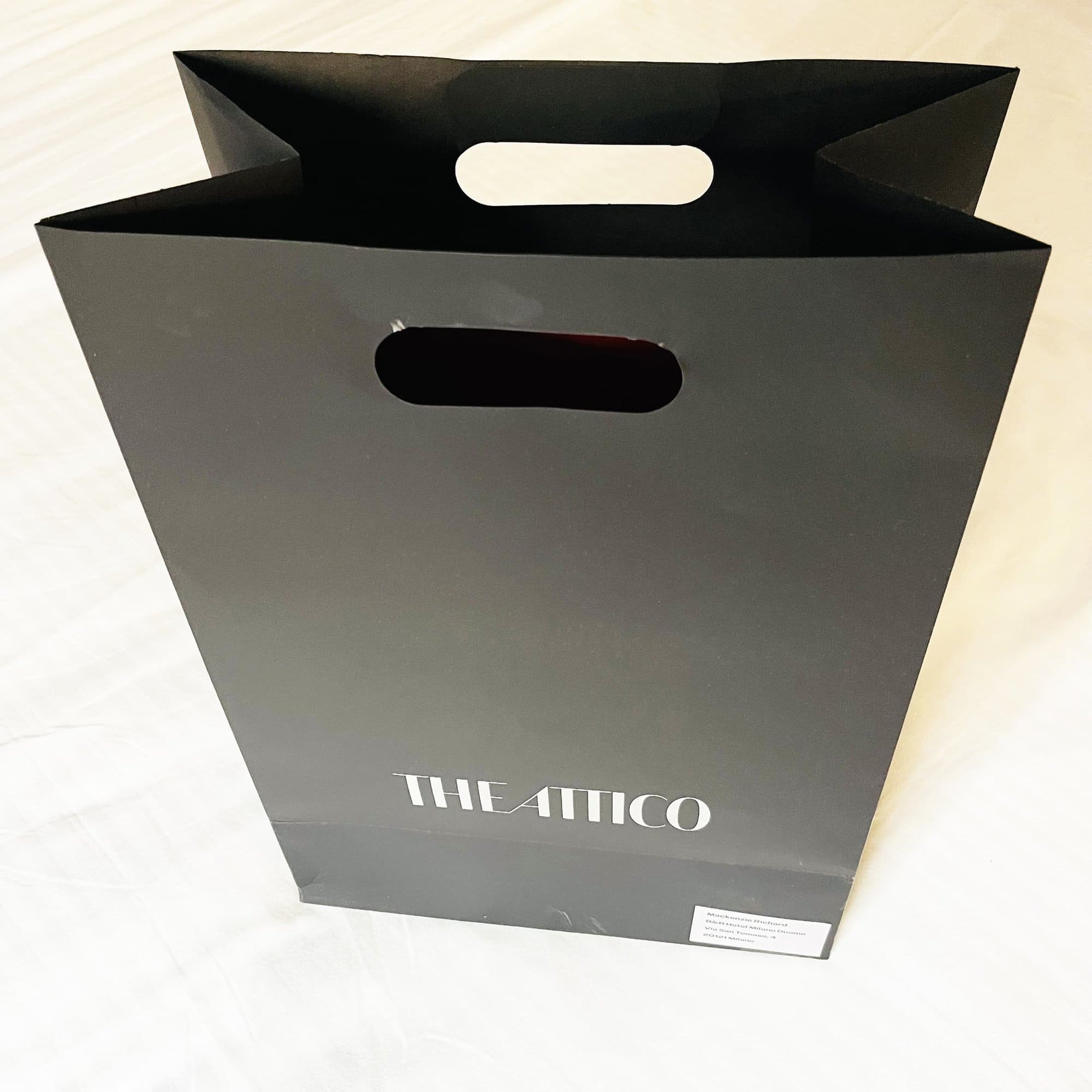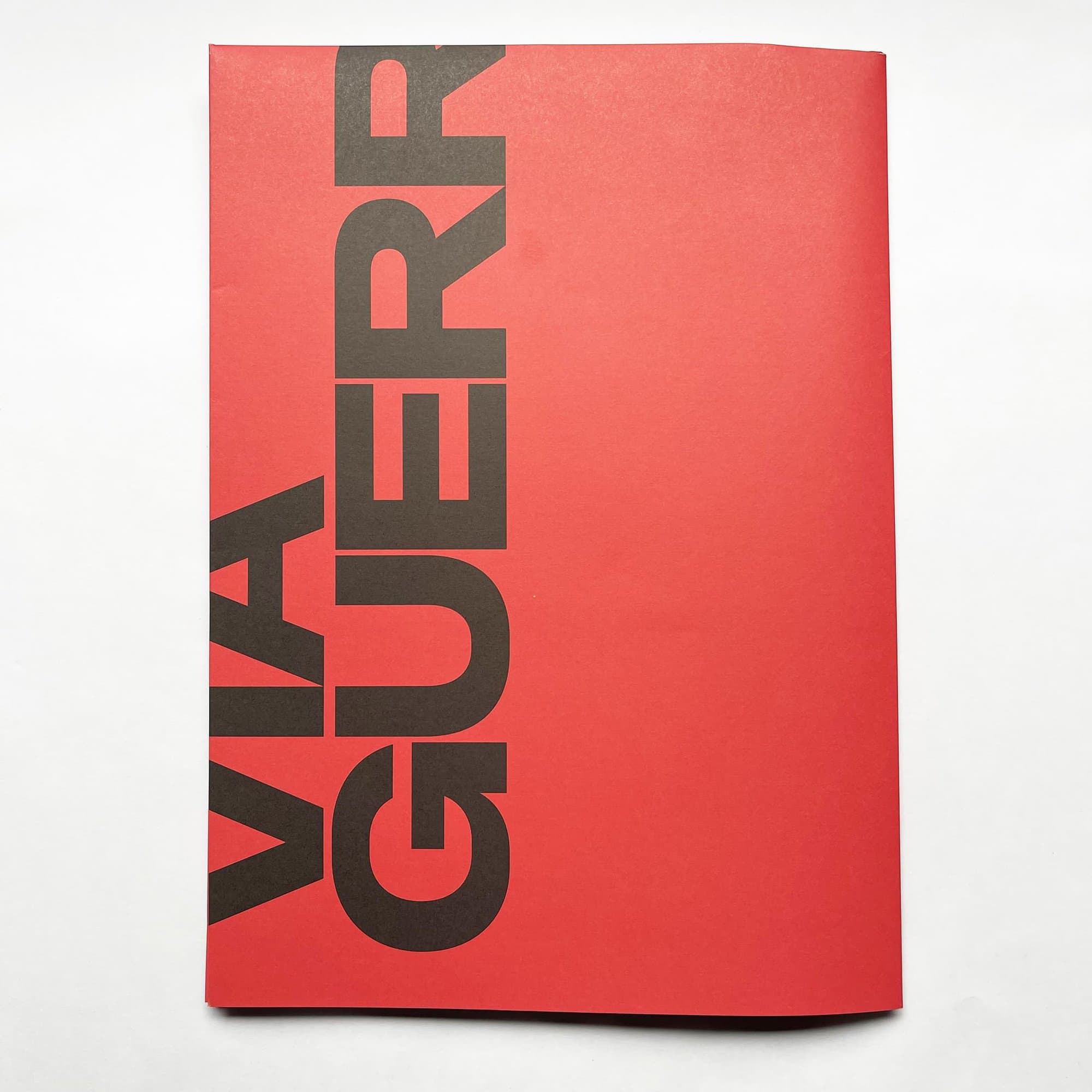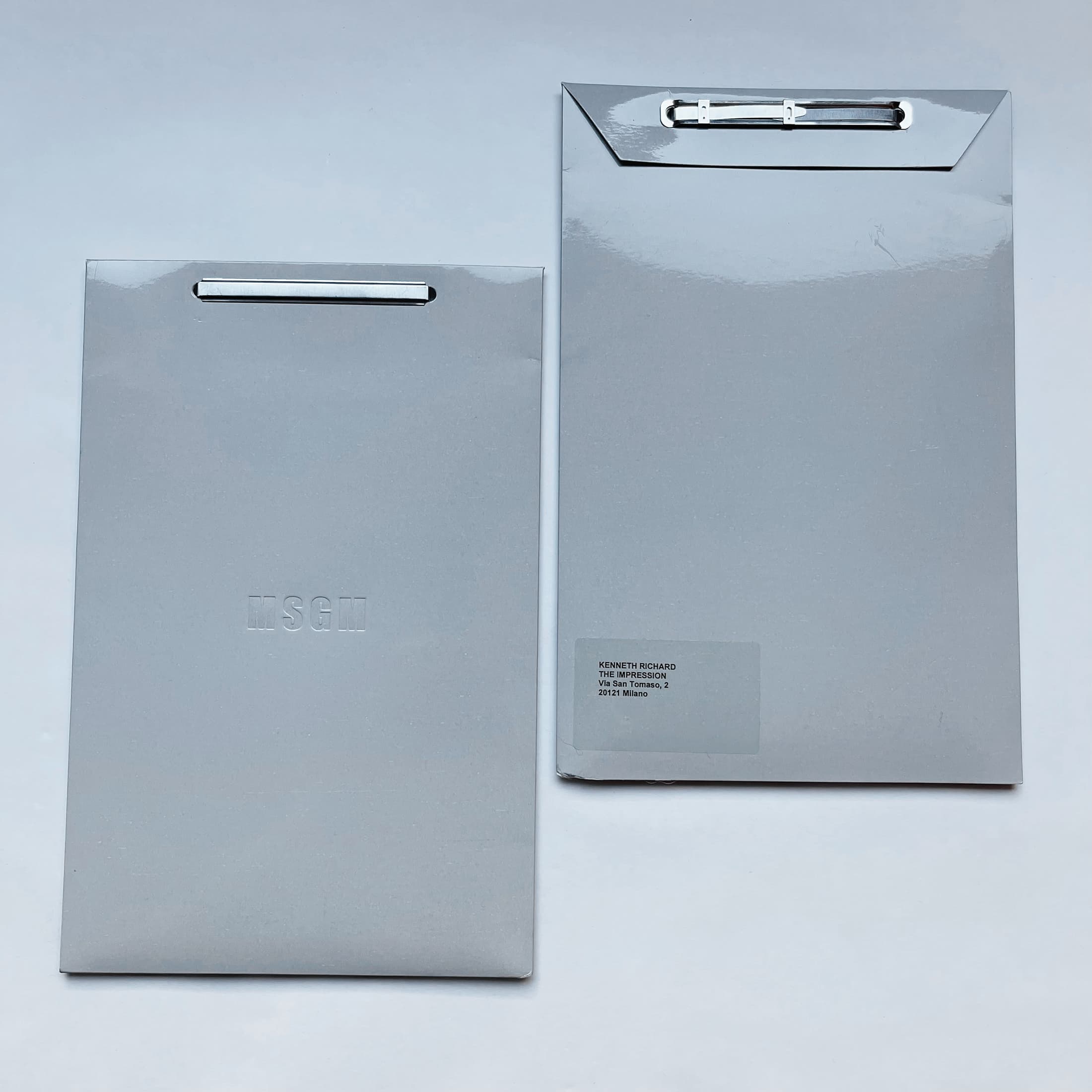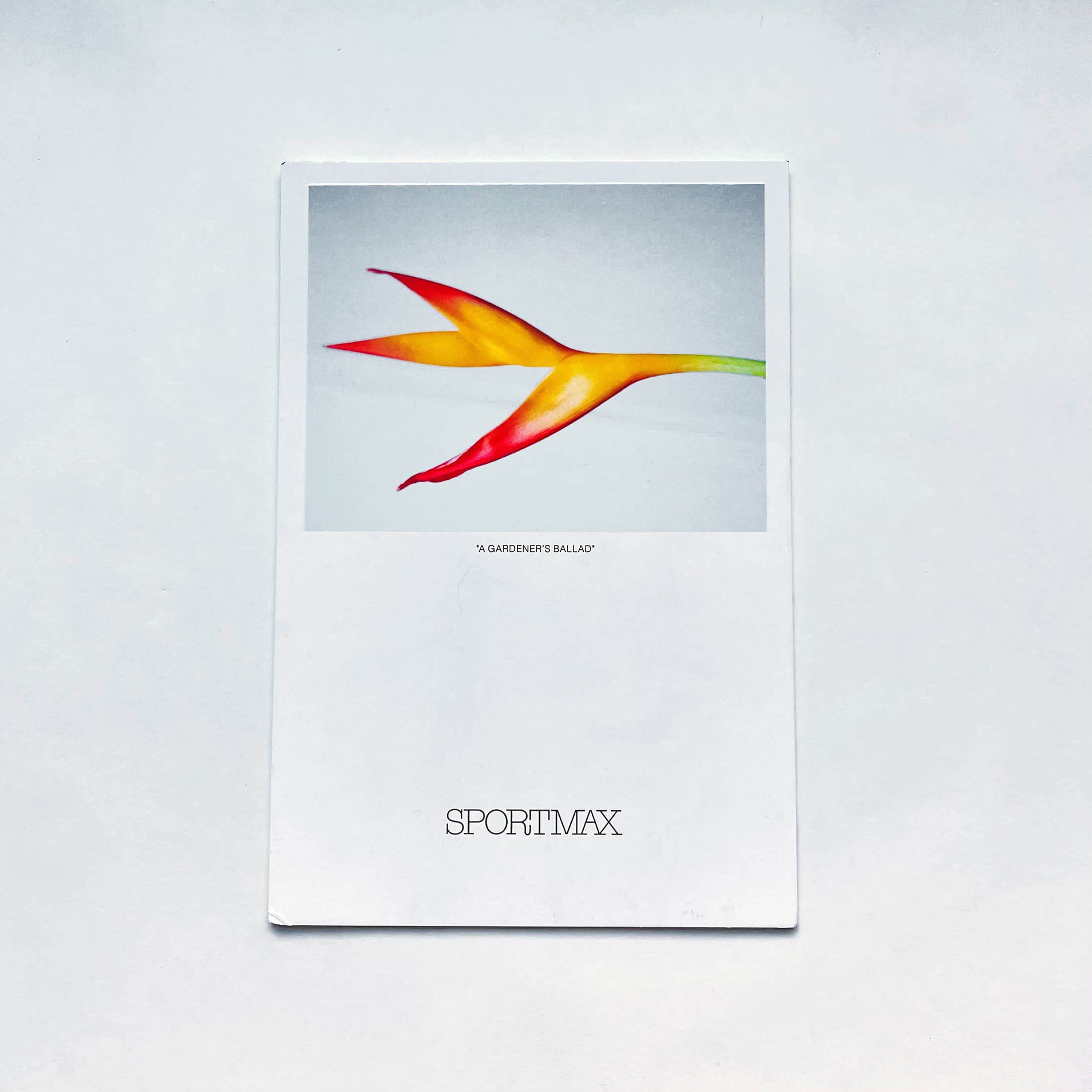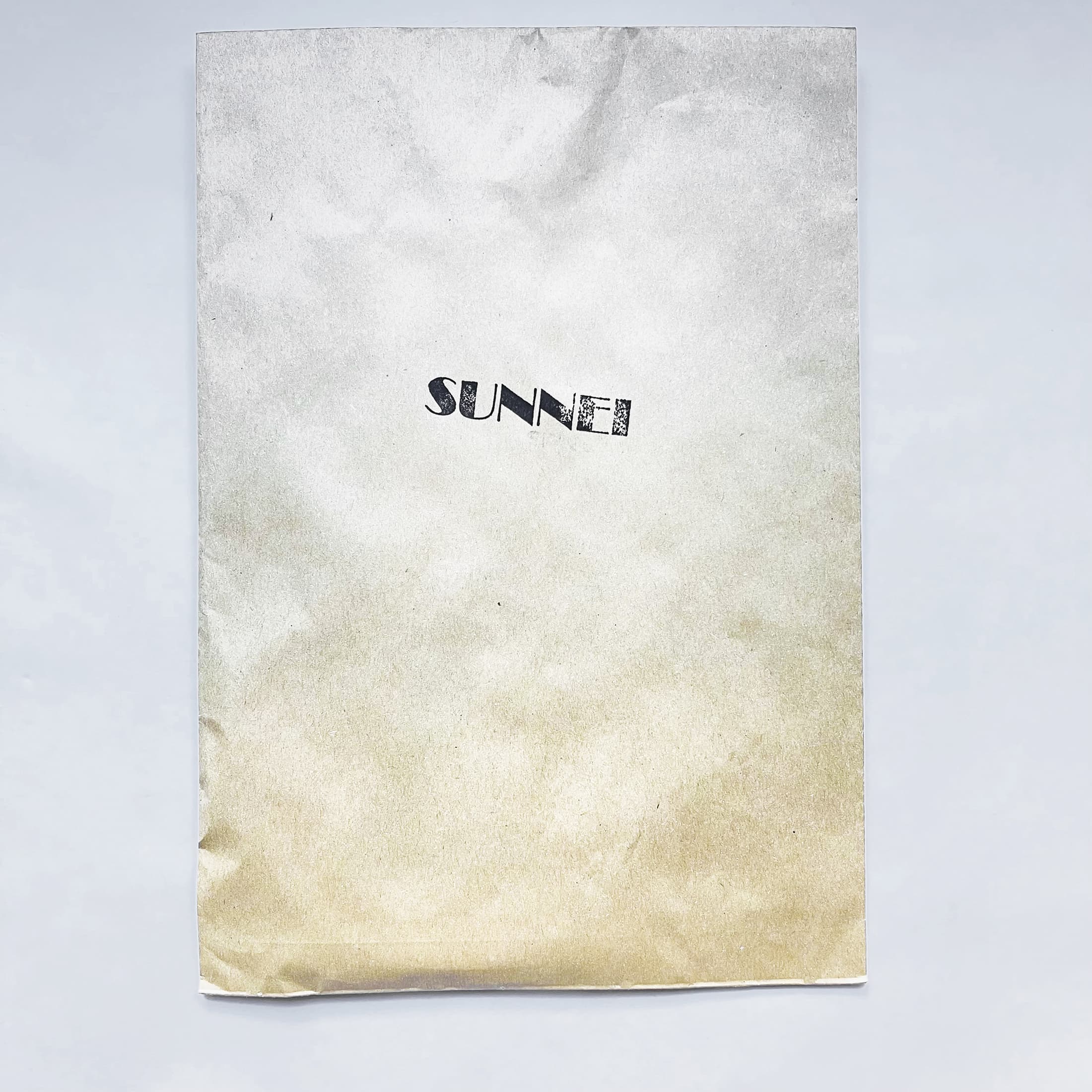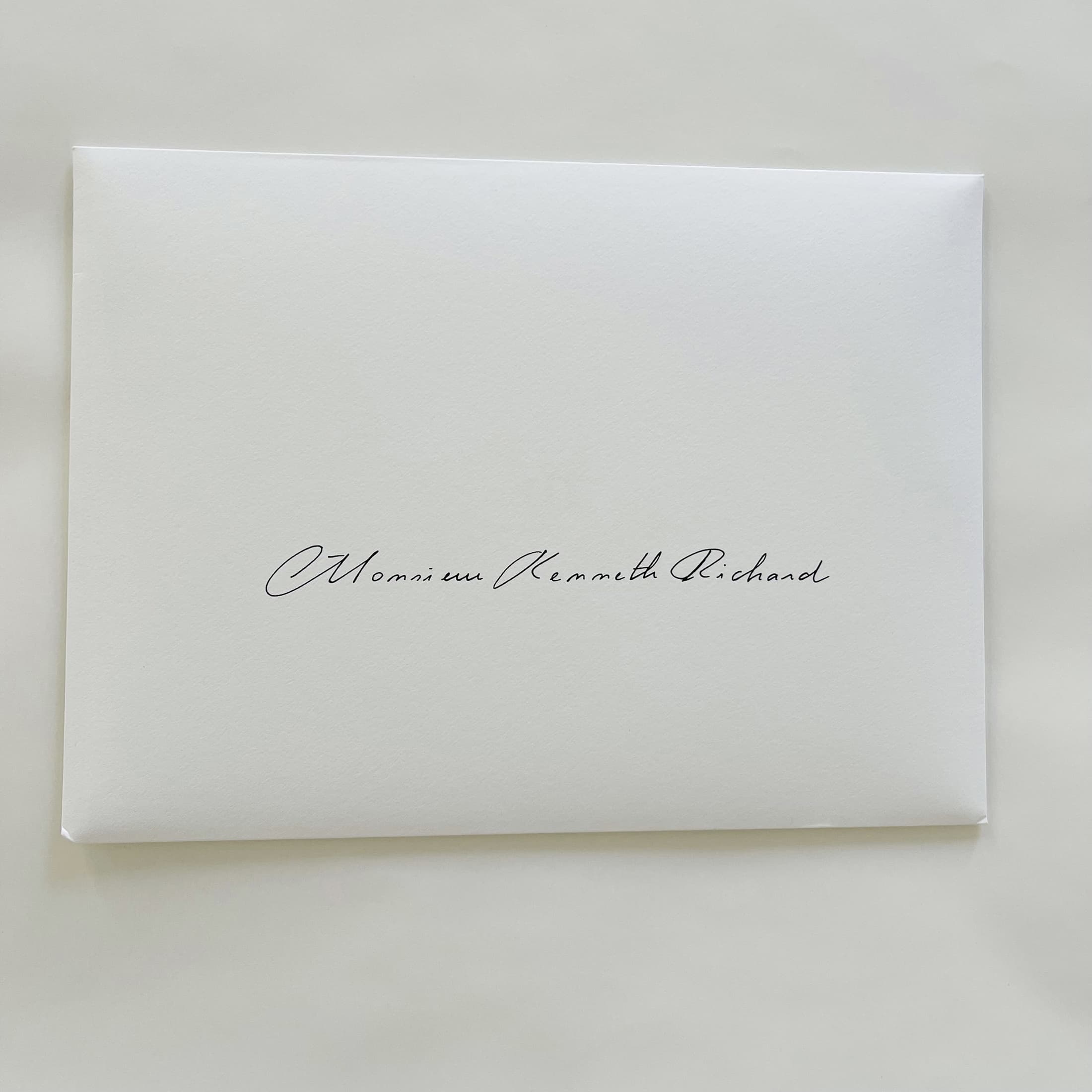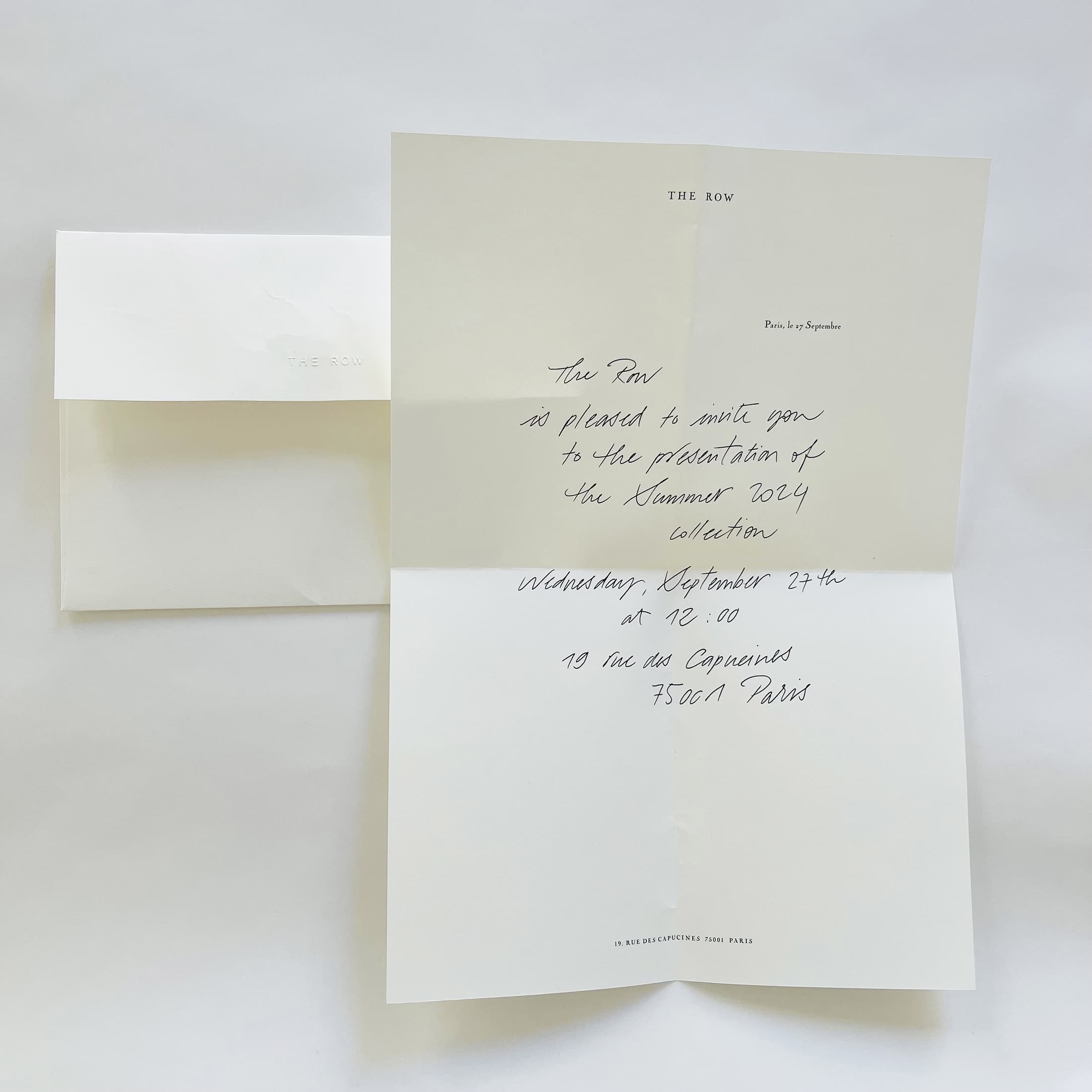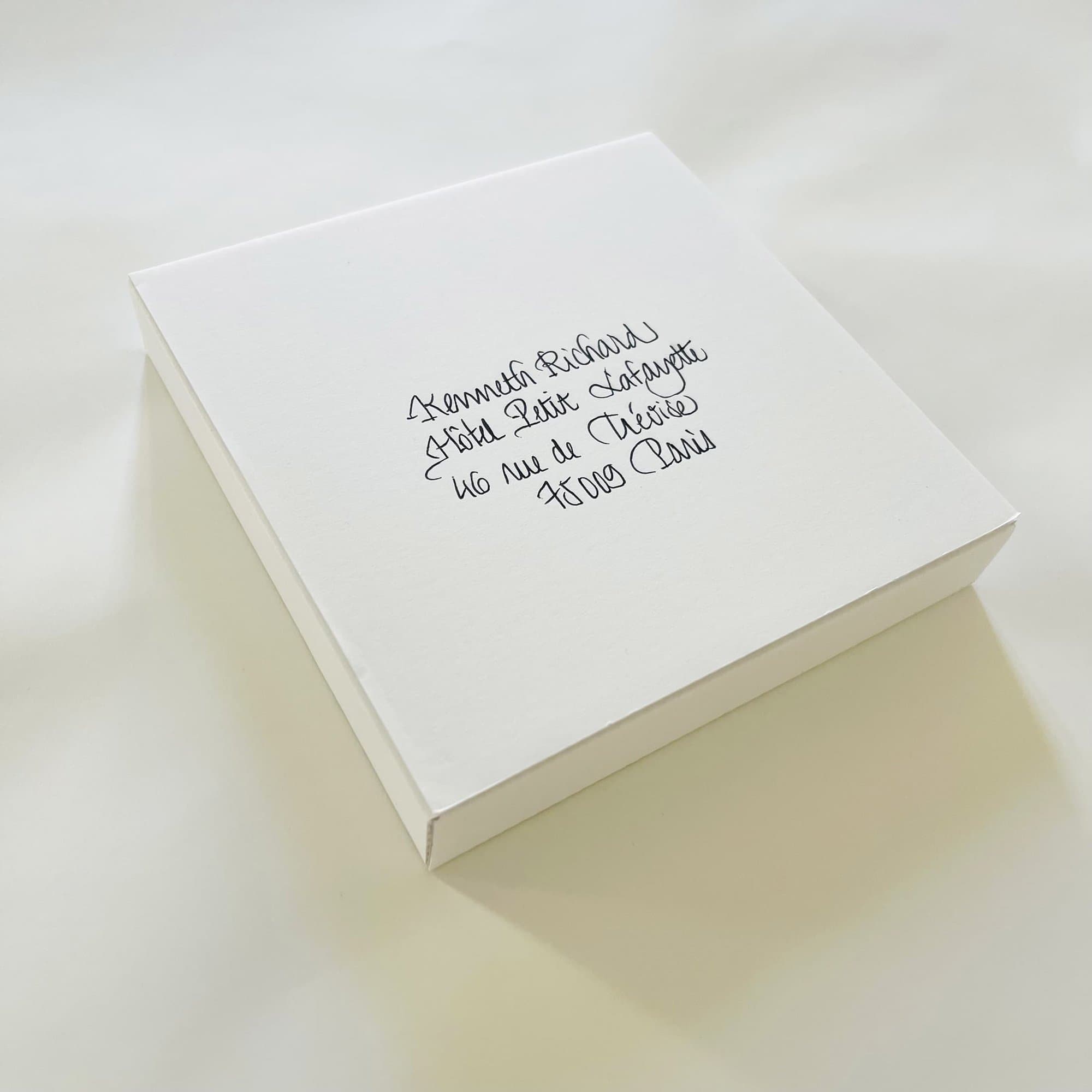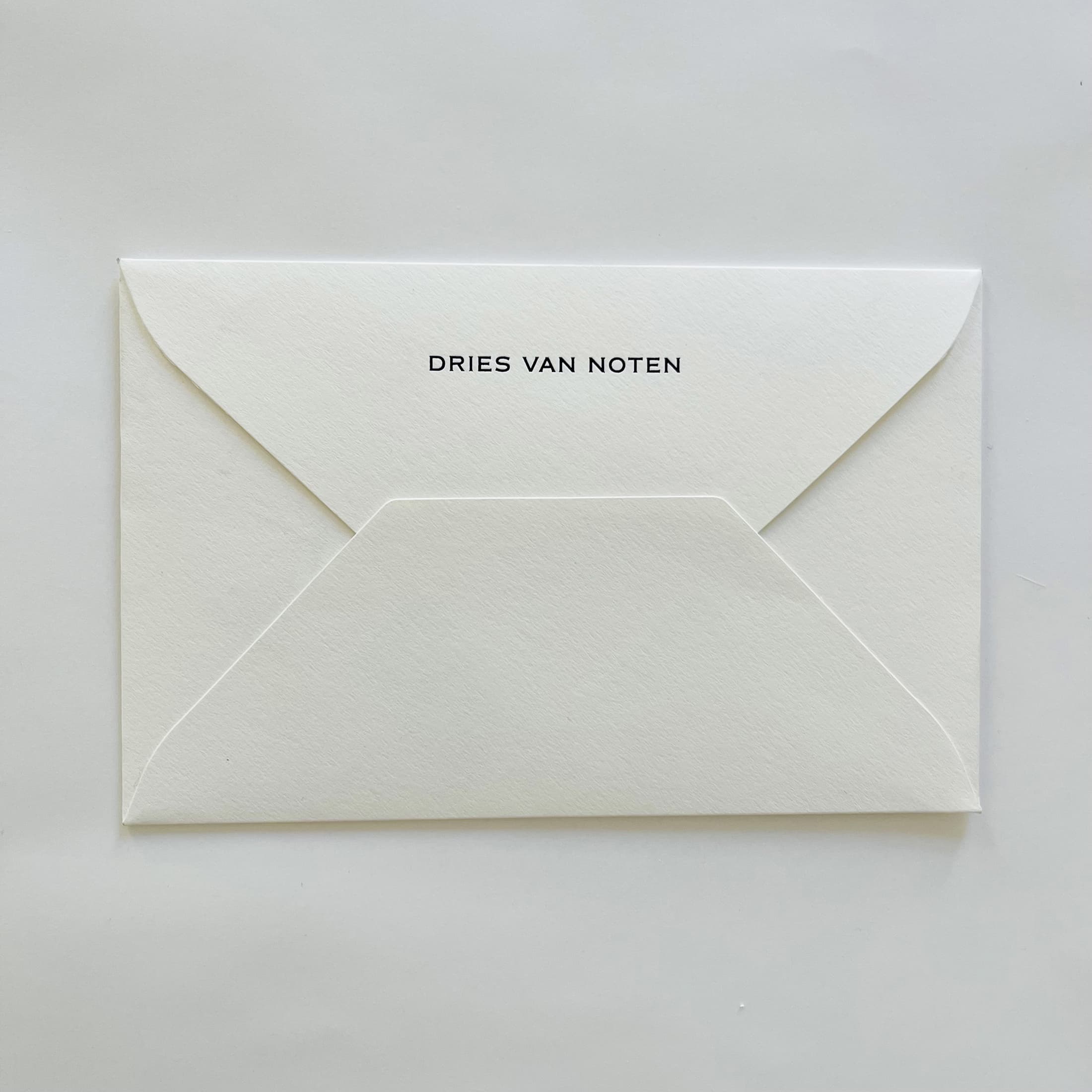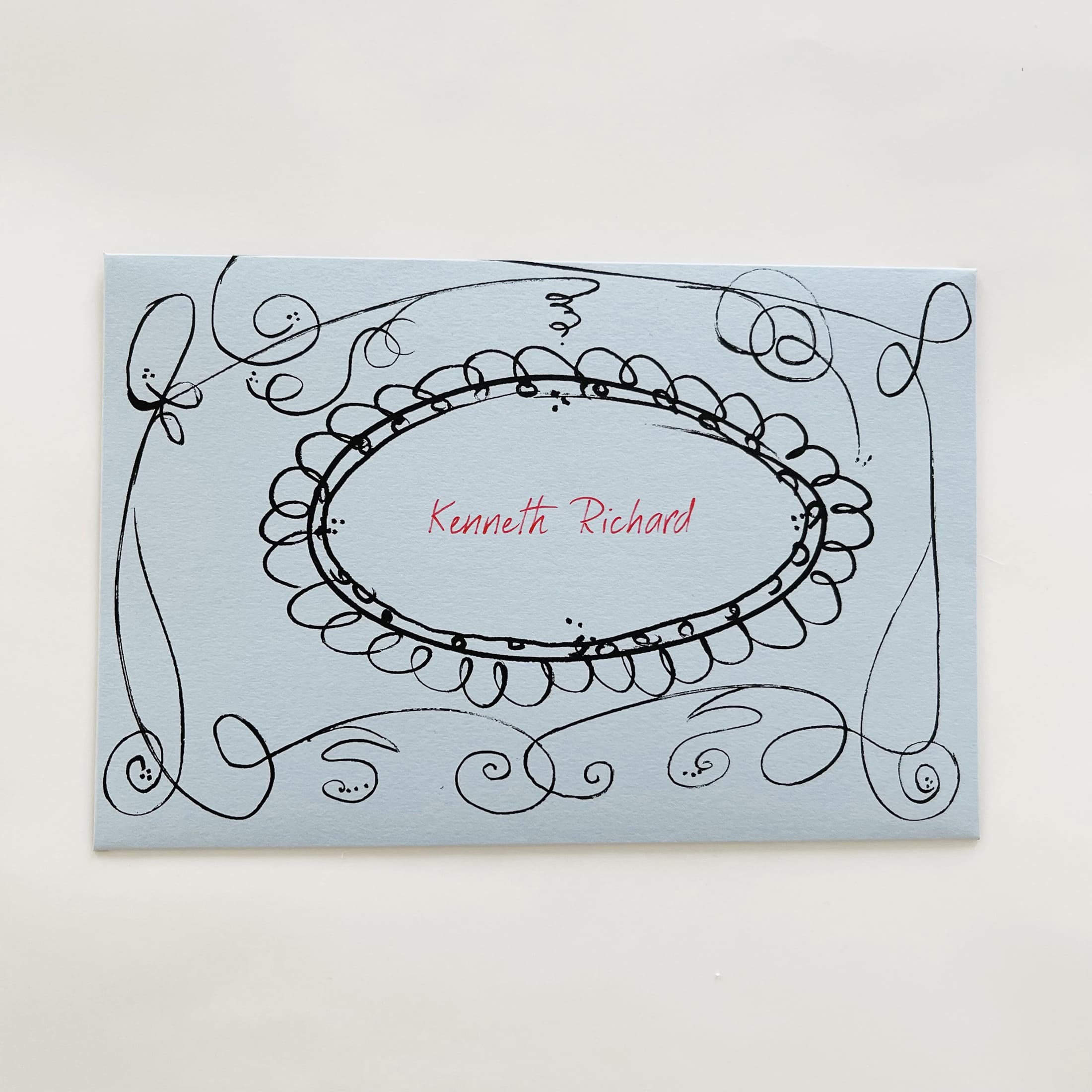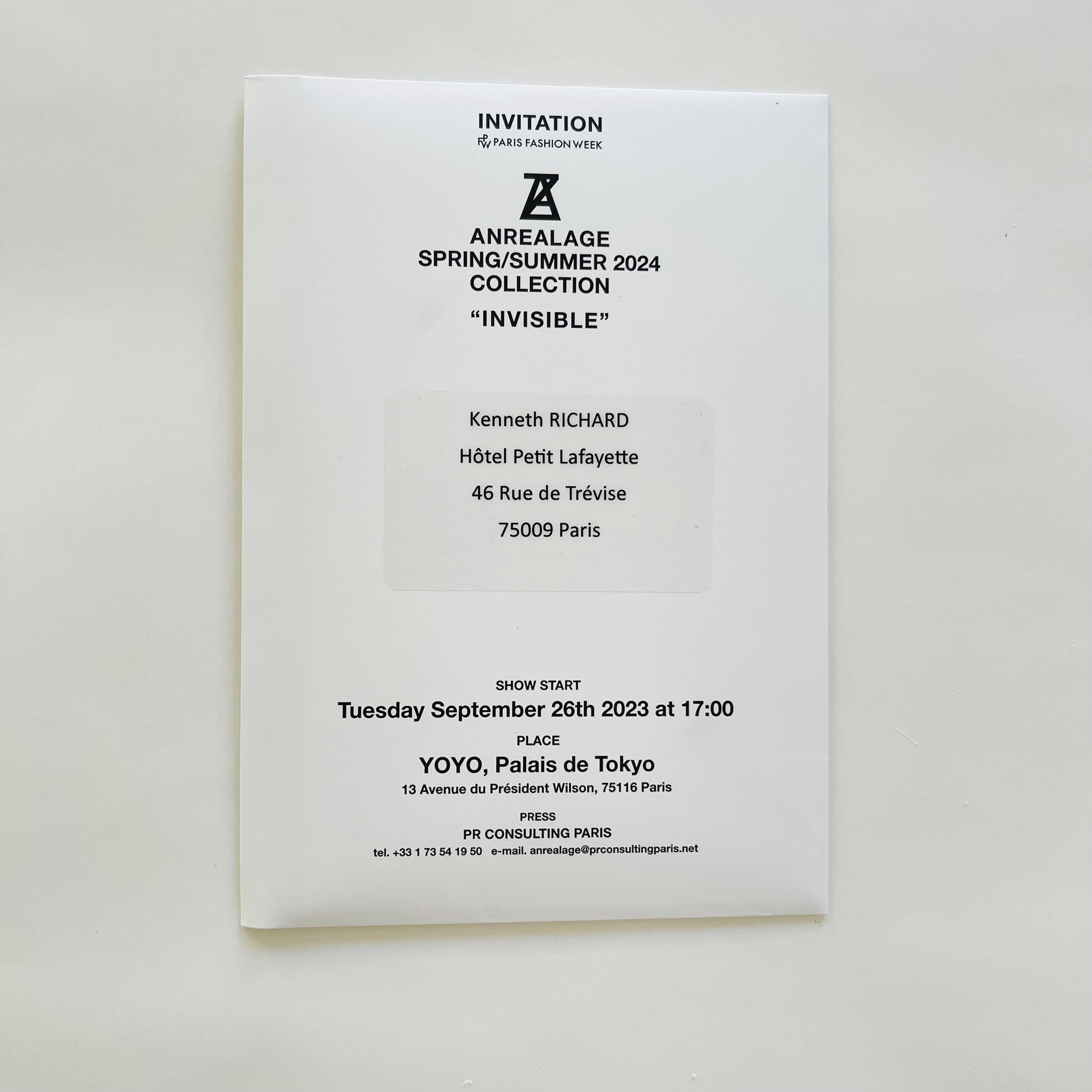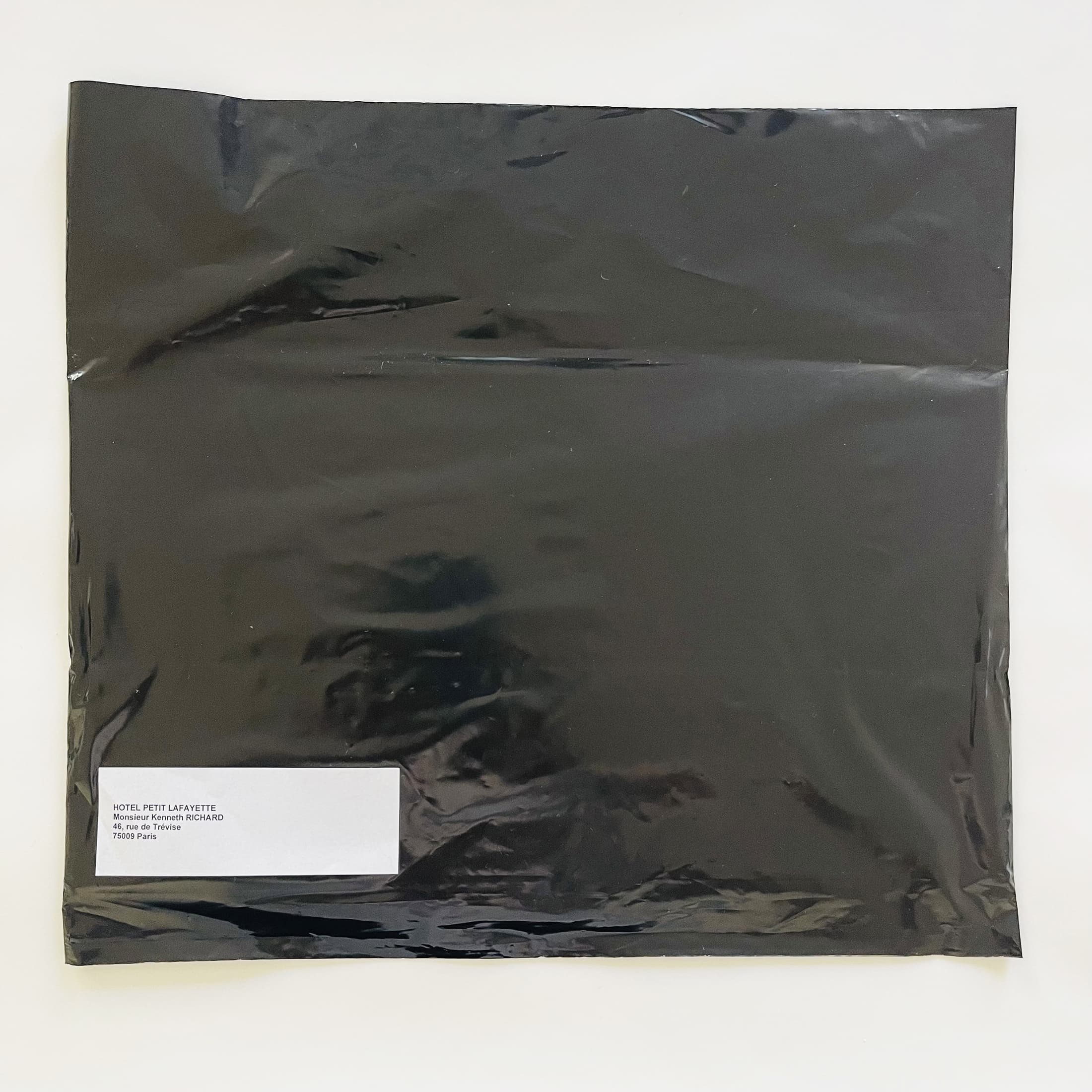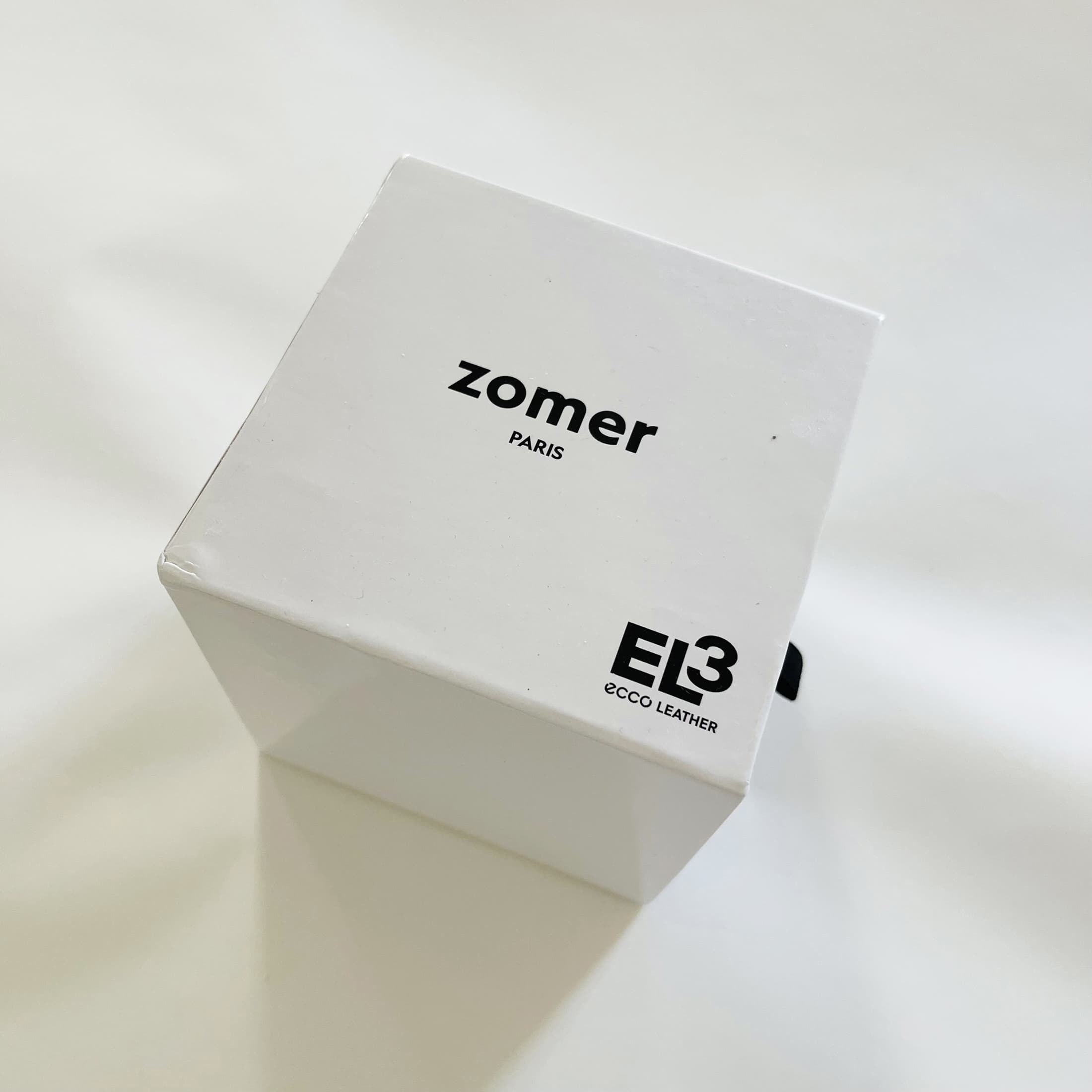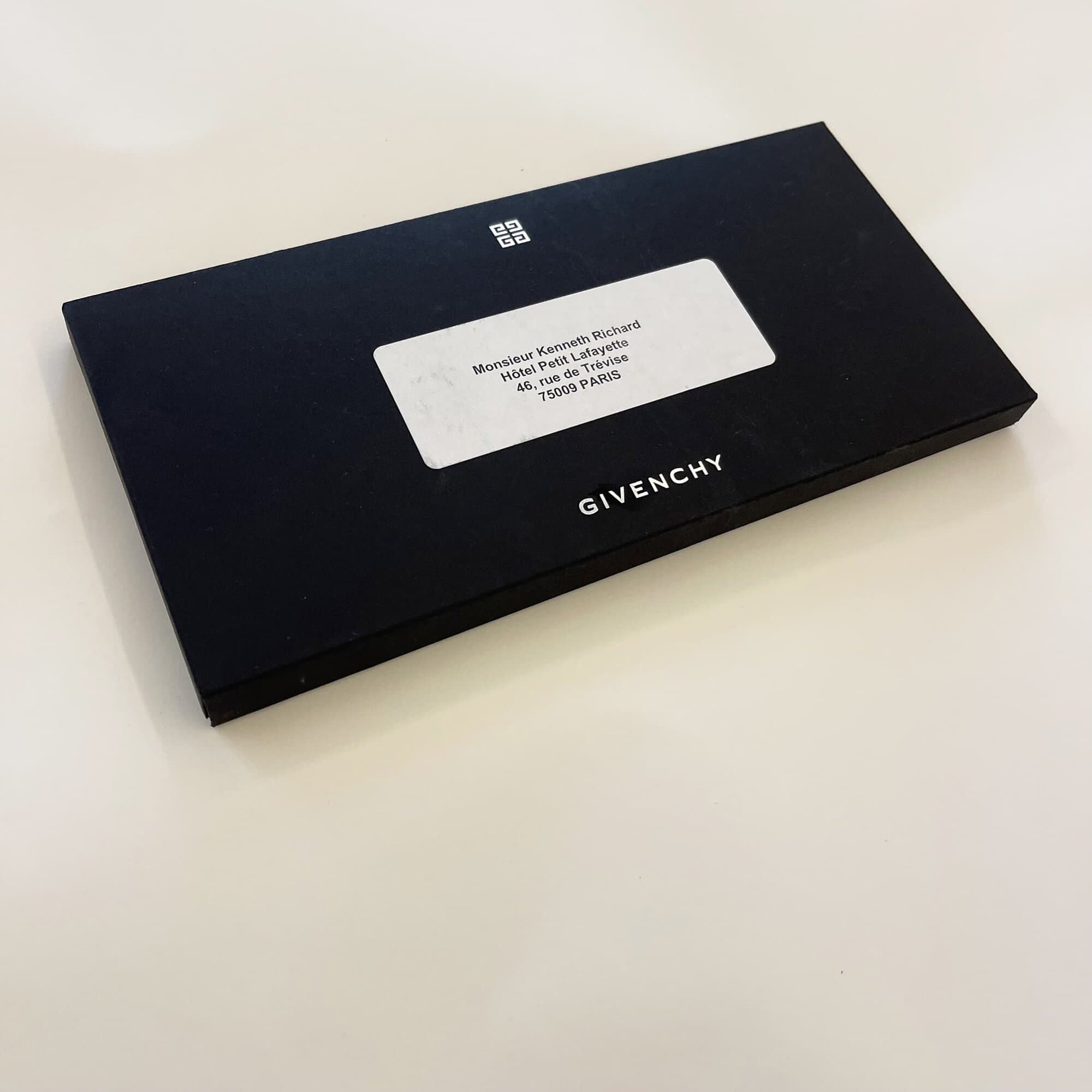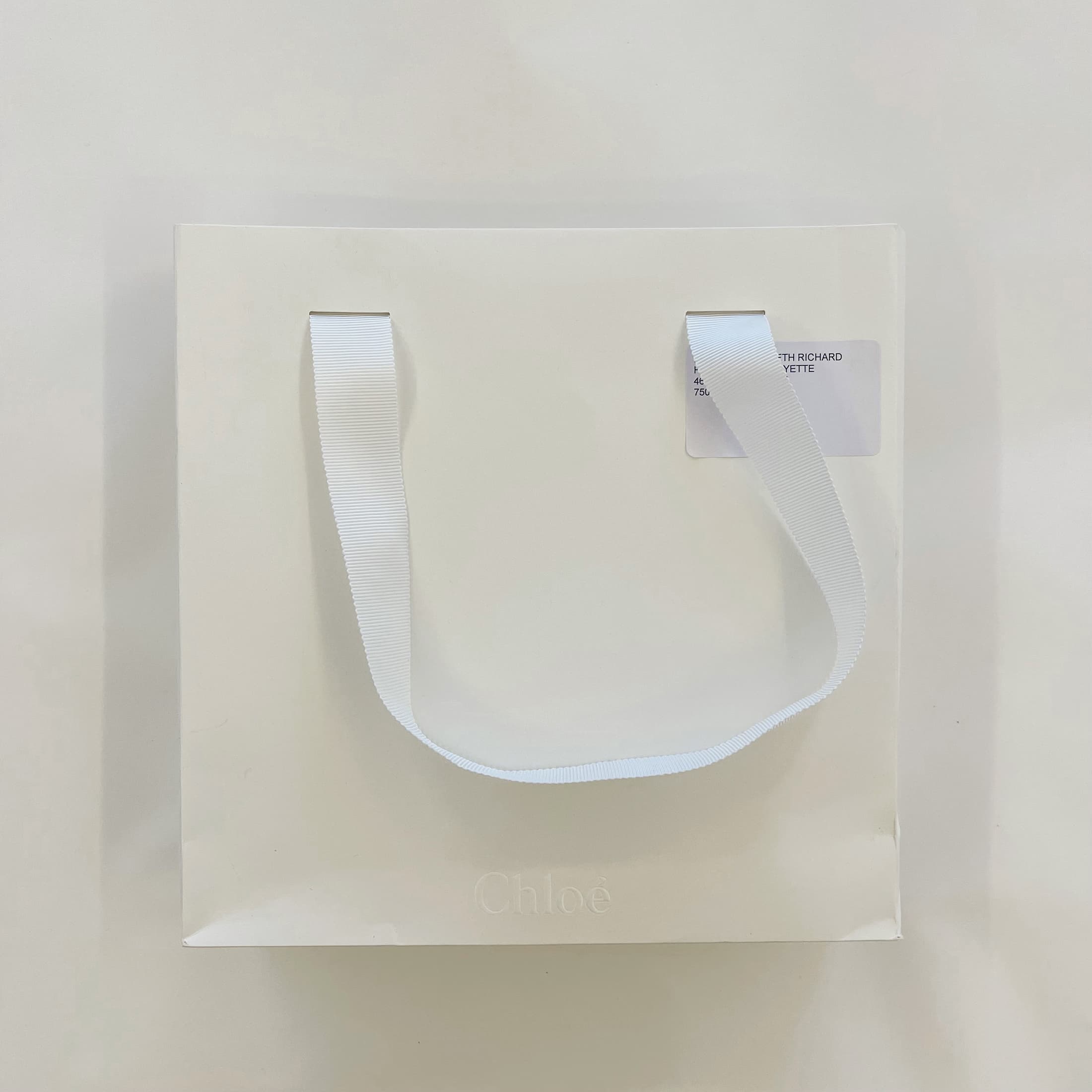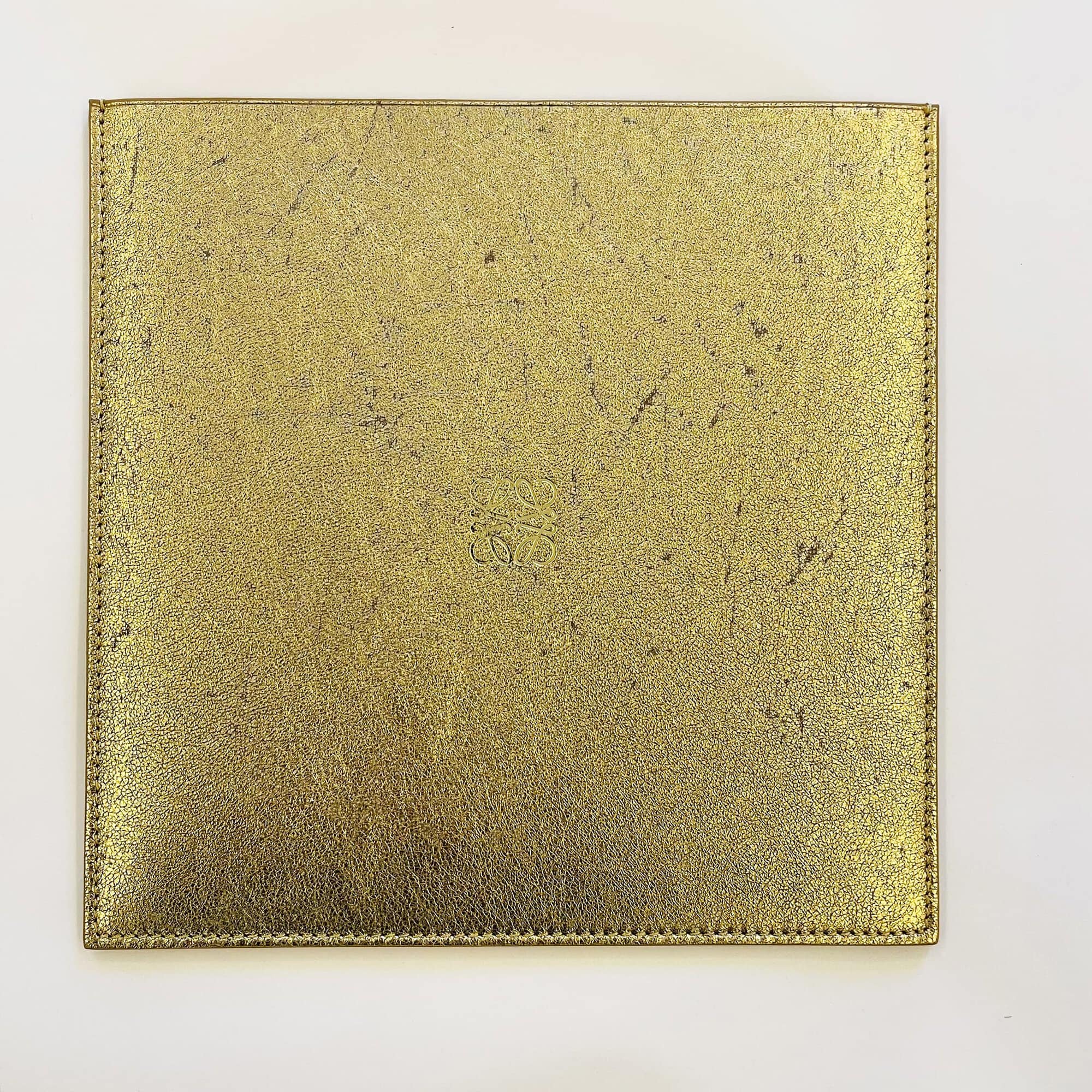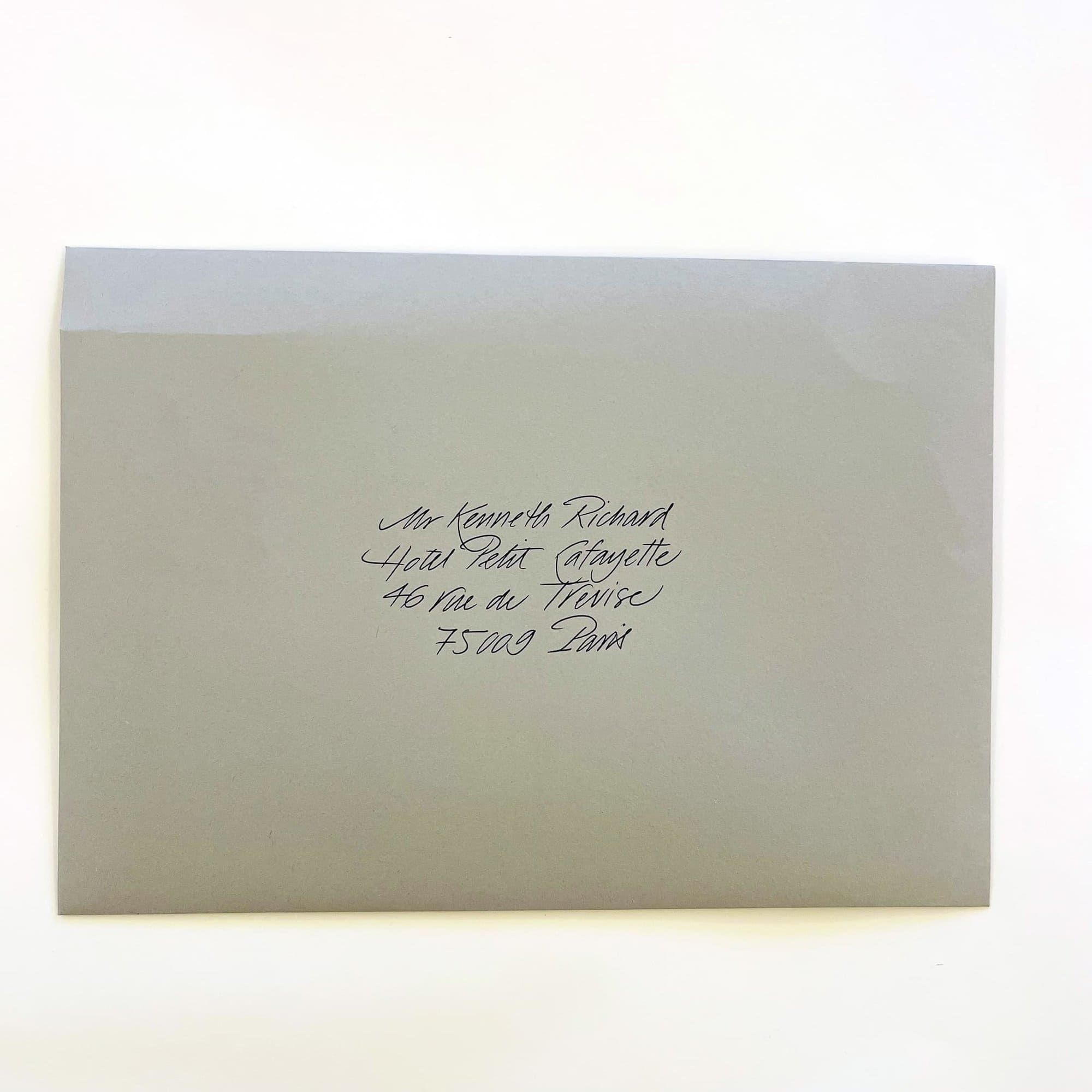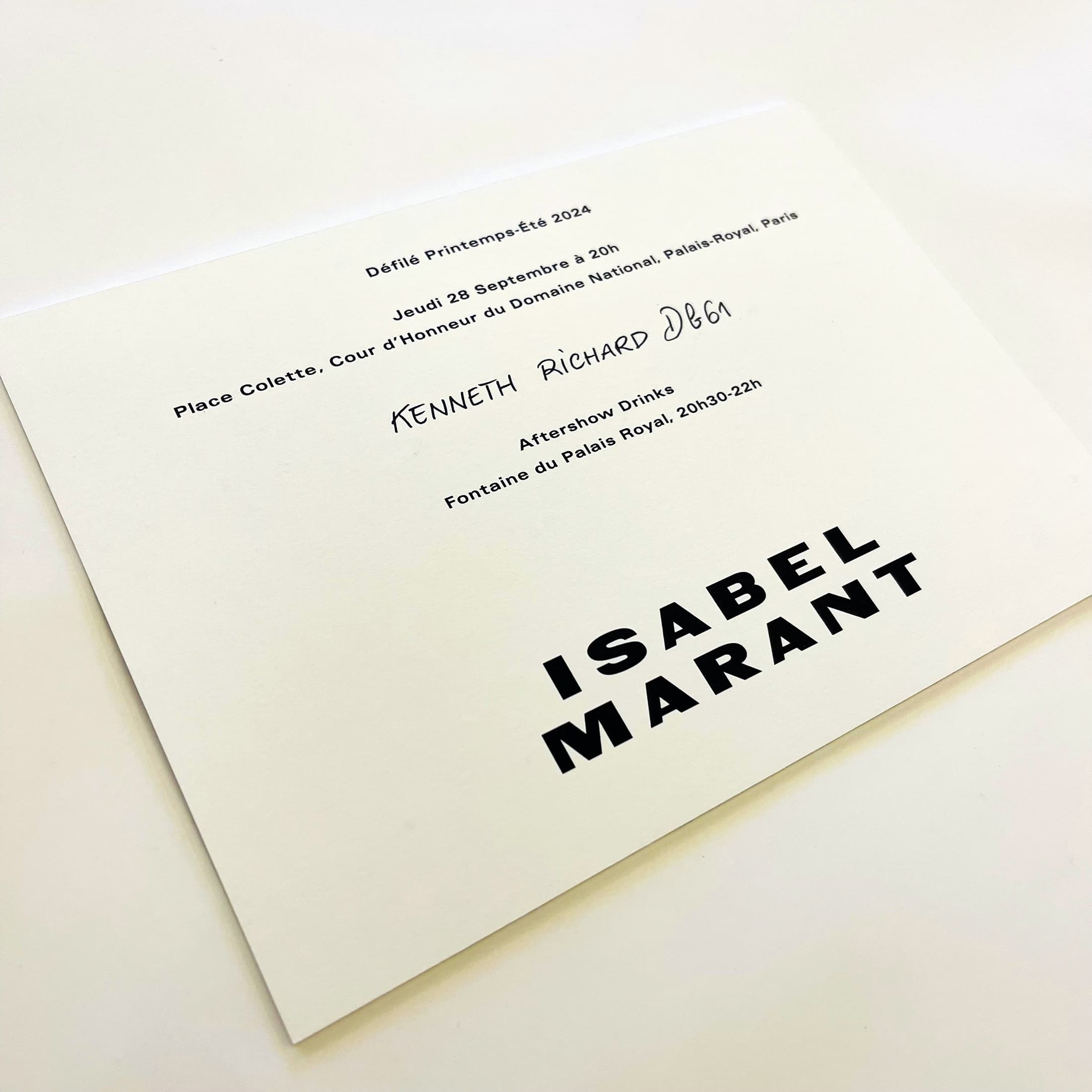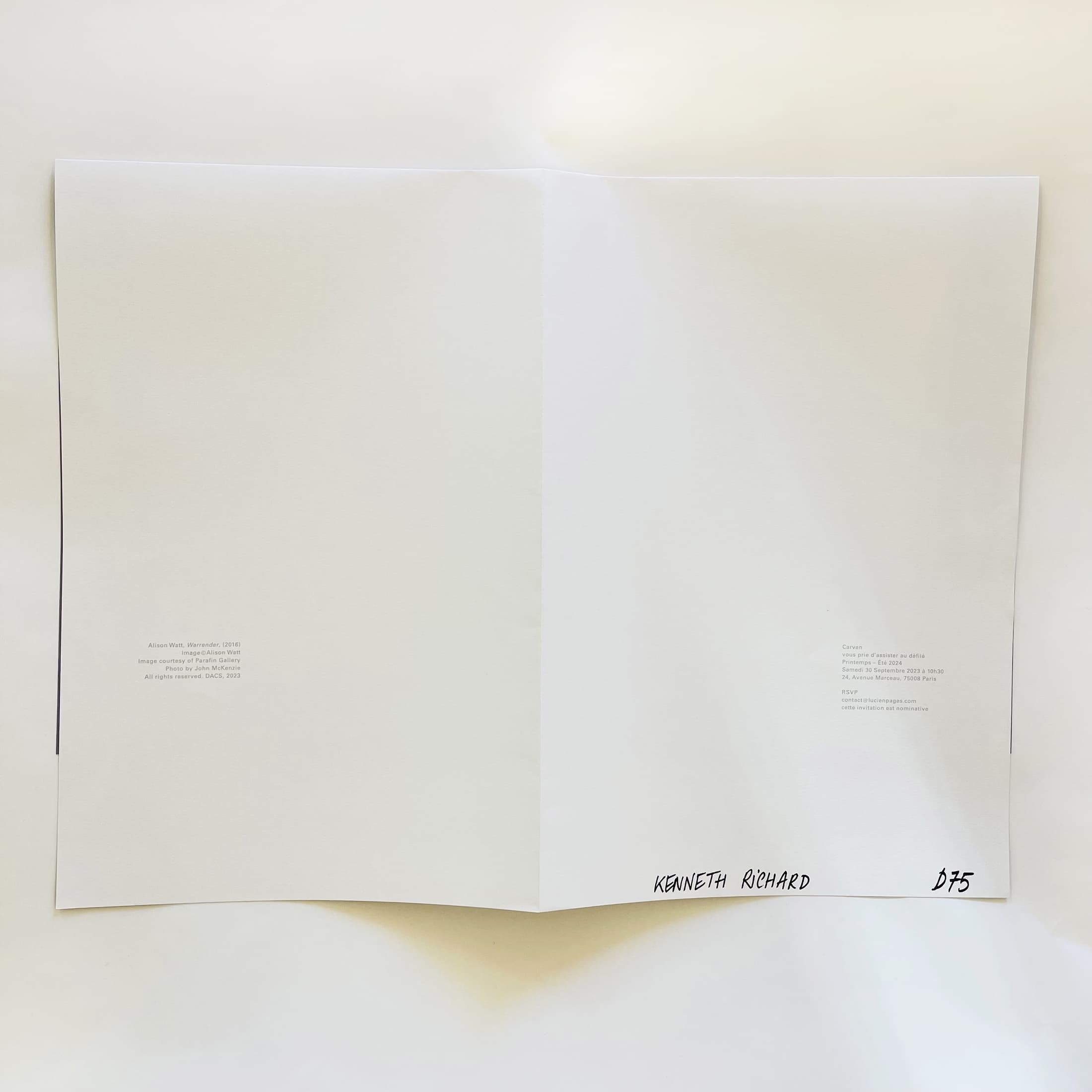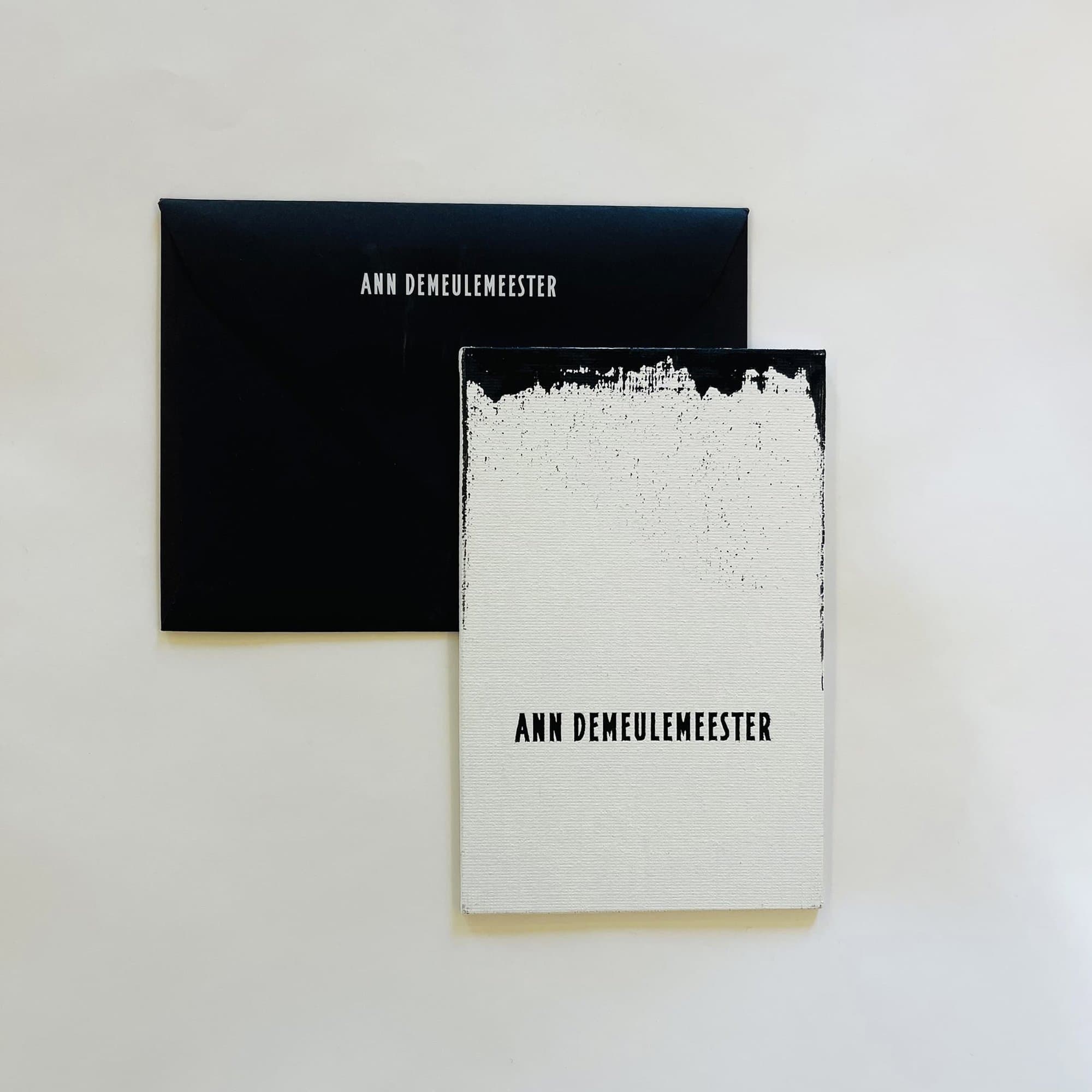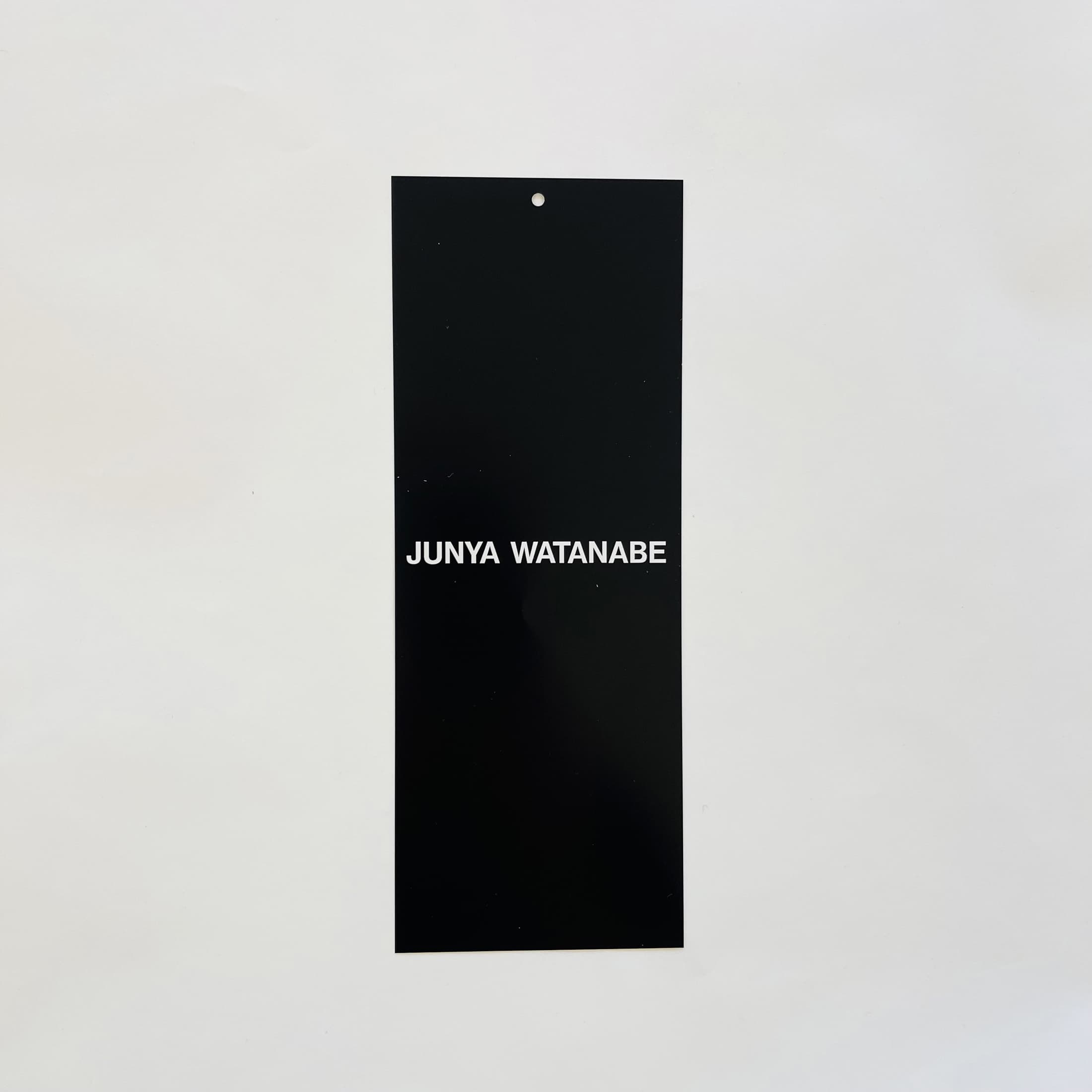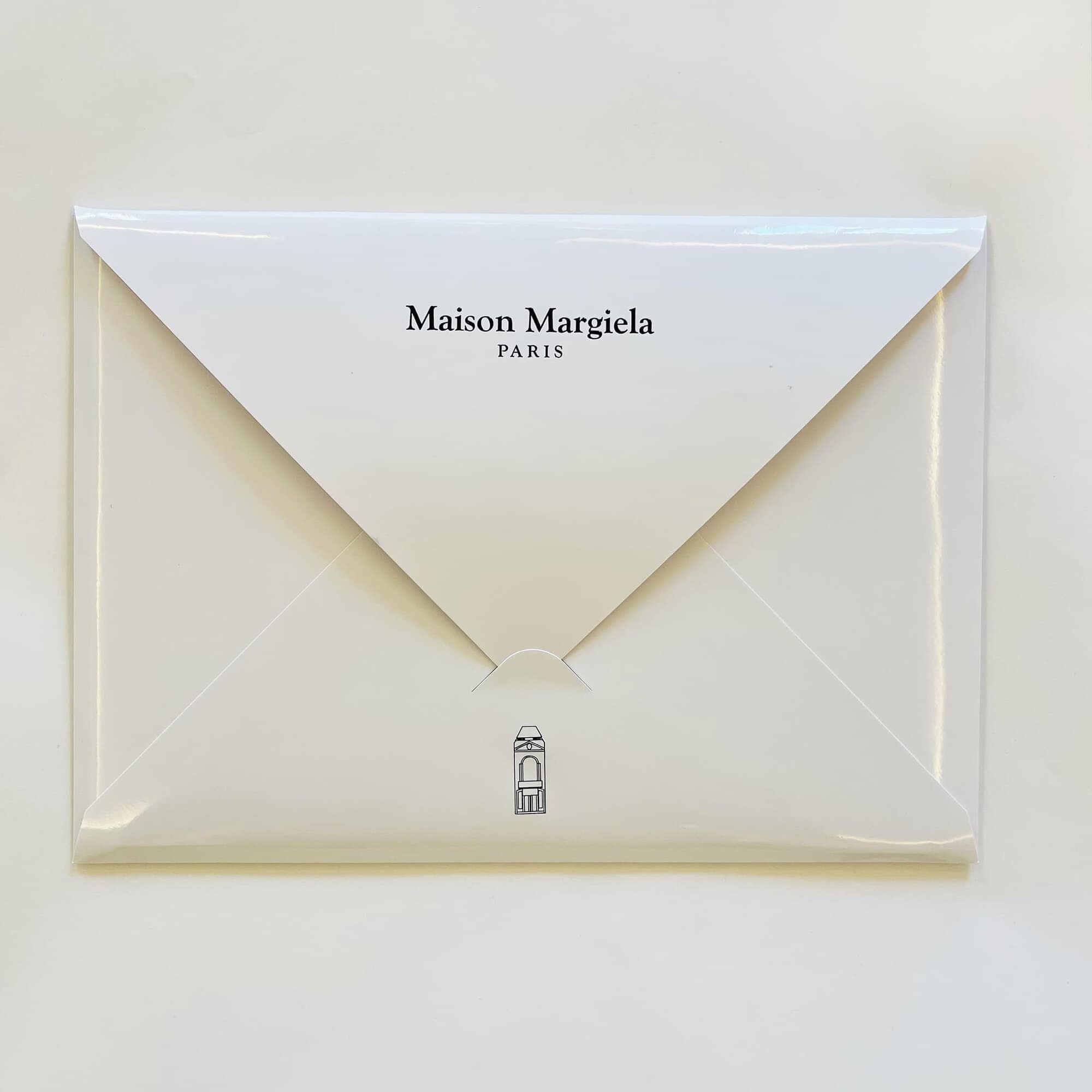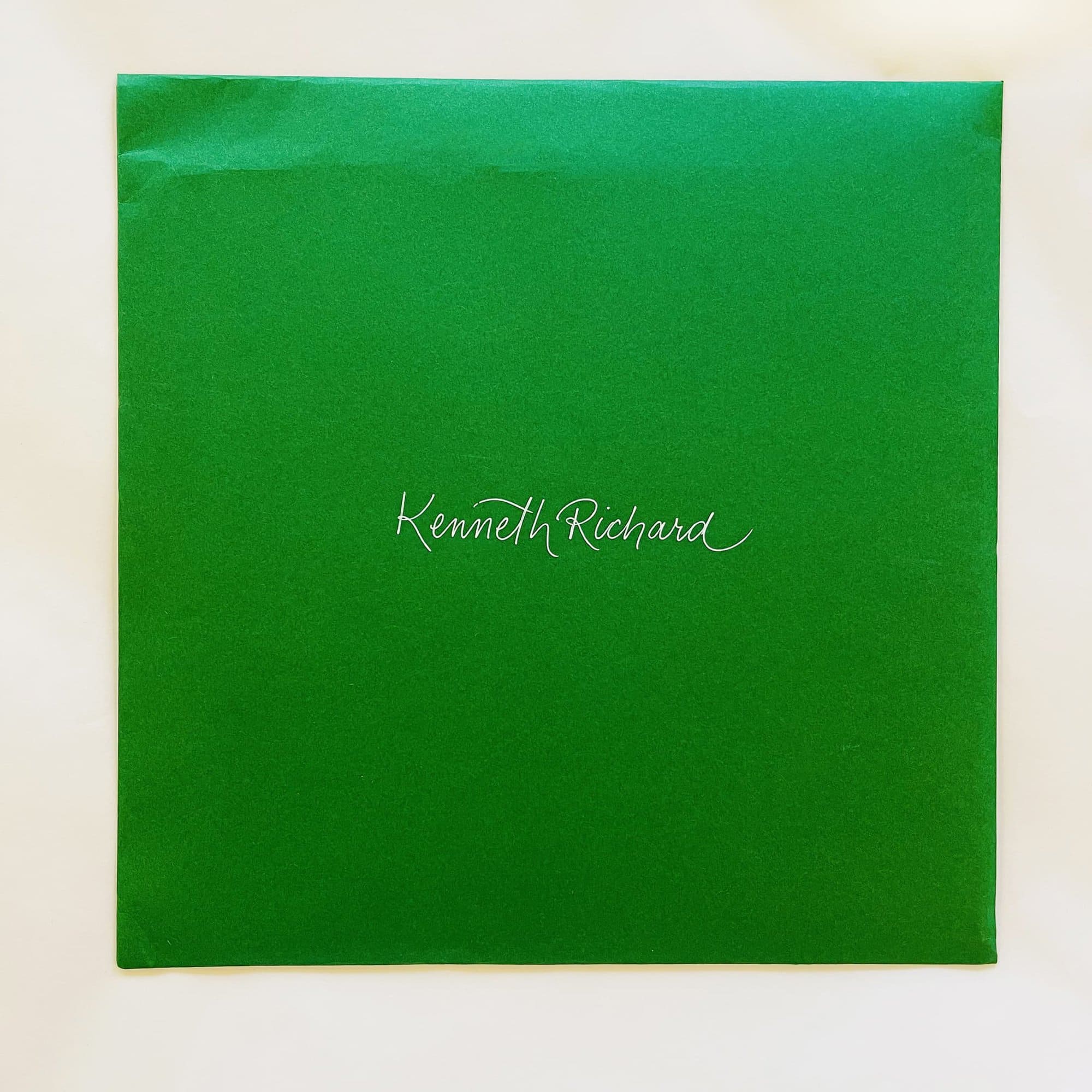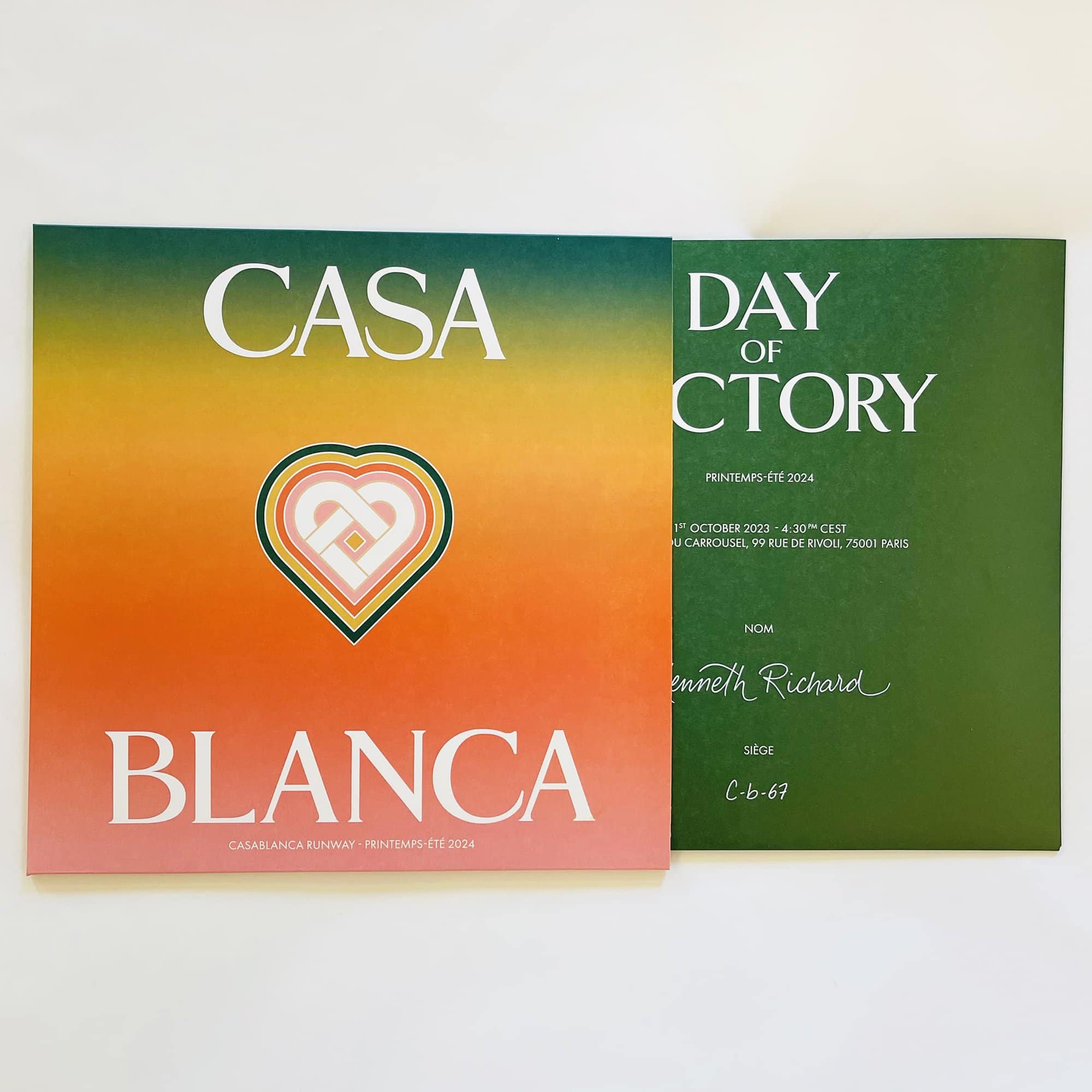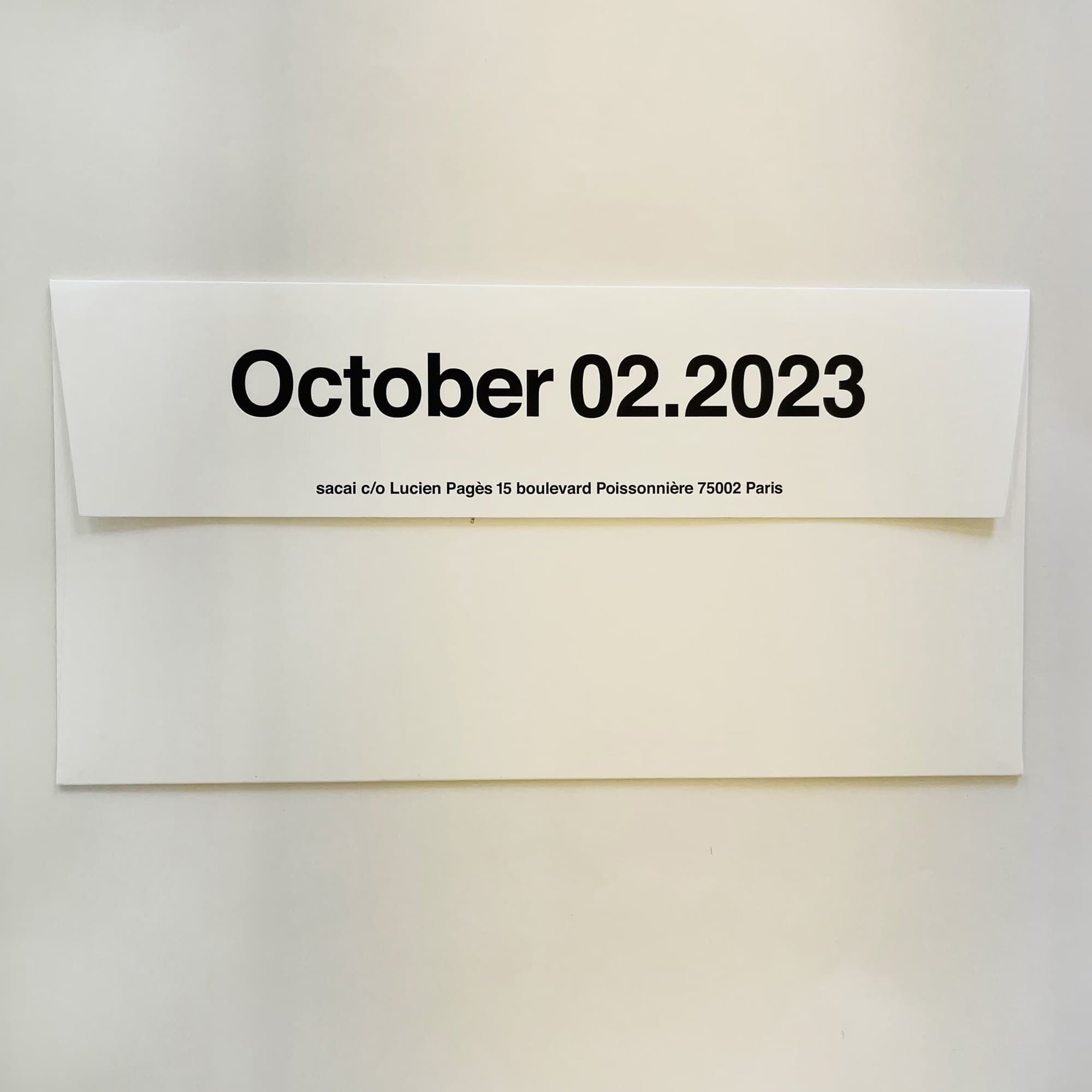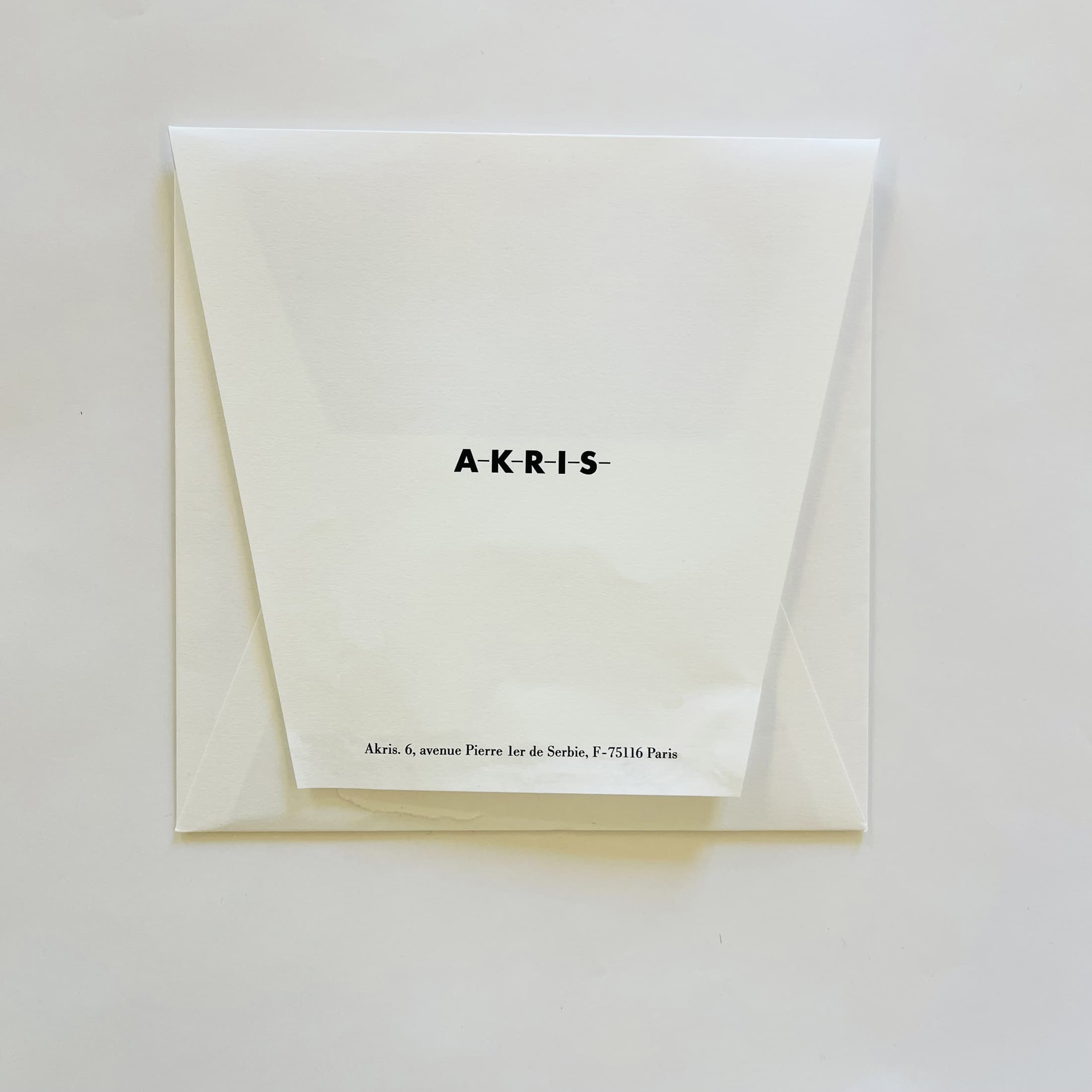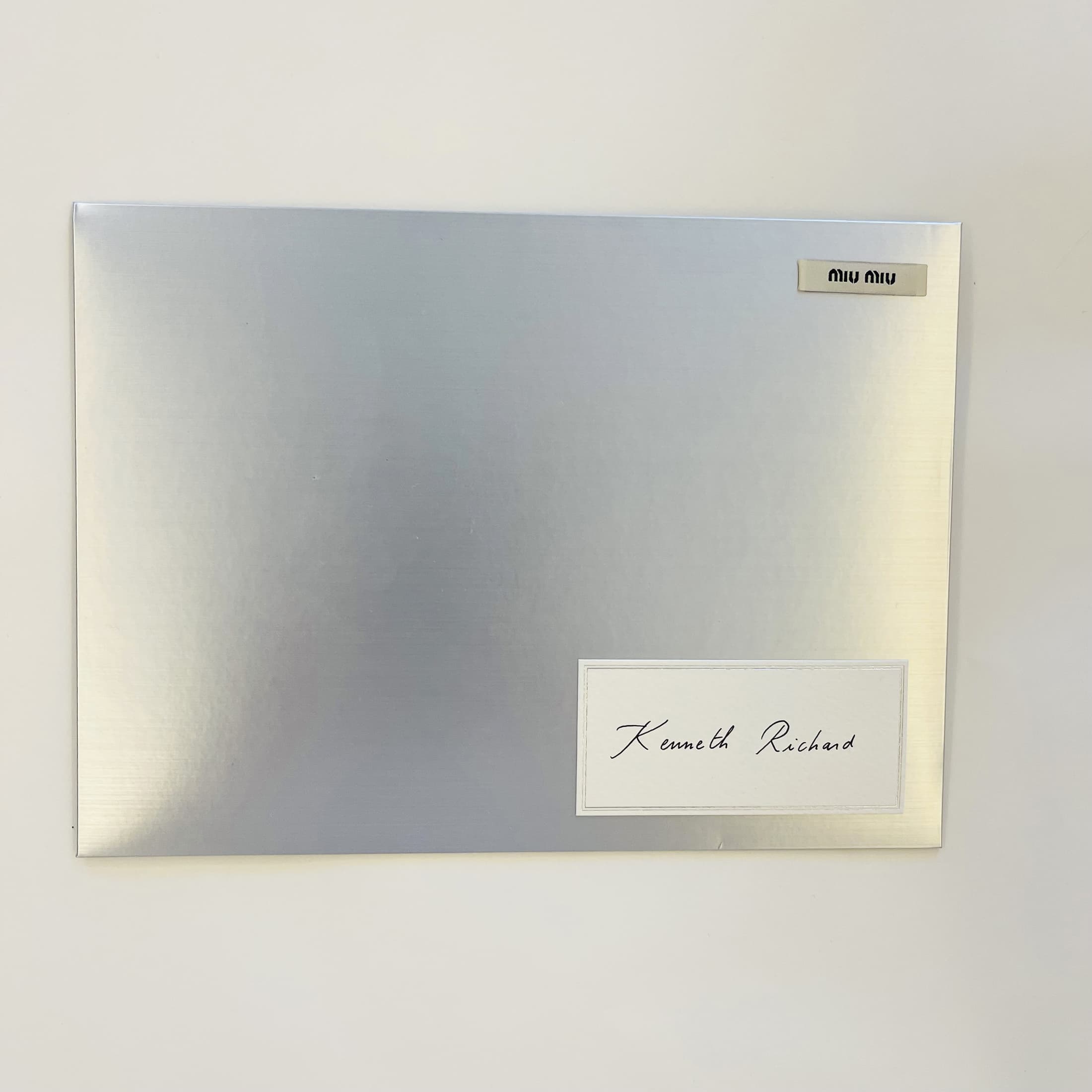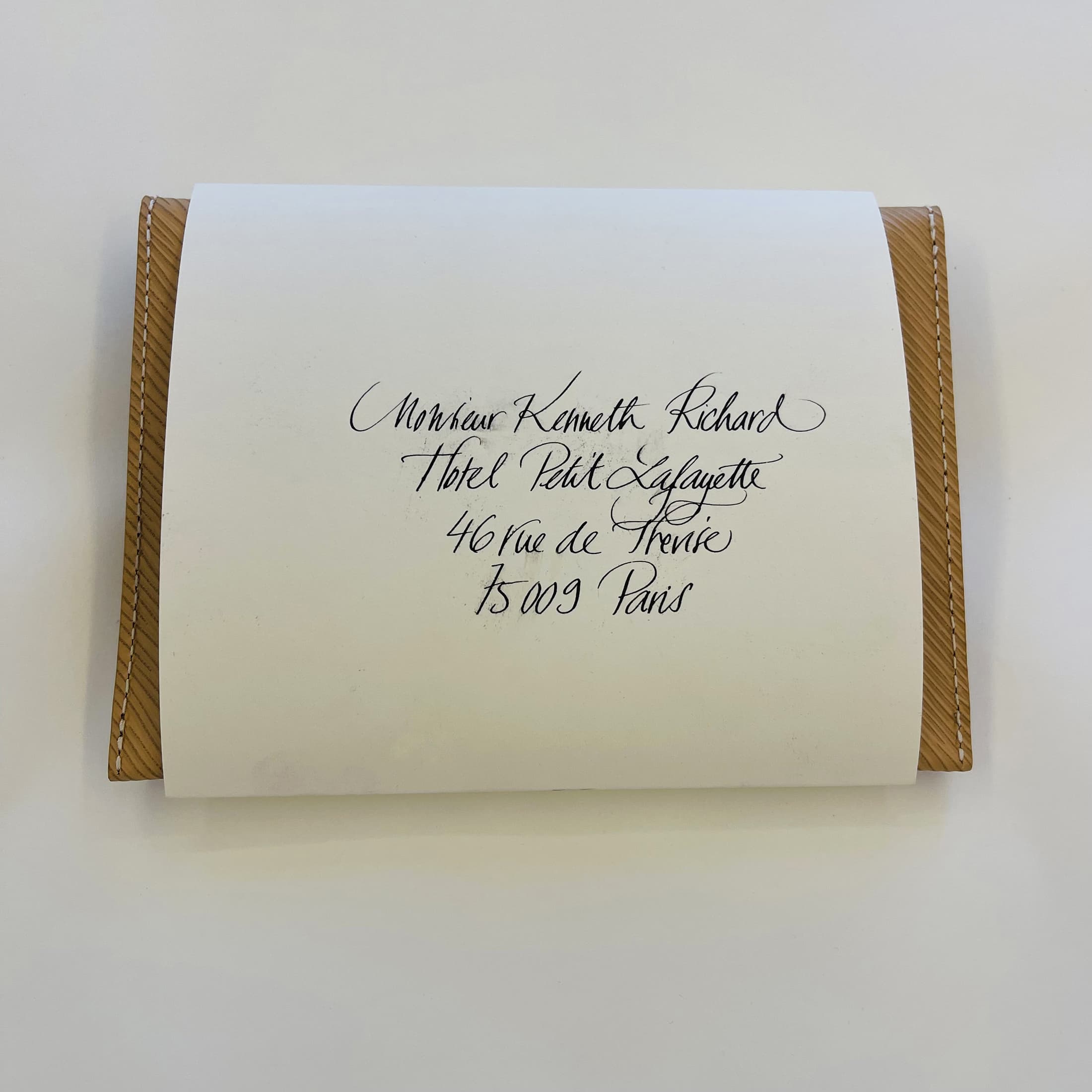 ---