Review of Dior Jewelry La Rose Dior 2023 Ad Campaign by Photographer Julien Martinez Leclerc with Talent Elizabeth Debicki 
Elizabeth Debicki shines in a minimal but magical new campaign from Dior for its La Rose Dior jewelry collection. The actor was lensed by photographer Julien Martinez Leclerc.
With a totally minimalistic portrait approach, the imagery draws its power from the effortlessly sophisticated styling, from shining organic forms of the star jewelry, but most of all from Debicki's enigmatic, androgynous, striking beauty. With short blond hair and minimal makeup, the talented star unites the glamor of old Hollywood with the expressive edge of today. With the final season of Netflix's The Crown about to premiere, in which Debicki portrays Princess Diana, the campaign is also well-timed to get an additional boost from her expanding star power.
With a simple look at a uniquely crafted jewelry collection embodied by a distinct and relevant talent, the campaign is a focused statement of that signature Dior poise and elegance.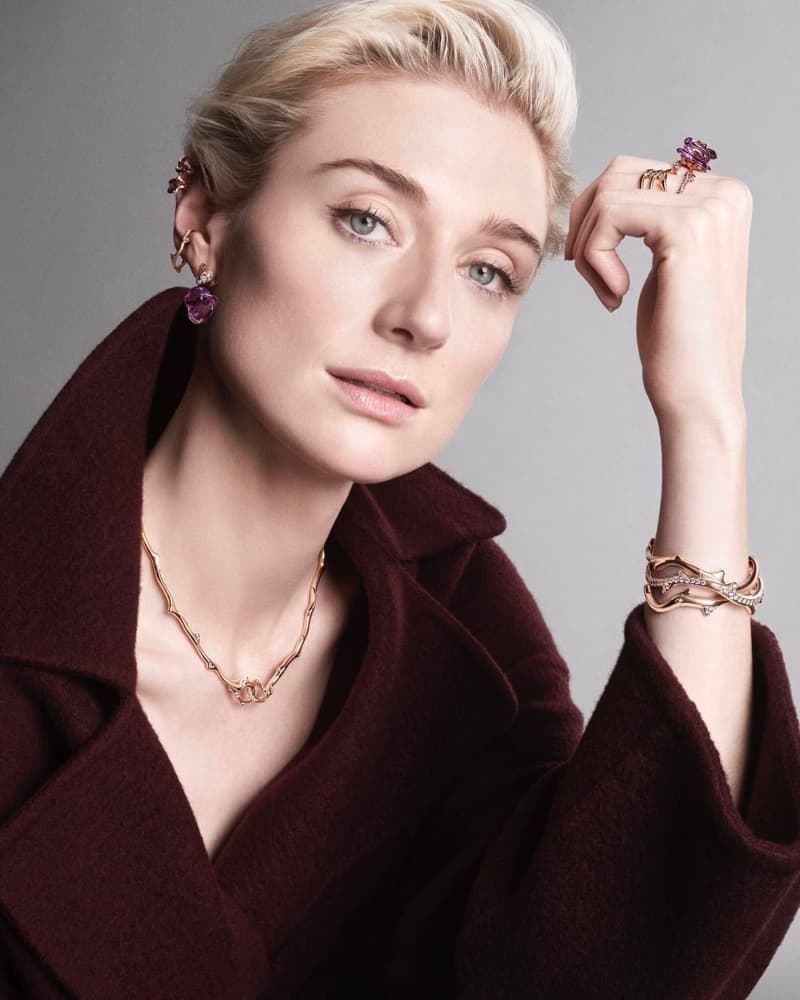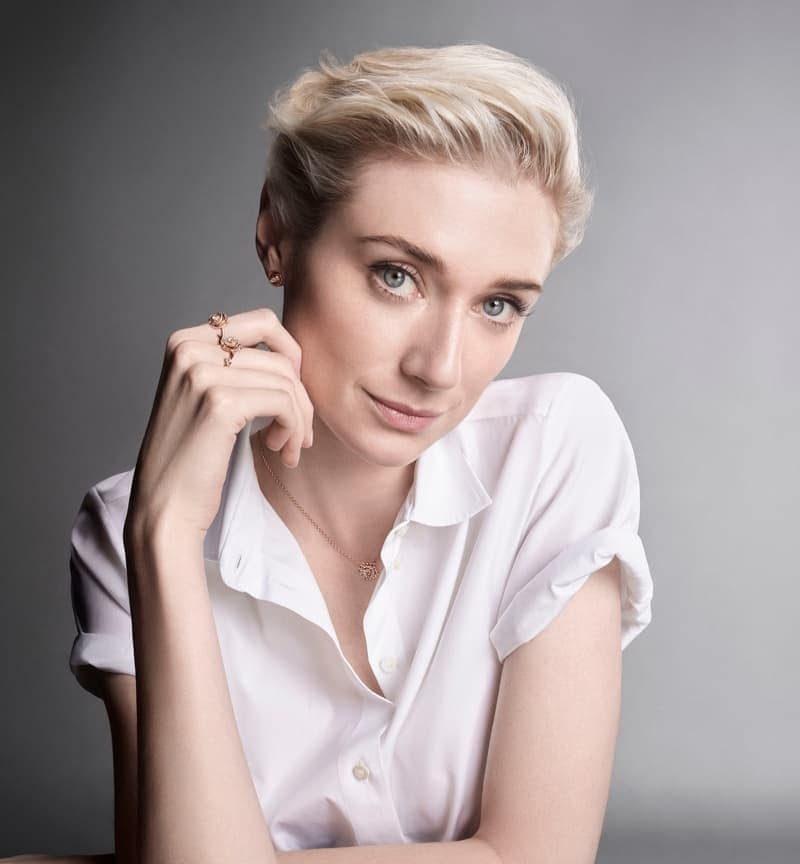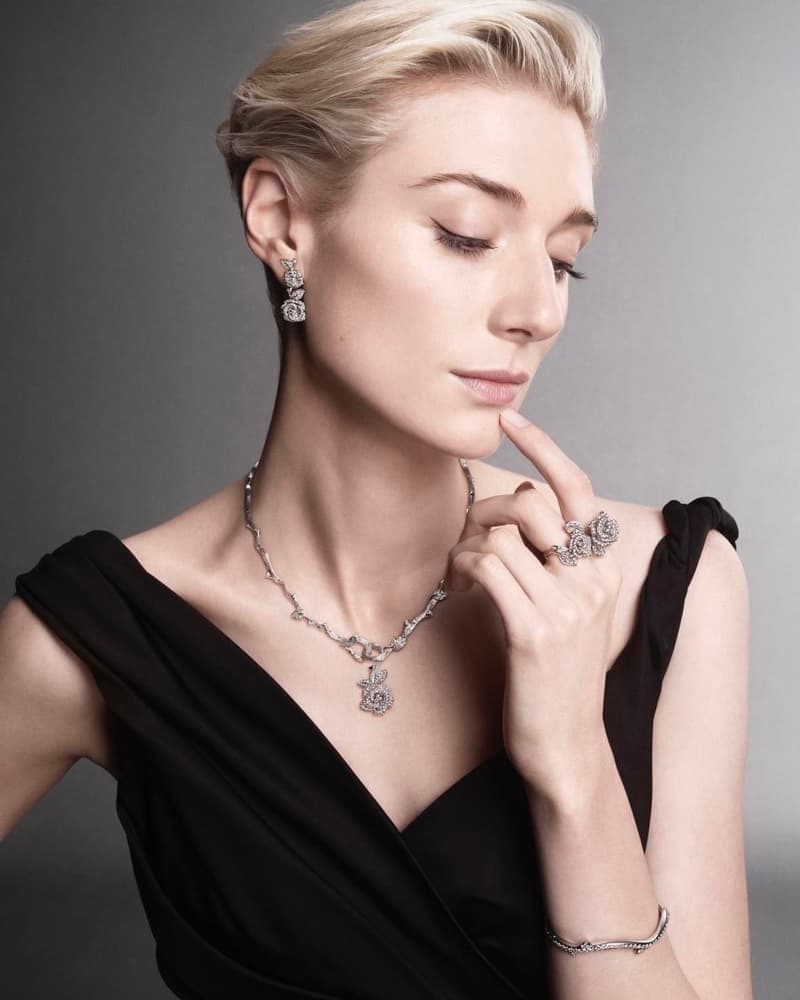 Dior Jewelry Creative Director | Victoire de Castellane
Photographer | Julien Martinez Leclerc
Talent | Elizabeth Debicki

---