---
What does the future look like for runway? The Impression convenes a panel of experts to discuss the way ahead…
THE PANEL
– Michael Jais | CEO, Launchmetrics
– Marco D'Angelo | Founder/Chief Strategist, Platform PR
– Alexandre de Betak | Founder/Producer/Art Director, Bureau Betak
– Keith Baptista | Partner, Prodject
– Rachna Shah | Partner/Managing Director PR & Digital, KCD
– Sara Blonstein | Founder/Creative Director, Blonstein
– Kenneth Richard | Chief Impressionist/Creative Director, The Impression
PART TWO: MOVING TOWARDS SOLUTIONS
The story so far: the fashion show schedule as we know it is no longer sustainable. But dropping physical runway shows in favour of digital lookbooks and runway shows uploaded to YouTube offer a poor substitute as we covered in Part One – not simply in terms of audience experience but also the 'Media Impact Value' created by a multiplier effect of storytellers and influencers all maximizing exposure via their own channels. 
What is the solution? Our panelists may not have all the answers, but they are asking the right questions…
Preamble: Where digital works
Gucci's Fall/Winter 2020 Women's catwalk show – where backstage was brought center stage thanks to glass walls revealing staged hair, makeup and styling in full view of the front row – was uploaded as a 10-minute video on Gucci's YouTube channel, which has so far garnered almost 3 million unique views. Better yet, the brand's S/S 2020 'conveyor belt' show has so far amassed over 7 million views (ten times the figures for their FW 2019 video – which might ordinarily be considered impressive numbers).
So: Gucci have proven that online impressions can stack up. But the point is that these figures are an addition to – and extrapolation of – a highly effective, brilliantly realized live experience. Take the physical runway show away and what are you left with?
This is where we left off. Before we go further, a few spoilers: our panel seem to generally agree on a way forward for the future of fashion shows and what role digital plays in that.
1. Like-for-like digital runway shows are a poor substitute.
2. Any digital solution should essentially offer a toolkit of assets that storytellers (media, influencers, etc) can modify and take ownership of. 
3. Live shows will continue – but with strictly limited, tiered access.
4. These shows will put the emphasis on local live audiences and global digital audiences.
5. Some form of gamification might be required to ensure digital impressions.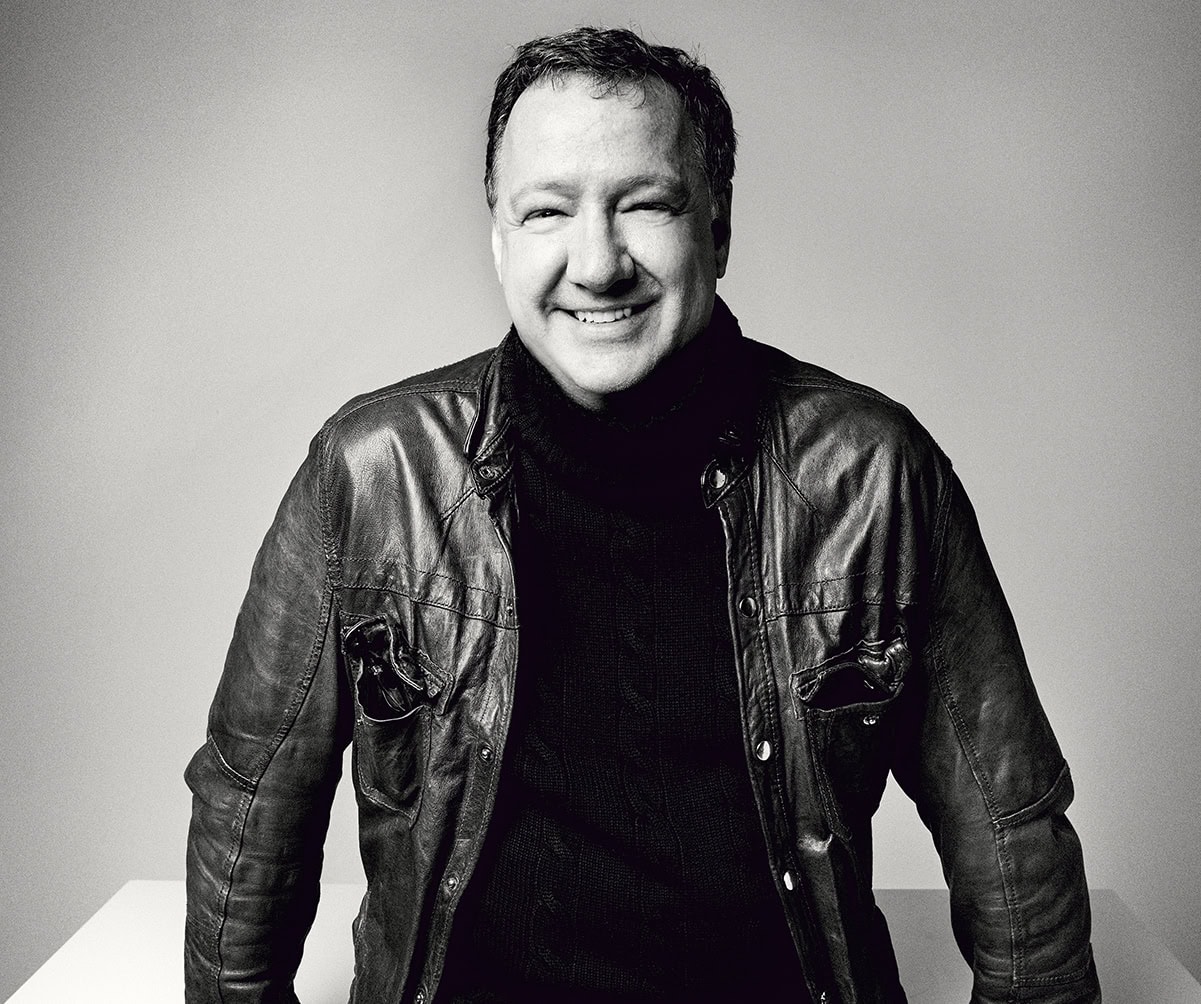 Videos give depth to the mood, movement, and music, but are long – and guests lean heavily into the stills rather than video on almost all platforms, with the exception of YouTube. But look at those YouTube view counts and you'll see just how hard it is for even the most entertaining of designer videos to gain traction without a media buy to push.

– Kenneth Richard | Chief Impressionist, The Impression
Therein lies the challenge. One thing is for sure: owned media is going to become more and more influential. Look at the example of Victoria Beckham, whose move from NY Fashion Week back to London garnered a 'Media Impact Value' (MIV) of $16M, according to Launchmetrics. This impressive figure was bolstered by Beckham's own social media – noticeably, her brand's Instagram content is housed under her own personal profile, rather than hosting two separate accounts. By trading of her own celebrity/influencer status, she scored the top three posts on Instagram related to London Fashion Week, with her social channels contributing 80% of her total MIV.
All our panellists agree that, to gain such impressive figures in the future, live shows will still need to exist – but not as we know them. The new generation of runway might look something like this: a smaller, intimate, more exclusive physical event, with tiers of access, targeted in order to offer each 'Voice' its own unique content, that it can tailor for its needs.
This is something that Alexander de Betak admits was a long time coming. 'We already had a sustainability issue, and now we have a new crisis – but for me, we have another issue: a creative issue. I spent my life doing fashion shows, and suddenly I have to admit that we create a form of information for commercial products, but within that realm, we address ourselves to a mainly blasé audience.'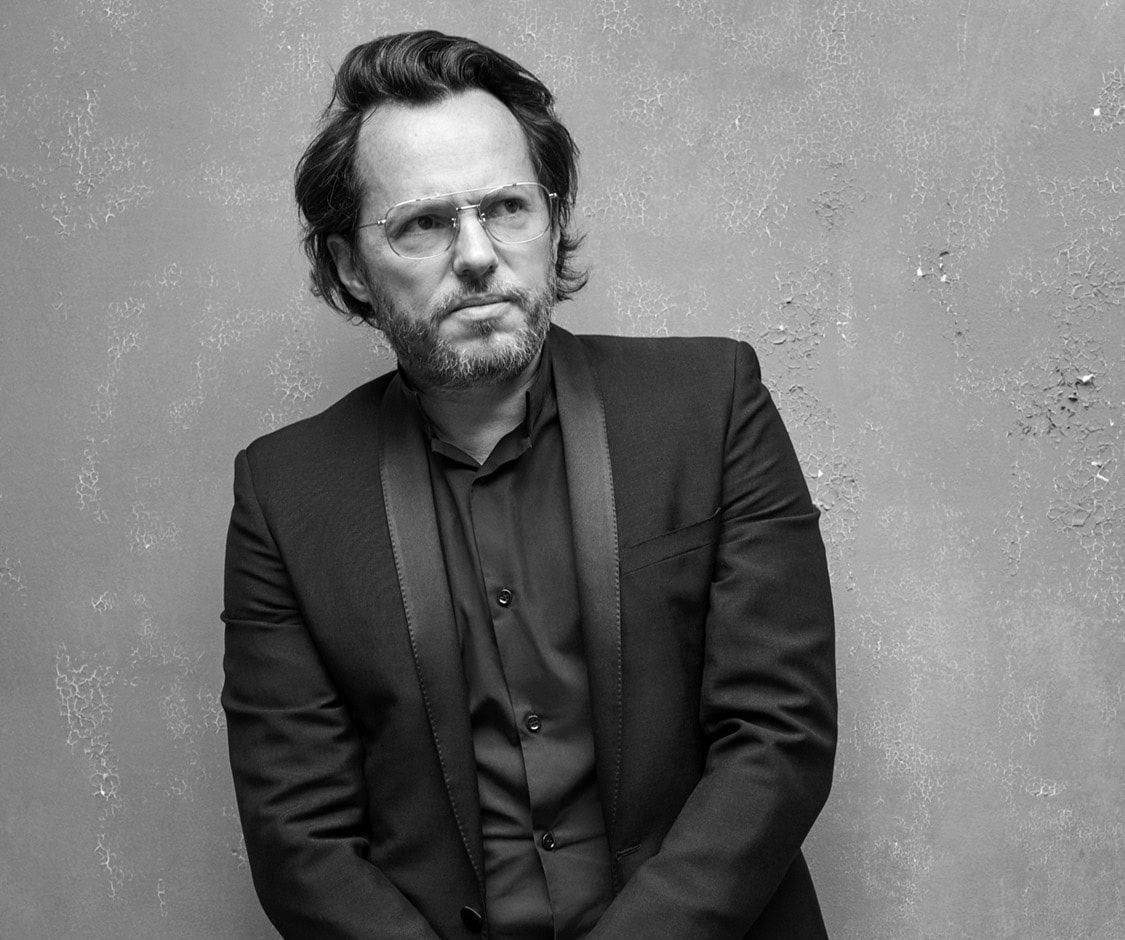 I think the fashion format as we know it was tired. It was imposed on an audience that grew wildly and globally: in quantity of time, in quantity of place, in quantity of brands, in quantity of shows. And it led to a very blasé live audience that was very unhappy in most cases to be there! And also to a degree, the global social media audience – the consumer, the end-user – was left untouched by the quantity of it. So, for all of these reasons, we needed change: and we needed it before the coronavirus crisis. That just added to the equation.

– Alexandre de Betak | Founder/Producer/Art Director, Bureau Betak
Accepting that premise, Keith Baptista of Prodject points out that any attempts at translating physical shows into a digital experience can't be singular.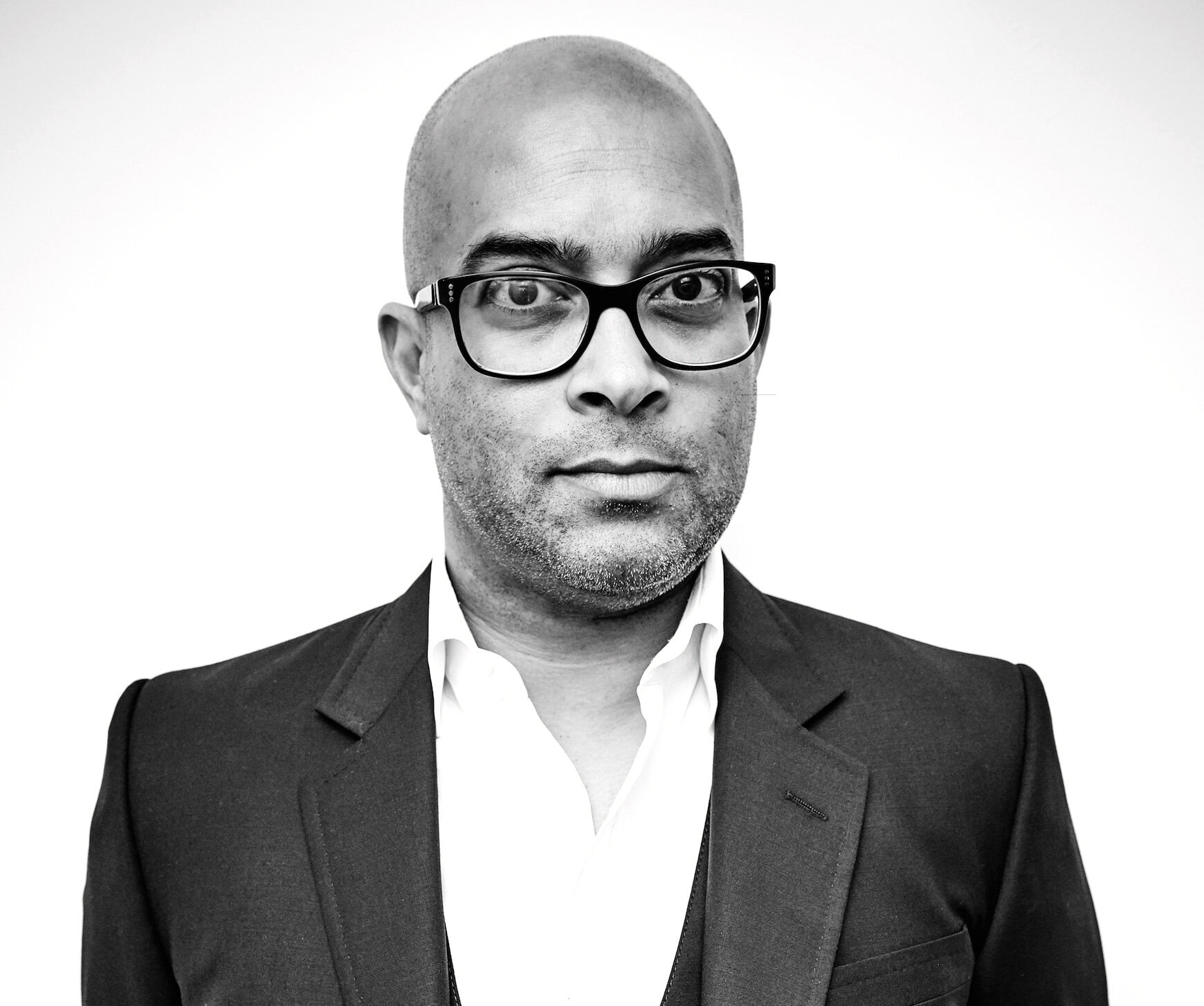 It can't be a one-off piece of content, because the way that people consume content nowadays means they'll watch it, they'll discard it – and then we have lost that opportunity to extend the impact over the period of time that you need. So how do you create layers of experience into a digital product? How do you create a series of releases, information, or experiences? And it's also got to be built for a digital audience, which means that you can't recreate the live experience. You need to do something completely different.

– Keith Baptista | Partner, Prodject
KCD's Rachna Shah, Partner/Managing Director PR & Digital, agrees on moving away from single events to a joined-up multichannel approach.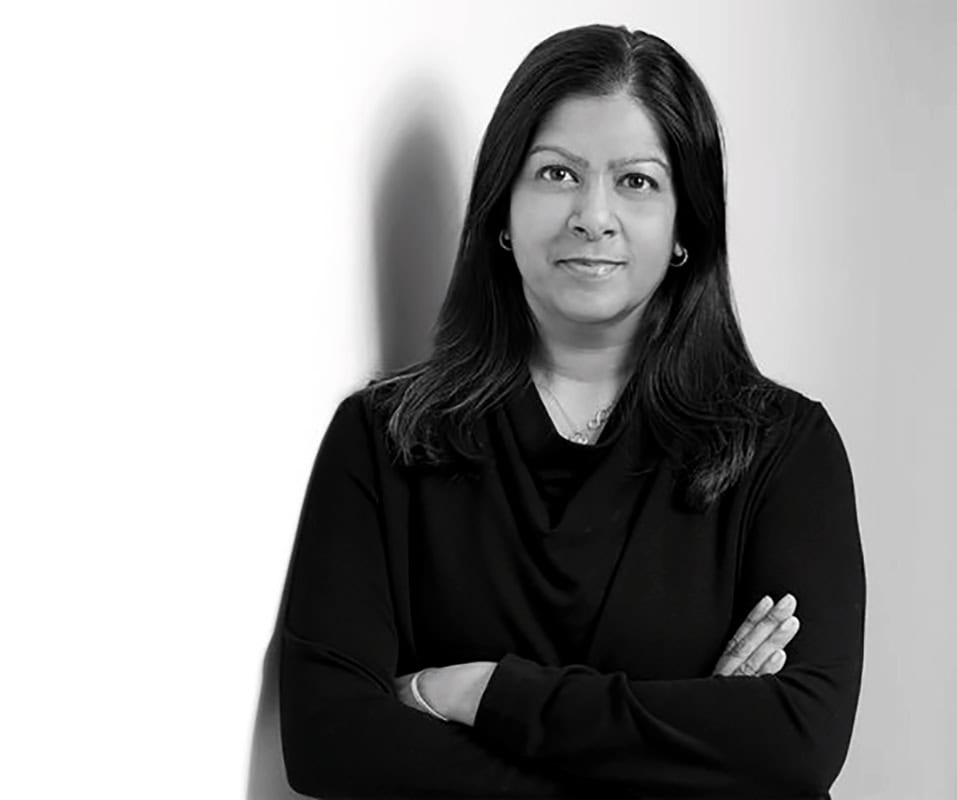 It is likely that this type of approach will lead to better conversion over the course of a collection's life than that the content from that one moment in time could provide. We are using our vendors and contacts to define these opportunities for clients.

– Rachna Shah, Partner/Managing Director PR & Digital, KCD
'That's what we're working on: this fantastic technology right now,' adds Baptista. 'There are really interesting opportunities to be able to engage with what television and film communities have been doing – whether it is AR or VR, CGI or screen extensions – however, you choose to do it, you need to bring people into a new world and find new ways to be able to engage this audience. We're not interested in saying, "Oh we're going to create a fake runway experience". You have to create that deeper engagement in a different way.'
Baptista sees part of the solution as providing a toolkit: a set of assets to be used, adapted and presented however the recipient sees fit. 'The influencers and press need to be able to have those assets in order to be able to produce the content that they need,' he says. 'It has to be nuanced. We live very much in an open-code world these days, so you have to be able to take it and break it down and make it your own. I think that's really important, because that's how it will grow from the initial introduction of that content.'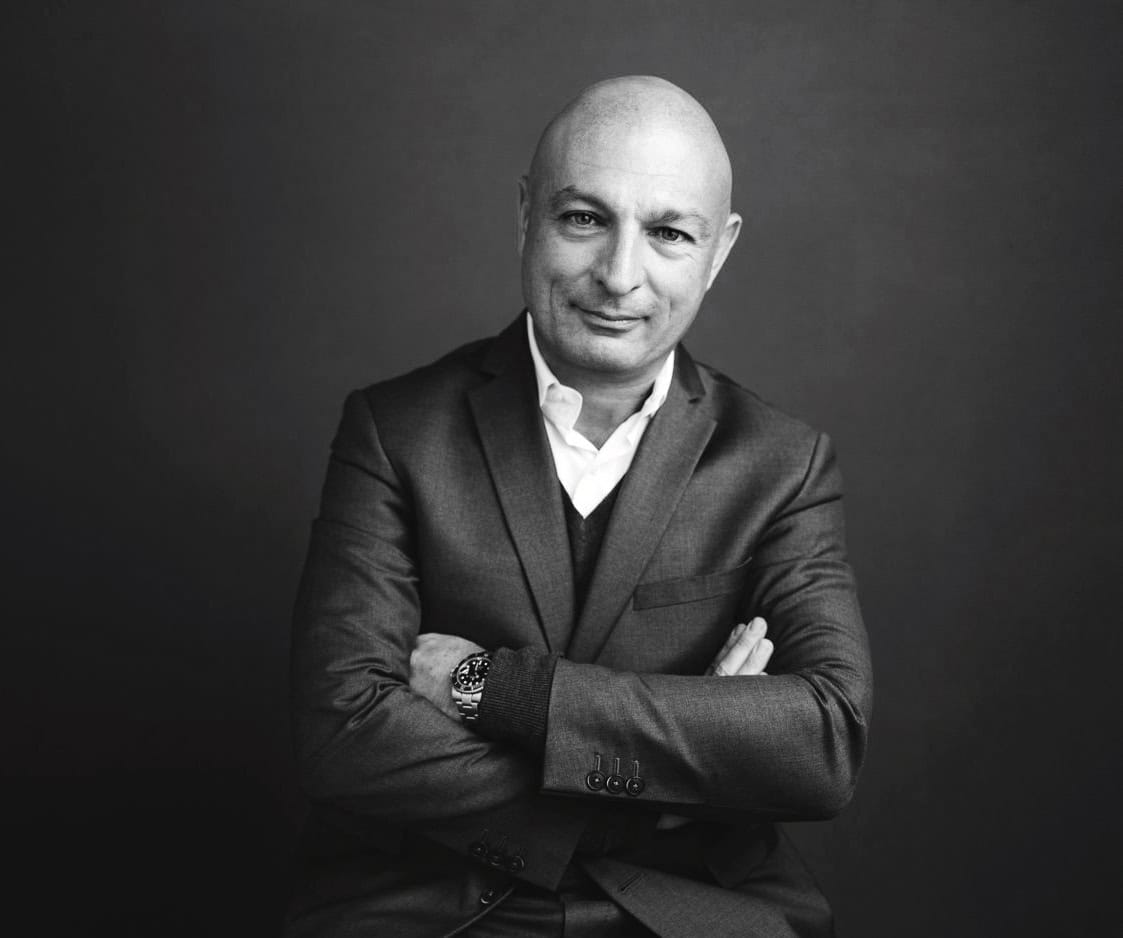 It's key that brands consider how they will package and distribute their digital assets, to provide the media, influencers – as well as other Voices – with the right content to reach the right consumer, at the right moment.

– Michael Jais | CEO, Launchmetrics
Such toolkits would imply a smaller, more targeted live audience, with a 360° digital strategy picking up the slack for those unable – or not allowed – to attend in person. 'In the future, we're never going to go back to all of the continents flying to all of the fashion weeks all of the time,' says Alex de Betak. 'And that's a good thing. Not everyone needs to be everywhere all of the time.' He suggests that the entire system need to be rethought – starting with the timings. 'It probably should be pushed back in terms of dates, so that is closer to the delivery of a collection in store… and it would serve the wellbeing of the industry better if the events were moved up, so instead of being right after the holidays – our traditional moments of rest after all – they were before. It would make a lot of sense both commercially and in terms of wellbeing.'
Typically, de Betak insists that any such rules should embrace exceptions. 'That means going at a different time, maybe in a different place, and also accepting that there will be a very importantly reduced professional travelling audience; maybe an increased local, non-travelling audience – and together these "new leaf" audiences will give the emotions that we want from a live show. And in addition to that, there will be an increased digital audience, for whom we will use digital tools better, and therefore have a solution for this huge part of the audience not being live any more.'
Marco D'Angelo articulates the point that such innovations will inevitably lead to tiered events with different levels of access. 'It's going to have to come down to customization of what works for different layers of people or audiences,' he says. 'So obviously you have the editors – Alessandro Michele has done a great job at Gucci on how you tap them and exclusively link to them… establishing a platform to make them feel they know what story they're getting. And there's also the part of the consumer itself – which cannot underestimate. You have to consider that everybody is watching at home, so everybody becomes a consumer.'
This, however, begs the question: how do you ensure that these less fêted sections of your audience still feel valued? D'Angelo suggests that a rewards-based system could be used to encourage loyalty and maximize impressions.
'We've been working on an event bringing everything to digital and I told them, you're not going to get the same effect or have people sign up for three-day trips and happenings like they used to. So we were thinking about how do you attract the consumer – how do you make them actually watch everything? And I think it involves the consumer taking something in return. We're looking into how people can collect some form of coins or points in reward for what they watch. And in return they'll get a beautiful gift from a brand. So there's also this kind of activation we're thinking about in order to attract consumers into actually wanting to watch and go through the experience.'
Where should this digital content sit? 'Instagram is making a big push to be the platform for all these digital experiences,' says Baptista. 'It's just smart. But you can't rely on any one platform; it's got to be your own platform, all the different media platforms, and also to be able to adapt and customize experiences so that for all these different media, it still feels like something exclusive. That's the challenge right now: if you put on an event, how do you get to have people's perspectives on things? Can you create that same type of perspective as traditional content?'
For Sara Blonstein, the focus should be on the strengths that make the virtual offering so exciting. This doesn't mean being able to connect directly with a global audience, but also to dissolve geographic barriers in the staging of shows themselves ('a designer's wet dream of imagined scenarios to show a collection, that morphs and builds and subsides… moving the audience through subtle and then dramatic surroundings that mirror the essence of the looks'). Likewise, 'models can be cast globally and appear, but never leave their home'. Virtual innovations stretch from body capture to real time rendering.
In essence, Blonstein is enthused by 'the notion of creating something new for fashion, borne out of this situation, that transcends the classic way of showing.' Furthermore, she points out how VR capabilities can deliver not just an approximation of the live experience, but an improvement…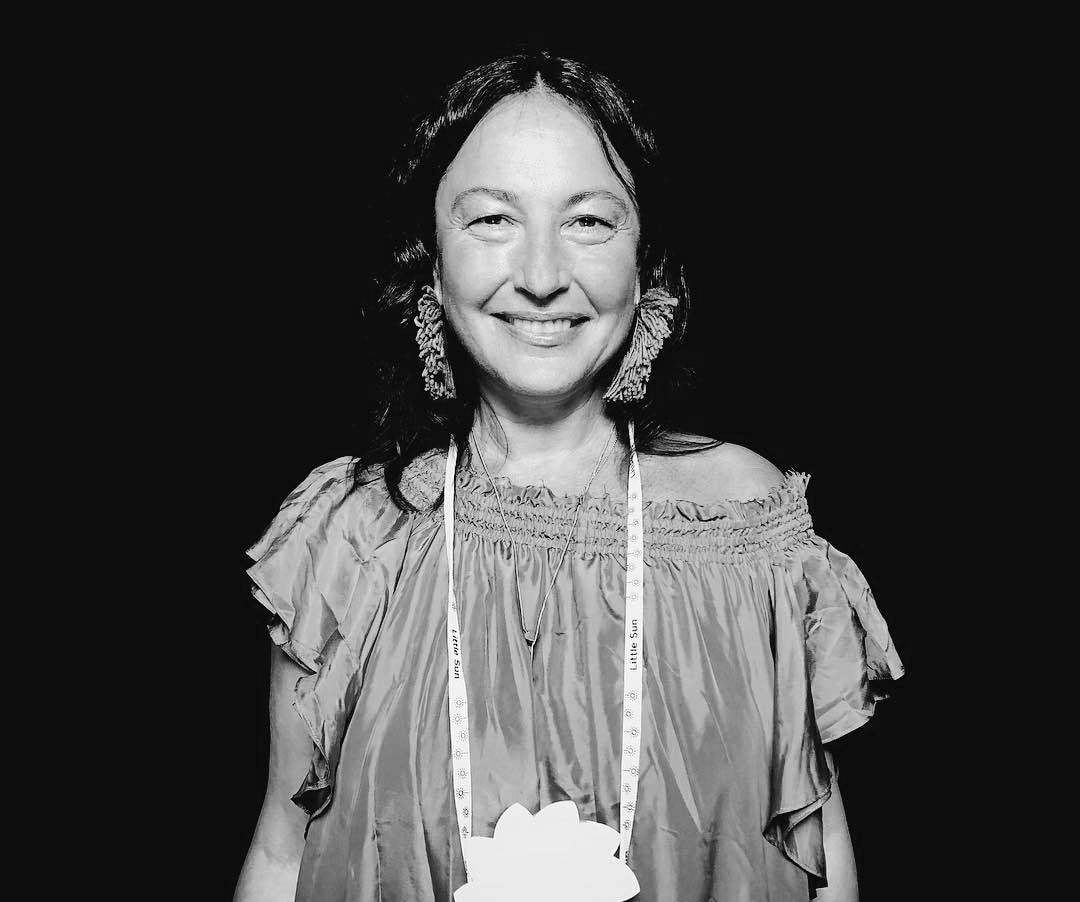 With a delivered headset, you can be front row and sit in the Gobi desert – that morphs into a studio on 5th Avenue. You are front row while you sit on a beach in Beirut! You can get under the hood as it were… even get inside the model: be in the film; the show.

– Sara Blonstein | Founder/Creative Director, Blonstein
She envisages the return of live shows ('less populated perhaps, in a vast open-air space for example') running alongside a VR experience that is integrated into the event, offering 360° angles of the walking looks, so that 'the real audience can slip between VR and reality – their choice – as it all unfolds.' As such, despite the tiered level of access for a smaller, live group of selected attendees versus a global, connected audience, the latter would be by no means a lesser experience. Furthermore, as Blonstein points out, 'the virtual piece lives forever, so the impact on sales and to consumers – as both an artistic tool and selling tool – is huge.'
Brands might even travel to specific audiences for uber-local events, for instance, with the larger global audience watching online. De Betak notes that the Dior show in Marrakesh that he staged enabled them to adopt an uber–local approach. 'A lot of the collection, for instance the embroidery, was made there… there was a very considered, local, social and environmental aspect. And of course the international [live] audience was drastically reduced, but it still served its purpose incredibly well.'
This audience was a combination of native influencers and those able to make the trip from nearby ('It's not that far from here [Paris], but it's far for the rest of the world. Nevertheless we worked very locally').
As we face the 'new normal' landscape, D'Angelo suggests that any new strategy should be 'about leveraging your relationships and seeing what you can do with the limited resources that you have. You have to look at all that and see what fits for you.'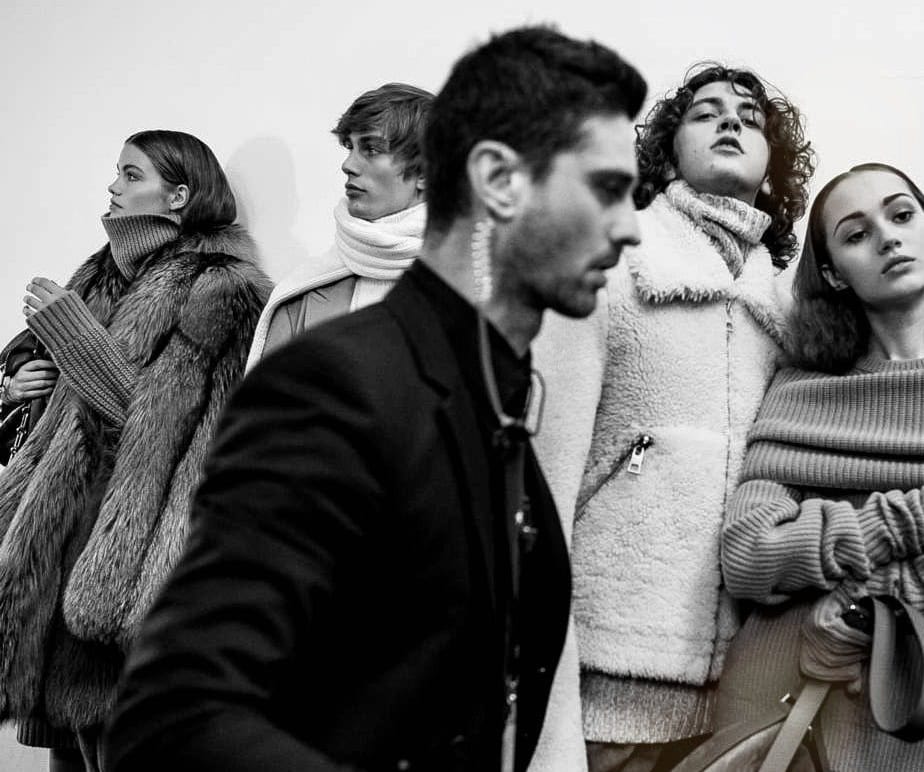 You really have to customize and strategize around what you're going to do. So if you decide to go down the digital video route: what are you going to do to make that digital video appealing to the storytellers who are set in their own way, who are not the same as the consumer? Are you sending them something specific like a special tool, something connected with the designers, the influencers, and the editors? With the consumer – are you doing any kind of activation with a gift at the end that will really make them remember that experience? Doing just a digital lookbook without a strategy behind it is not going to get you any resource in terms of how that gets distributed, or how you get the earned media.

– Marco D'Angelo | Founder/Chief Strategist, Platform PR
Whatever solutions emerge, there are patterns towards a new, smarter way of working. 'Again I'm experimenting, like everybody else,' says D'Angelo. 'Hopefully, it will work. I'm not seeing this as, "We're doomed, there's nothing else that we can do". Yes, things might change and people will be much more aware, but look at Broadway – they're eliminating seats, but maybe to create a better experience. So look at everything else that is going on around you, and apply it to fashion…'
A new roadmap for fashion shows
You video your own show and put it up on YouTube
You market toward that video, rather than just hope that people will watch it
You stream your runway show live and hope people will watch it in its entirety
You edit it into a Social Media-friendly 2 minute highlight clip
You rely on other people to share your content on their own platforms without paying them
You assign a meaningful portion of your marketing budget towards engaging with influencers & media
You assume your audience will attend the majority of fashion weeks in person
You develop highly targeted tiers of audiences and levels of access
You provide storytellers with invites and expect them to amplify your exposure on their own channels, for free
You provide storytellers with digital toolkits that are adaptable and open-source, and put media dollars behind it
---