You Came, You Saw, You Ranked: The Most Viewed Collections as Voted by Your Click Counts
As fashion continues to expand into broader and deeper corners of the digital realm, the ability to leverage and expand the runway format across wider and more accessible platforms is essential and increasingly more important. As our most-viewed list for the Spring 2024 season captures, the brands that showing the most meaningful growth also tend to be those that are drawing the most clicks and sparking the most urgent conversations.
More than just a digital popularity contest, The Impression's unique viewership – made up of informed industry insiders who work to be deeply in tune with the pulse of fashion – provides an extra dimension of insight to what it means to be one of our most viewed shows of the season. From what's new and next to seeing who continues to be the best, our most viewed shows provide plenty of perspective on the pace of the industry.
As a testament to the ever-shifting and always exciting face of fashion leadership, this season's list of most viewed shows include plenty of newcomers that didn't make it into the Top 20 last season. Marni, for example, got a big boost with the Paris stop of its world tour, while The Attico did impressive numbers with its runway debut in Milan. Sarah Burton's final show at Alexander McQueen also propelled the brand to a wider reach than last season, and she made the most of it with a stunning collection.
The often breakneck speed at which creative directors have been joining and leaving houses in recent seasons has been one of the biggest factors in determining which shows receive the most views. It's always a thrill to see what the new direction at an iconic brand will look like. While the big anticipation around last season's debut collection from Daniel Lee saw Burberry skyrocket to number one, this season the brand dropped down a few places – but still came in impressively at fifth place. It's no surprise that Gucci came in with the most viewed show, as all eyes were on Sabato De Sarno's focused and refined interpretation of the brand's storied heritage.
Here are The Impression's Top 25 most viewed fashion shows of the Spring 2024 runway season.
25
Saint Laurent
(Rank last season – 11)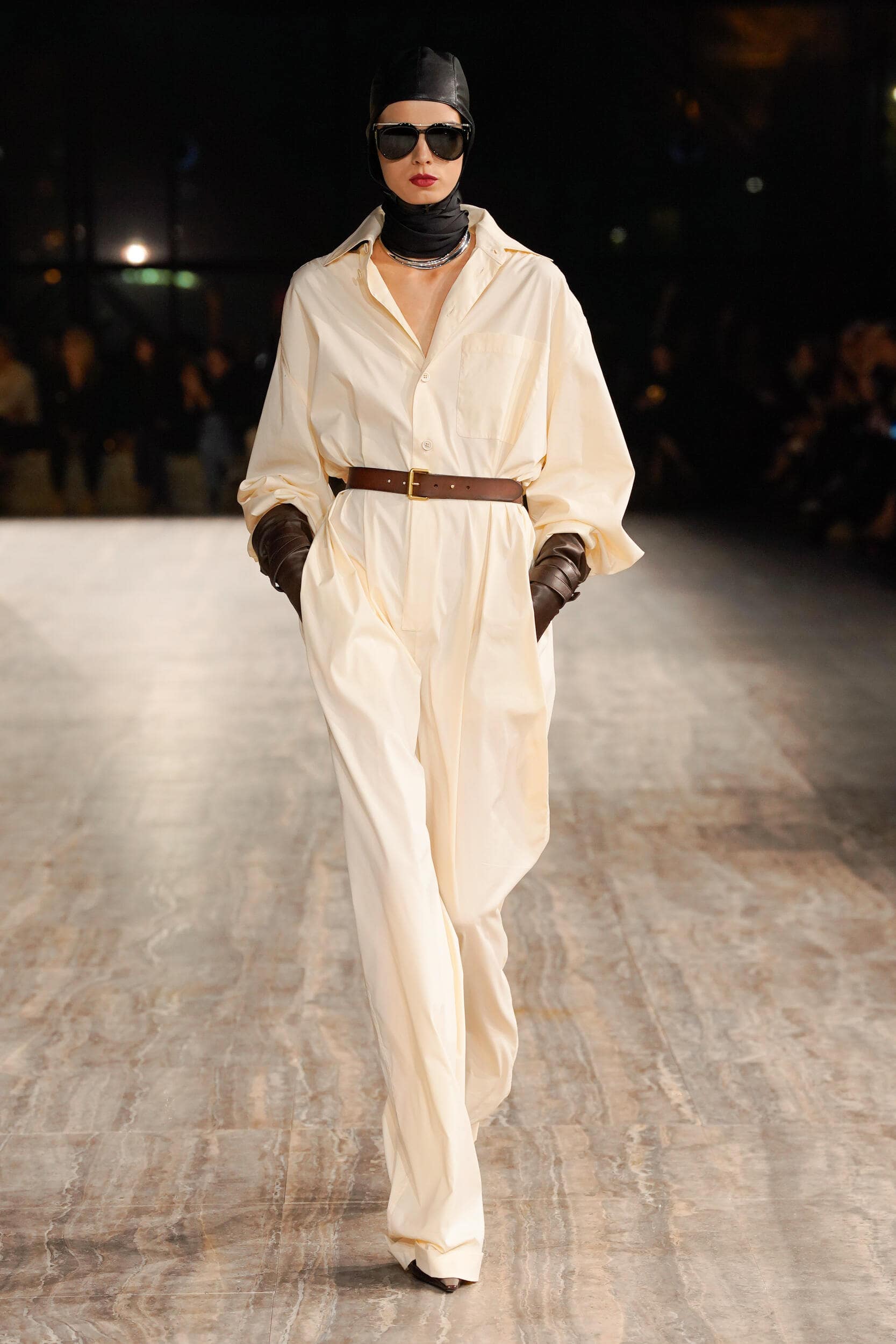 24
Erdem
(Rank last season – 10)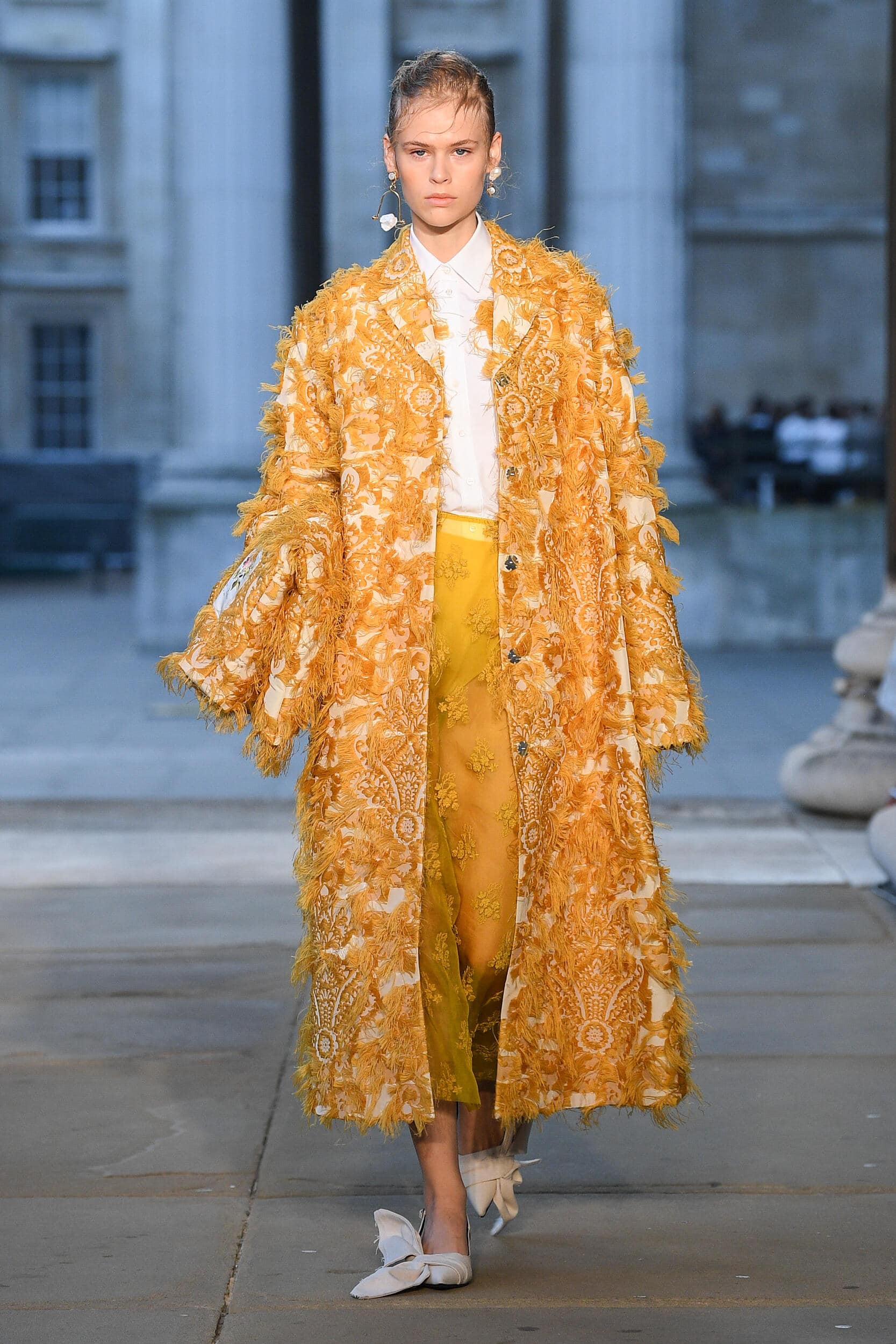 23
Marni
(Rank last season – new entry)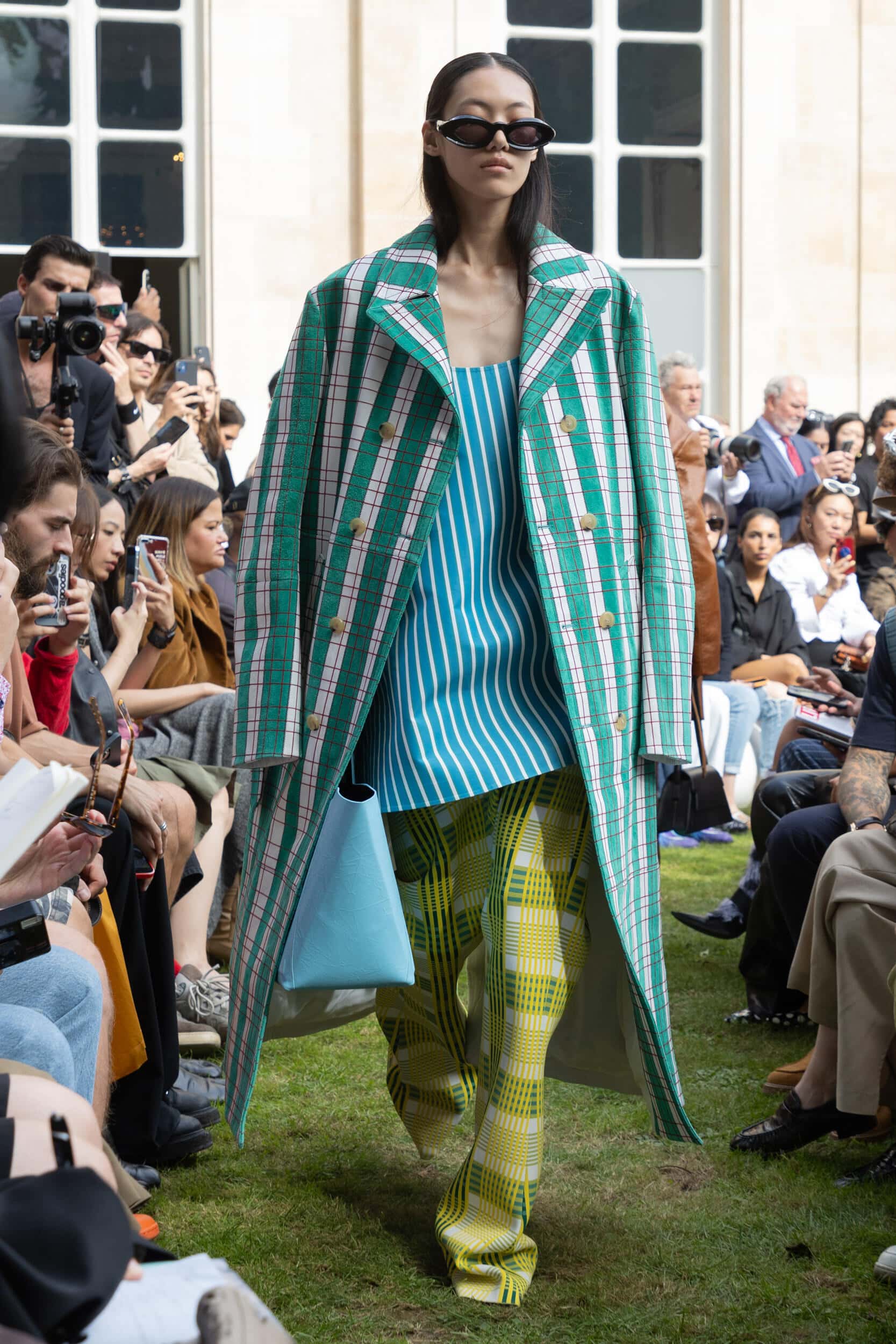 22
Jil Sander
Rank last season – new entry
21
Dries Van Noten
Rank last season – new entry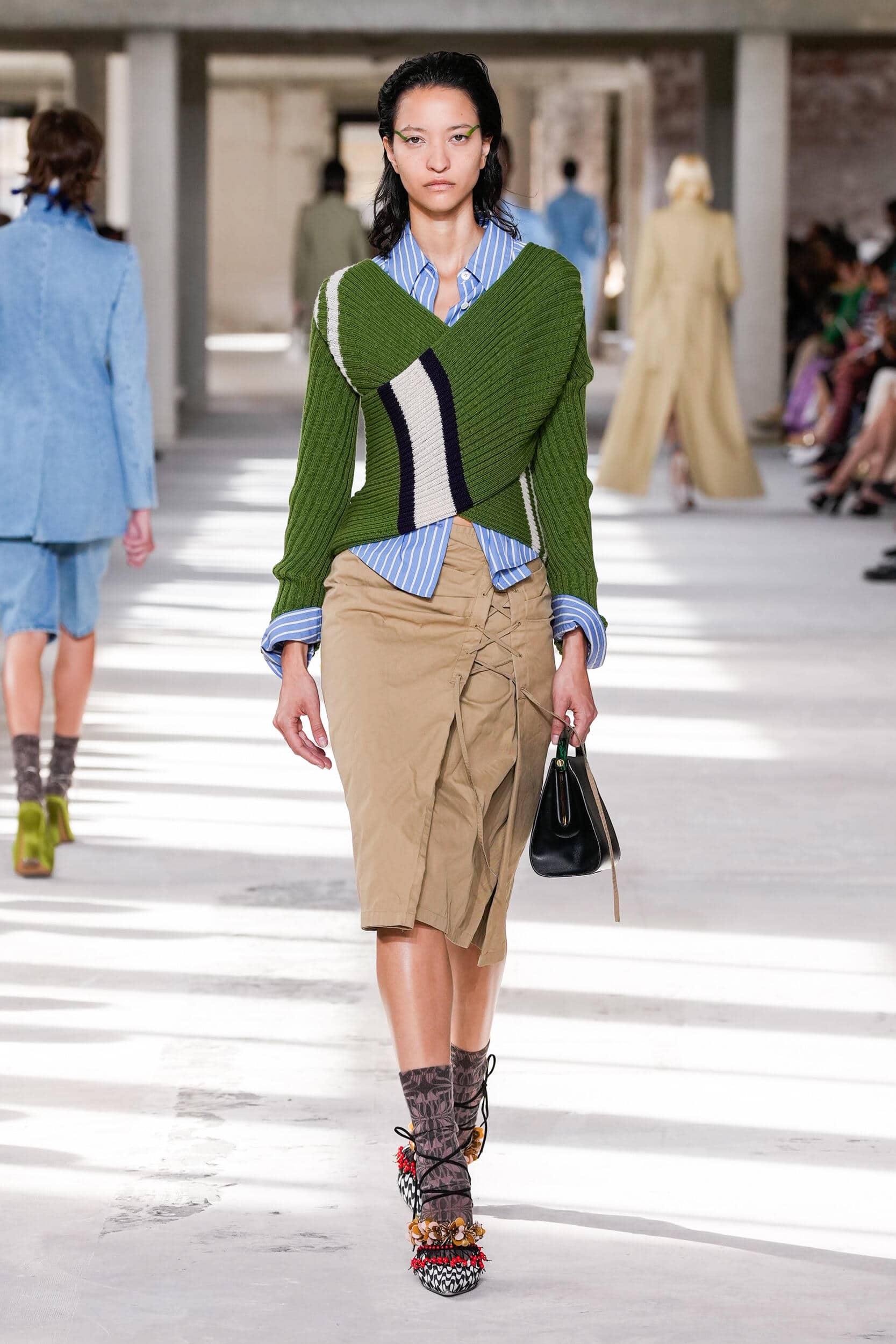 20
Alexander McQueen
Rank last season – new entry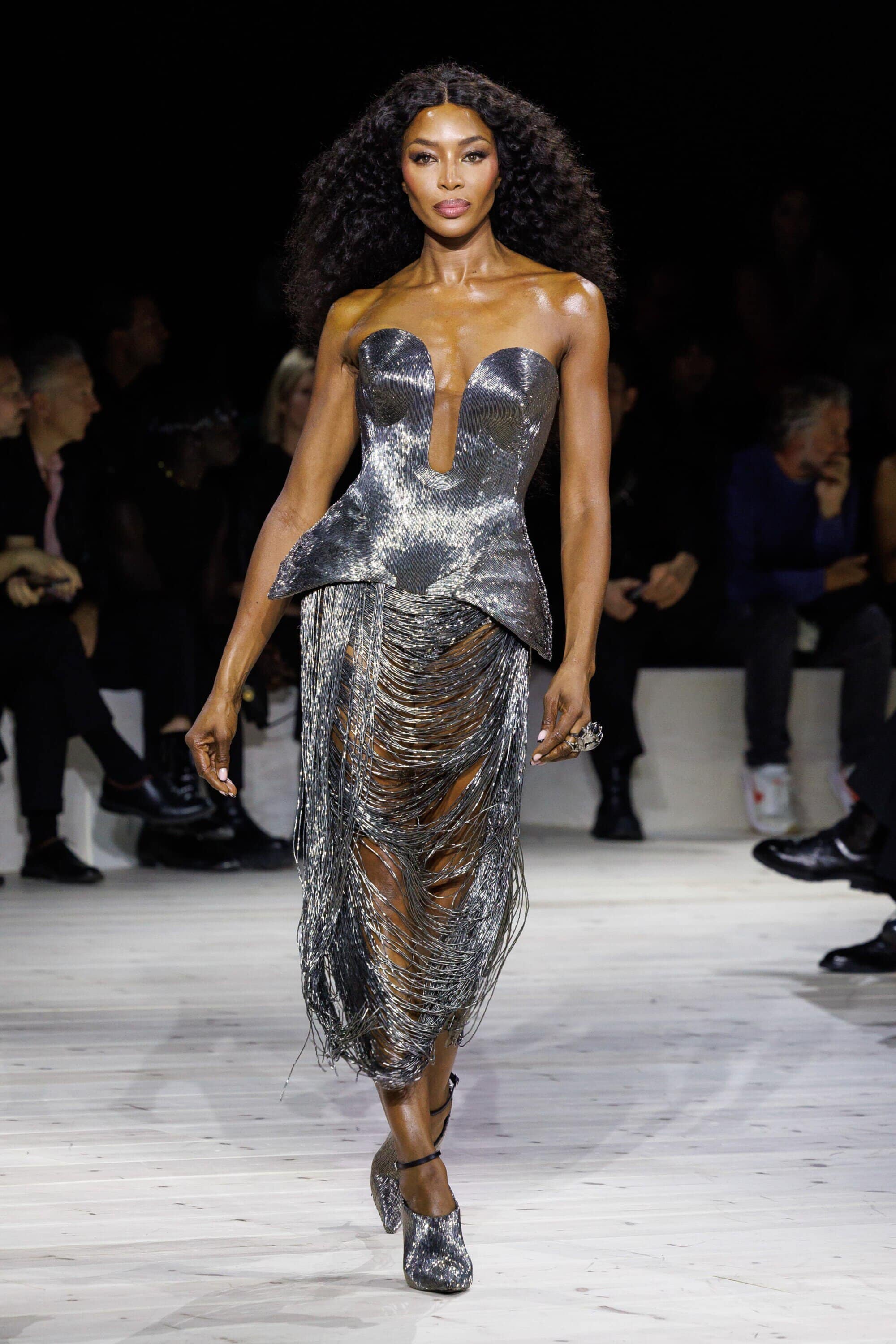 19
Khaite
Rank last season – 13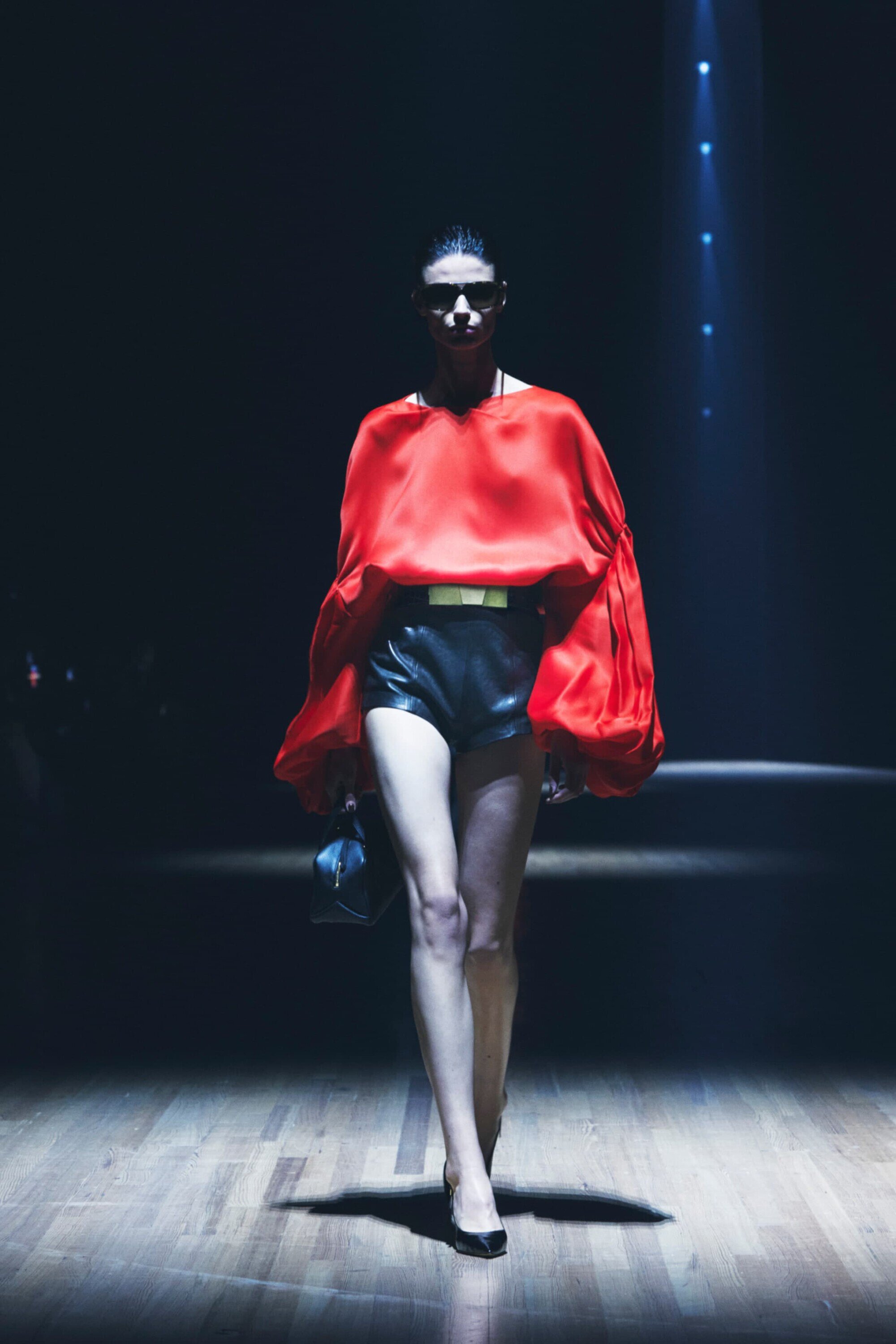 18
Chloé
Rank last season – 20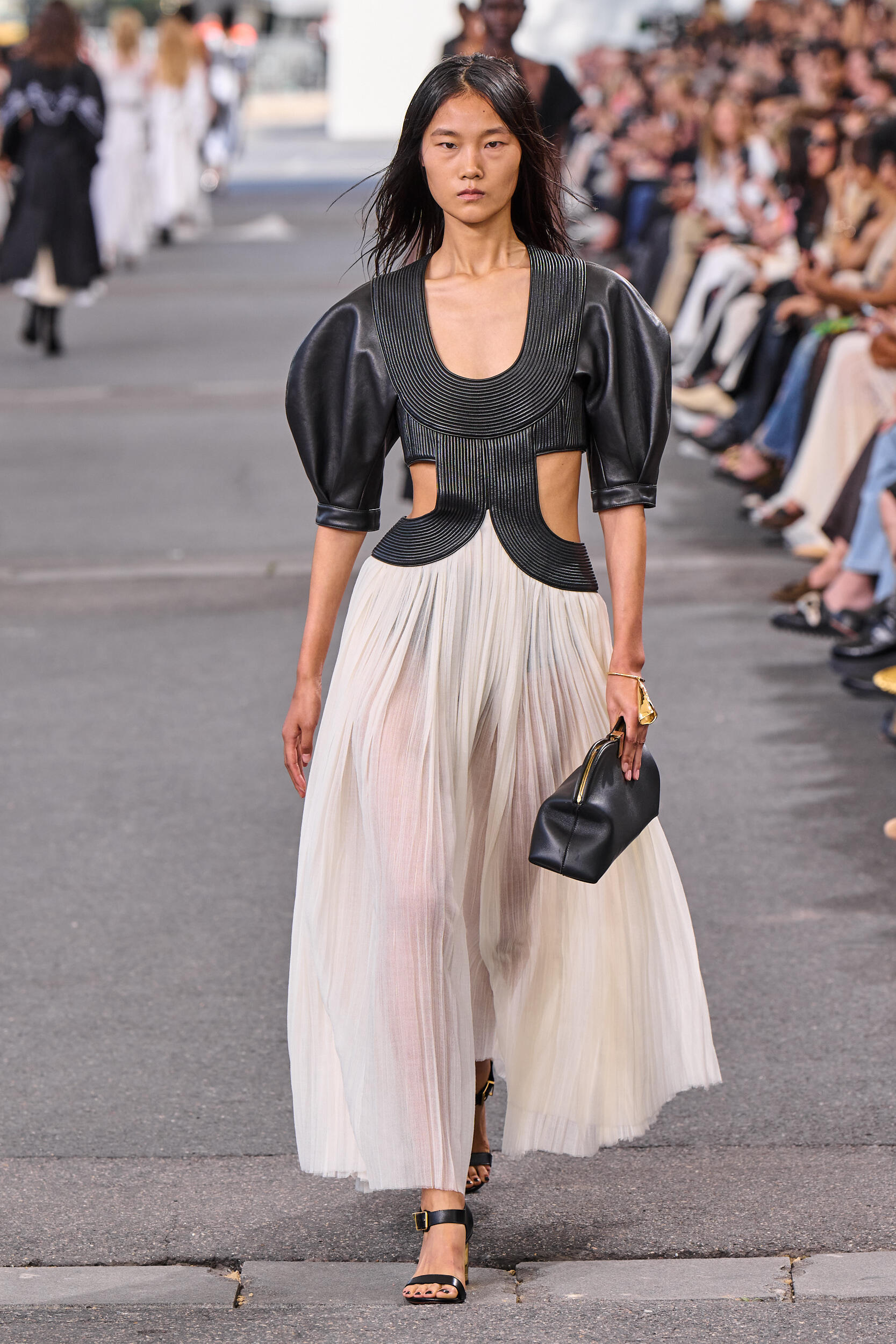 17
Balenciaga
Rank last season – new entry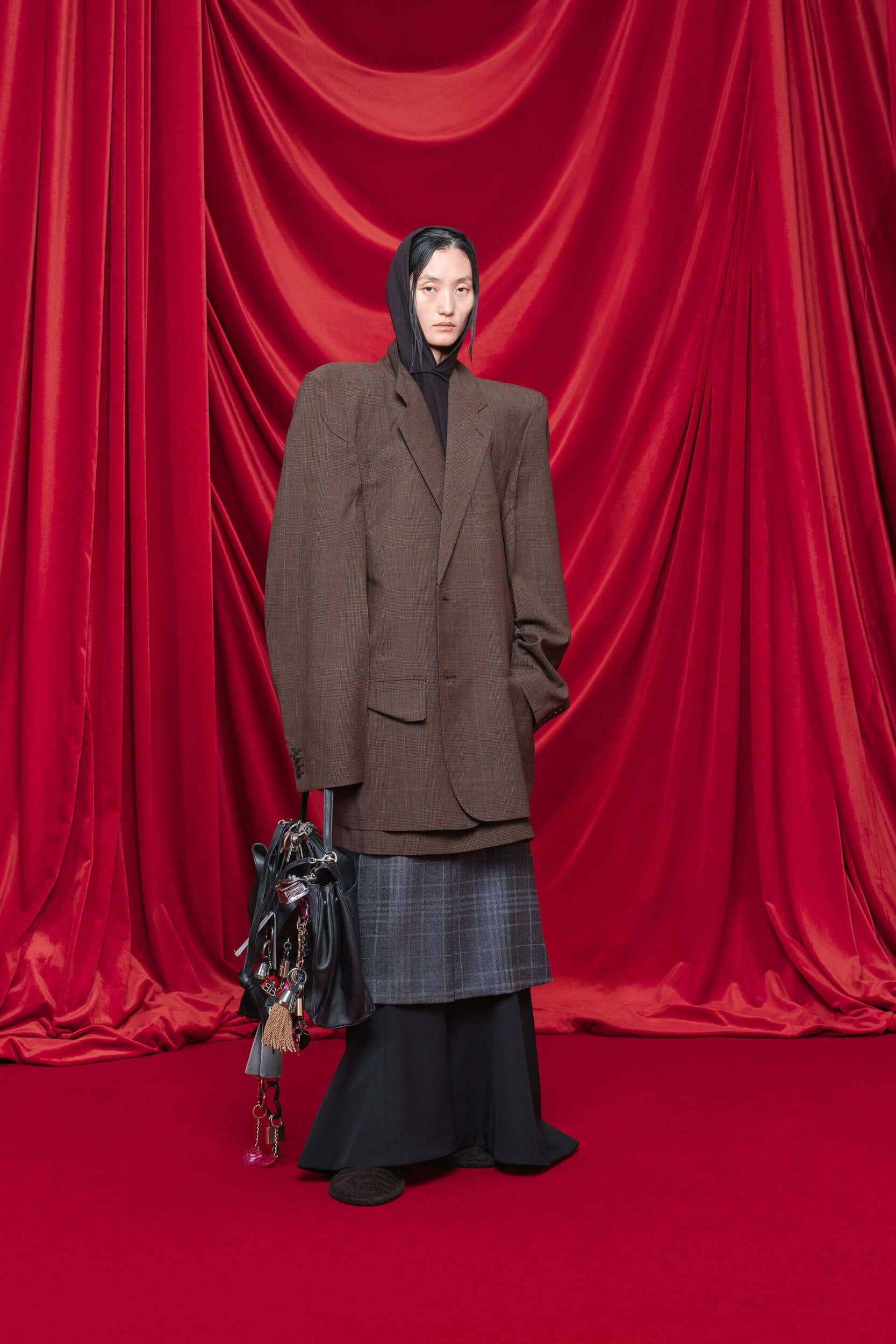 16
Chanel
Rank last season – 15
15
Stella McCartney
Rank last season – new entry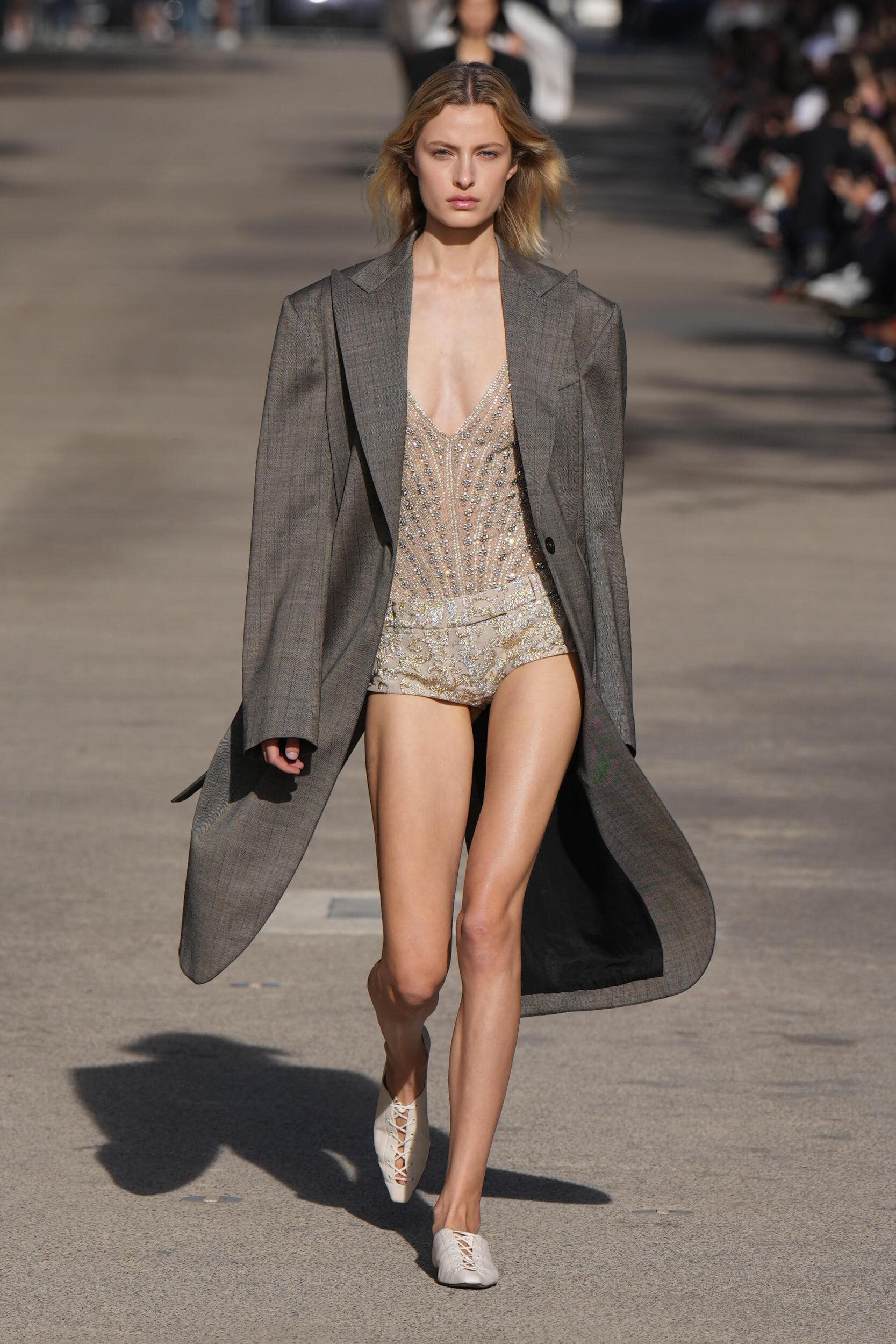 14
The Attico
Rank last season – new entry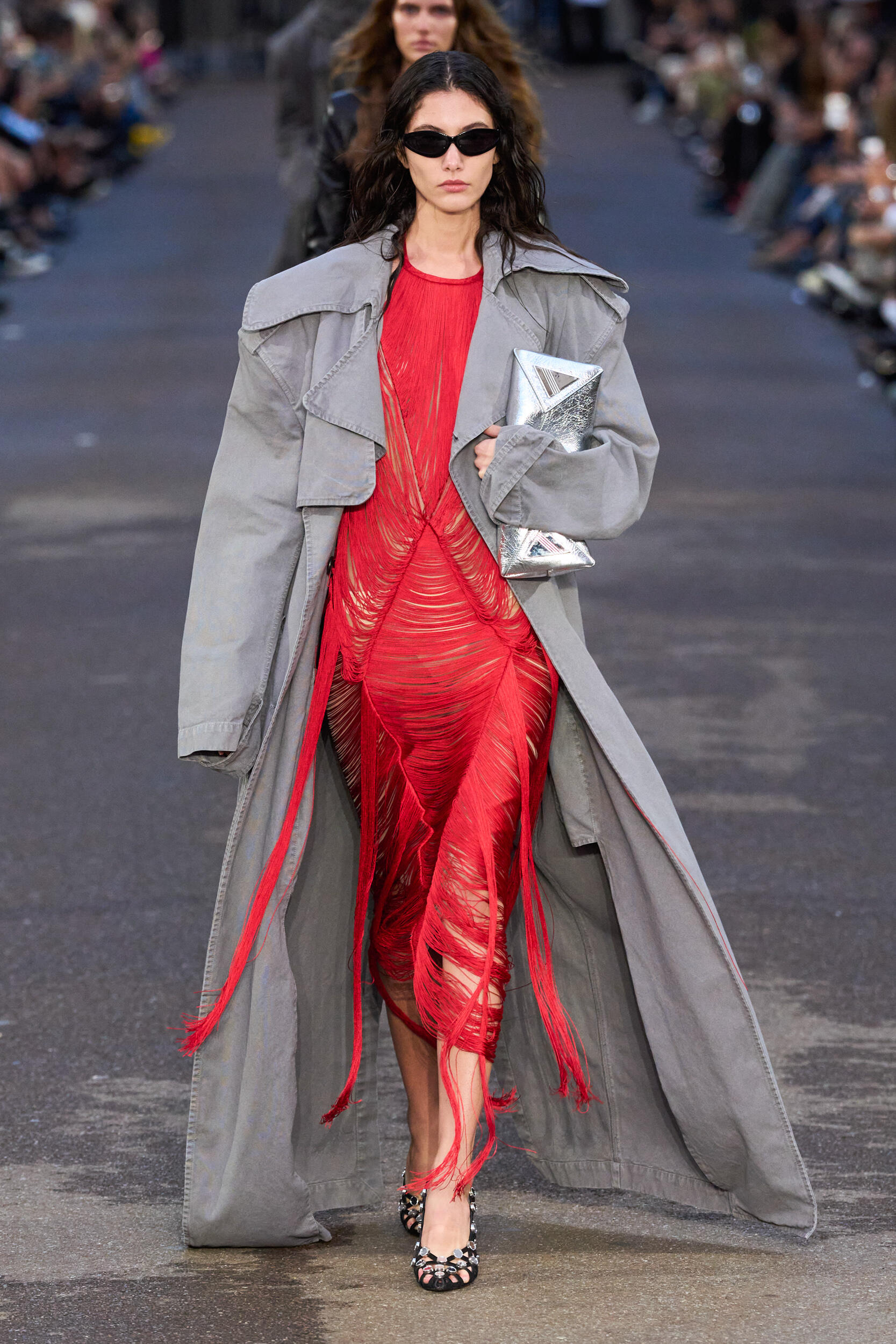 13
JW Anderson
Rank last season – 19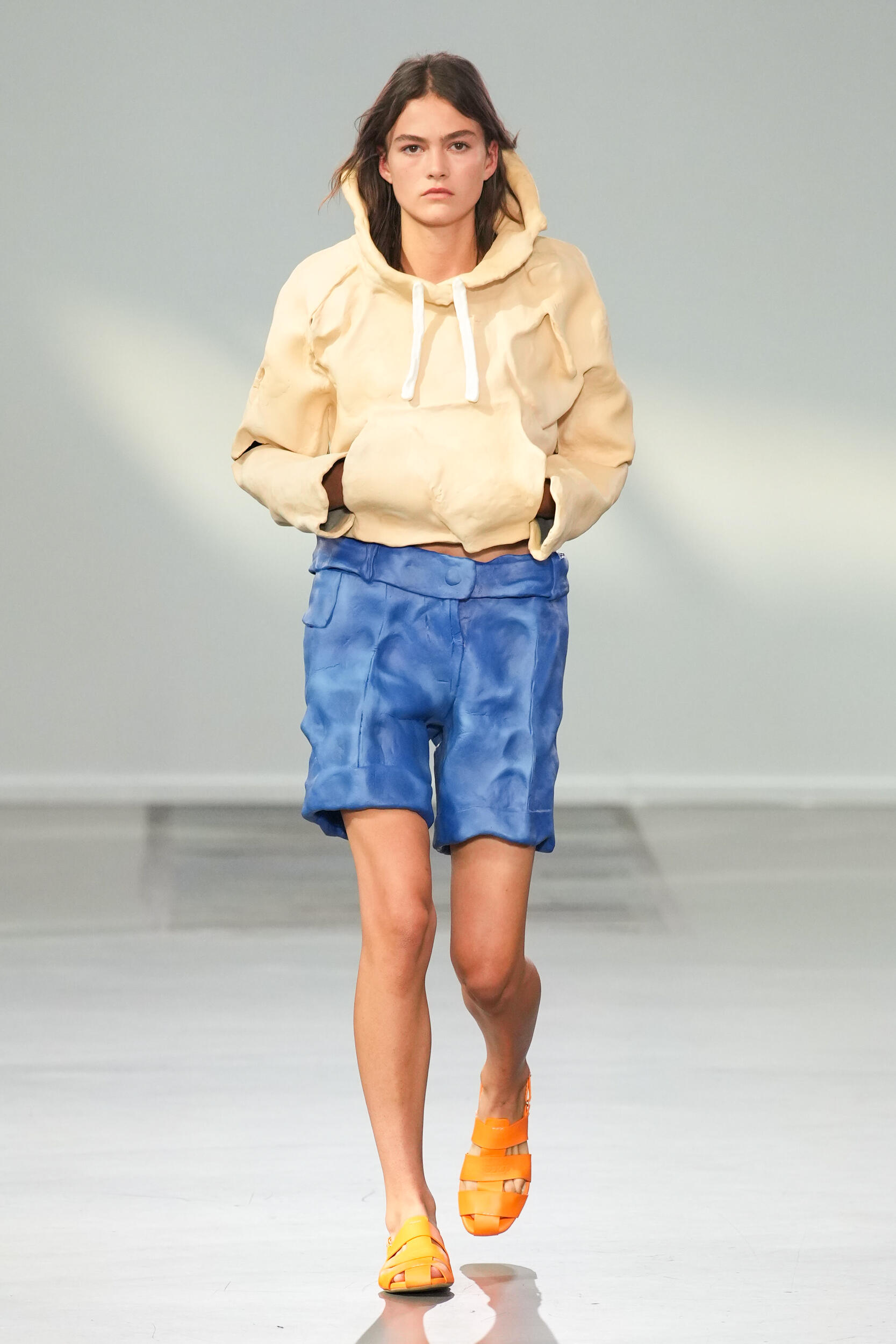 12
Fendi
Rank last season – 6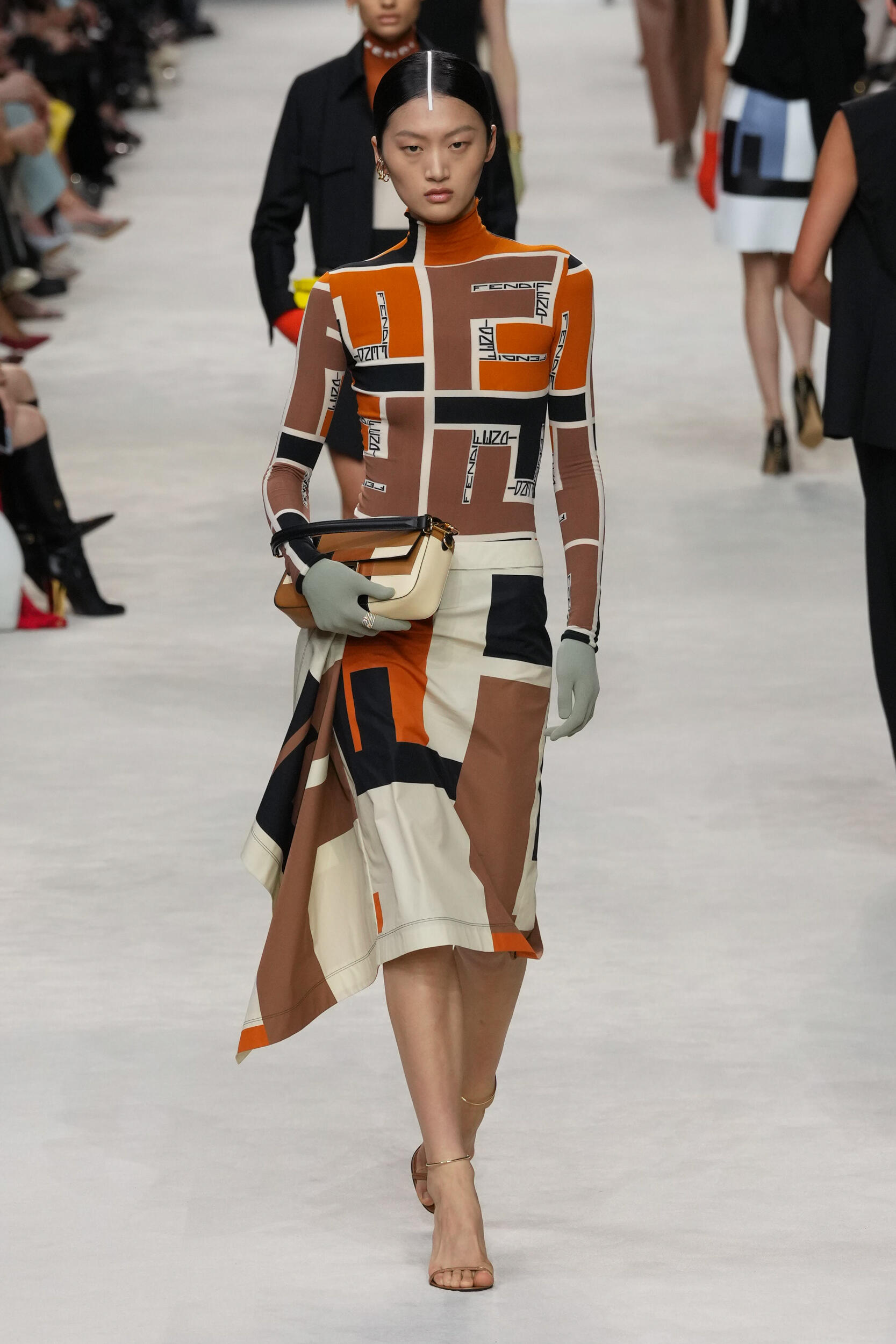 11
Gabriela Hearst
Rank last season – new entry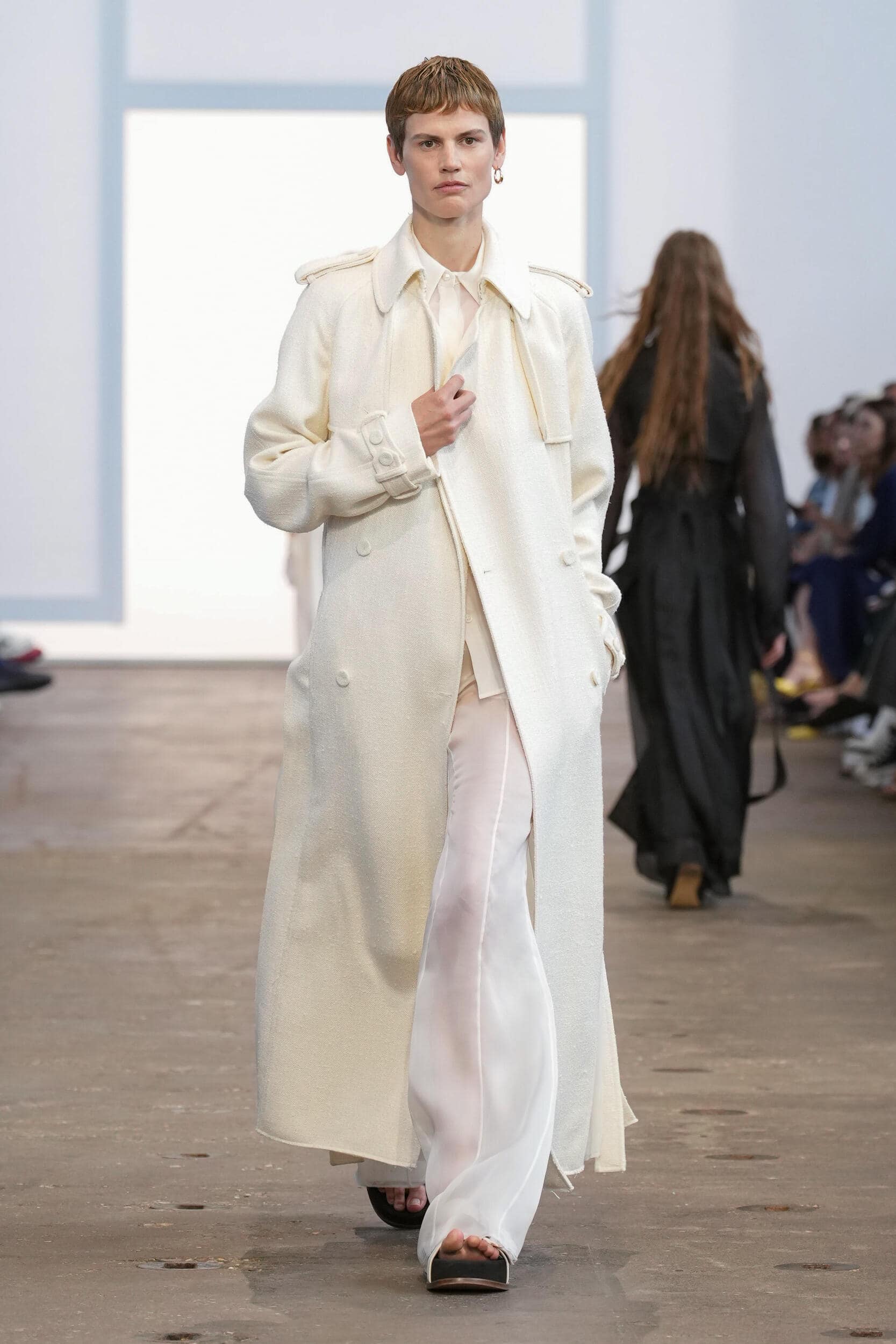 10
Loewe
Rank last season – 7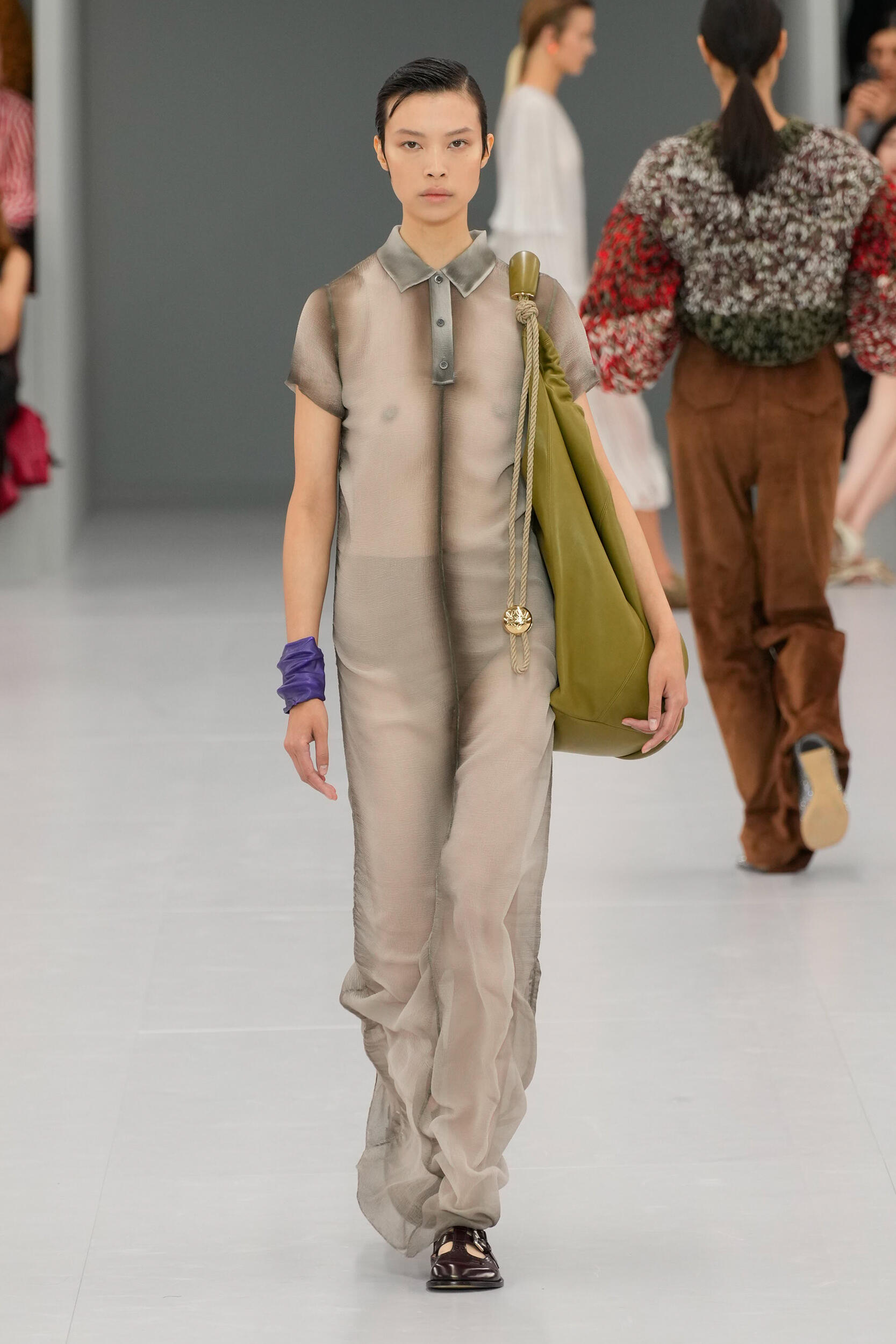 9
Ferragamo
Rank last season – 19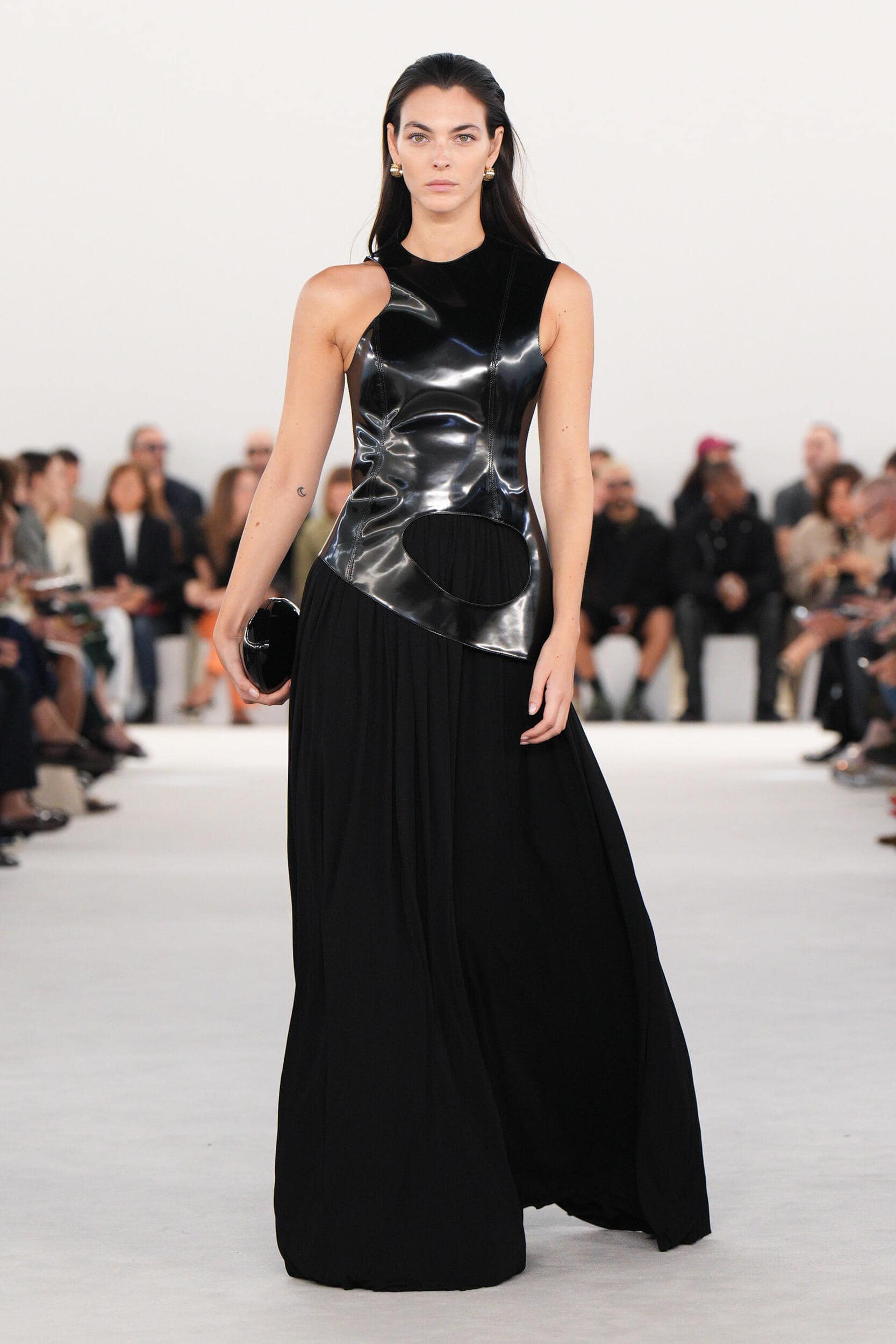 8
Louis Vuitton
Rank last season – new entry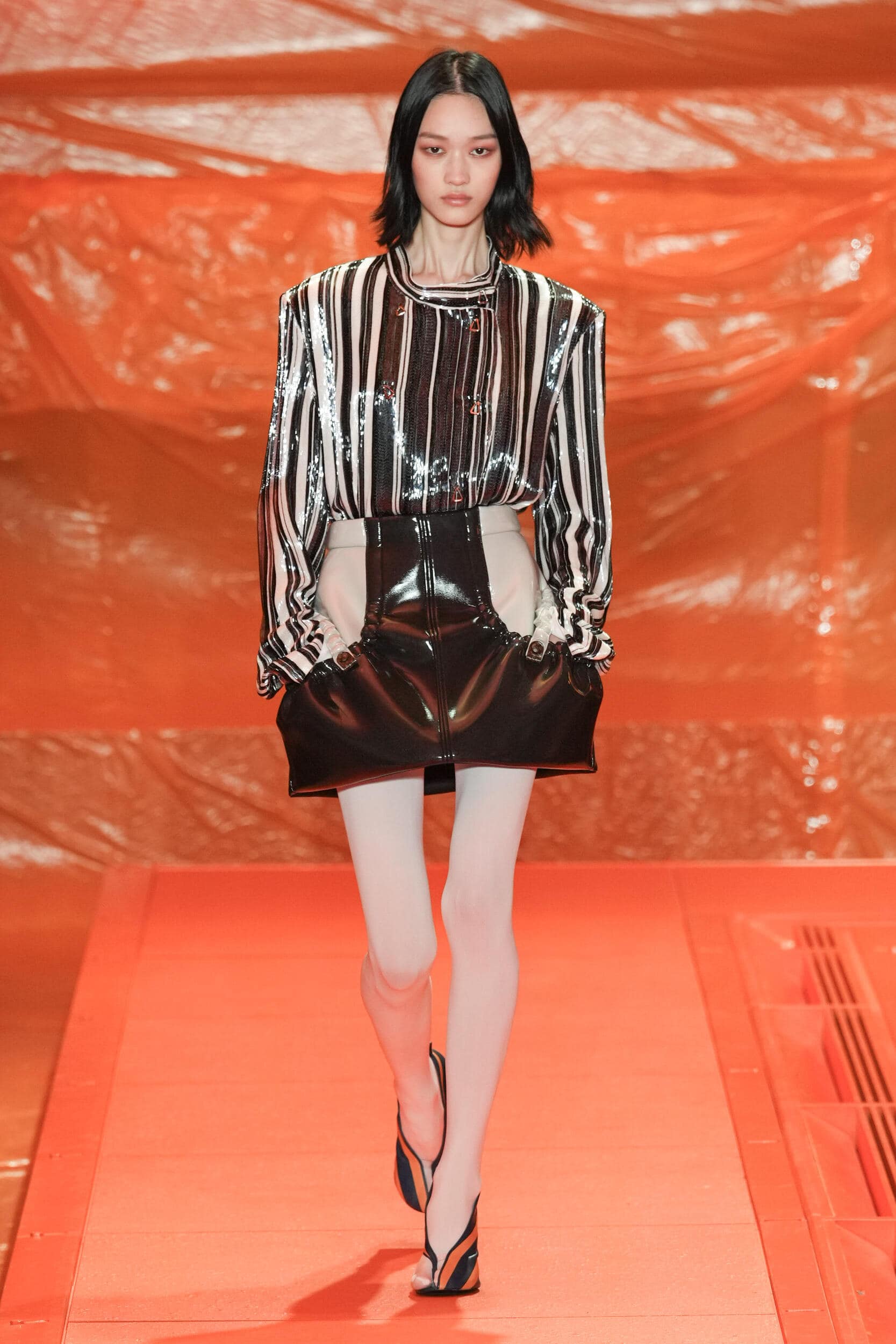 7
Dior
Rank last season – 15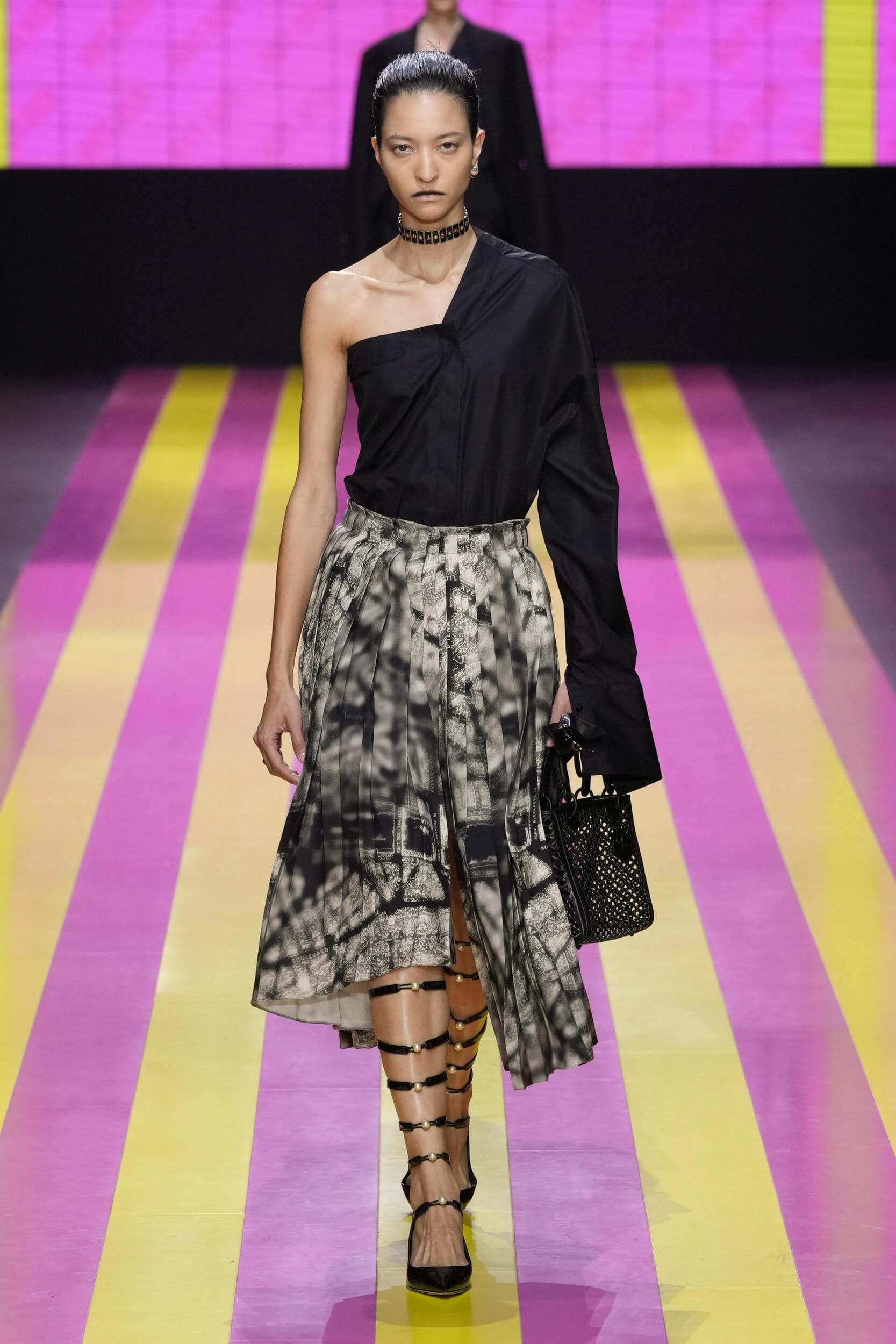 6
Tory Burch
Rank last season – 12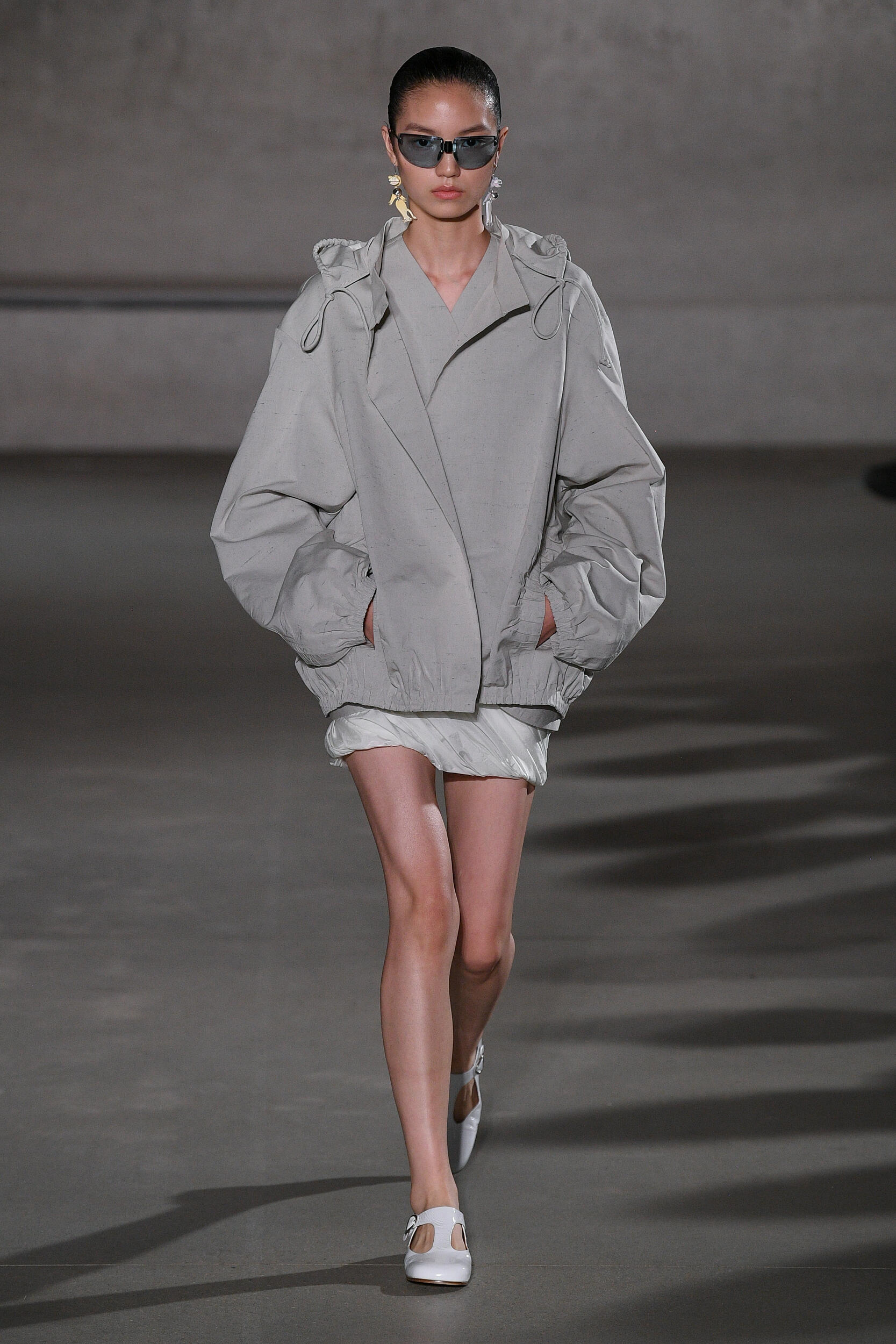 5
Burberry
Rank last season – 1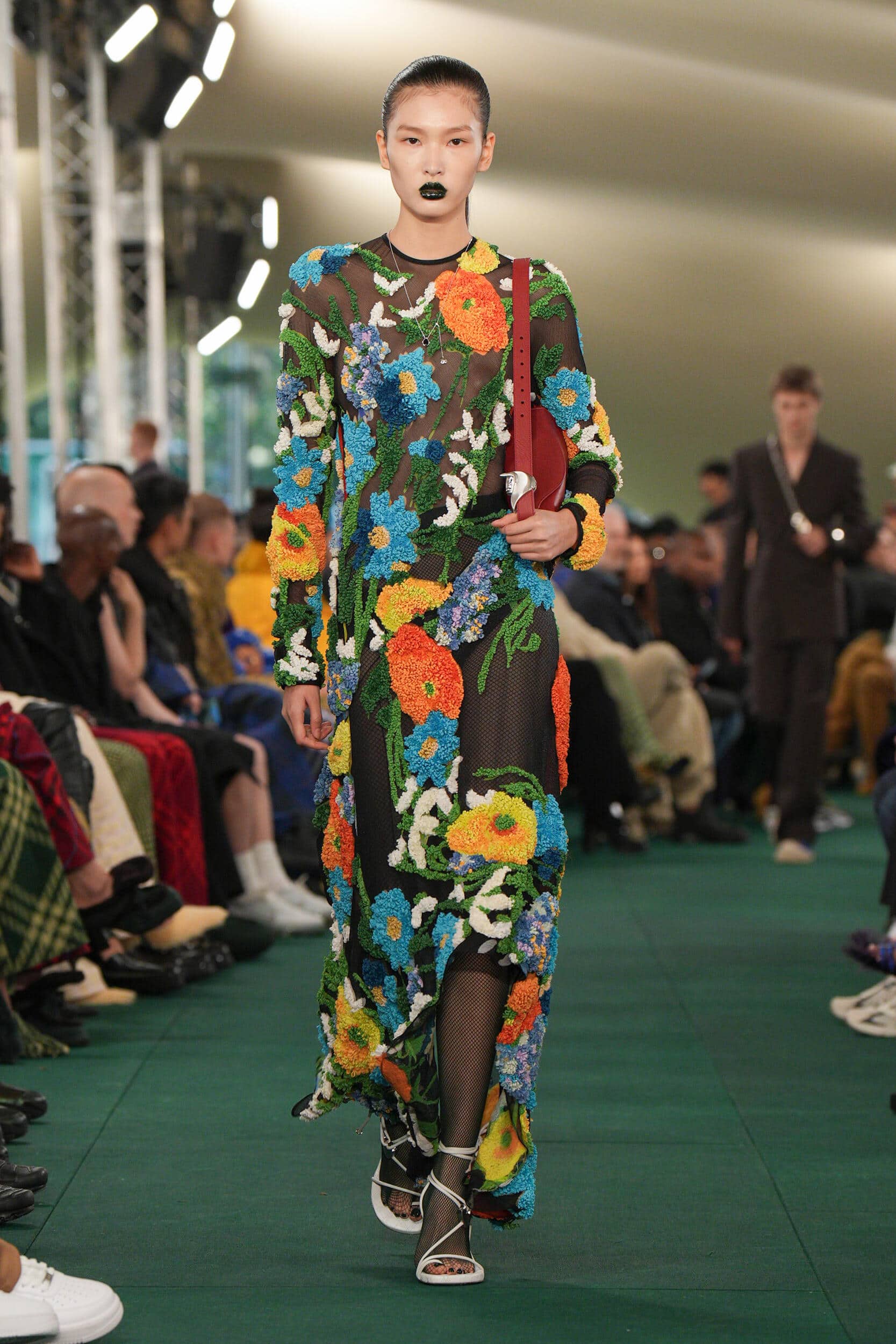 4
Prada
Rank last season – 4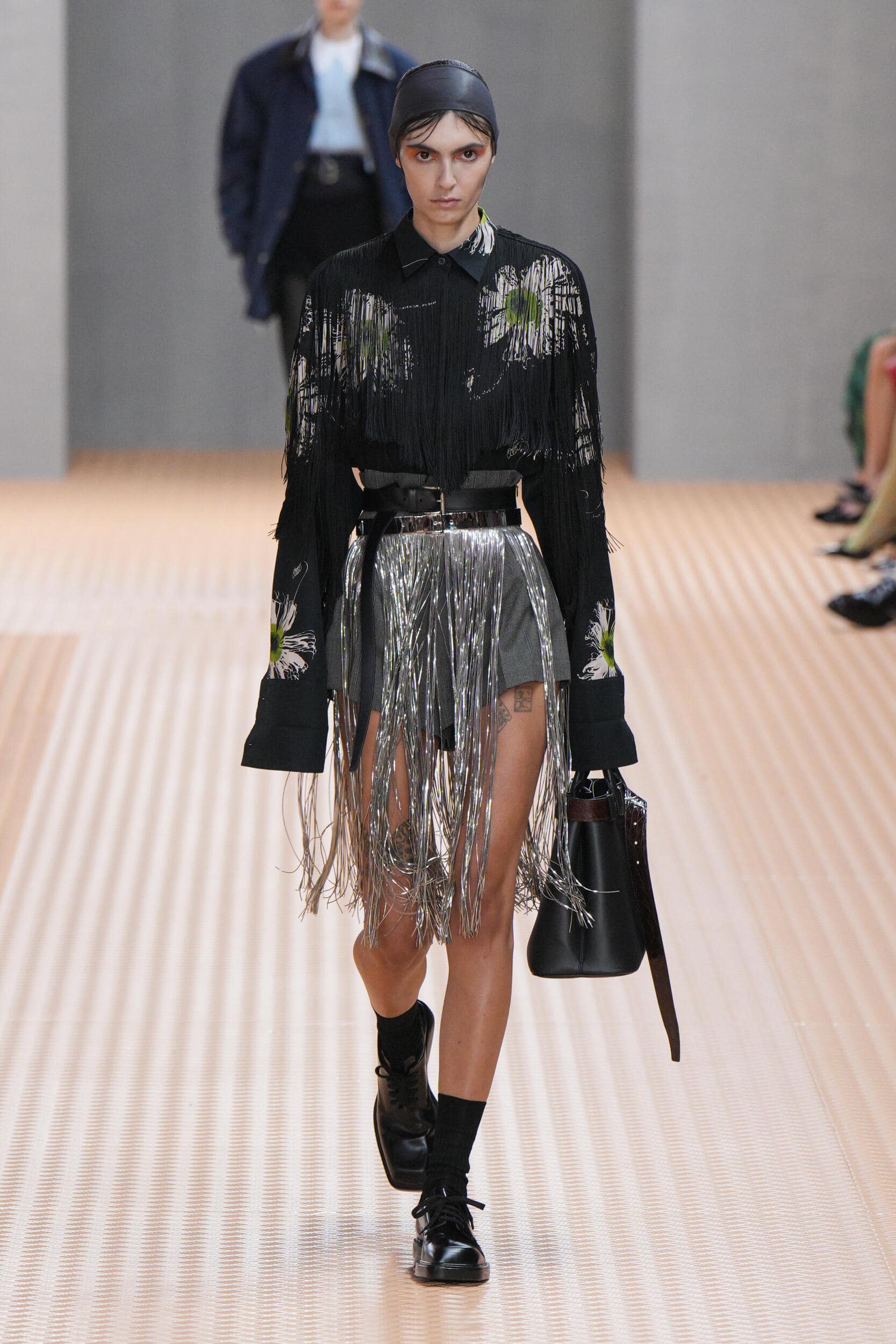 3
Bottega Veneta
Rank last season – 2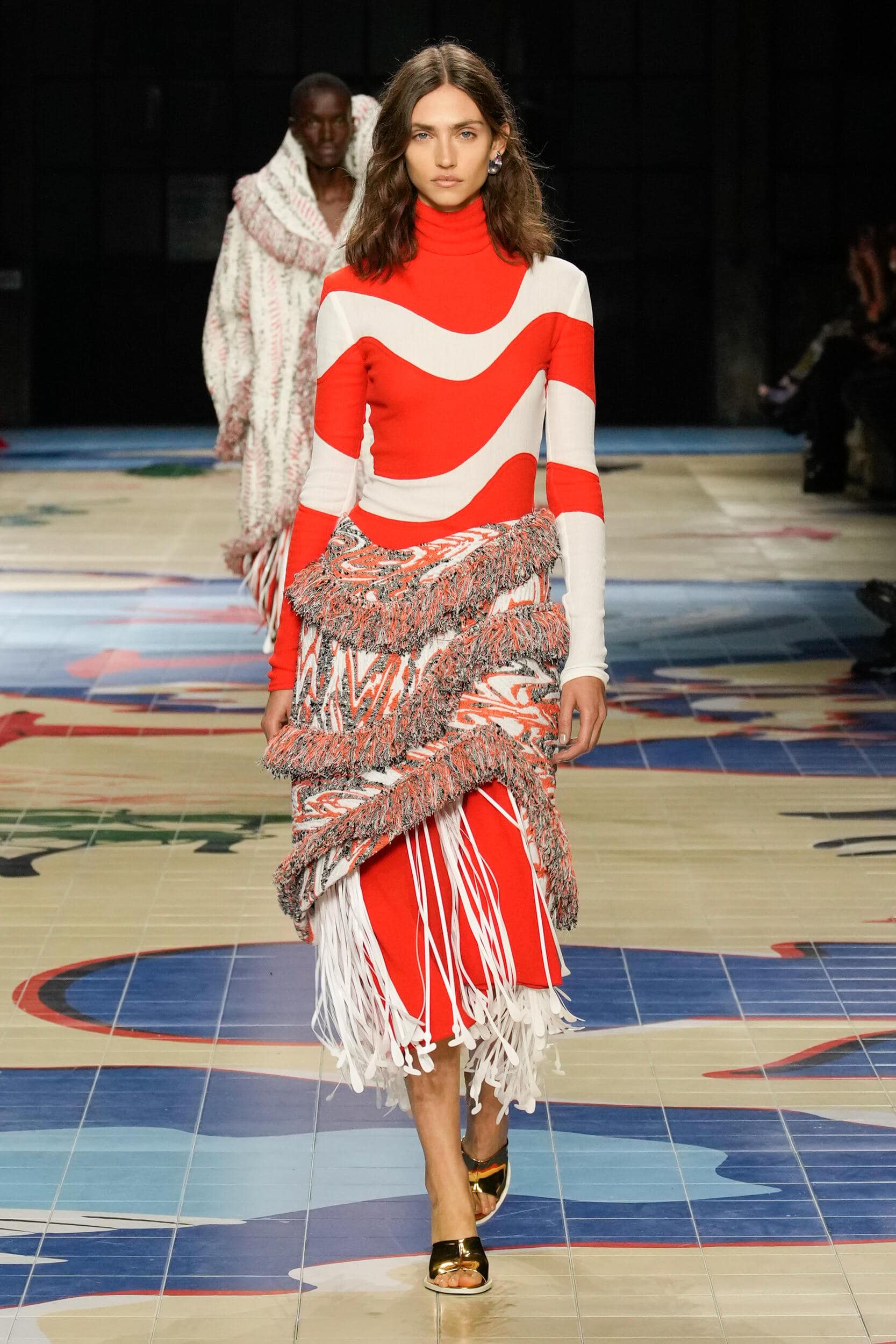 2
Miu Miu
Rank last season – 5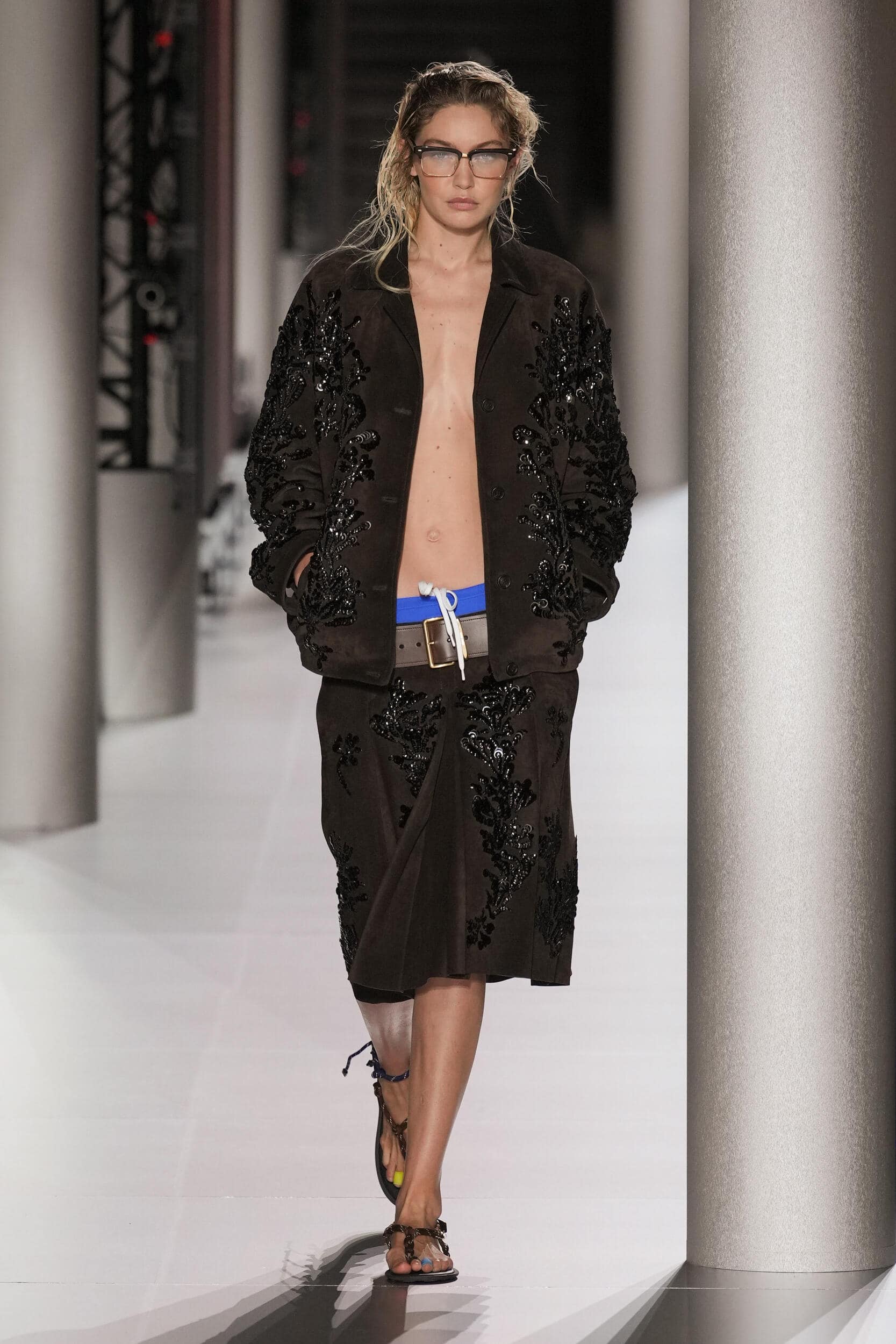 1
Gucci
Rank last season – 3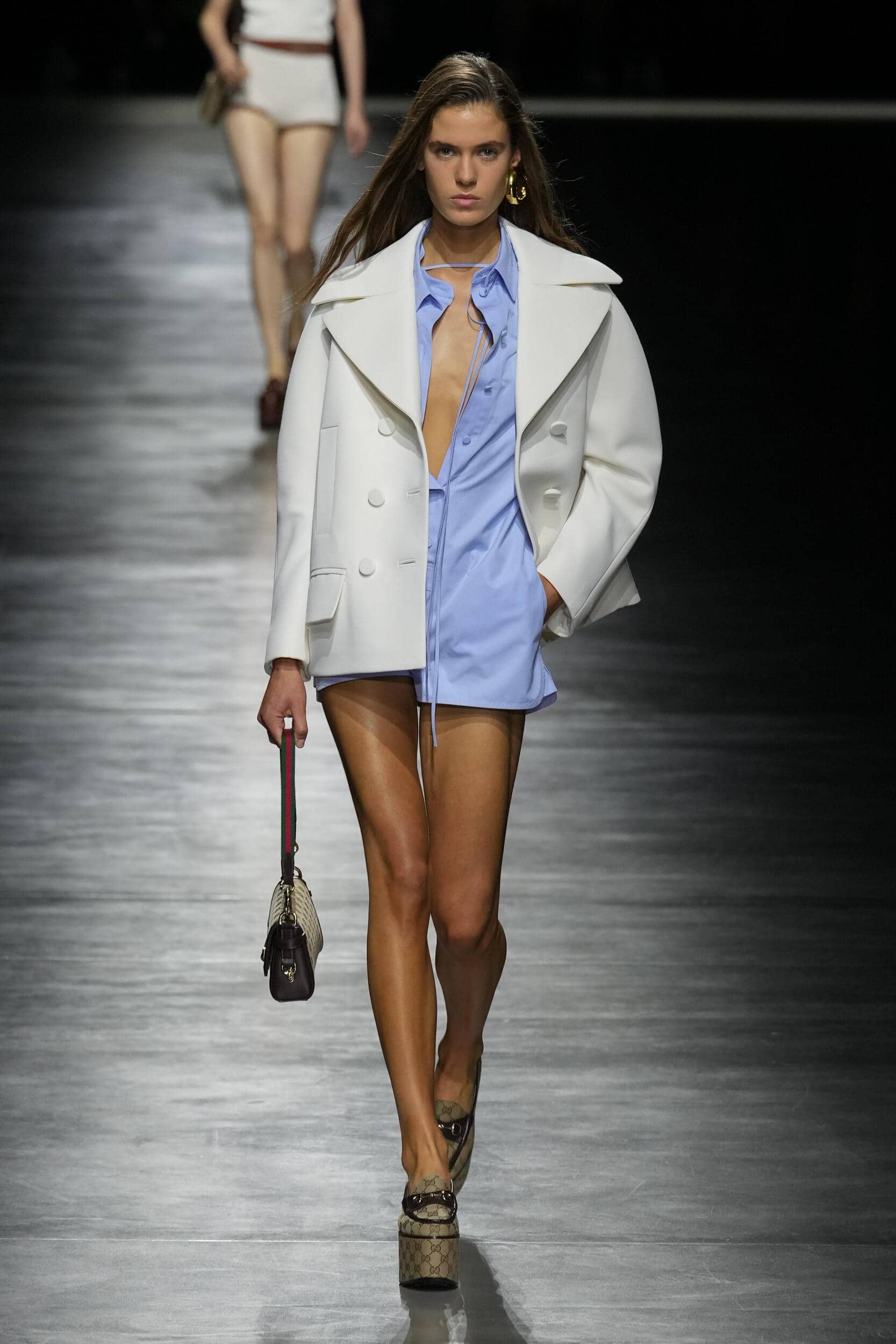 ---