CHANEL's Fresh Take on Cuba with MICA ARGANARAZ & STELLA TENNANT

BY BRITTANY EGER

As if the legendary fashion house weren't revolutionary enough, Chanel designer and fashion icon, Karl Lagerfeld pushed boundaries yet again. Lagerfeld became the first creative director in fashion history to hold a runway show in Havana, Cuba this past May 2016 with the debut of his Chanel Cruise 2017 collection, continuing the revolution with the corresponding Cruise ad campaign.
The ad campaign, shot by Lagerfeld himself, starred Argentinean model, Mica Arganaraz, and British model Stella Tennant, most fittingly. The campaign shows off the day-dreamy landscape, architecture, and endless cobble stone streets of Cuba in two different perspectives.
The eclectic side streets, colorful Cuban buildings and a Caribbean ocean backdrop made for some amazing campaign shots featuring Mica. The use of color and lighting in the scenery really helped to enhance the details of the clothing. The designs revealed a youthful and adventurous lifestyle. In Stella's photos we see a more back-to-the-roots Chanel take on Cuba, shot in black and white. Stella gives us a more sophisticated, classic Chanel vibe that is sure to appeal to a different market than the one Mica's.
The ad campaign does more than just make us want to throw a Chanel T-shirt on and dip our toes in the Caribbean ocean, it's creating a new relationship with Cuba while simultaneously changing perspectives. Lagerfeld helps us see the beauty in the Cuban culture, showing that we can use fashion as a way to inspire the art of forgiving and forgetting.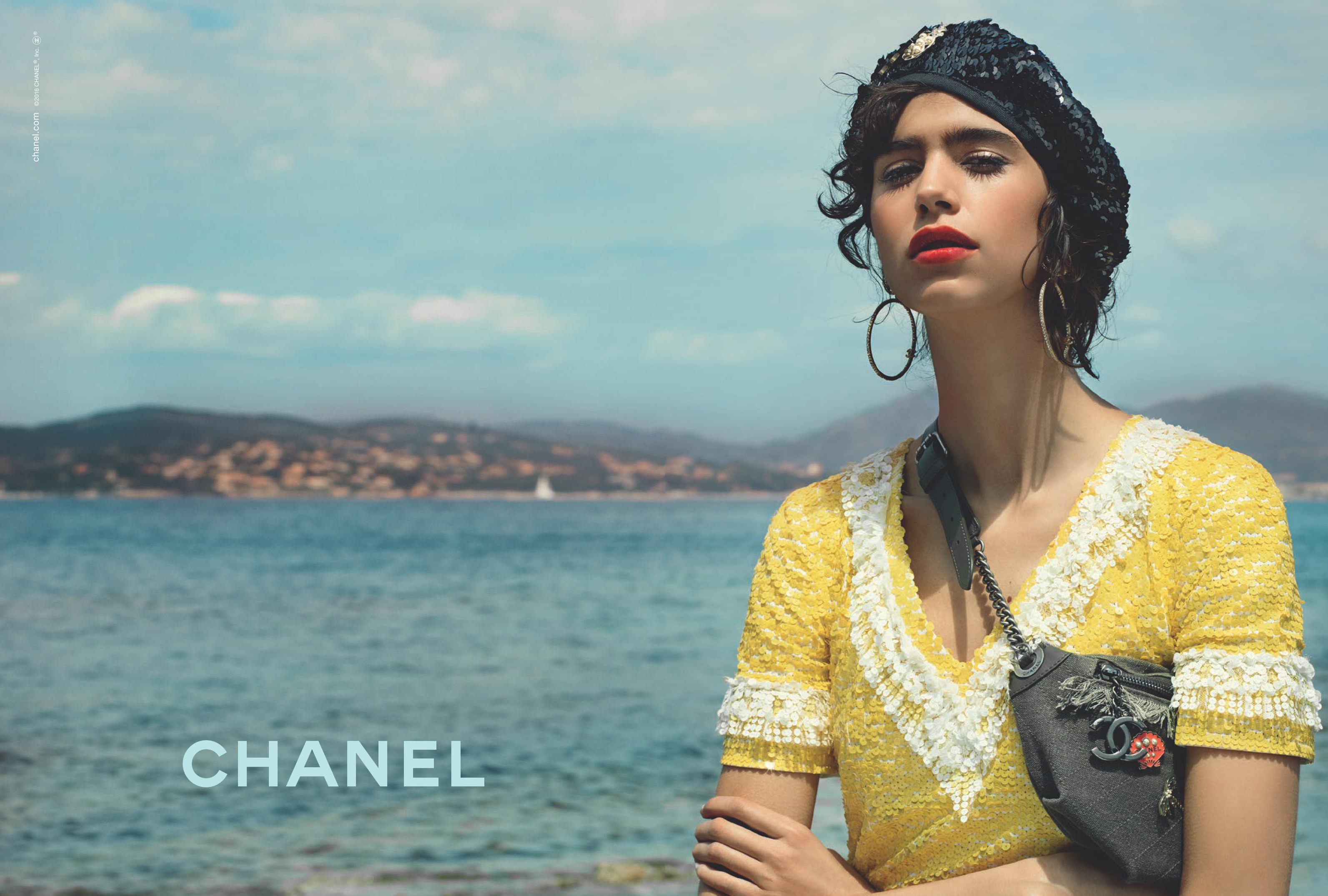 [hr align="center" style="striped"]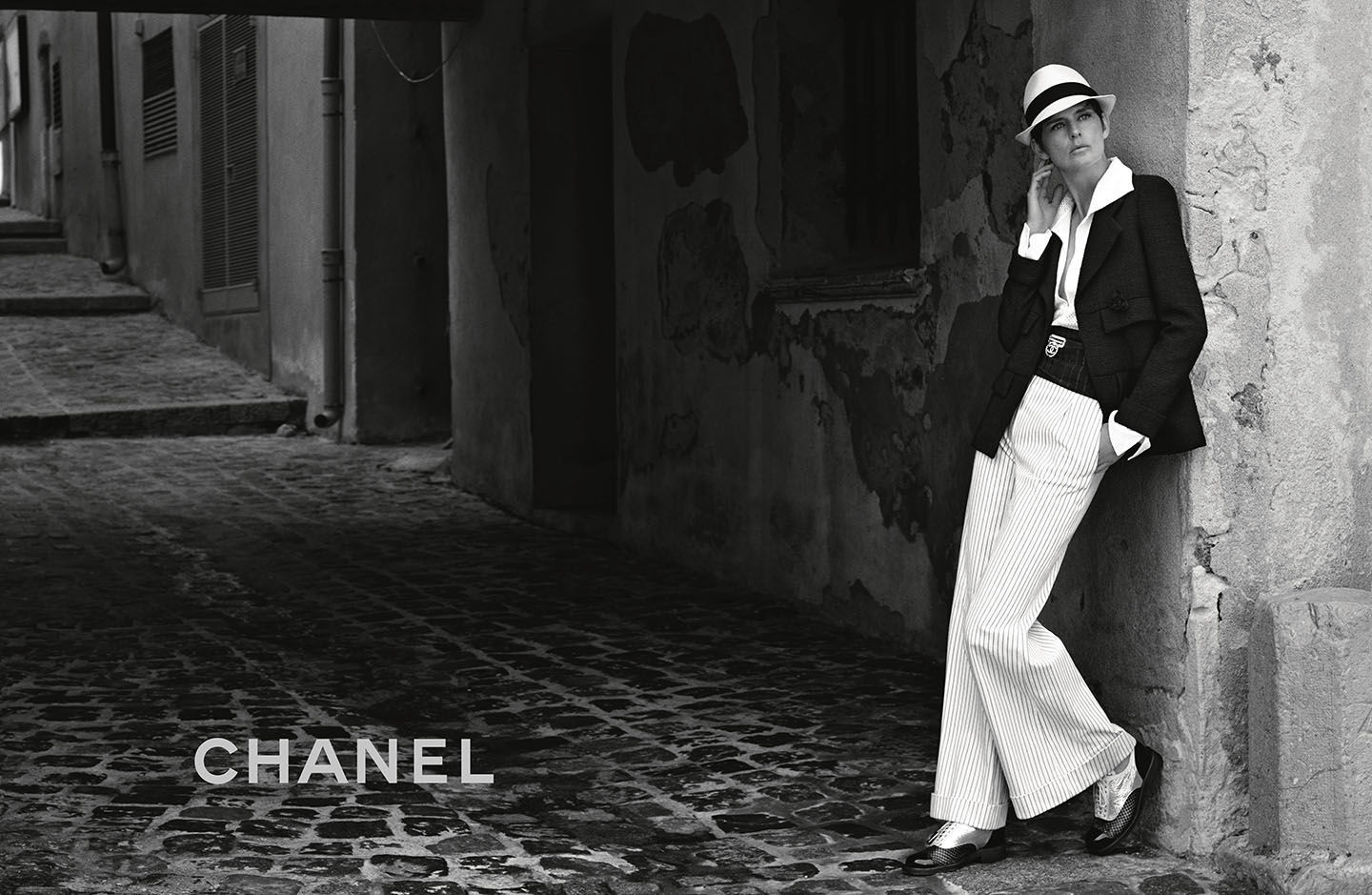 Agency | In-House
Photographer | Karl Lagerfeld
Models | Mica Arganaraz & Stella Tennant
Stylist | Carine Roitfeld
Hair | Sam McKnight
Makeup | Tom Pecheux
Music | "River" by Ibeyi