Kenzo To Part Ways With Designer Felipe Oliveira Baptista when his contract expires in June
After just two years, Portuguese designer Felipe Oliveira Baptista will exit his position as artistic director of Kenzo. His contract will expire at the end of June, and the LVMH-owned fashion brand said it will not be renewed. 
During his time at the label, Baptista aimed to revive the legacy of its founder, Kenzo Takada, who died last October from complications of Covid-19. The Japanese-born designer was known for nomadic references and relaxed and colorful clothing. His creations were a nightlife staple in the 70's and 80's, worn by celebrities and supermodels from Kate Moss to Linda Evangelista to Iman.
Baptista who refreshed the brand's logo and tiger emblem, was partial to these same nomadic silhouettes. Baptista stated that he wanted to bring Takada back a bit, but at the same time look ahead to create excitement. He did just that when pattern, color, and energy exploded on the runway for his debut fall 2021 collection.
In another tribute, Baptista launched a Kenzo capsule line in homage to Kansai Yamamota in November 2020, who also passed away that year.
Known for his artfully constructed and experimental creations, Oliveira Baptista created his namesake label in 2003 with his partner Séverine Oliveira Baptista, a year after winning the main fashion prize at the Festival d'Hyères. The brand has been on hold since 2014.
Baptista was the creative director of Lacoste from 2010 to 2018, who succeeded designers Humberto Leon and Carol Lim. The streetwear-inspired duo left Kenzo after eight years at the house to refocus on their brand, Opening Ceremony. Leon and Lim revived Kenzo upon their arrival in 2011, but the stride proved difficult to sustain.
Under Baptista's artistic direction, Kenzo continued to struggle to renew its image as interest in its signature tiger sweatshirts and low-top sneakers waned. While other LVMH fashion houses successfully secured luxury brand status, Kenzo has been stymied at lower price points.
Sylvie Colin, chief executive officer of Kenzo, expressed her gratitude to the designer "for his talent, creativity and contribution to the artistic development of our house."
No successor has been named yet, but it's believed the brand is likely to pursue a new direction.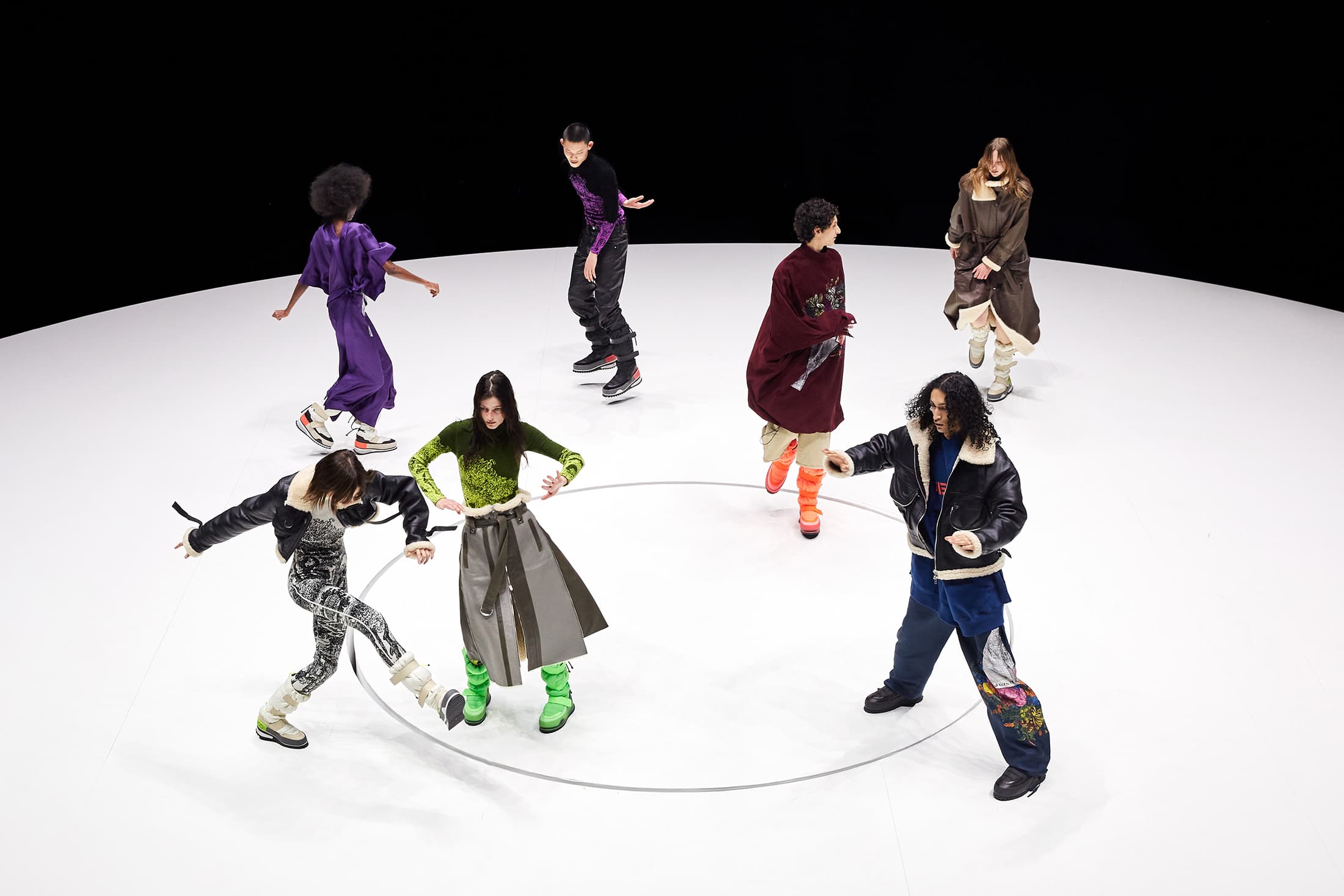 ---