---
Gucci Pushes Forward Into A Sustainable Future For Fashion
Gucci has officially announced the evolution of its climate strategy, going beyond carbon neutrality towards a nature-positive approach. Gucci's new 'Natural Climate Solutions Portfolio' protects and restores critical forests and mangroves, while also investing in regenerative agriculture within its supply chain, and more broadly, to give back to nature.
Since 2018, Gucci has been carbon neutral in its own operations and across its entire supply chain by following the mitigation hierarchy: avoid, reduce, restore and then, as a last measure, offset its remaining greenhouse gas (GHG) emissions through nature-based solutions every year. While Gucci's new climate strategy continues to prioritize emissions reduction, in parallel, it drives supply chain transformation to create a positive impact on biodiversity and climate.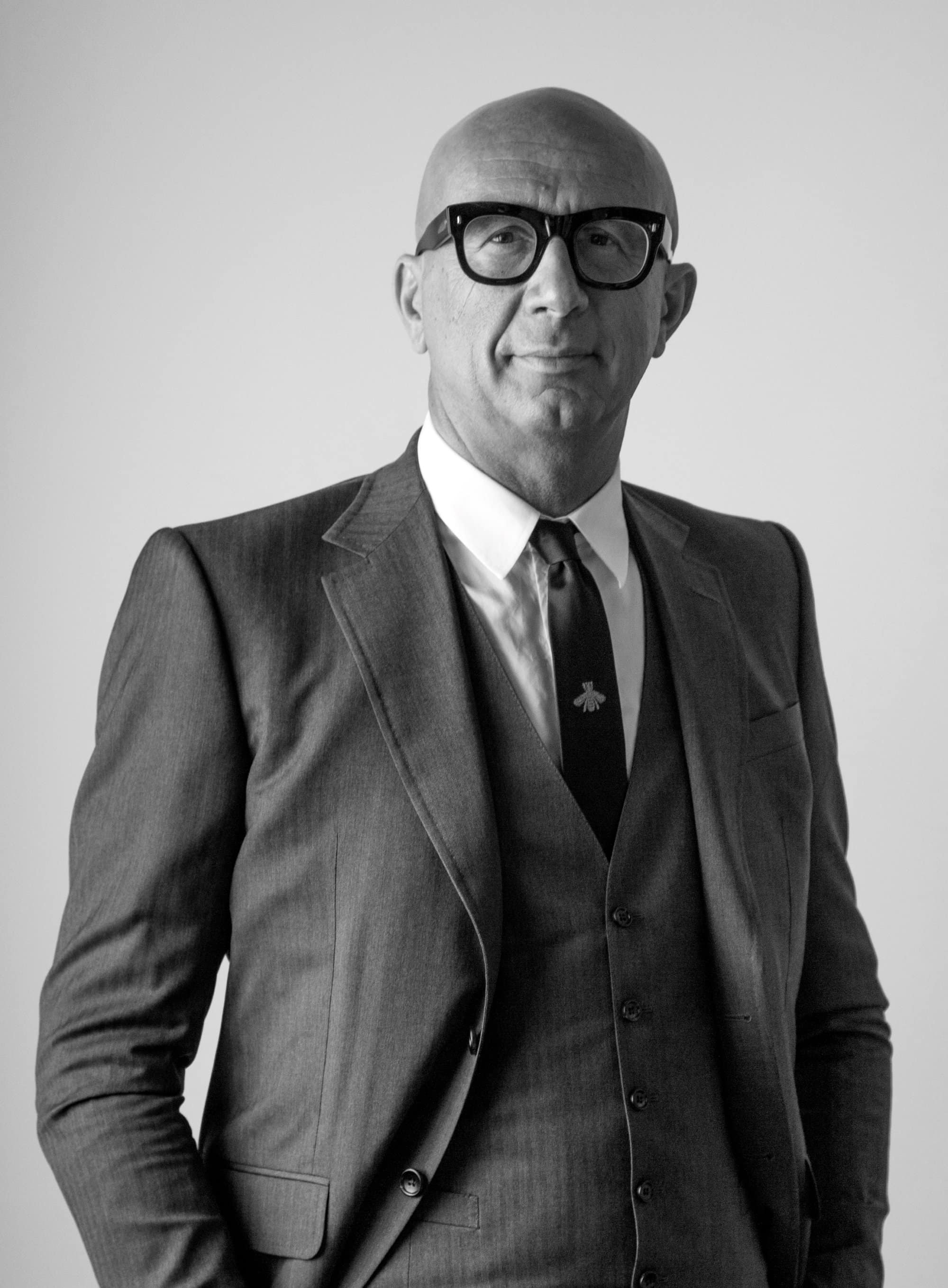 The evolution of our strategy incorporates a series of clear climate actions that will continue to prioritize reducing our emissions and drawing down CO2, which allows us to maintain carbon neutrality across our entire supply chain. At the same time, we are investing in regenerative agriculture as an important pillar of our approach. Led by science, Gucci's new Natural Climate Solutions Portfolio protects and restores important ecosystems that mitigate climate change, while providing lasting biodiversity and climate benefits for years to come. We want to be part of the solution for nature and climate by mainstreaming practices and systems that will transform nature from being a victim of climate to becoming an actor to change climate, which will ultimately determine the future of our planet.

– Marco Bizzarri, President and CEO of Gucci
So, Gucci has decided that it is not enough for them to simply be carbon neutral, not to be part of the problem, and have taken it upon themselves to make a positive impact of the environment. Here's how they're going to do it:
Conserve critical forests: Gucci reduced its total GHG emissions by 18% between 2018 and 2019, relative to growth. All remaining GHG emissions from Gucci's 2019 activities have been subsided by protecting approximately 1,195,000 hectares of important forests. Gucci's investment in the Chyulu Hills REDD+ (Reducing emissions from deforestation and forest degradation) project in Kenya and the Kariba REDD+ project in Zimbabwe mitigates climate change, creates a positive economic and social impact for local communities and protects endangered wildlife and their habitats.
Restore and protect mangroves: Above and beyond its 2019 emissions compensation outlined above, Gucci has also invested in the Muskitia Blue Carbon REDD+ project in Honduras. The project will protect nearly 5,000 hectares of mangroves and over 285,000 hectares of forest. Mangroves store up to ten times more carbon than mature terrestrial forests, however, 30-50% of the world's mangroves are already lost and they continue to disappear at a rate of 2% each year. When these ecosystems are damaged or destroyed, an enormous amount of carbon dioxide is emitted back into the atmosphere, which has a devastating effect on the climate.
Improve land management through regenerative agriculture: As the first step in a broader, long-term strategy for regenerative agriculture, Gucci is working on feasibility studies with Conservation International, South Pole and Native to identify and scale up regenerative agriculture projects within its sourcing regions, with the aim to source regenerative raw materials for its products. Going beyond its own supply chain, Gucci is also incentivizing farmers to switch to regenerative agriculture through 'carbon farming'. Overall, Gucci is championing a shift from the chemically intensive farming that traditionally produces fashion's raw materials to agricultural systems that actually replenish and strengthen nature rather than depleting it.
This new active initiatives will be combined with a further effort to simply reduce the amount of carbon Gucci needs to produce and distribute their products. Impressively, they have some concrete plans set up to do so. They already primarily employ renewable energy and are aiming to reach 100% renewable energy in 2022. Moreover, they are supporting their suppliers in their efforts to switch to green energy options. They are sourcing sustainably and incorporating organic fibers. Doing this, they reduced 179,000 tons of CO2e, advancing its goal to source 100% sustainably by 2025. Lastly, they are making a greater effort to use recycled materials and committing to continue the trend of upcycled collections.
Everyone knows that the fashion industry has a bad reputation when it comes to the environment, and rightfully so. Gucci is on the leading edge of luxury brands acting sustainably and they are committing more time and money into a progressive ecological agenda. As new technology makes these goals more attainable and affordable, there are no excuses not to reach the goals that the fashion industry has set for itself. Hopefully, in not-so-distant future, the fashion industry will gain a good reputation for being on the leading edge of sustainable business practices.
---