---
Review of Tommy Hilfiger Spring 2021 Ad Campaign by Photographers Clara Balzary, Joshua Woods, Jana Gerberding, Ken Ngang, and Tom Johnson
Tommy Hilfiger continues their quest for a world that wastes nothing and welcomes all. A new Spring 2021 campaign from the brand brings in an exciting group of creators and activists who are contributing to the global conversation on community, sustainability, inclusion, and activism.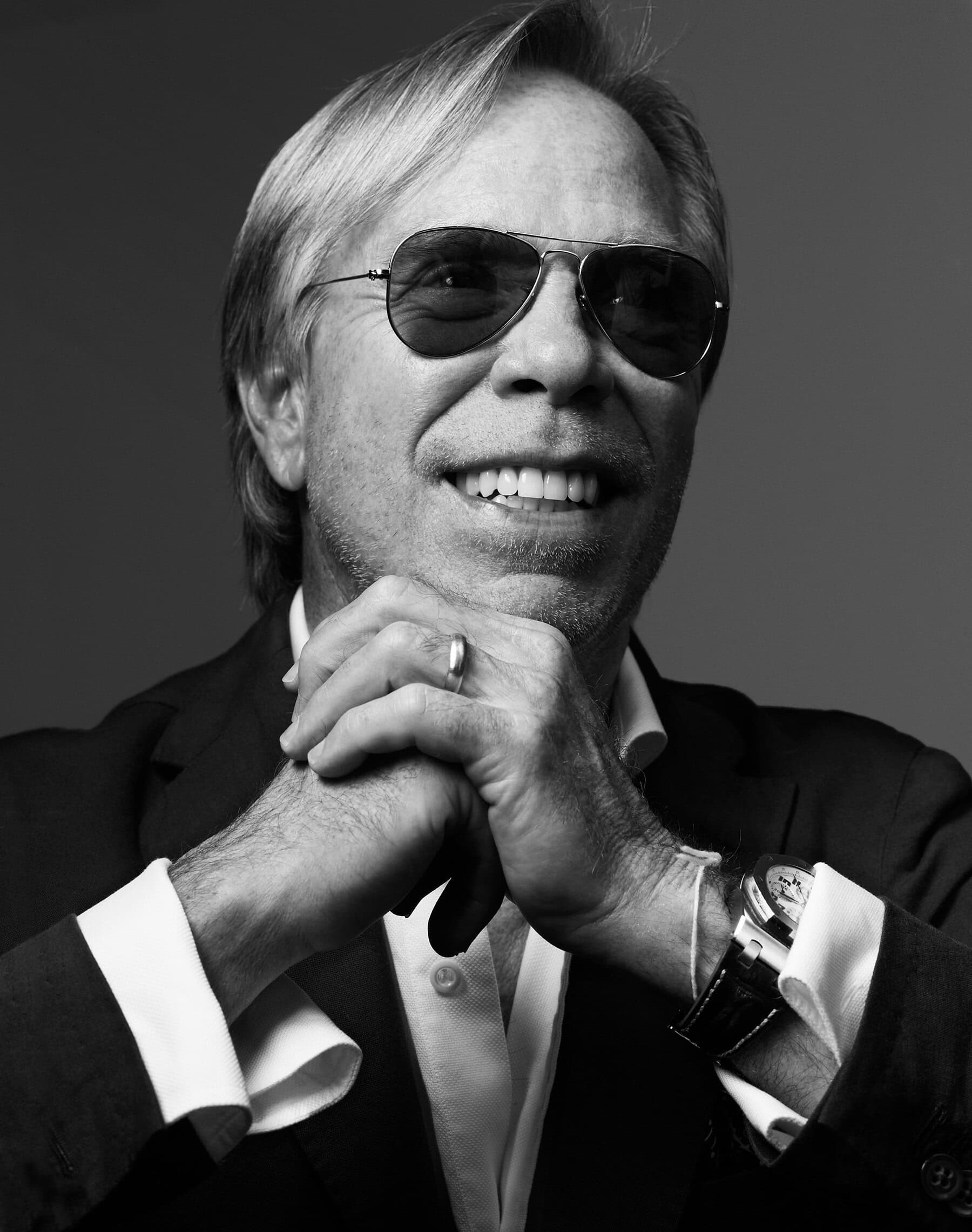 As we stand at one of the most pivotal moments in history, we must move forward together to build a future for the next generations. I am proud that our Spring 2021 collection is represented by such an incredible and diverse group of people who embody this message. Throughout the season and beyond, I am confident they will inspire fans to drive meaningful, long-lasting change.

– Tommy Hilfiger
This cast comprises a diverse and impressive group of activists, each of whom occupies a unique cultural spot and uses their discipline (be it in the world of arts, sports, or elsewhere) to inspire positive change:
• Indya Moore (U.S.A.): Actor, model and activist struggled to find their place in the world before discovering New York's legendary ballroom scene. Now, the trans trailblazer is using their platform to advocate for social justice.
• Compton Cowboys (U.S.A.): A horse-riding healing community and mentorship collective founded by activists Randy Savvy, Stoner Mane, and Kee, who use equestrian culture to show L.A. kids an alternative future.
• Jameela Jamil (U.K.): Actor, podcaster, model, writer, and body positivity activist who founded the "I Weigh" platform and podcast as a safe and inclusive space for all women.
• Kiddy Smile (France): DJ, singer, songwriter, performer, and activist helping the next generation understand and embrace themselves through ballroom dancing.
• Mogli (Germany): Singer-songwriter, filmmaker, designer, and activist advocating for a kinder way of living towards all people and the planet.
• Tom Grennan (U.K.): Singer and songwriter giving back to his community through small acts of mental health activism.
• Monica Guo (China): Founding member of the Chinese national surfing team who is challenging stereotypes and creating opportunity for the next generation with her all-girls surf school.
Each cast member was shot by a local photographer in the locations that feel most like home to them. While the photographs entail a wide range of personality and style, they all have a feeling of candidness and bright optimism. Tommy Hilfiger's creative team made smart choices in picking photographers who all have a strong eye for portraiture.
The campaign is a diplomatic way for the brand to embrace progressive ideas while still remaining widely accessible. There is a balancing act within the industry in which brands must support social change without actually getting political, which could alienate much of their consumer base. Tommy Hilfiger strikes that balance deftly here by bringing in inspiring activists who have already been doing the work on their own. The brand can espouse a vague and non-confrontational idea of change and activism in general, while also supporting the actual work of particular individuals.
Lest that sound too cynical, we are genuinely moved by these individuals and by the campaign's celebration of them – we are also happy to see the brand continue to develop and champion environmentally friendly production methods. While Tommy Hilfiger isn't taking much of a risk by saying that we need to work together for positive change, they are completely right – and they say it with style.
Tommy Hilfiger Creative Director | Tommy Hilfiger
Photographers | Clara Balzary (for Indya Moore, Jameela Jamil and the Compton Cowboys), Joshua Woods (for Kiddy Smile), Jana Gerberding (for Mogli), Ken Ngang (for Monica Guo) and Tom Johnson (for Tom Grennan)
Talent | Indya Moore, Jameela Jamil, The Compton Cowboys, Kiddy Smile, Mogli, Monico Guo, and Tom Grennan
Locations | Los Angeles, New Jersey, Paris, Berlin, Hainan, and London
---