You Came, You Read, You Ranked: The Most Read Reviews as Voted by Your Click Counts
Fashion isn't just about the numbers, but there's no denying that popularity and attention are two of the most powerful currencies for today's industry. As we look back on the rankings from a huge Spring 2024 show season this September, the most read reviews offer a unique perspective about which collections and brands industry insiders are eager to learn more.
The most read reviews also provide an intriguing counterpoint to our most viewed shows – especially where the numbers diverge. While Tory Burch, for example, didn't make the top five in the most viewed shows list, the review of her retrofuturistically pared-back collection was our second most read – a datum that speaks to an interest in longevity and brand strategy, and points to the designer's status as a touchpoint for commercial success in the industry.
But it's no surprise that Sabato De Sarno's debut collection for Gucci was the subject of our most read review. Debut collections at a huge heritage house always generate plenty of speculation and excitement, but can be divisive; one of the best things about fashion is the conversations it sparks. It's always a pleasure to encounter well-formed thoughts on something we are passionate about, challenging us to look deeper than the view from the photographer pit and understand the big picture.
Here are The Impression's Top 10 most read fashion show reviews of the Spring 2024 runway season.
20
Erdem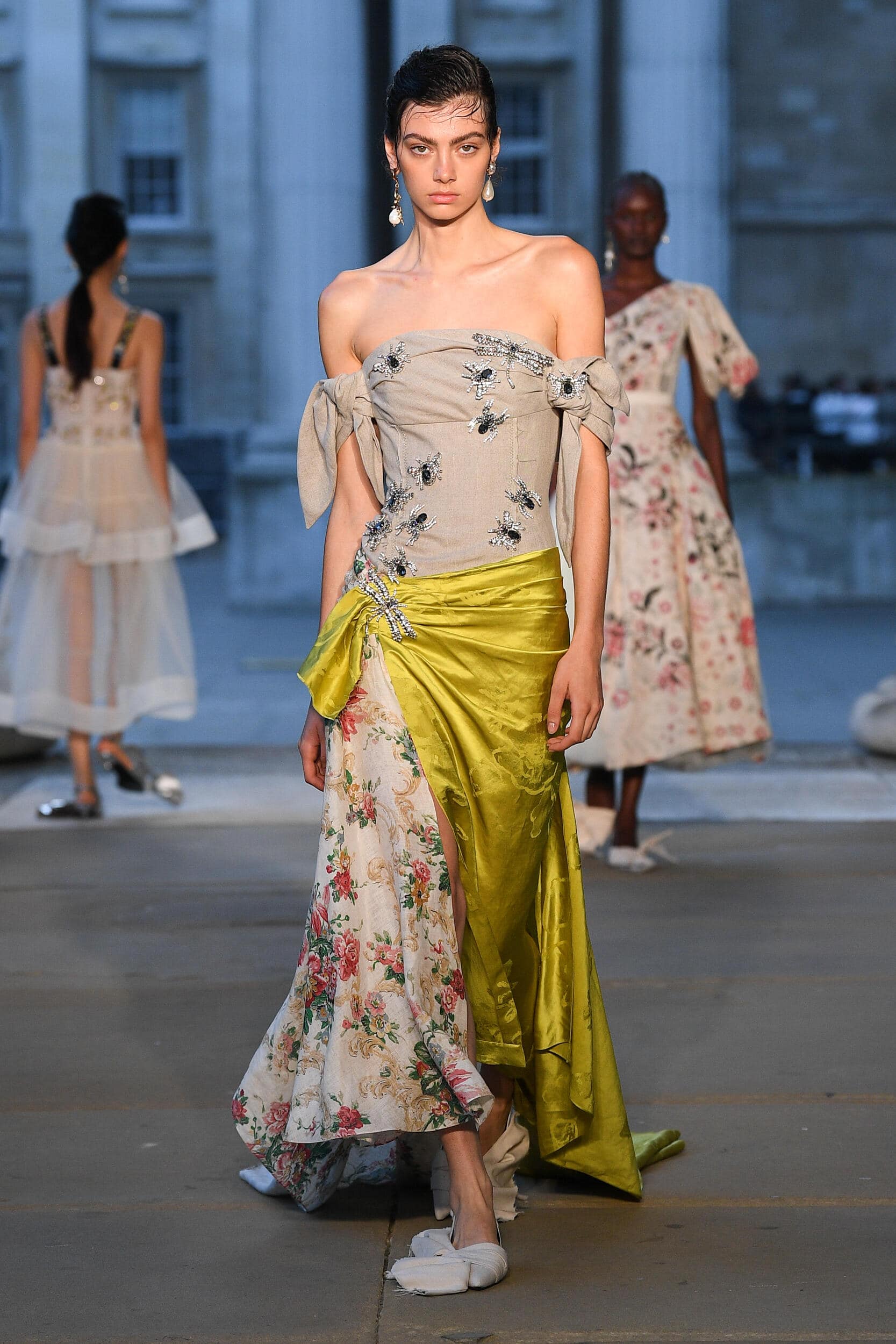 19
Loewe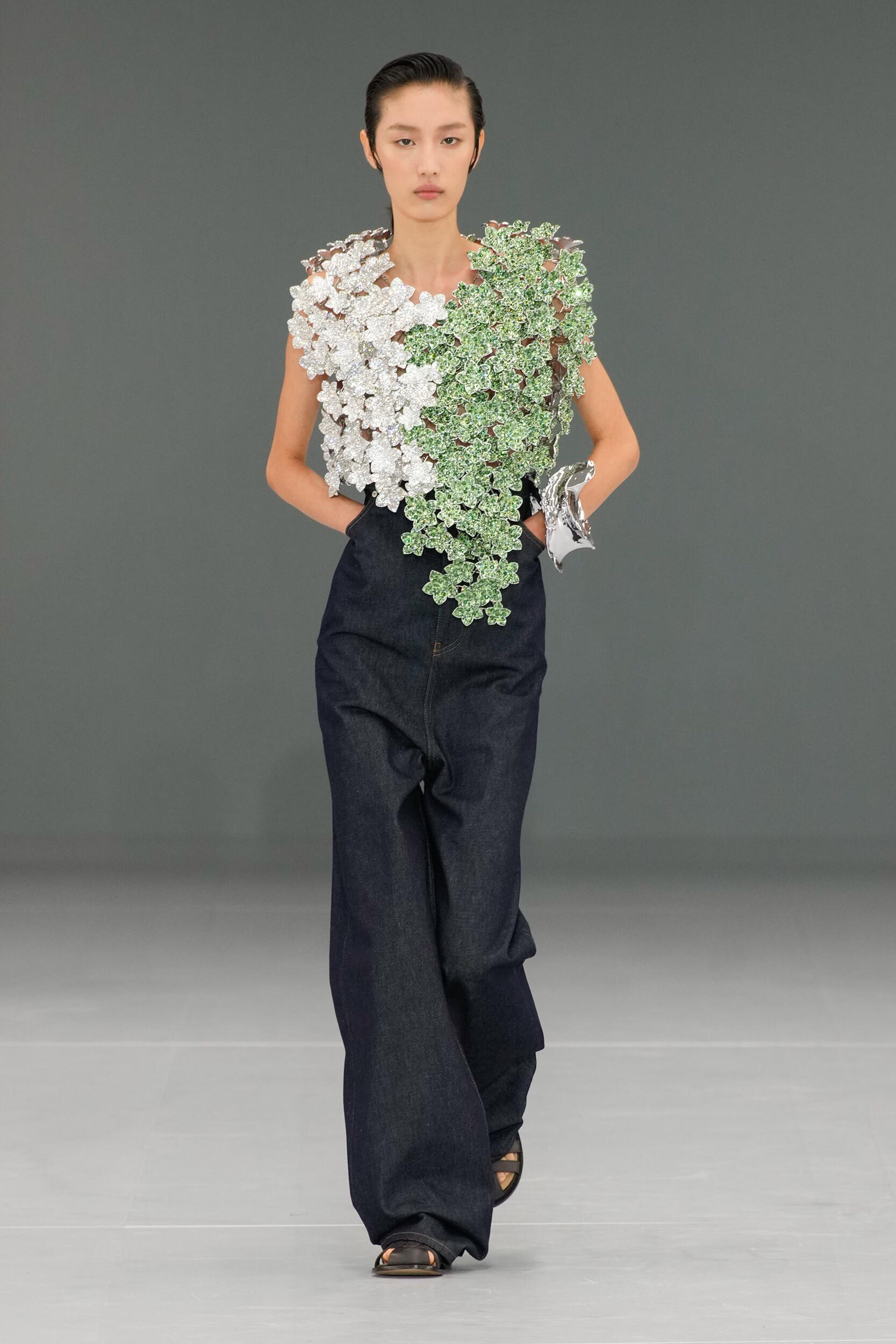 18
Gabriela Hearst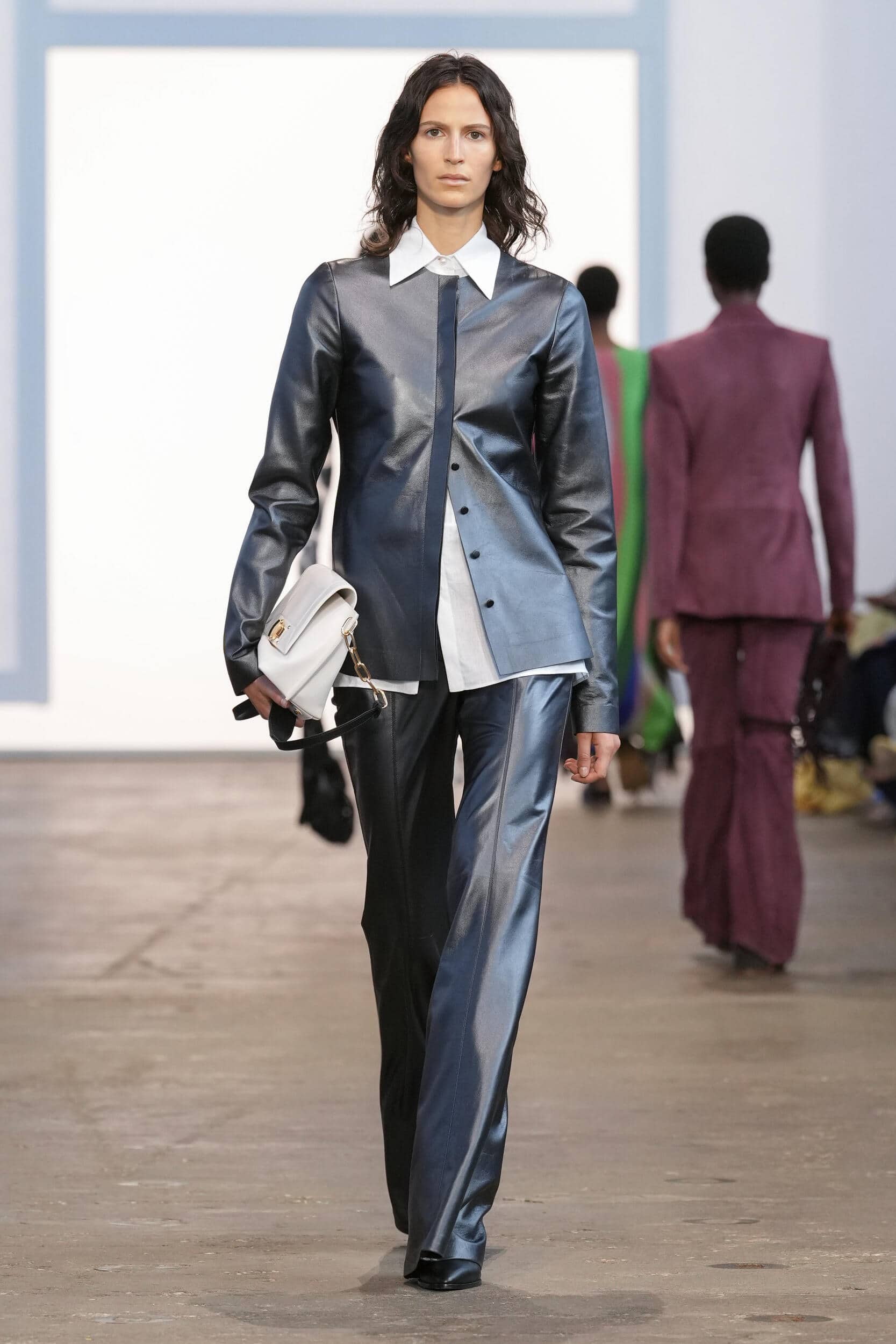 17
Chanel
16
Jason Wu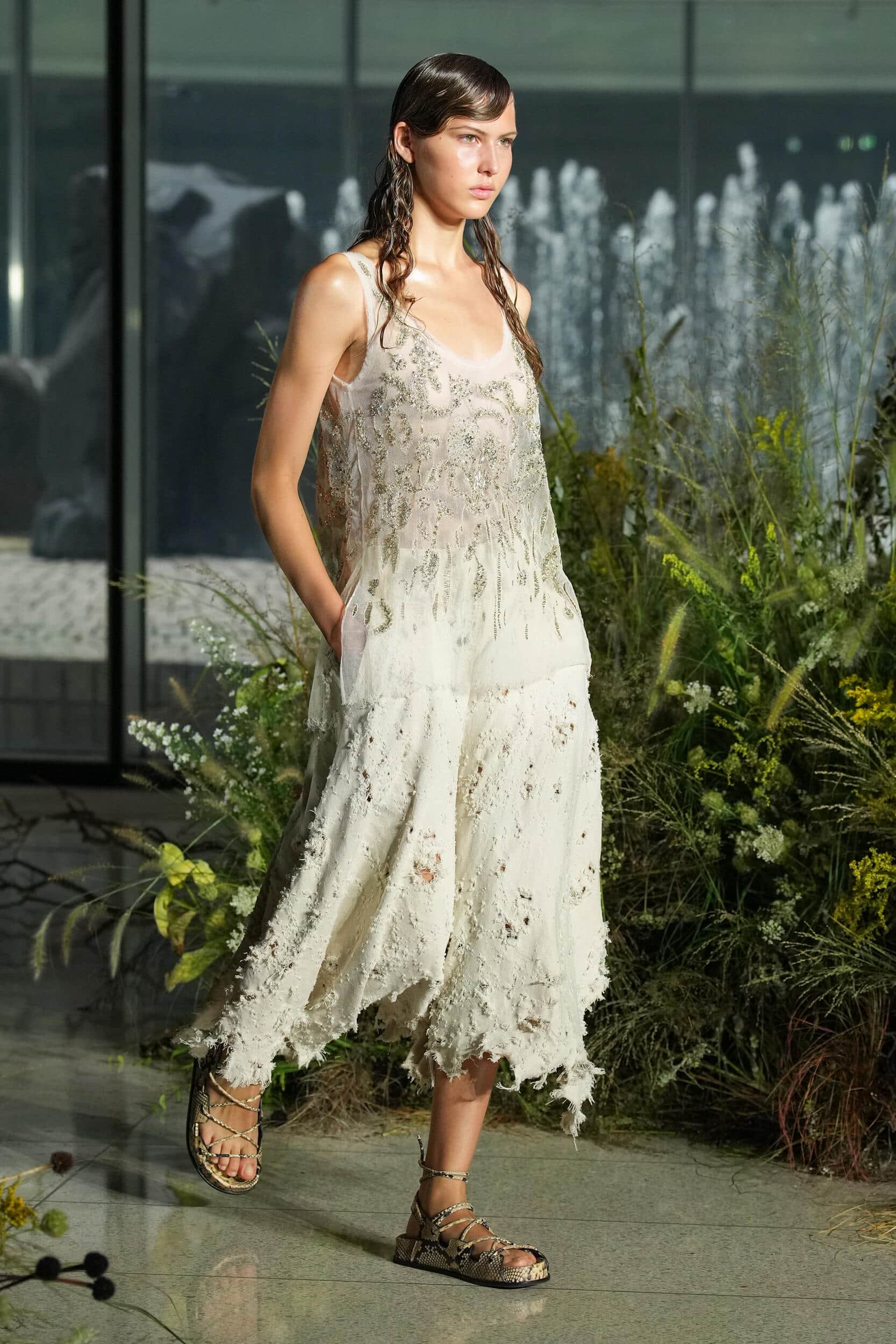 15
Marni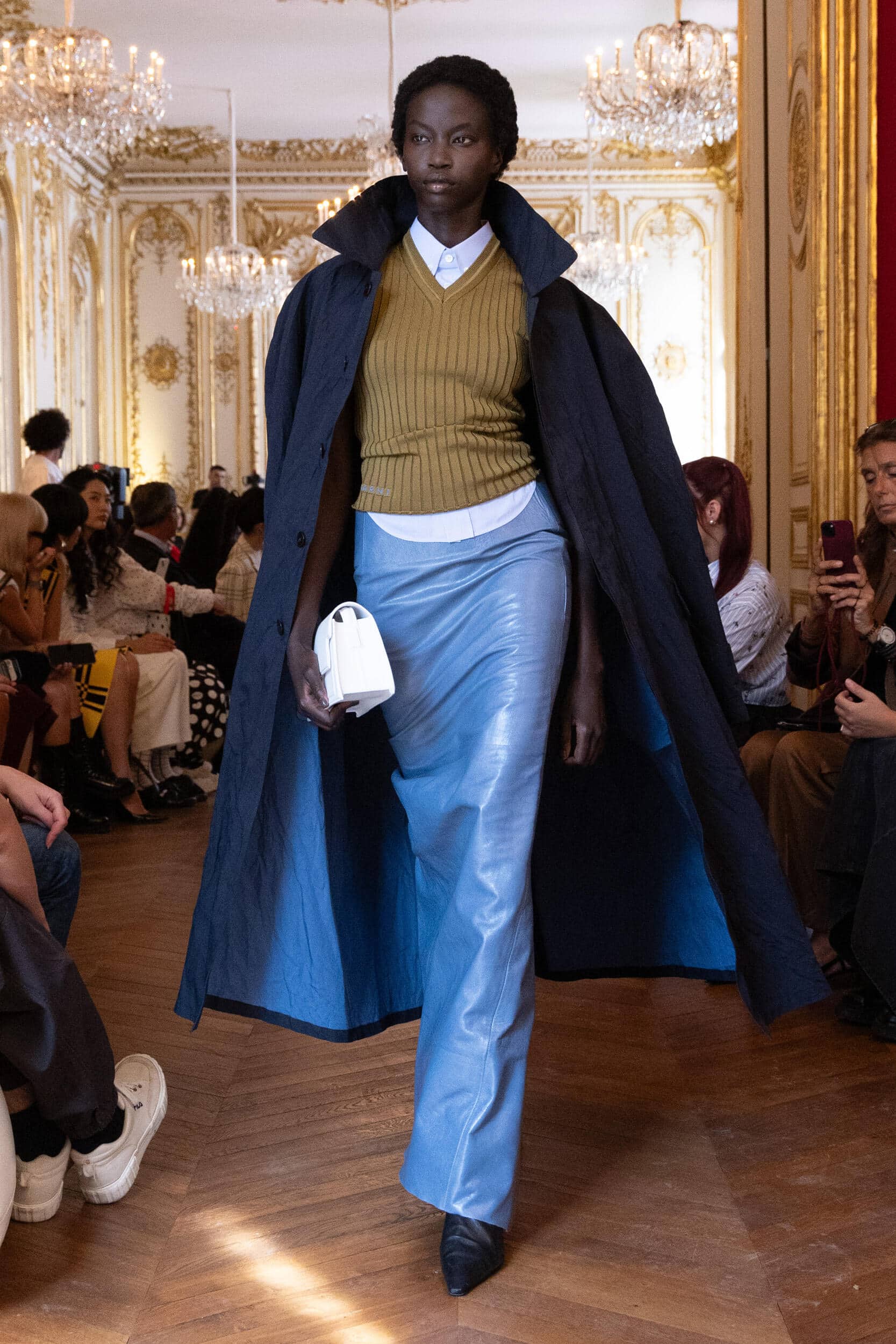 14
Versace
13
Khaite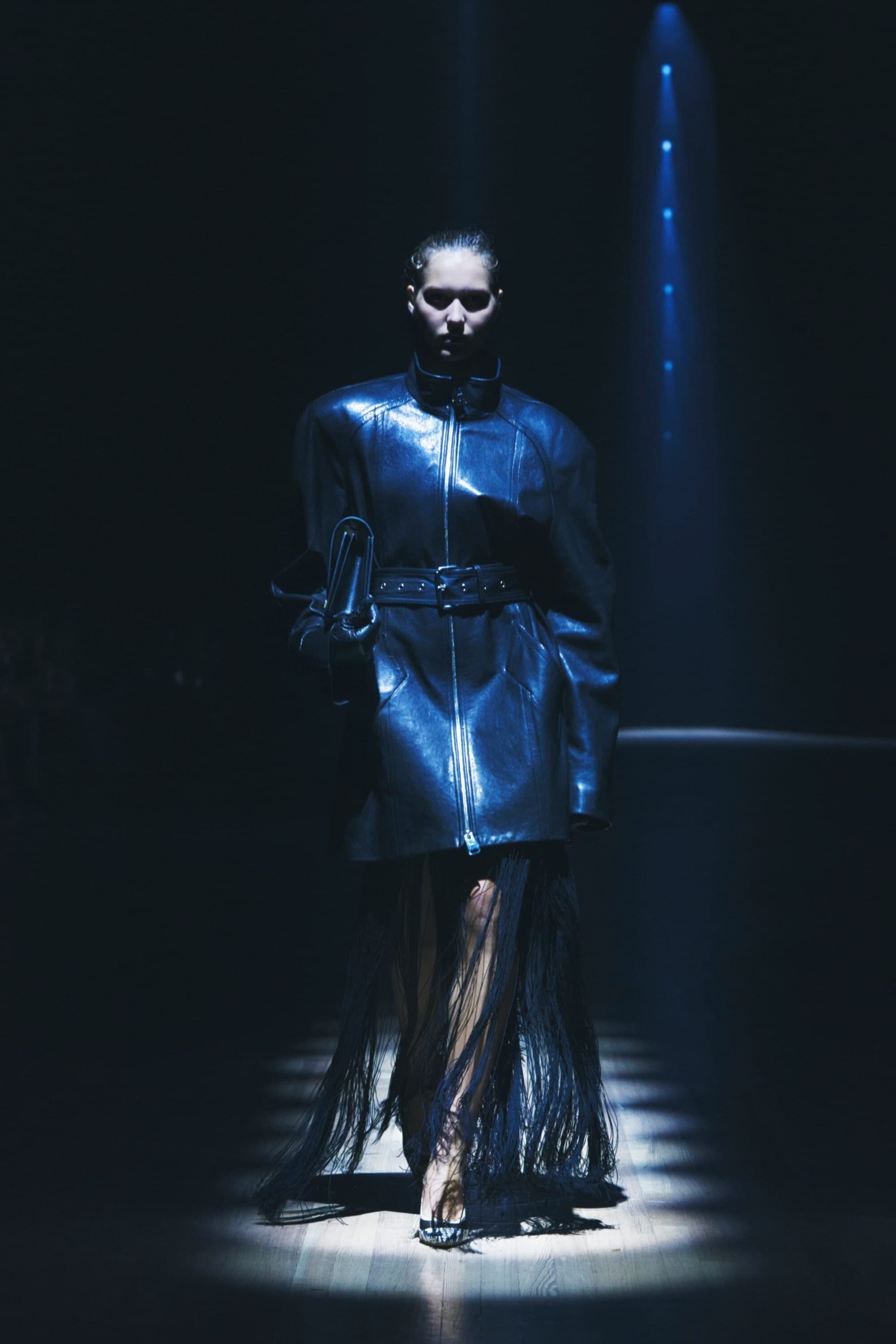 12
JW Anderson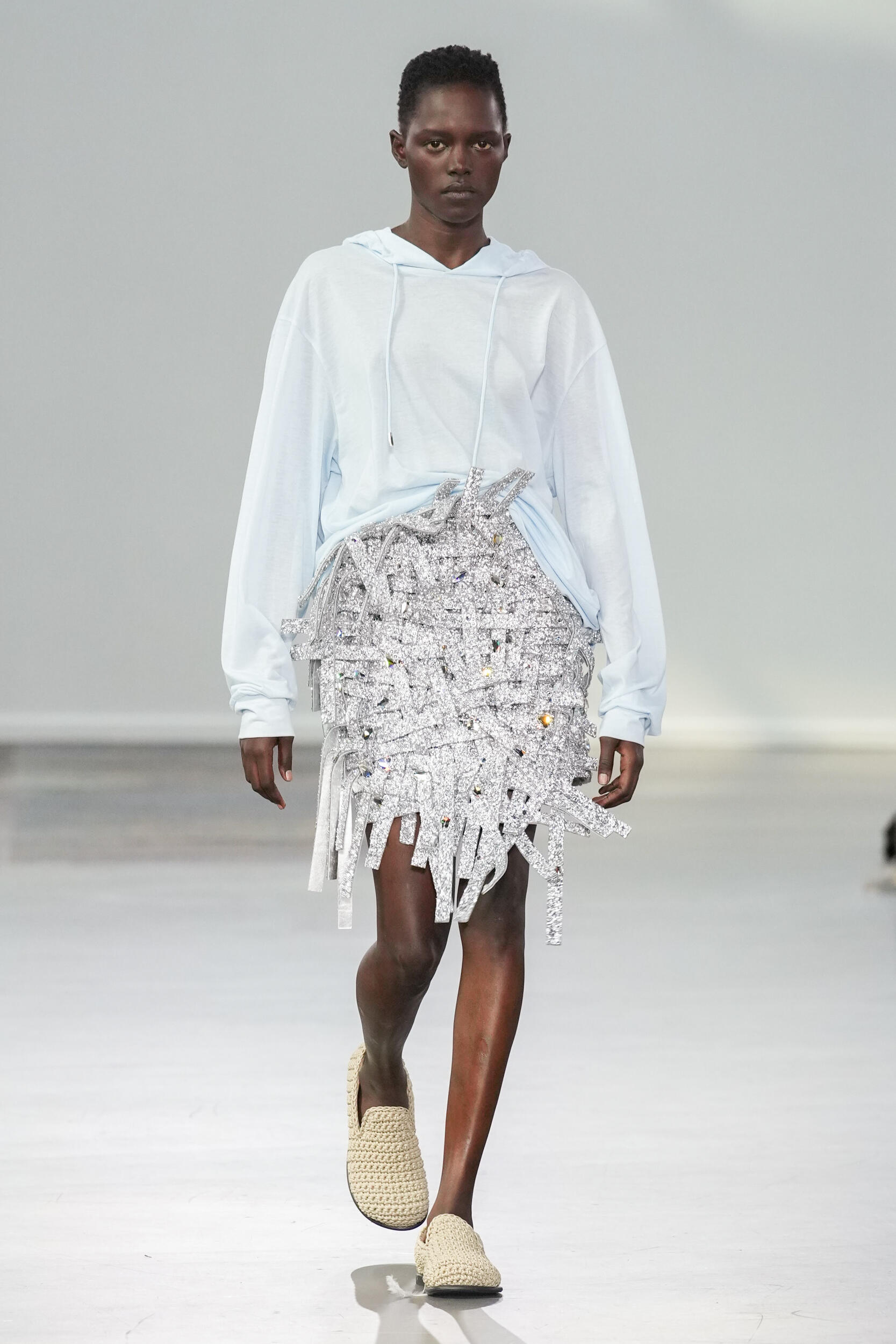 11
Balenciaga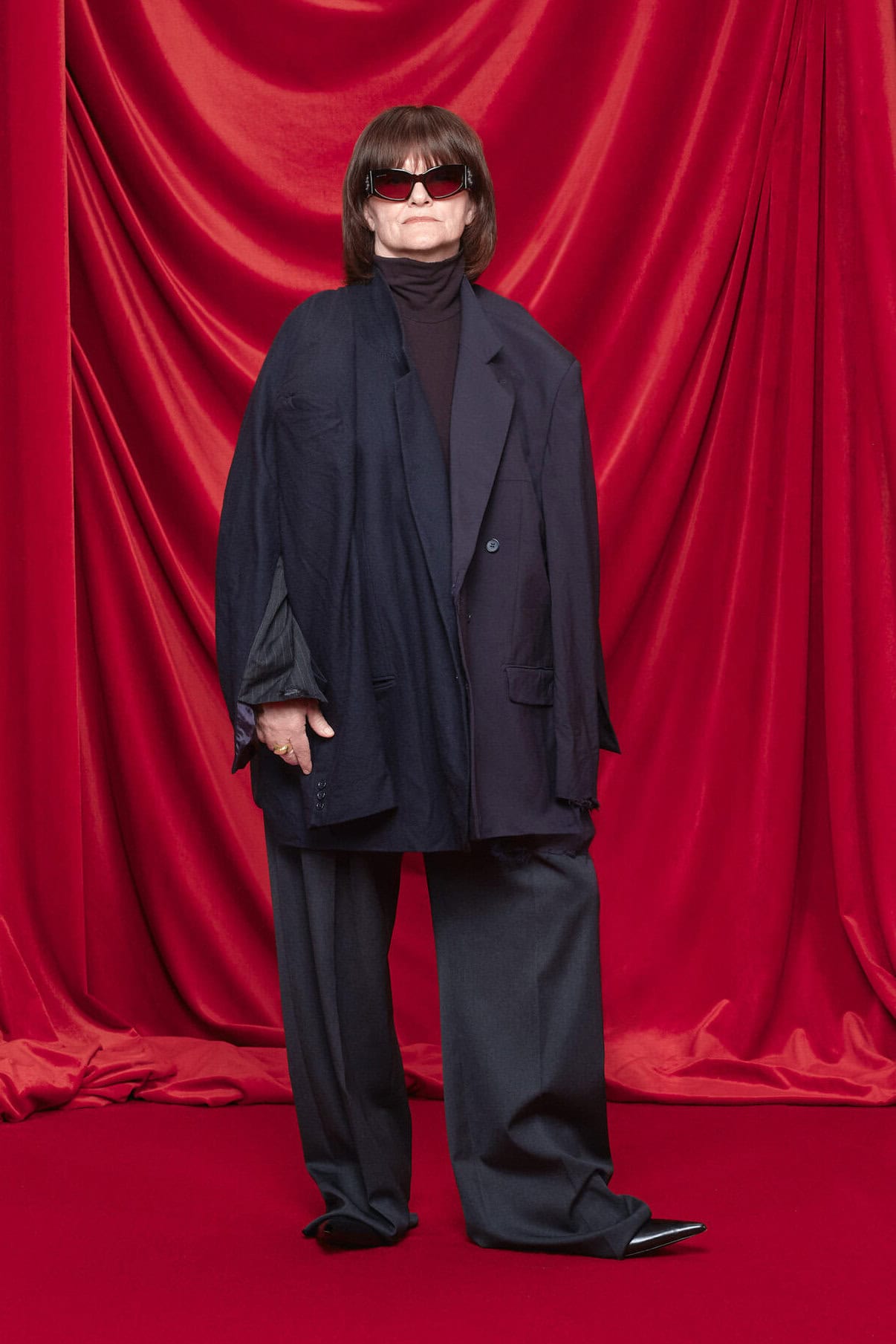 10
Fendi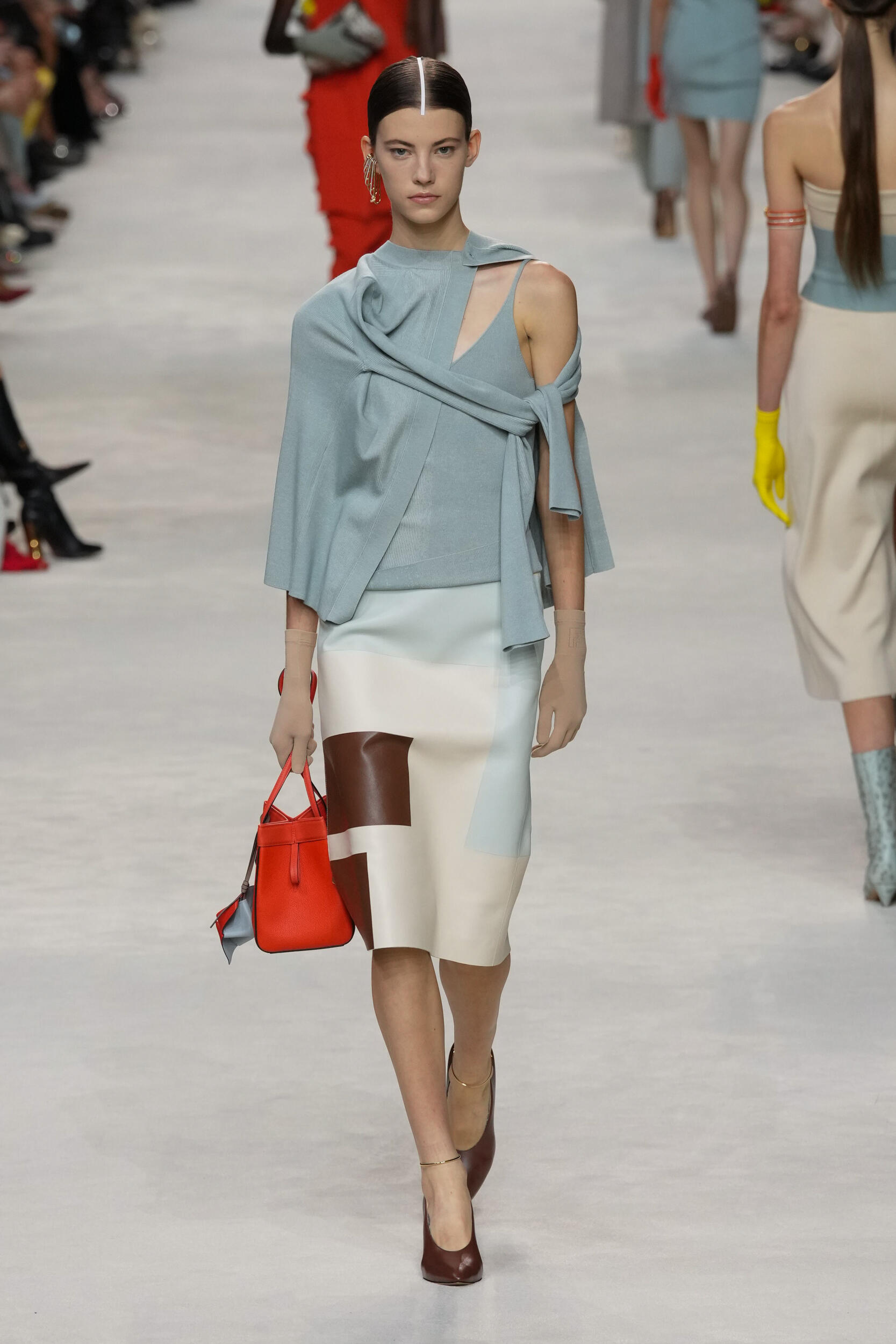 9
Dior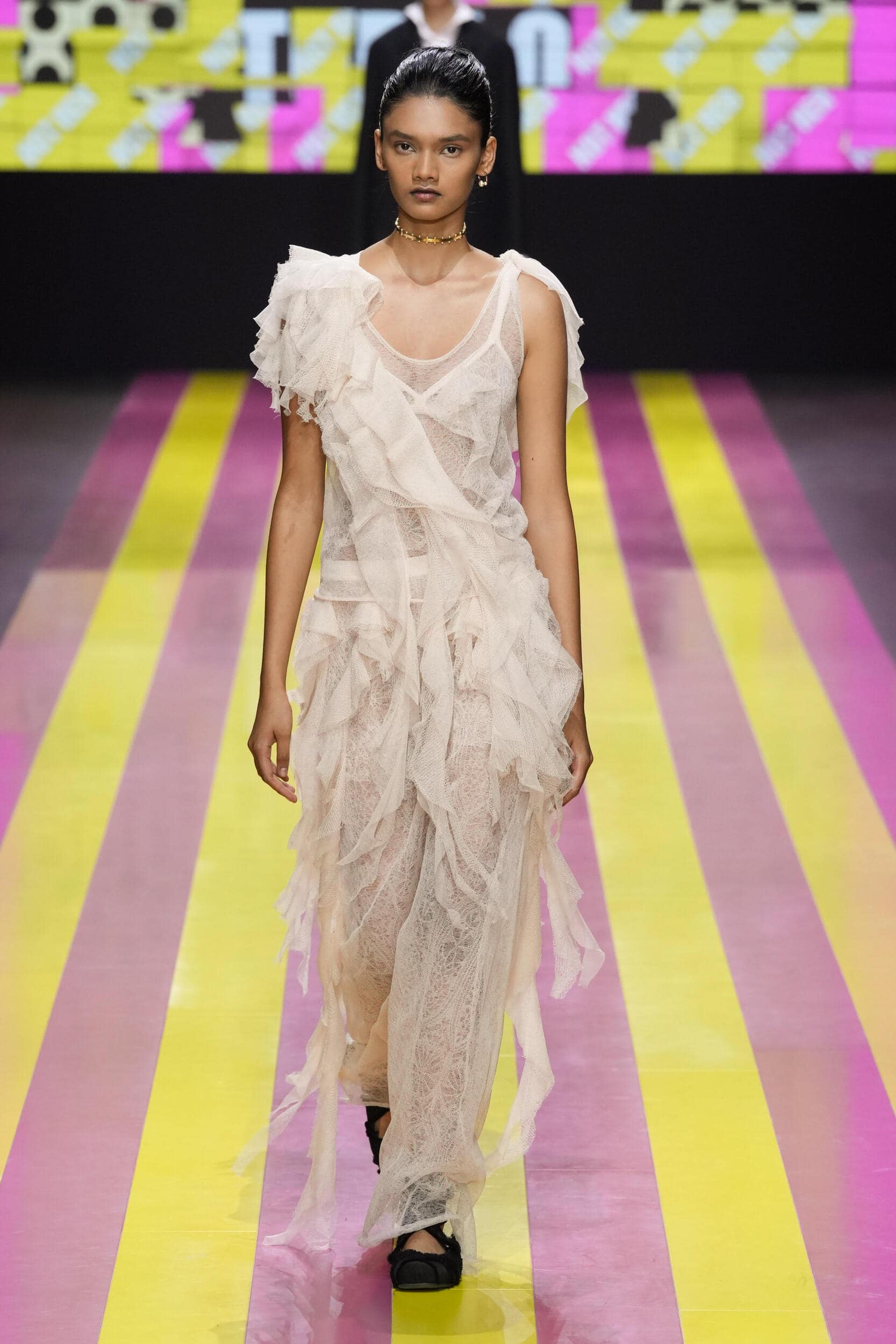 8
Louis Vuitton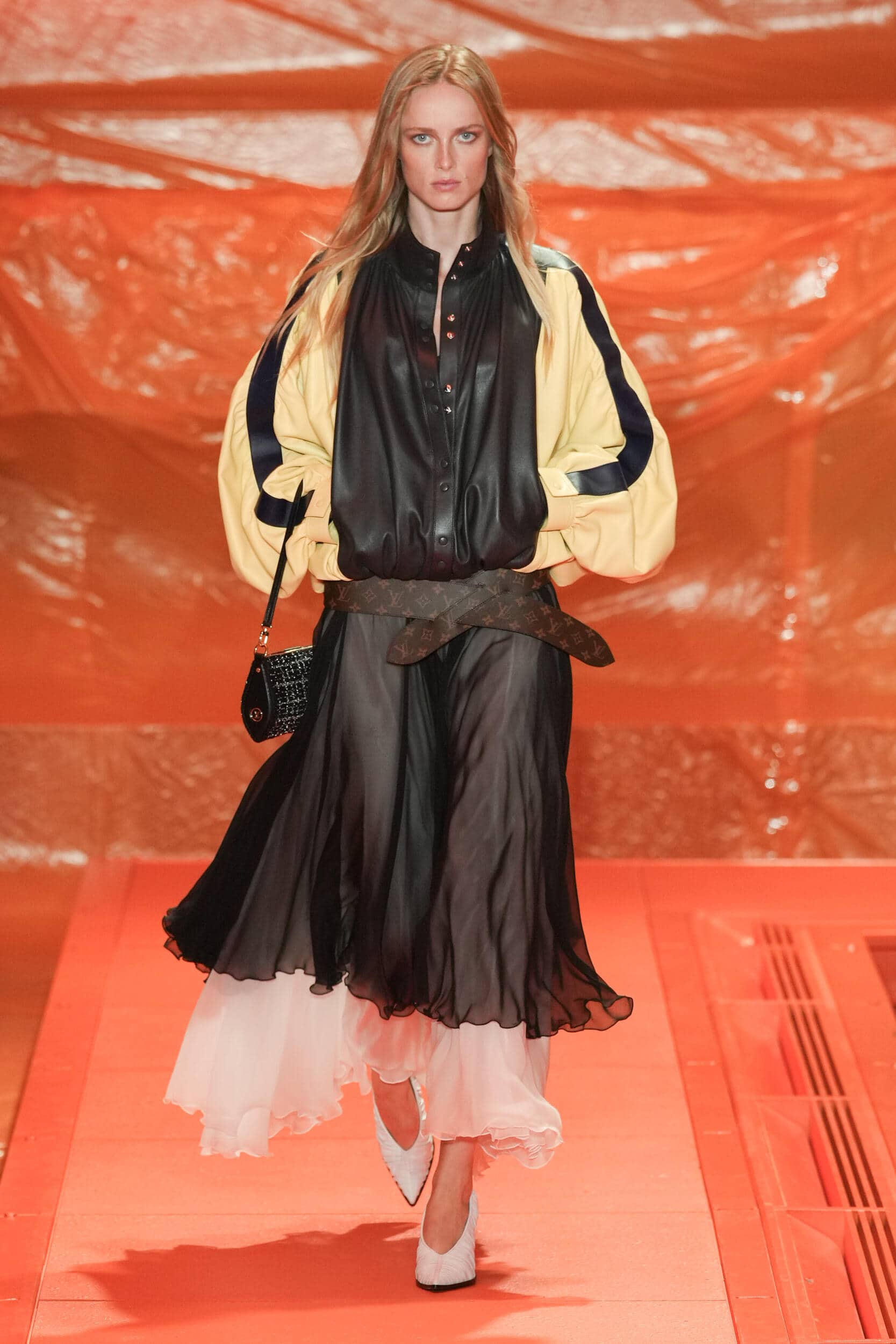 7
Alexander McQueen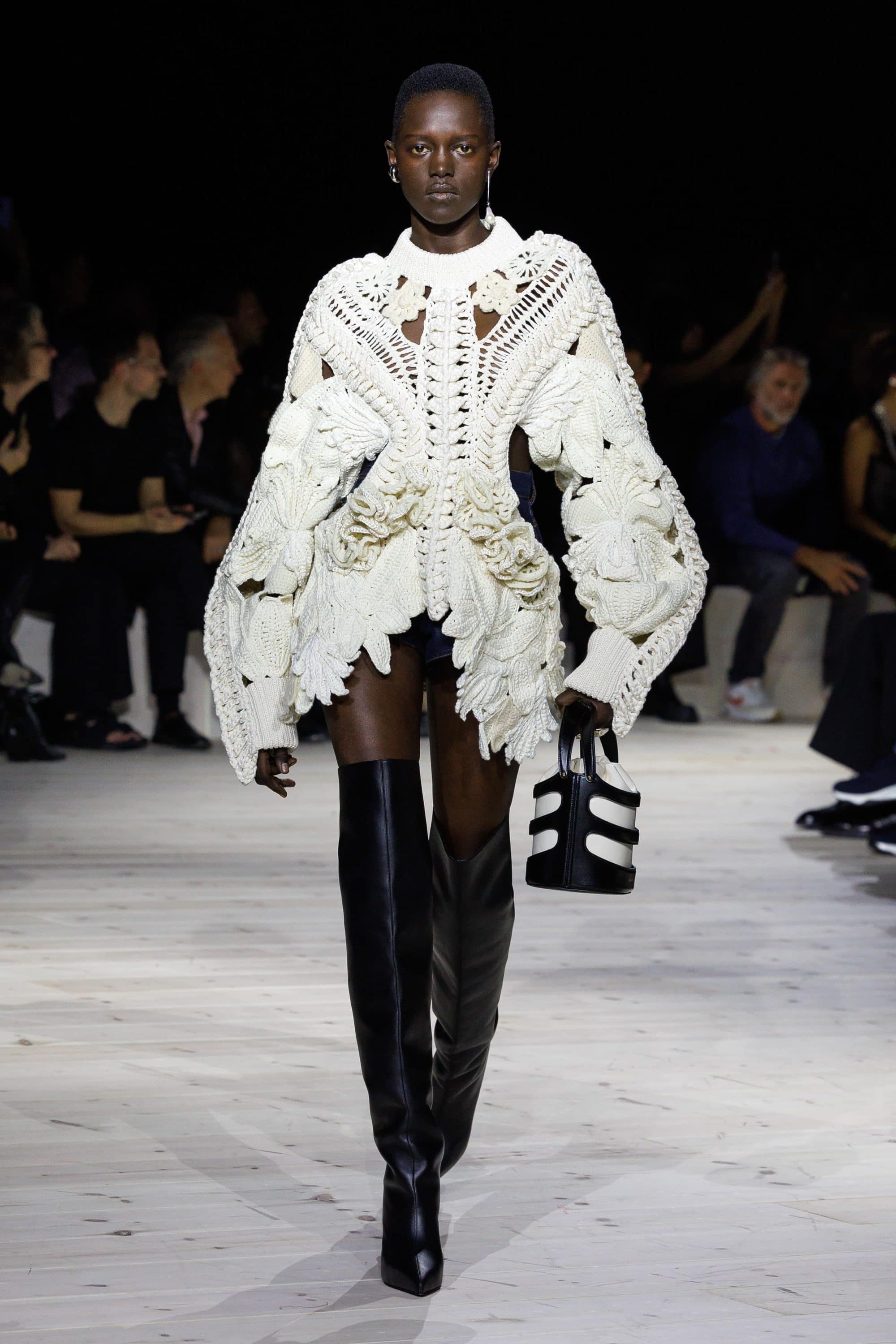 6
Miu Miu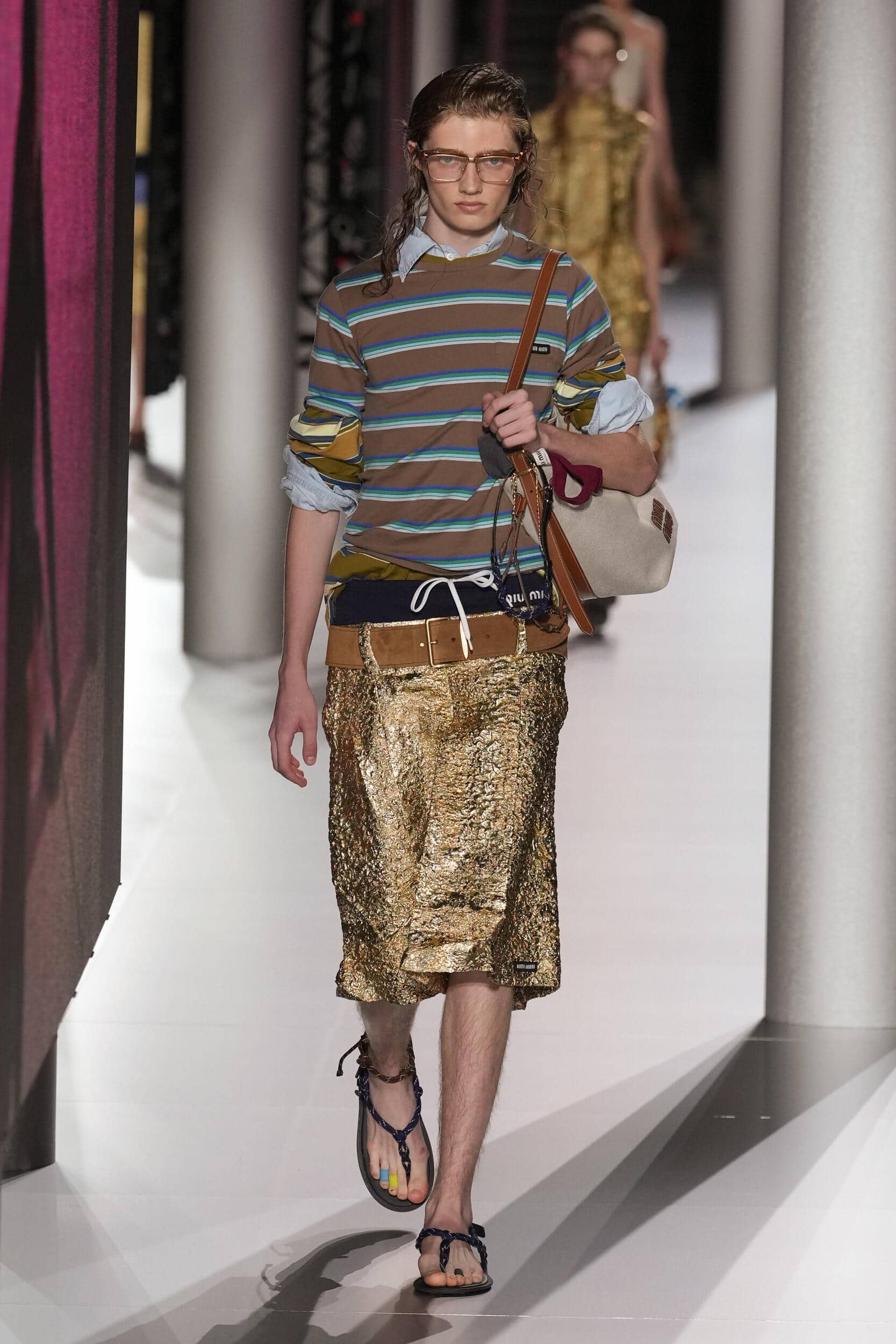 5
Prada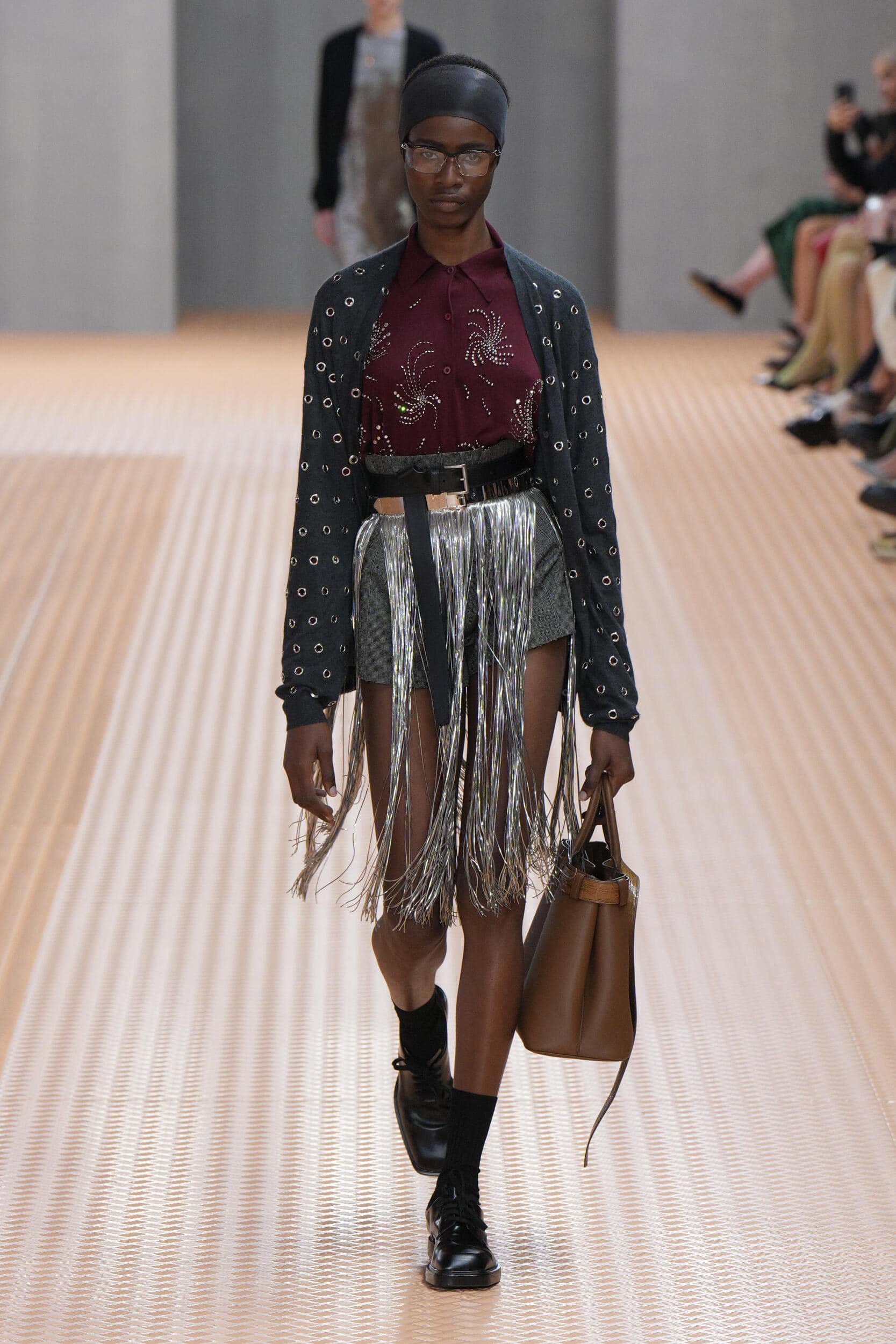 4
Bottega Veneta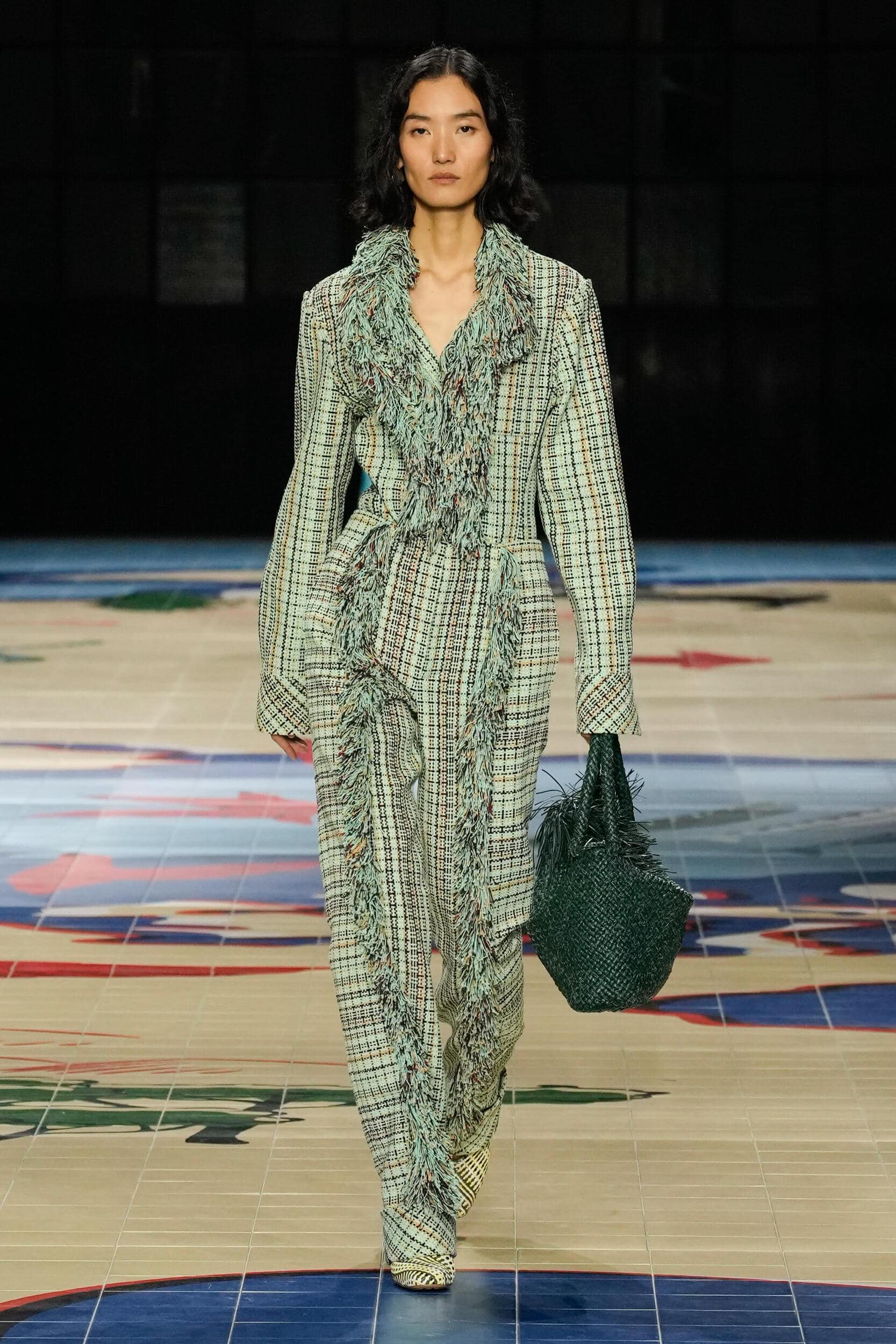 3
Burberry
2
Tory Burch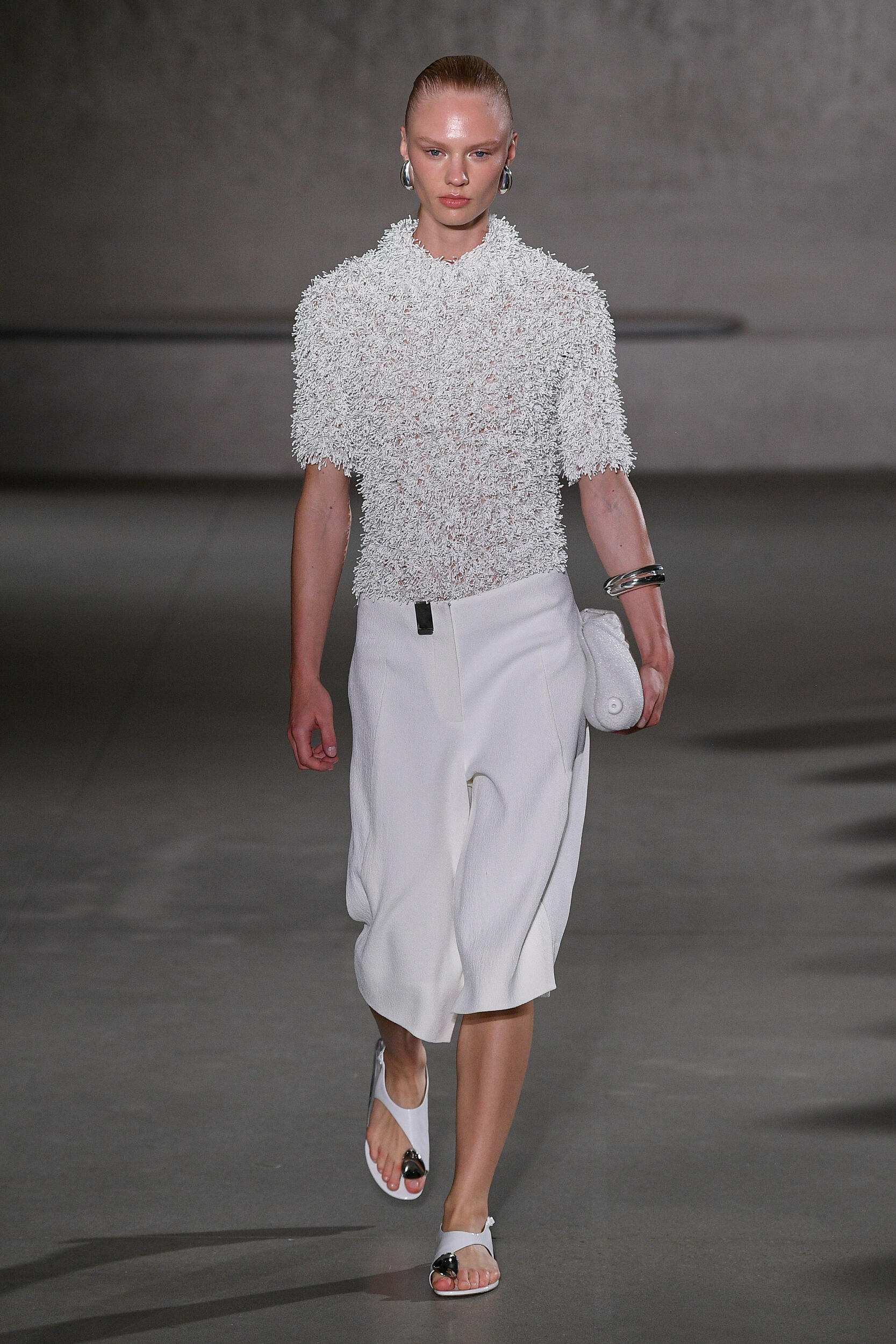 1
Gucci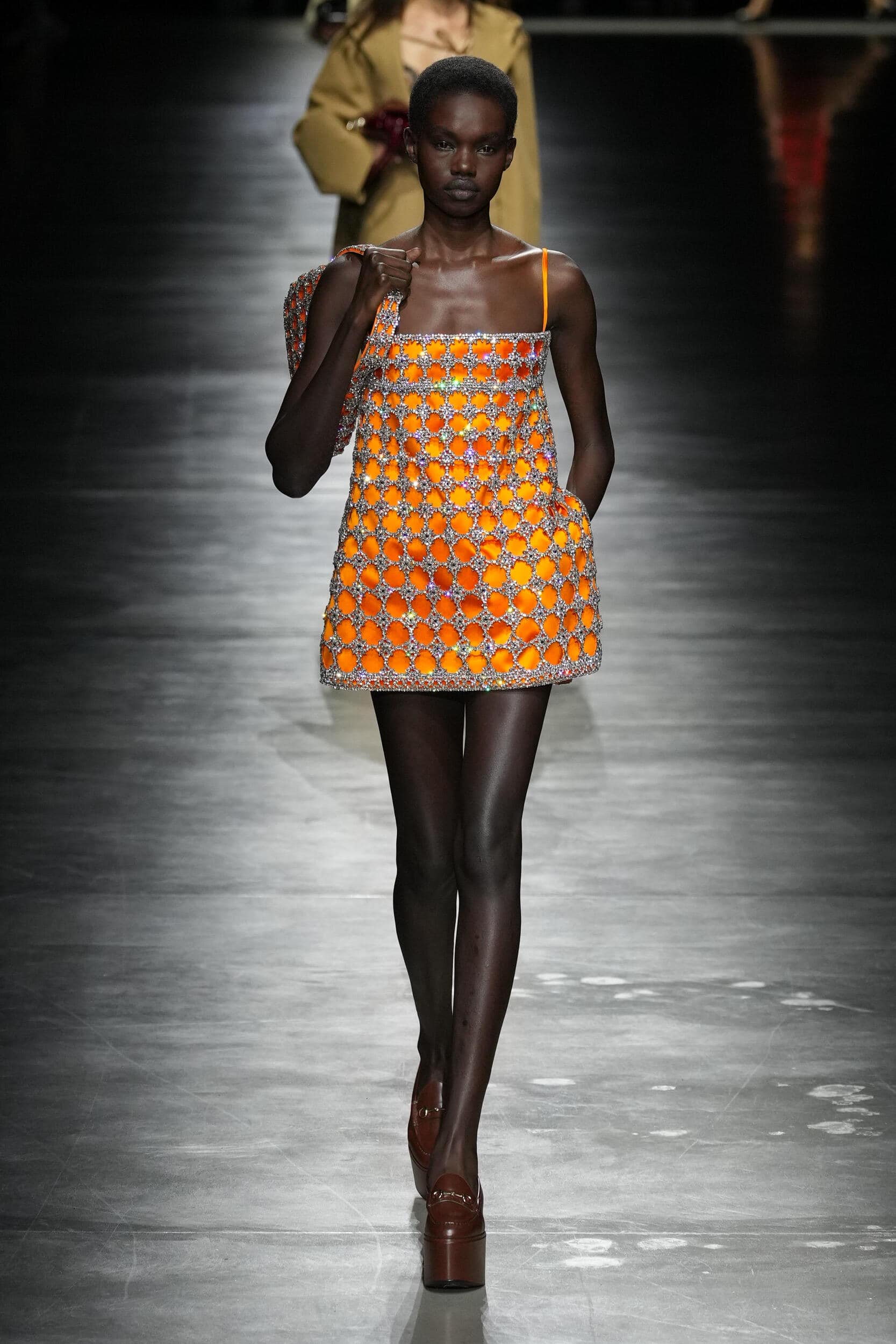 ---